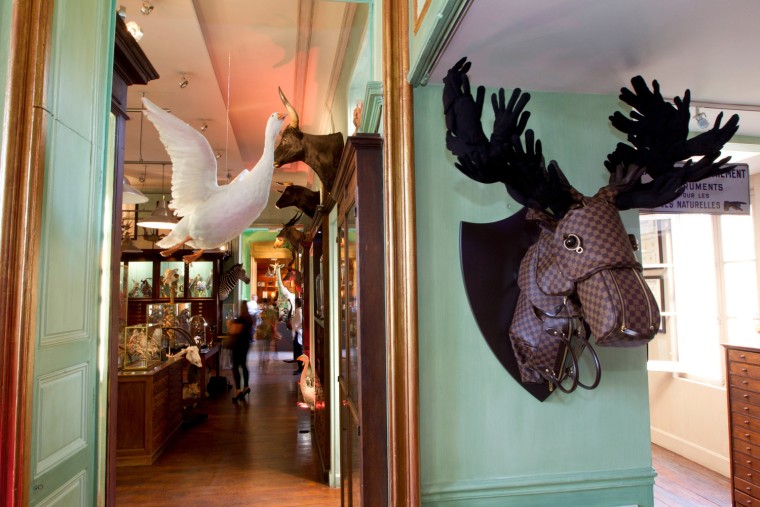 Louis Vuitton just went wild.
The luxury brand's logo-boasting handbags were recently fashioned into 29 creative critters, thanks to Deyrolle, the Paris taxidermy store with ties to high-end designers. To mark the brand's centennial, artist Billie Achilleos used Vuitton's pricey coin purses, key fobs and clutches to design the adorable sculptures, including a beaver, a cat, and yes, an iguana.
"Have you ever seen anything so cute, outside of little doll-sized teacups and six-week-old puppies?" wrote Glamour.com writer Susan Cernek of the leather-bound creatures. No, we haven't! And yes, we want!
The collection is set to go on tour later this year. Dates/cities have not yet been released, but should it come to your area, we highly suggest a visit. It's likely the only taxidermy exhibit that won't offend your friends and loved ones. [via WWD]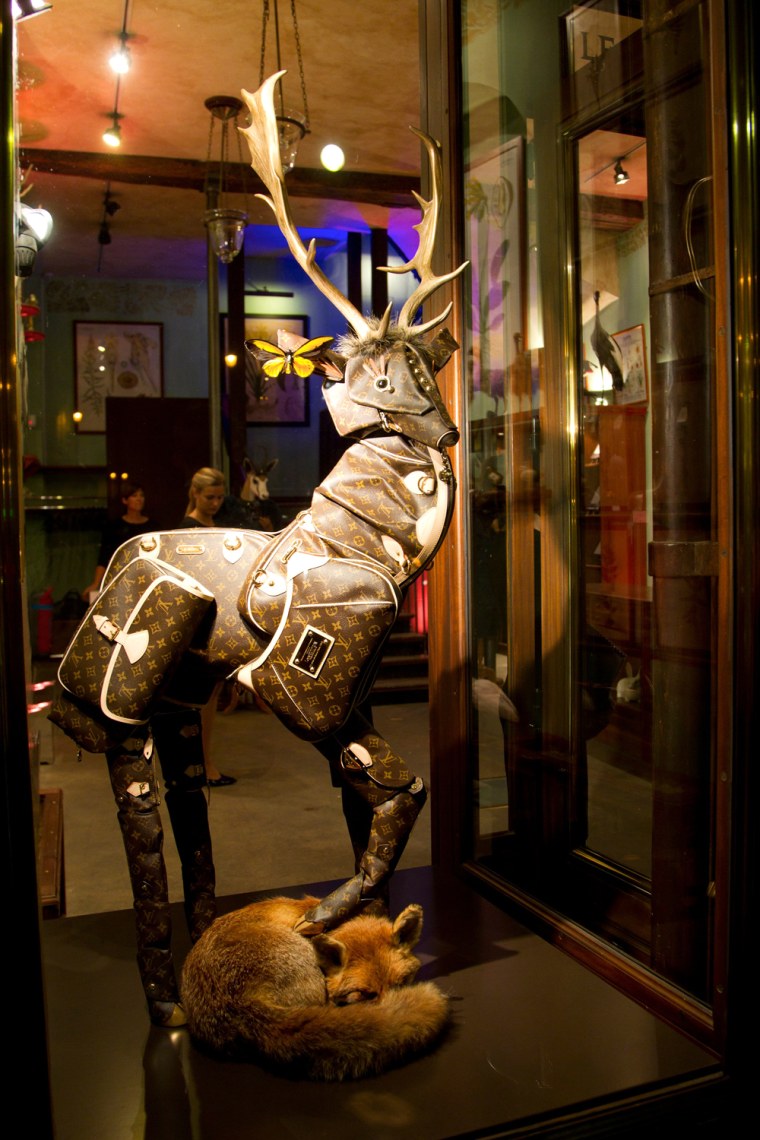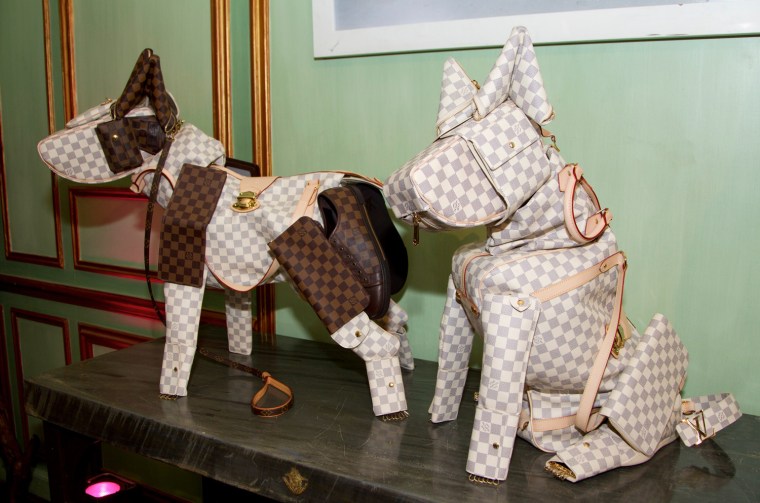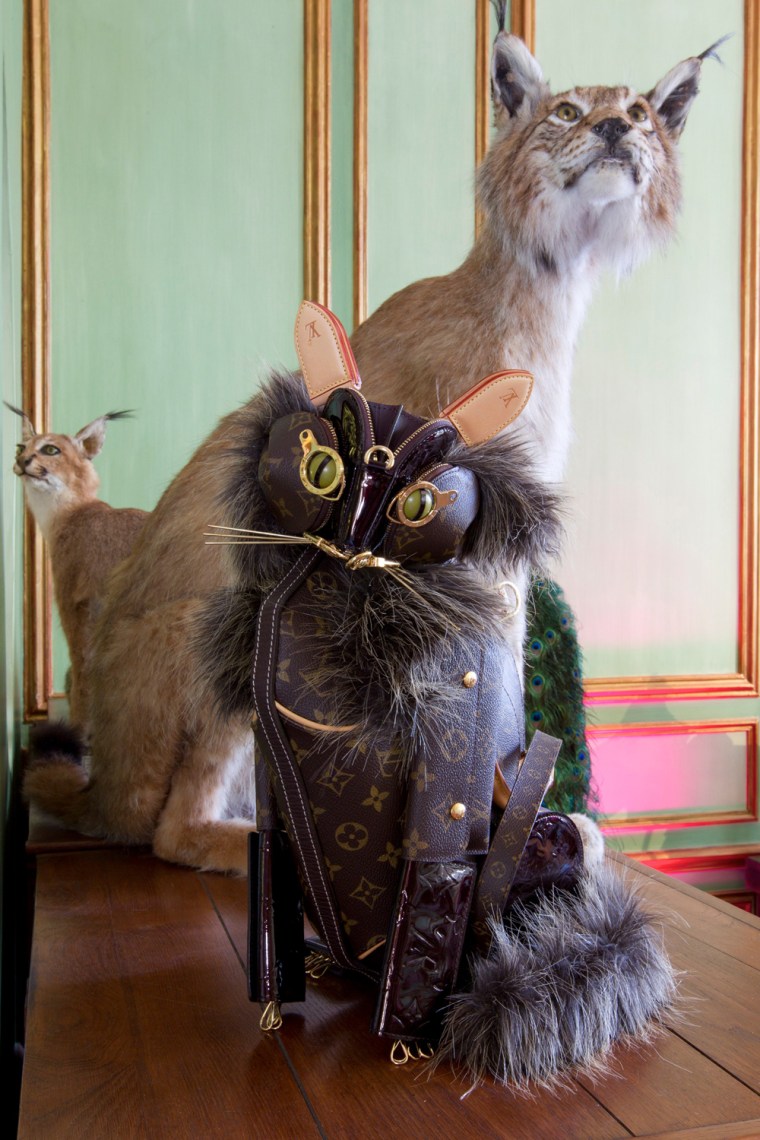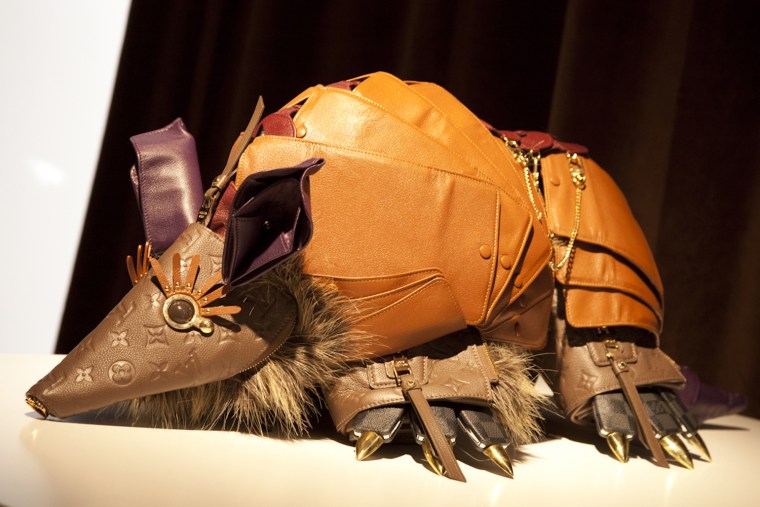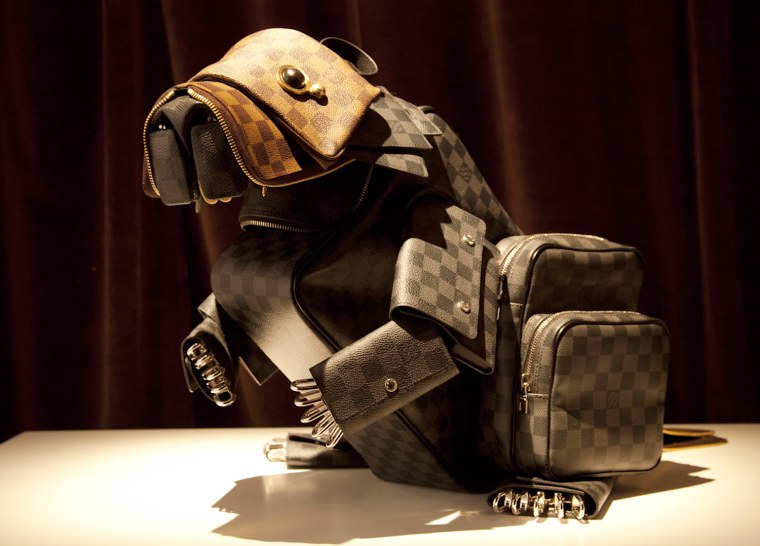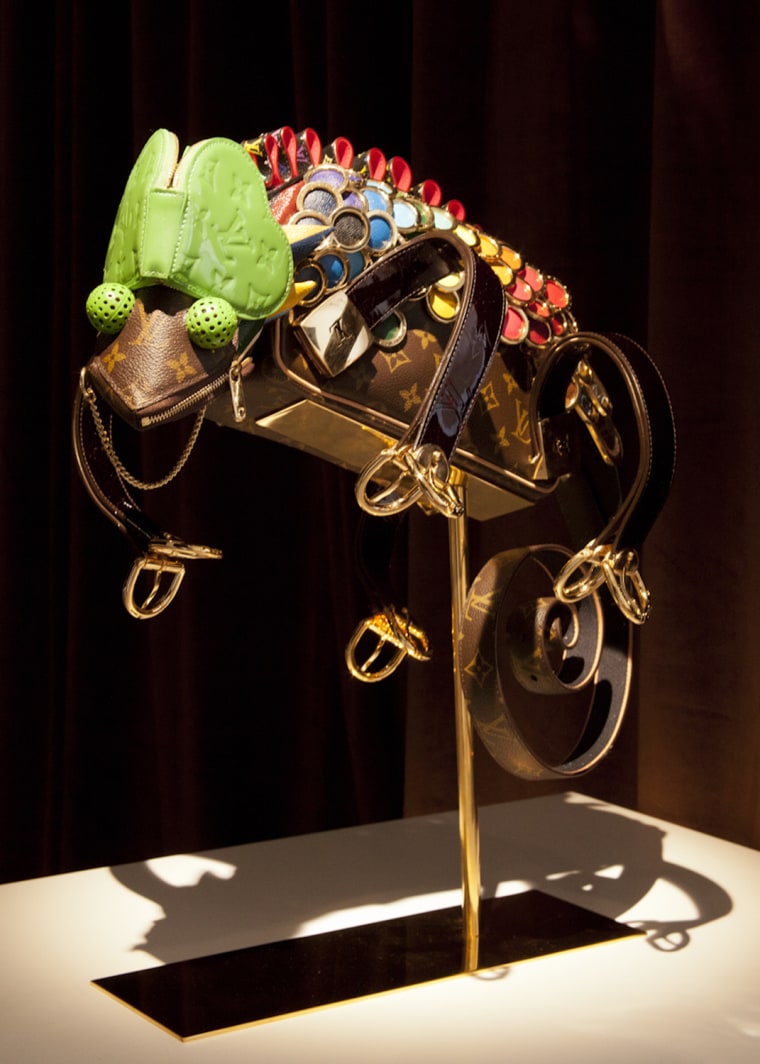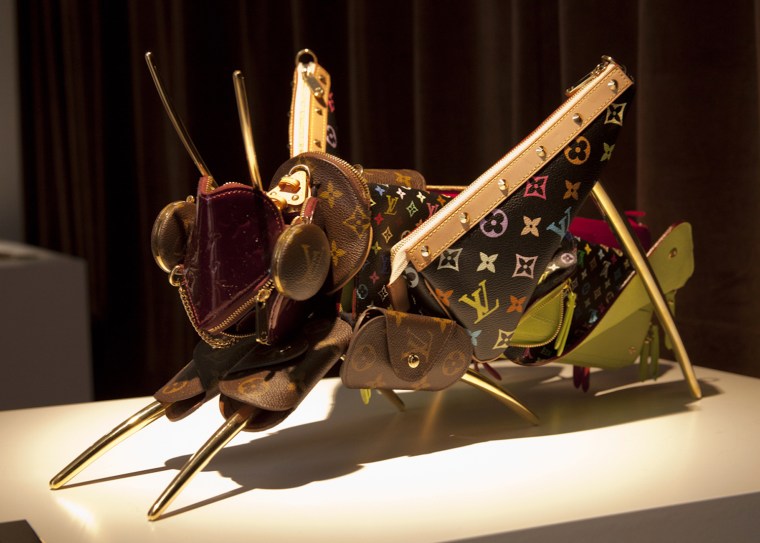 More: Kanye's big furry backpack steals debut runway show
Are handbags are the most satisfying purchase?
Hot buys: Fall's best (and affordable!) handbags