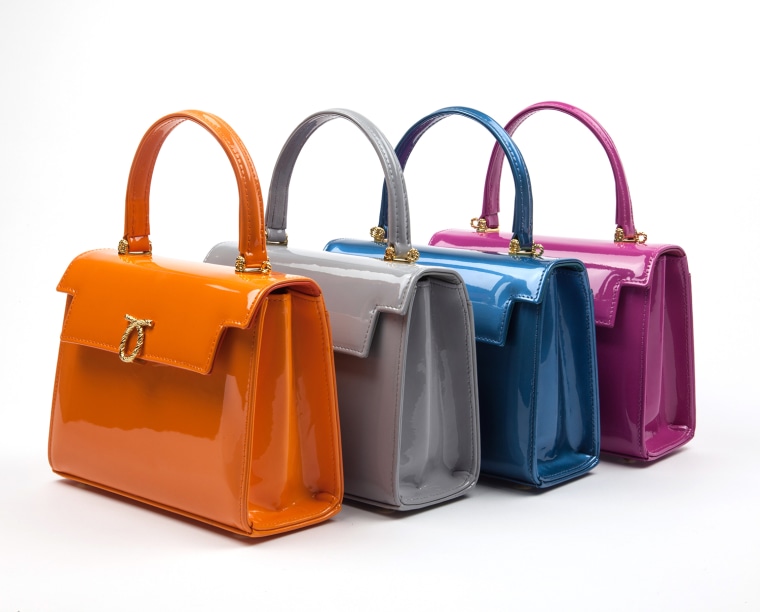 Rarely is Queen Elizabeth seen without her handbag, but her recent picks in purses have set off a frenzy similar to the ones created by a certain other fashion trendsetter in the royal family.
Sales of Launer handbags, the brand frequently favored by the monarch, have soared by 52 percent in the past year, often selling out at stores and online.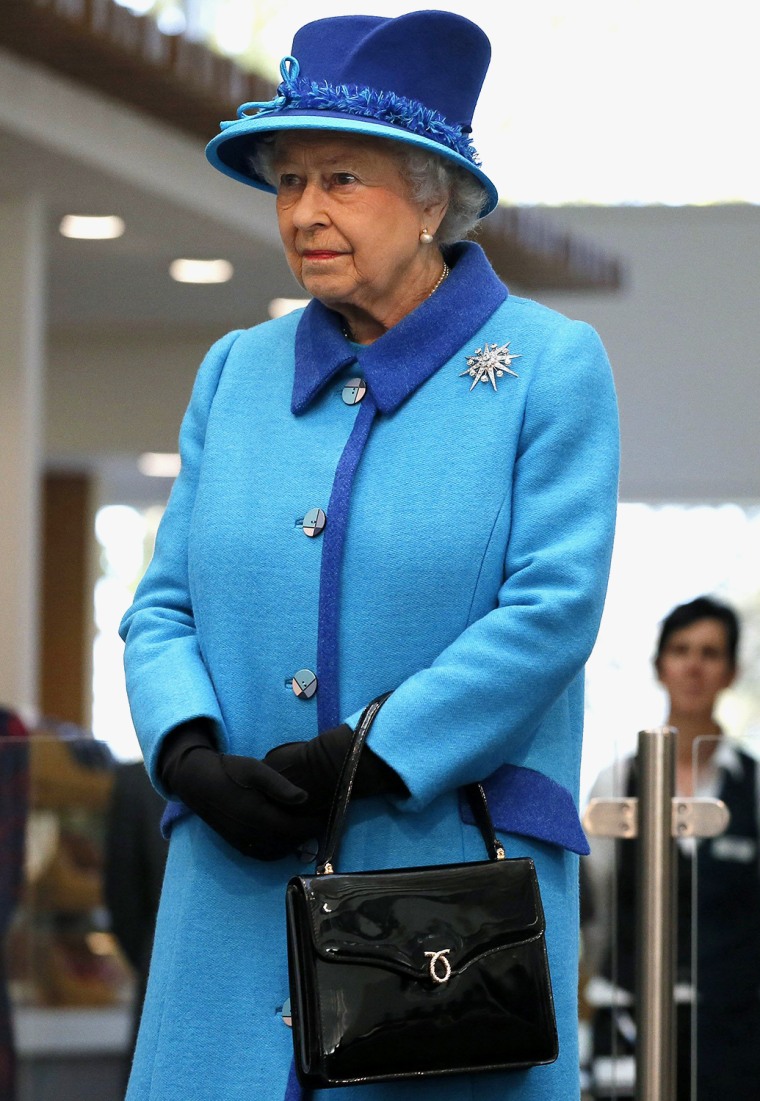 The London-based brand attributes the sales increase to the queen's preference for the colorful pocketbooks, it said in a statement. Previously, Launer was more known for its small leather goods and men's wallets.
"What is lovely is that people are thinking of Her Majesty as a fashion icon rather than an elderly person. The fact is that she does carry stuff that other people want," Launer owner and chief executive Gerald Bodmer said, noting that he is "delighted" by the queen's impact on sales.
"We are very lucky," he added. "She is really loyal to us and loyal to British merchandise."
Launer recently launched a new line of brightly-colored, smaller handbags based on the queen's "inclination towards smaller styles this year." Prices start at $1695 on the company's website.
The sales increase in Launer bags mimics the so-called "Kate effect" seen when anything the Duchess of Cambridge favors — clothing, jewelry or baby gear— sells out almost immediately after she is photographed with it. 
Last week, for example, the duchess wore a faux crystal necklace by Zara to a royal movie premiere in London. The $35.90 necklace was sold out on the clothing company's website.