Halle Berry's trademark pixie cut is back — at least for now!
The actress revealed a pretty, short hairstyle on Instagram with the caption, "Movie hair. Don't care."
The movie reference probably means that this chopped 'do is temporary for Berry's role as Ginger, a secret agent in "Kingsman: The Golden Circle."
The 50-year-old actress was recently in London filming scenes for the spy action-comedy, which is slated for release in October 2017.
Take inspiration from these celebrities who know how to rock shorter styles — plus, get a few styling tips and tricks from hair experts.
Whether or not the look is permanent, we're loving the soft, highlighted cut that brings out her beautiful eyes and frames her cheekbones like nobody's business!
Of course, Berry could teach a master class in rocking short strands. As her movie career took off in the '90s, the actress favored hairstyles that kept the focus on her naturally gorgeous face.
RELATED: Halle Berry hits back at Instagram troll: 'I'm not at all ashamed of my children'
She looked elegant with slicked-back strands at the 50th Annual Primetime Emmy Awards in 1998.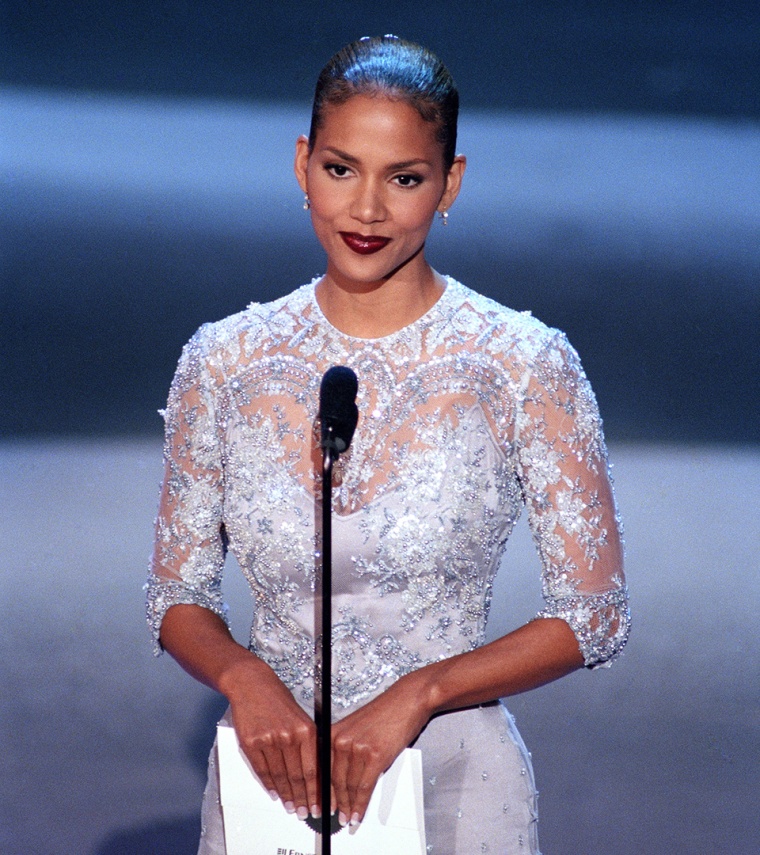 By 2000, Berry had switched to a fun, piece-y pixie, a look that would serve her well over the years and become her signature.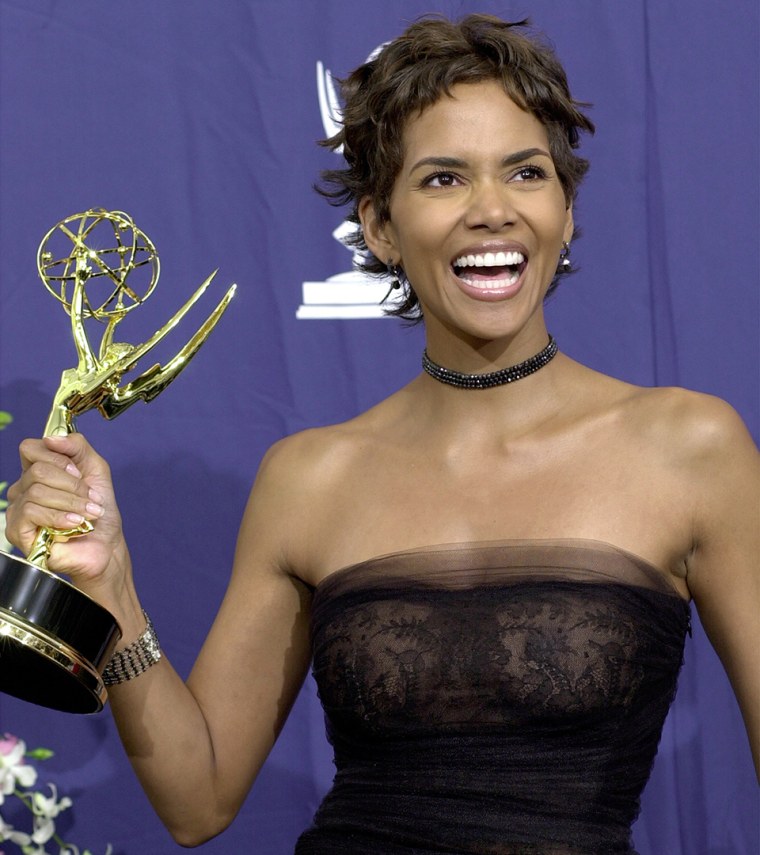 In 2003, Berry shook up her look and opted for soft, shoulder-length waves, on display here at the California premiere of her horror film "Gothika."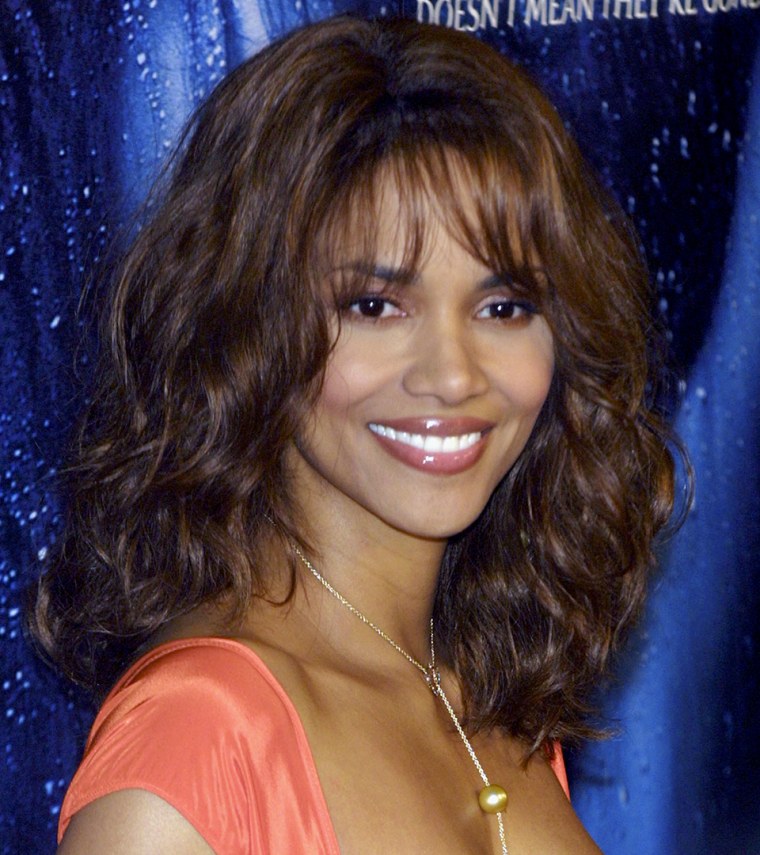 RELATED: Bangs are back! How to find the celebrity look that's right for you
Curls for the win! Berry showed off even longer, spiraled strands at the German premiere of her 2004 action flick "Catwoman."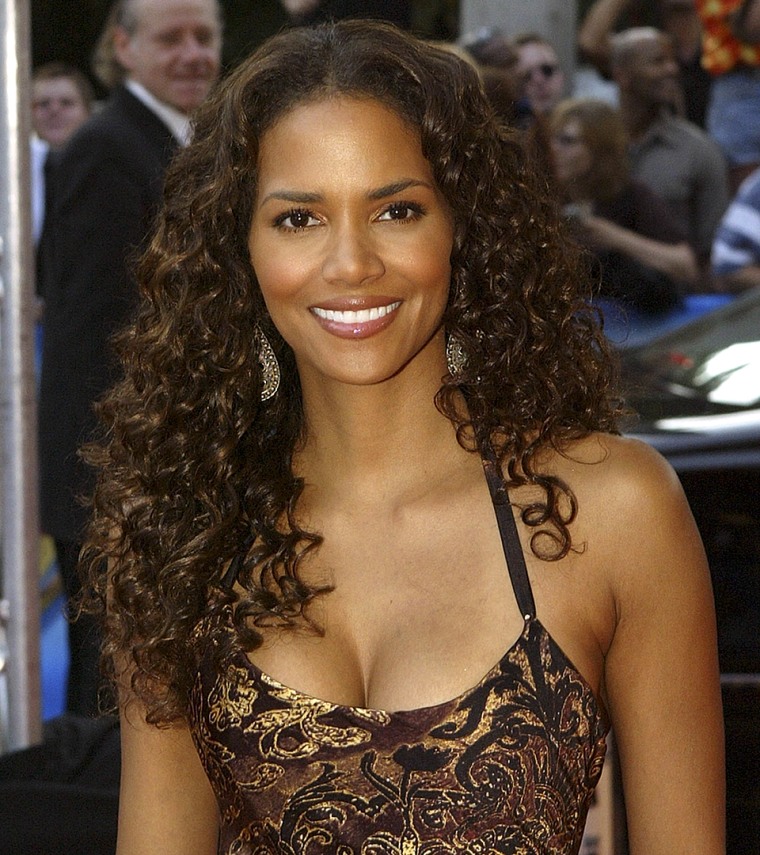 Berry lost some length and straightened her chestnut locks for the 2006 premiere of the comedy-drama "Thank You for Smoking."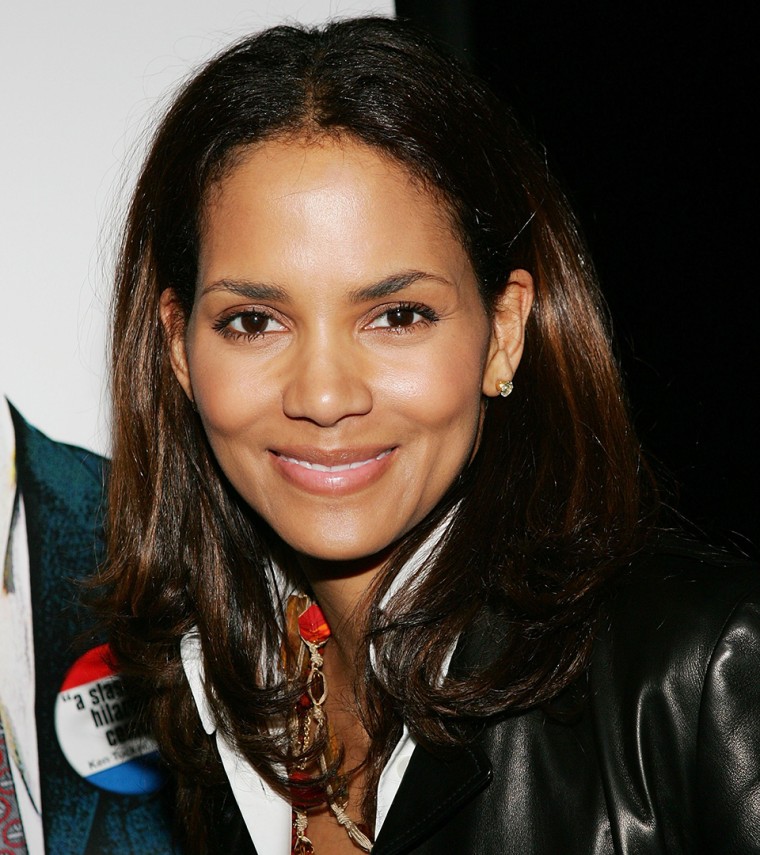 She opted for loose, glamorous waves for the 40th NAACP Image Awards in 2009.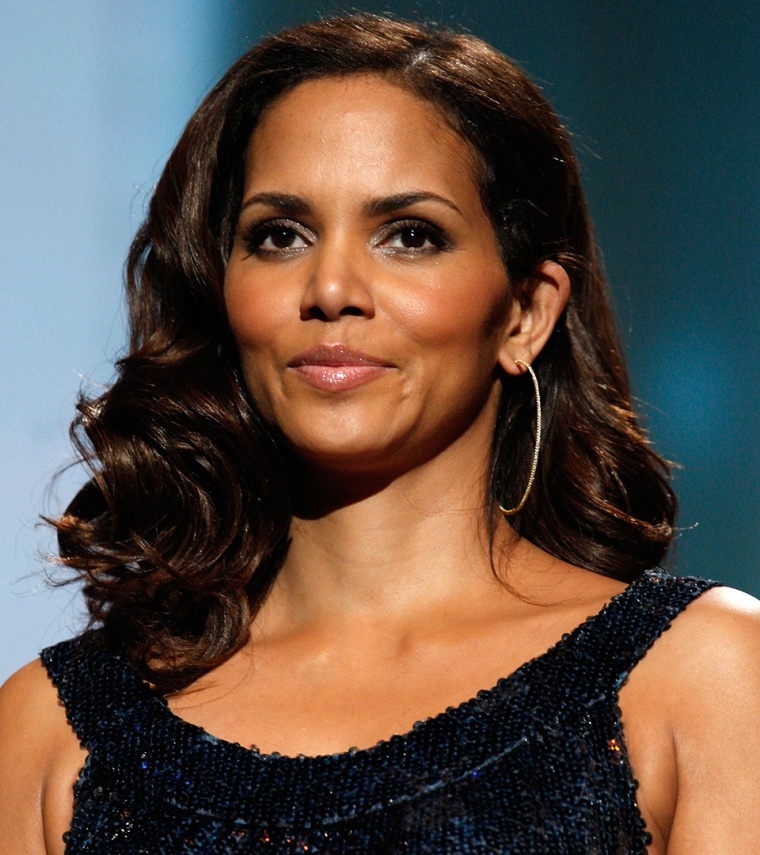 By 2011, she was back to her classic pixie cut, this time with an edgier vibe. (Seriously, can anyone pull off a faux hawk better than Halle Berry?)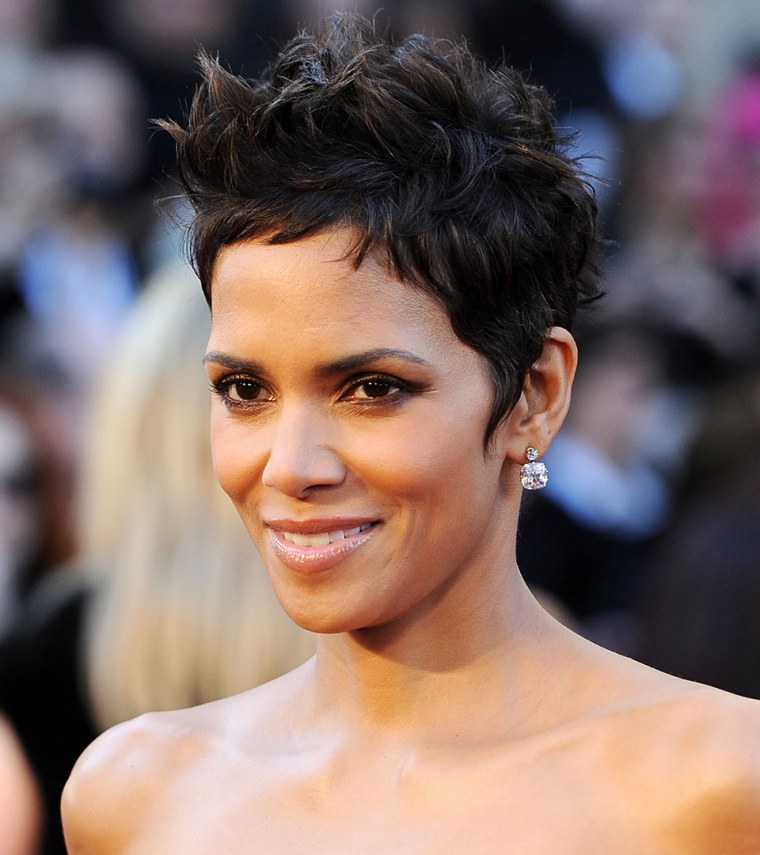 Berry reminded us that even a pixie cut can be versatile when she showed off this side-swept look at the Emmys in 2014.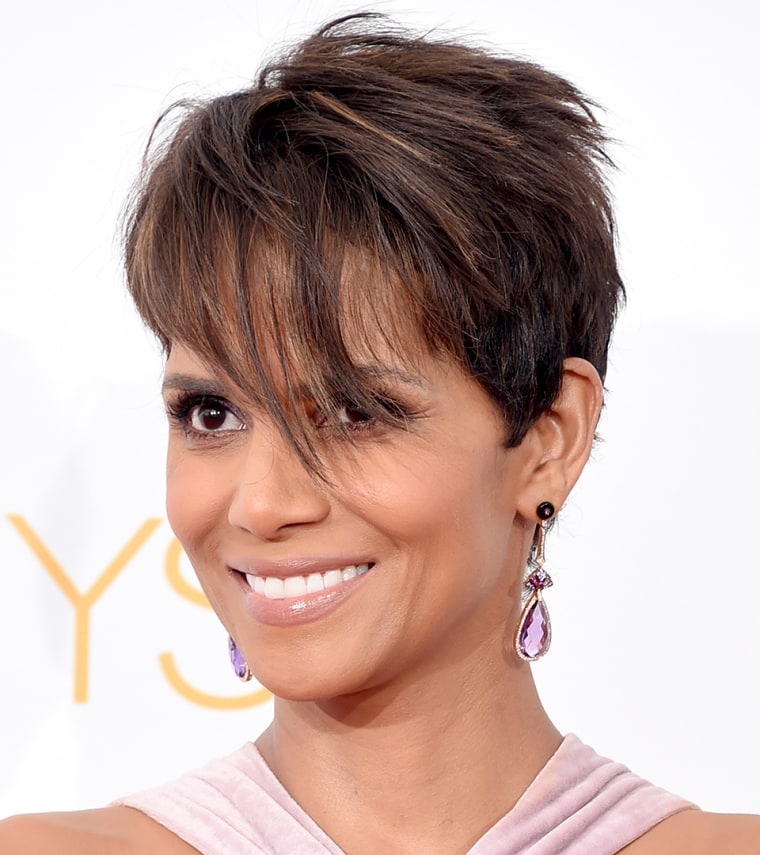 RELATED: Kristen Wiig has a pixie cut — see her bold, new look!
By February of this year, Berry had grown out her hair into a fresh, ombre bob with tousled bangs.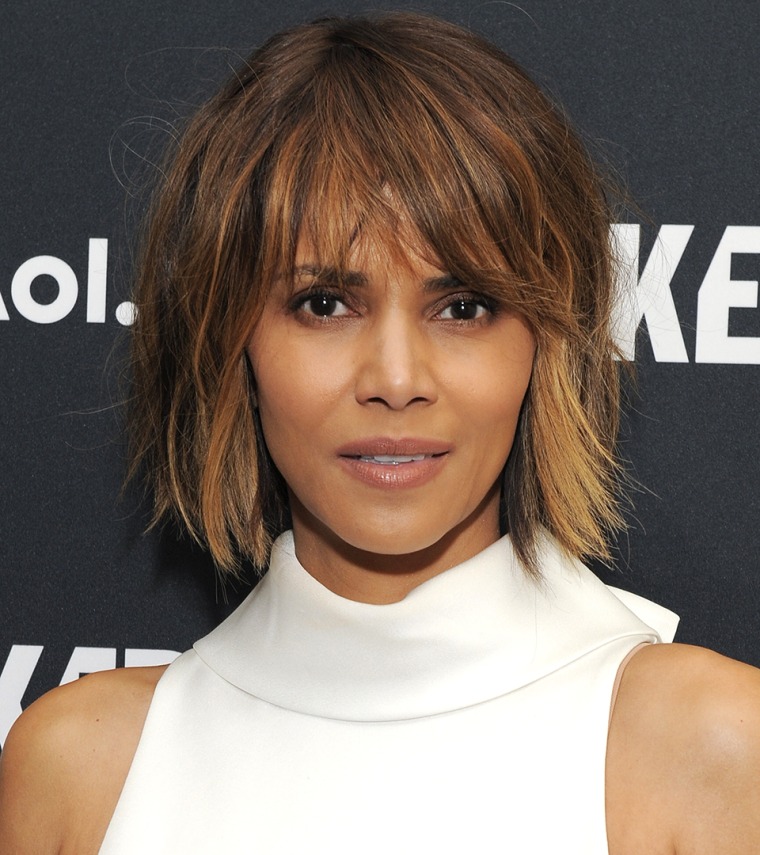 And earlier this month, she stepped out with these long, beach-y waves before debuting her new cut on Instagram.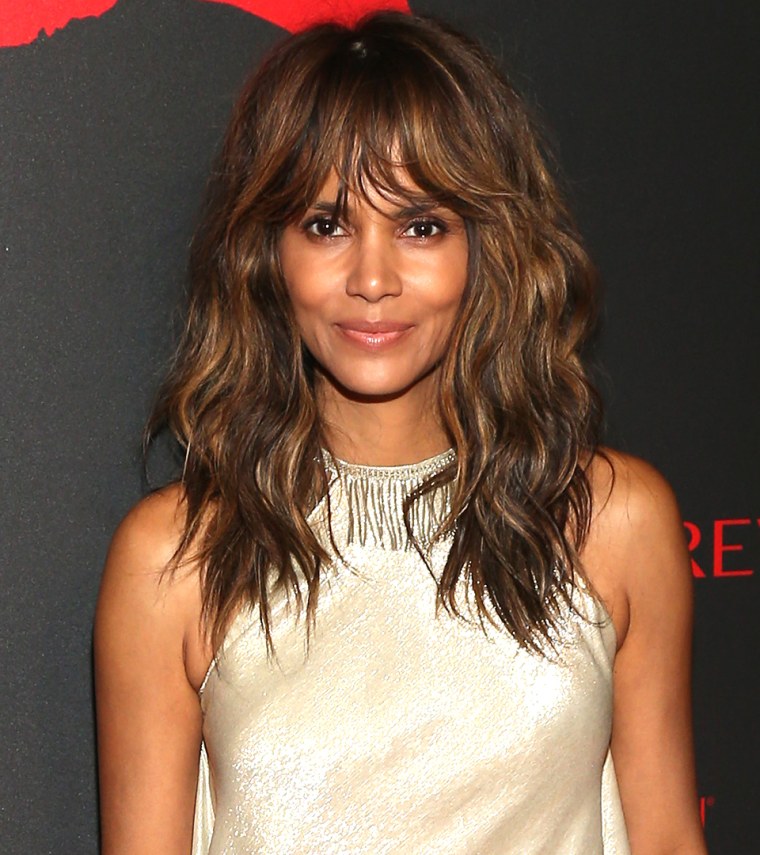 Short hair, long hair and everything in between — Halle Berry shows us how it's done!