TODAY's glam squad took to the plaza Thursday to find two deserving women for beautiful Ambush Makeovers!
Celebrity hairstylist Louis Licari and TODAY Style Squad member Jill Martin found these two ladies, both of whom had such sweet stories!
Robin Paquett
First up was Robin Paquett, 62, from Thompson, Connecticut. Her sister-in-law Martha encouraged her to come out to the plaza this morning, and even helped her decorate signs that would get the Style Squad's attention!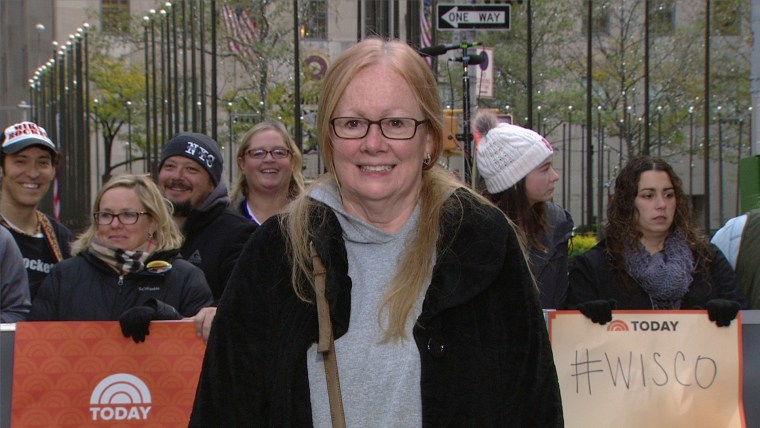 This makeover is a sweet way to end a tough year for Paquett, who's been caring for her son who was diagnosed with cancer.
Paquett and her sister-in-law were stunned with her gorgeous transformation, which took her back to her redheaded roots. Licari said she wanted to be "flirty, sexy and younger," and the team definitely delivered on her wish!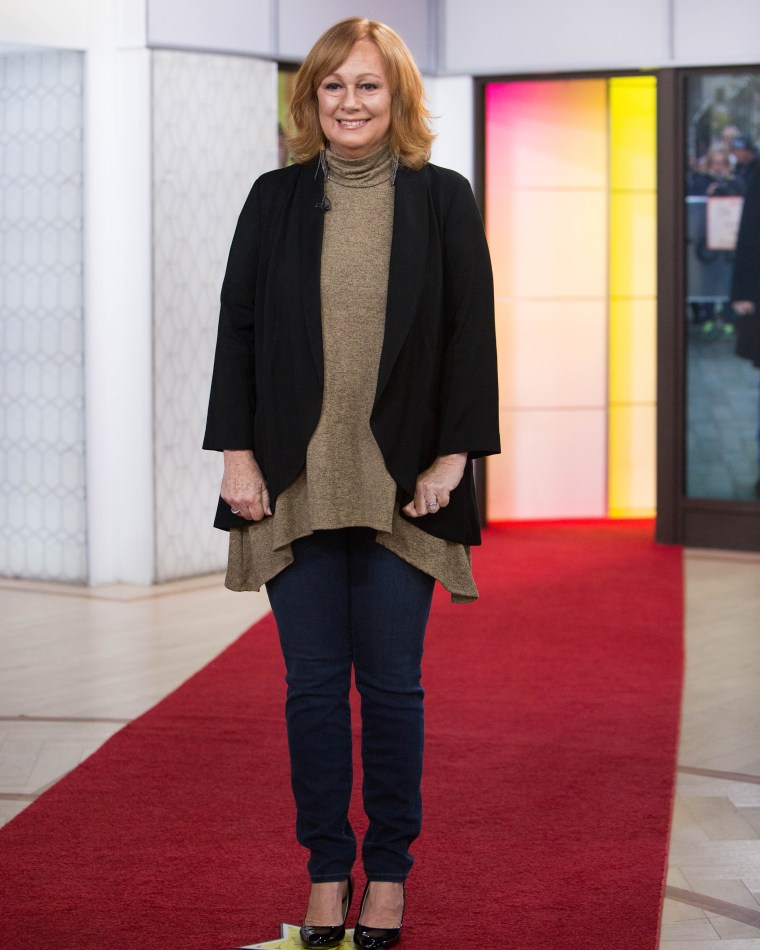 Jill dressed her in a sharp 1.State blazer, a beautiful Clara Sunwoo top and glitzy Boston Proper earrings.
Here's how to get Paquett's look:
Hacci 2-Tone Modern Hem Sweater Top, $99, Clara Sunwoo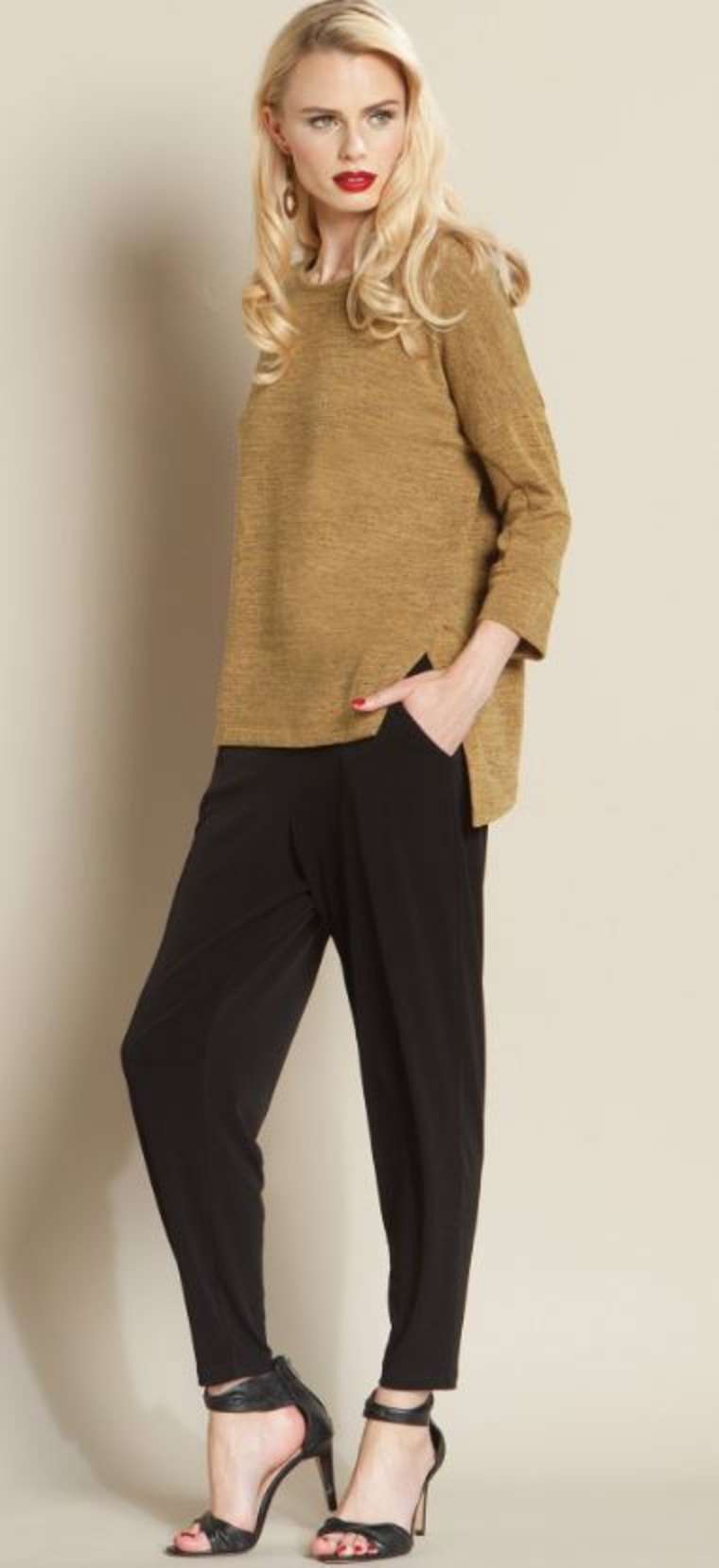 1.State Open Front Cocoon Sweater, $79, Lord & Taylor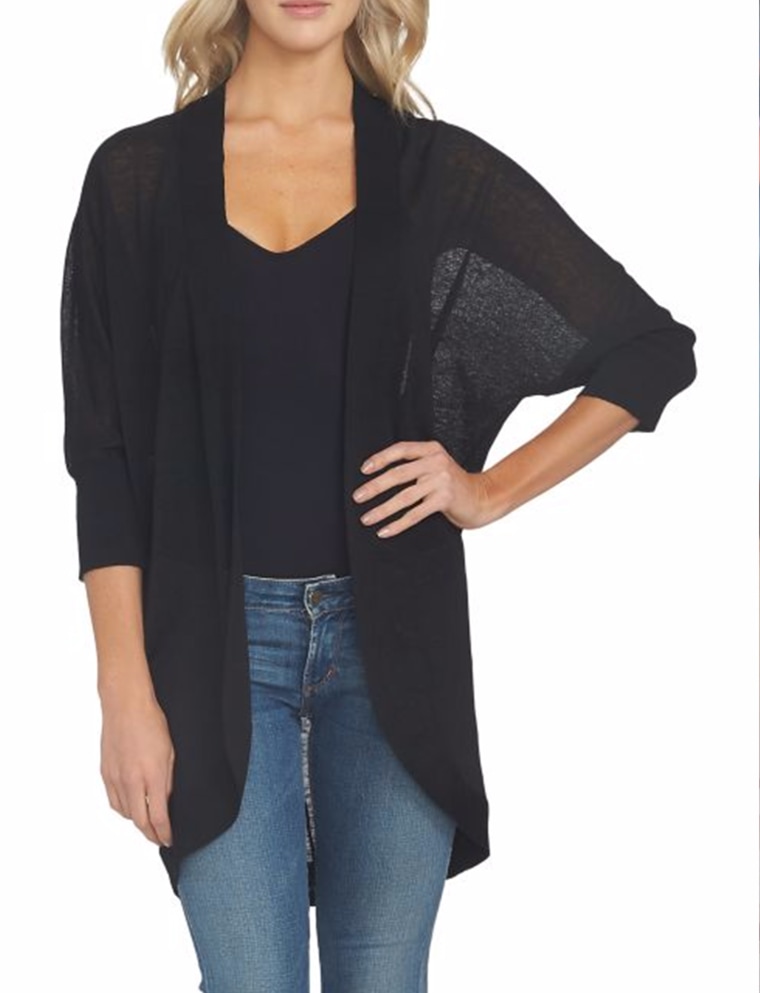 Ami Skinny Legging in Future Fit Denim, $134, NYDJ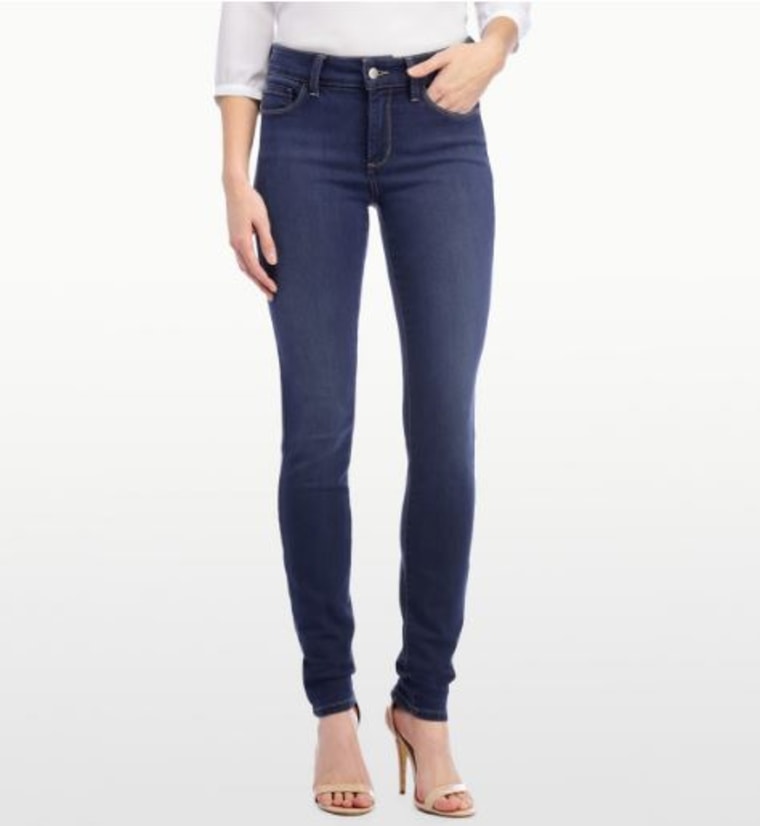 Adrian Sokolowski
Up next was Adrian Sokolowski, 68. She loves Ambush Makeovers, which she says always bring her to tears. Joined by her niece Laura, the ladies are honoring Sokolowski's mother, who recently passed away and had always encouraged Sokolowski to treat herself.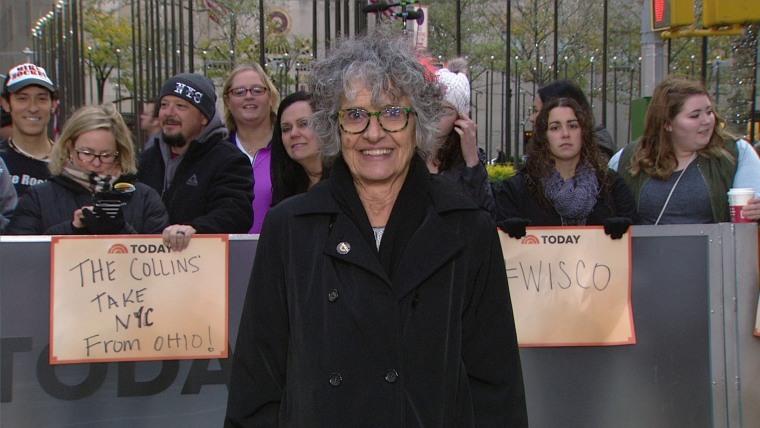 Sokolowski and her niece fell in love with her gorgeous transformation. Sokolowski was "ready for a little change," the most dramatic of which is her new hairstyle that took her from gray to gorgeous.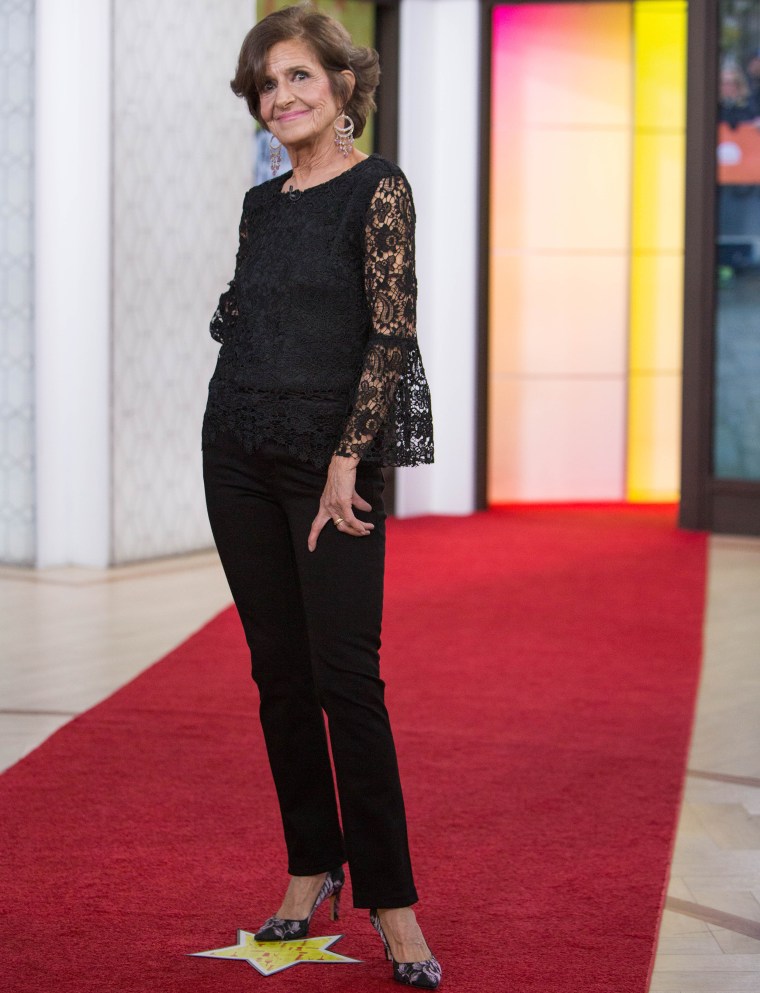 "That hair is unreal!" Laura gushed.
Kathie Lee Gifford and Hoda Kotb both swooned over Sokolowski's lacy top. Jill also outfitted Sokolowski in Marlyn Schiff earrings and black James Jeans.
Here's how to get this fabulous look for yourself:
Karen Kane Lace Overlay Jersey Top, $118, Nordstrom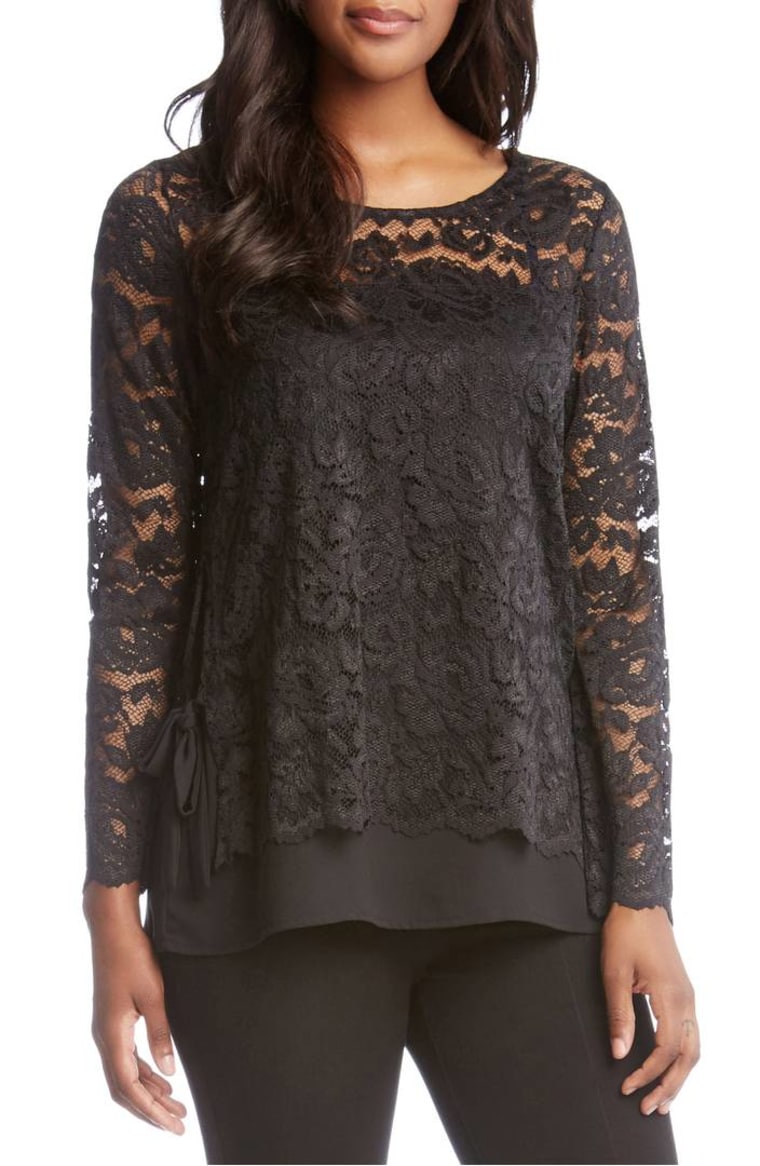 James Jeans Twiggy 5 Pocket Skinny Jeans, $115, Shopbop