Here's a scenario that might sound familiar: You're in the salon chair getting beautified when your phone suddenly starts to buzz. Who's texting? You have no idea, because you're completely trapped by the plastic cape holding your hands hostage.
If you know this situation all too well, then listen up. A new invention, aptly named the iCape, will allow you to text, play a game or even take a phone call while getting a trim thanks to a transparent piece of plastic in the cape. (As an added bonus, this might just be an official goodbye to awkward small talk with your stylist.)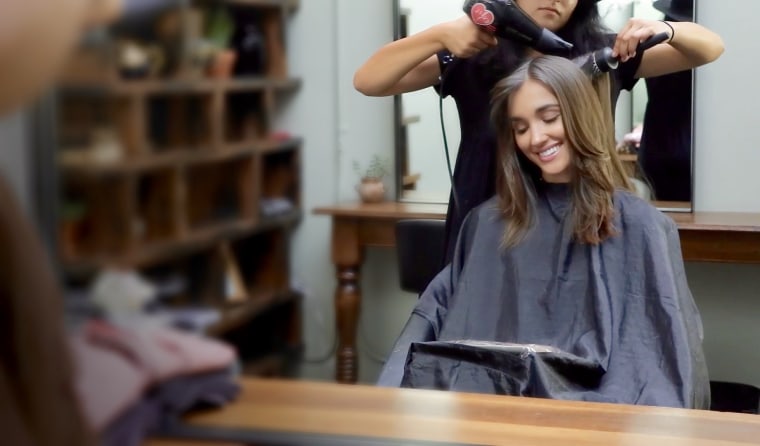 RELATED: Hair salon announces 'quiet chair' for clients who don't want to talk to stylist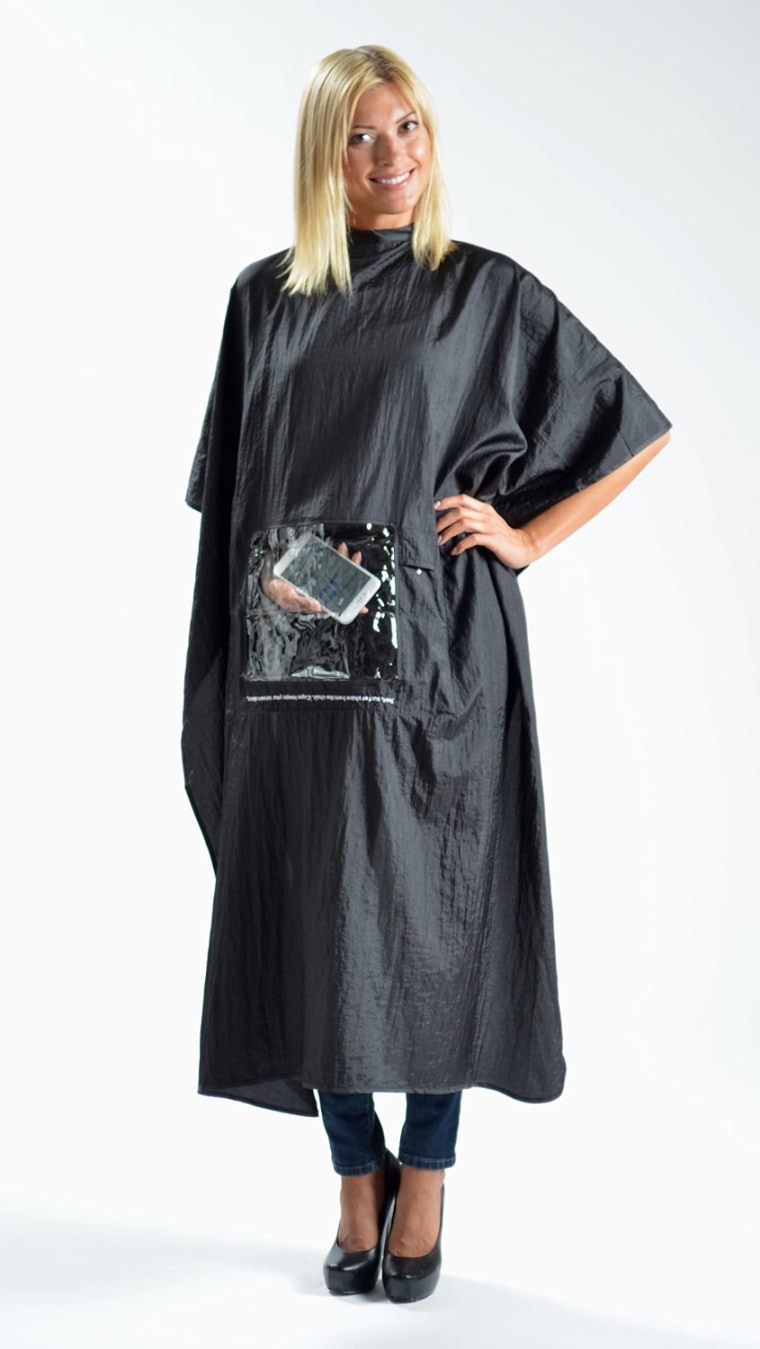 "The problem was really clear," James Alexander, the founder of Capemakers who created the iCape, explained to TODAY. "Back in 2009, I was getting a haircut at my local barber shop and my phone started going off in my pocket. I wanted to answer it, but I couldn't. I remember having this feeling of being disconnected."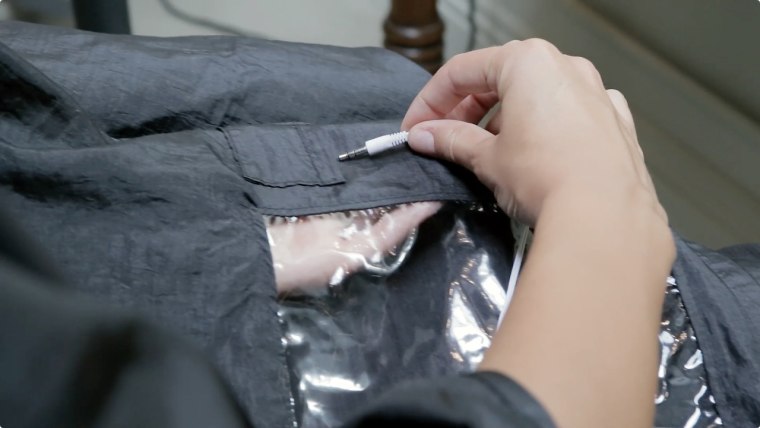 There's a small pouch within the cape that holds your phone or tablet and allows you to see the screen through a plastic window. To text, you simply insert your hands into the pouch and use the touch screen as usual.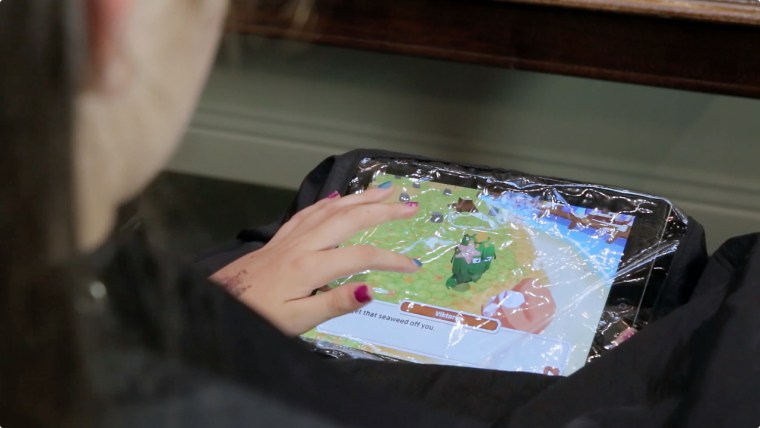 If you want to chat on the phone or listen to your favorite tunes, simply slip headphones through the special cord cover connected to the pouch.
RELATED: The 7 biggest hair mistakes to avoid (and expert advice on how to fix them
There's no word yet on how many salons actually use this tool (it's been sold on Amazon for four months), but for those interested in bringing their own, it retails for $14.95.