Sometimes even the smallest changes can make a big difference!
And that includes the way you wear your hair. Celebrity hairstylist Ted Gibson stopped by TODAY Friday to share his best hair tips of the moment.
The magic of creating softness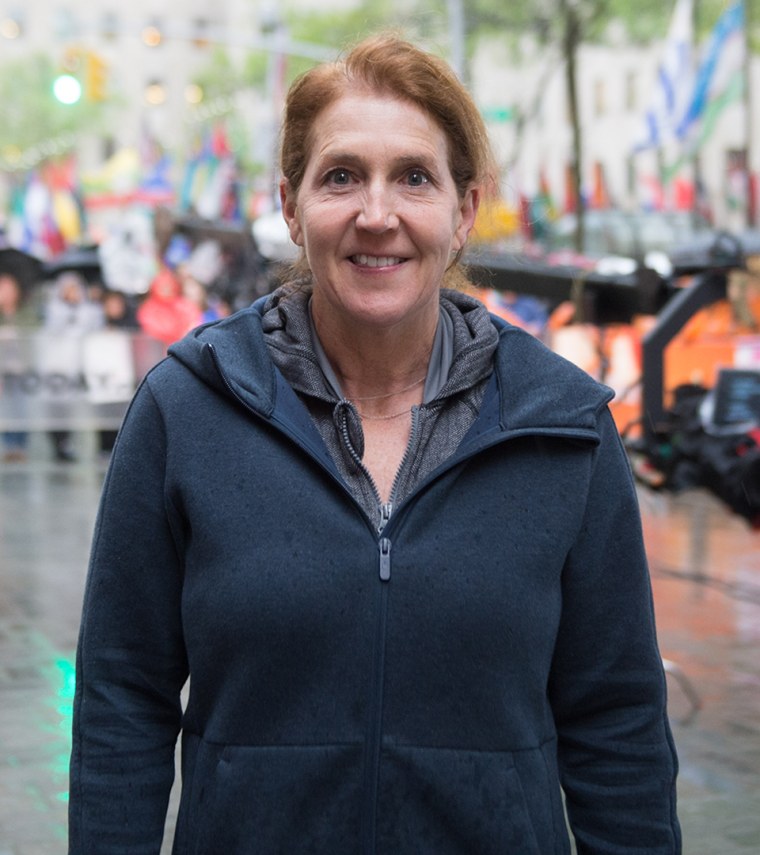 As soon as Gibson saw Gretchen, 55, on the Plaza, he new he could work some easy magic. She was on a girl's trip to New York City and Gibson was struck by her tightly pulled back hair.
Instead of pulling her hair back so severely, Gibson suggests making sure there's some softness. One of the easiest ways to do this is with side-swept bangs.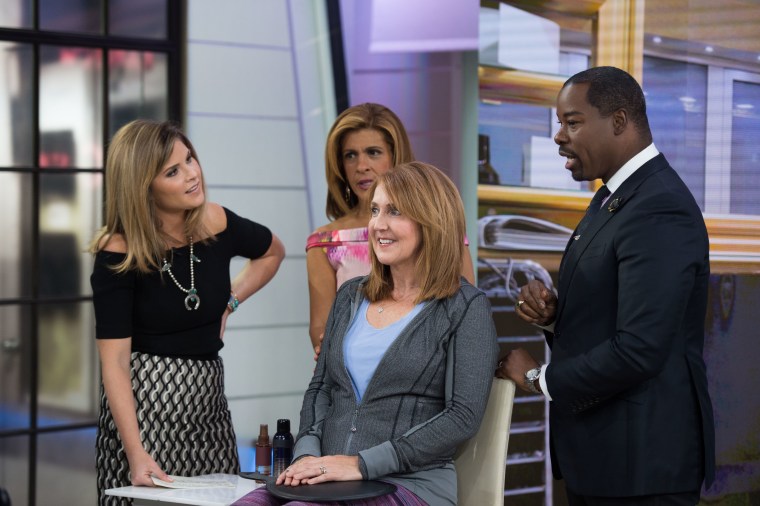 He chopped of several inches off of her locks, added some bangs and threw in few highlights. Next time, Gretchen throws her hair in ponytail, she'll have a style that's more flattering for her beautiful features. No extra effort required!
The power of bold bangs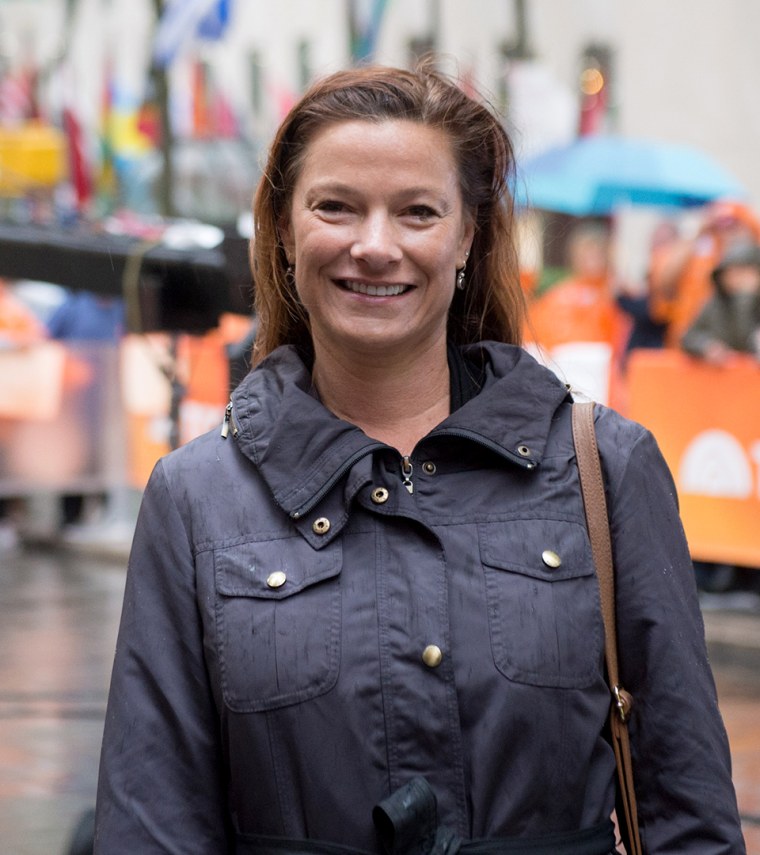 Karen, 47, from Maryland was visiting New York City with her 17-year-old daughter Maya for a school trip. Gibson mentioned that Karen said she wasn't feeling great about herself and was looking for a pick me up.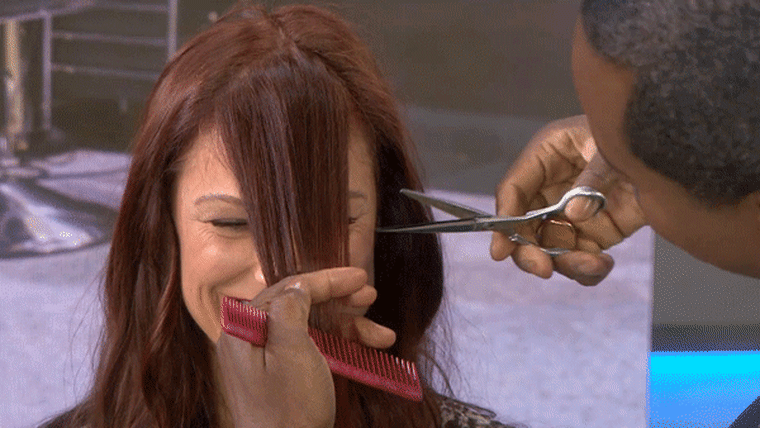 First, he colored her hair to rich auburn hue using a demi-permanent dye, then cut bold bangs. Instead of cutting blunt bangs straight across, he tried an angle, which instantly made her eyes pop.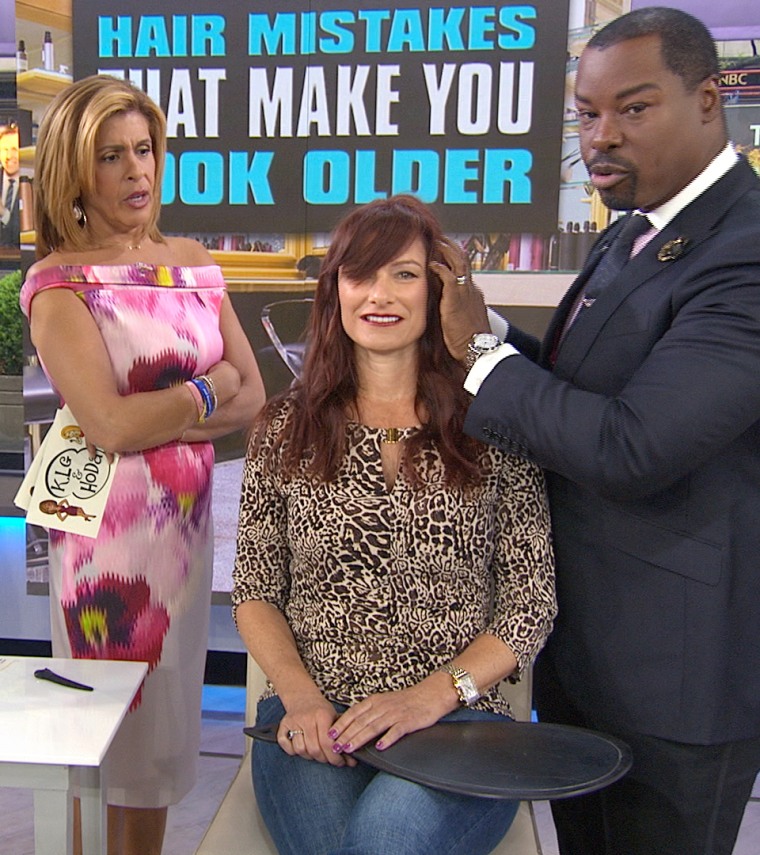 The difference of the right hair color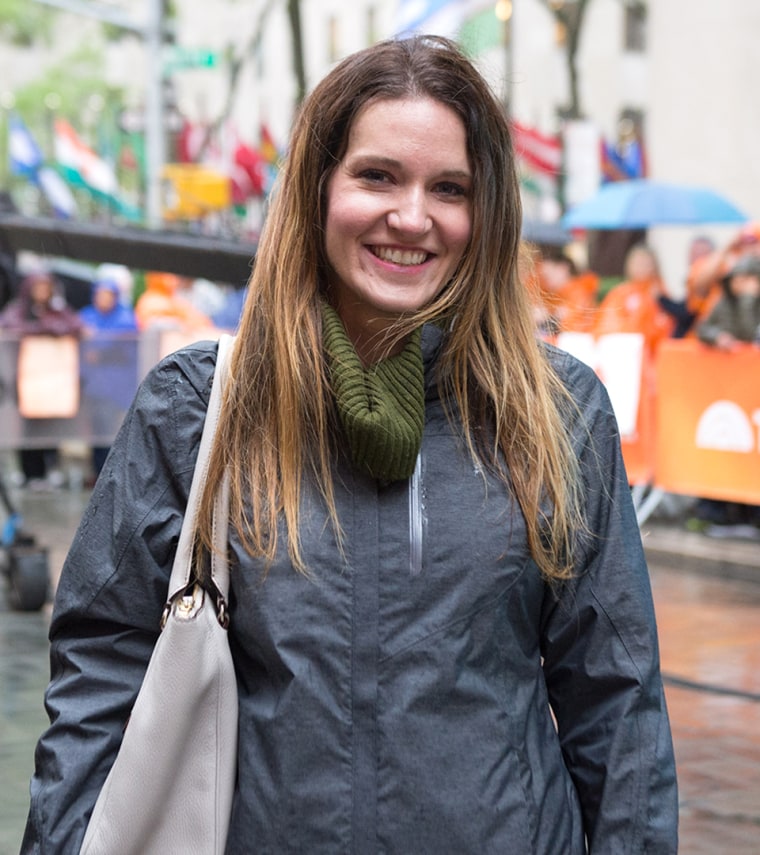 For Desiree, 34, who was in New York City for the weekend with her boyfriend, Gibson wanted update her hair color into something new and fresh.
He transformed her balayage color, into a deep, rich, dark hue. The darker brown color instantly brightened her complexion and gave her a modern look.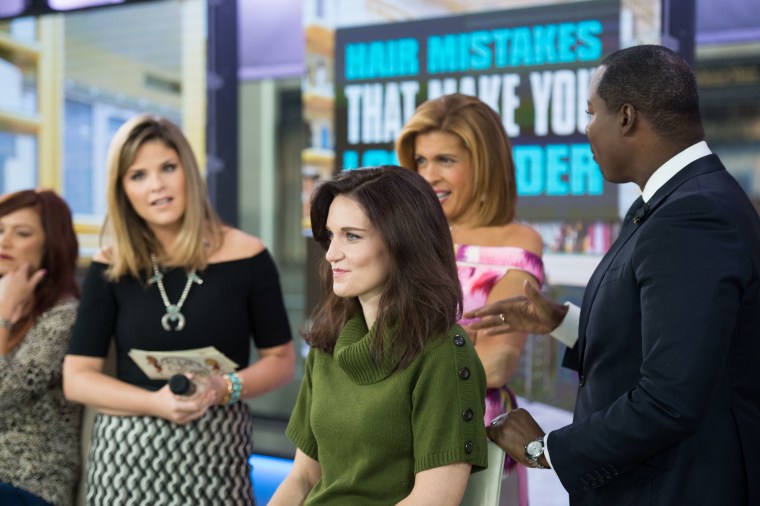 We hope these ladies are enjoying their new styles!
RELATED: