When it came to beauty trends, 2016 was the year of the lob haircut, ombre nails and even double buns.
So, what new trends will 2017 bring?
Michelle Lee, editor-in-chief of Allure magazine, is sharing the hottest hair and makeup trends of the new year. The best part? It only takes a drugstore product or two to achieve most of these looks.
From hot and trendy haircuts to cool, new makeup looks, Lee has tips for trends to rock all throughout 2017.
Bangs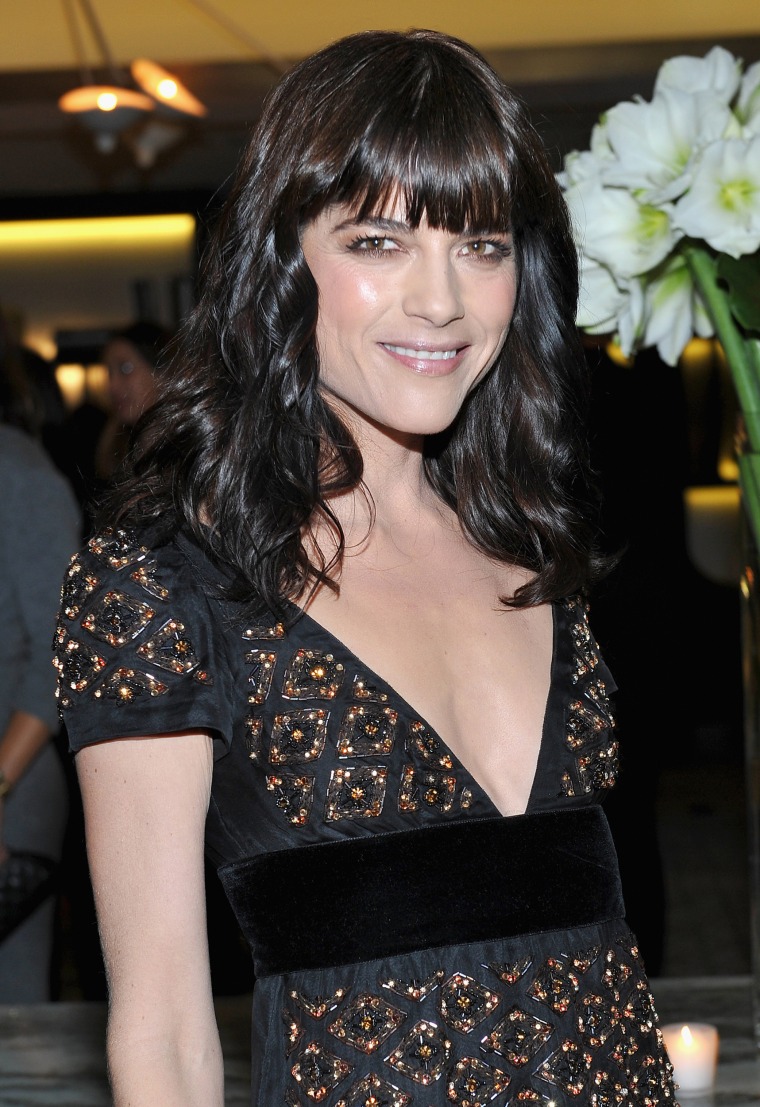 Move over sexy, wispy layers! This year is all about blunt cuts and sharp angles — and that includes bangs.
RELATED: The 9 hottest hair color trends to try right now
Bob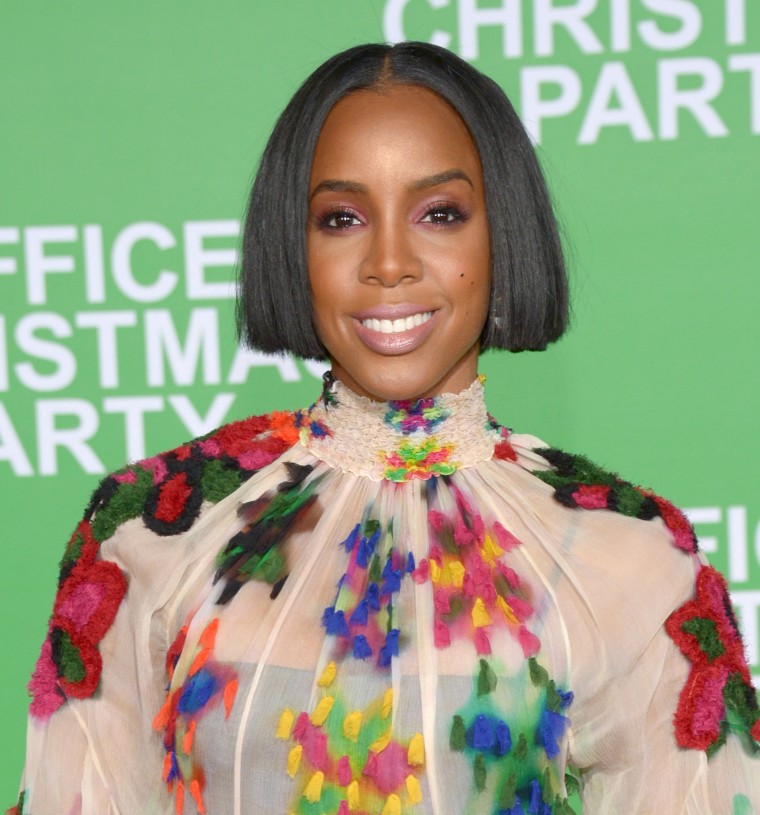 Bobs, lobs and bangs are still in style, but they're getting an update by becoming even more blunt. Think hair that's dramatically all one length, like Kelly Rowland.
Blunt lob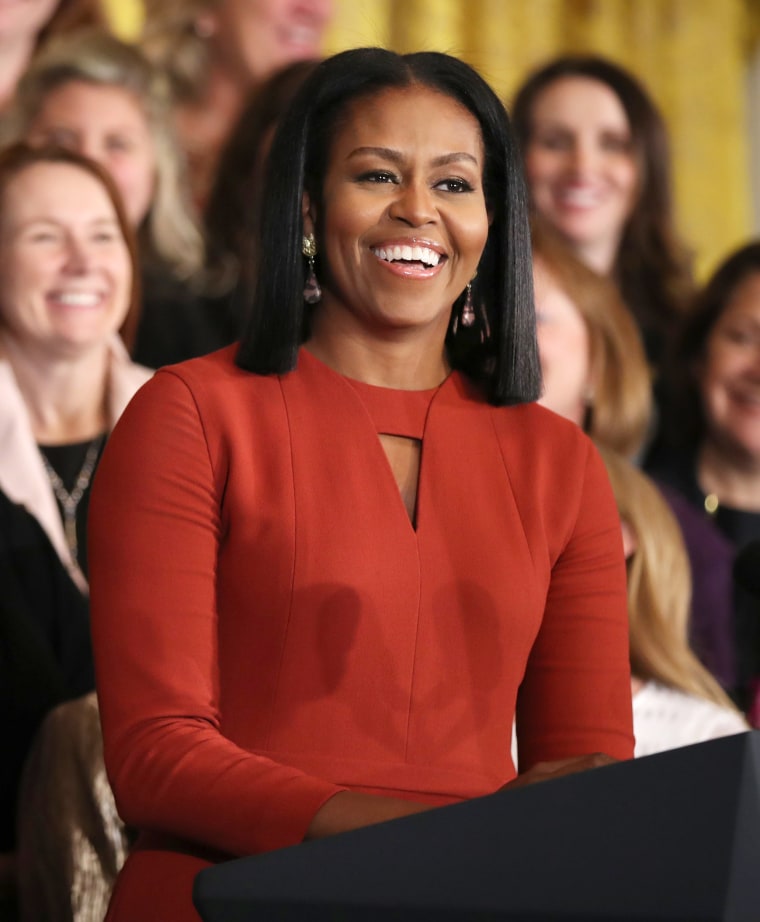 Michelle Obama has a longer take on the trend with a blunt, shoulder-grazing lob.
Long and sleek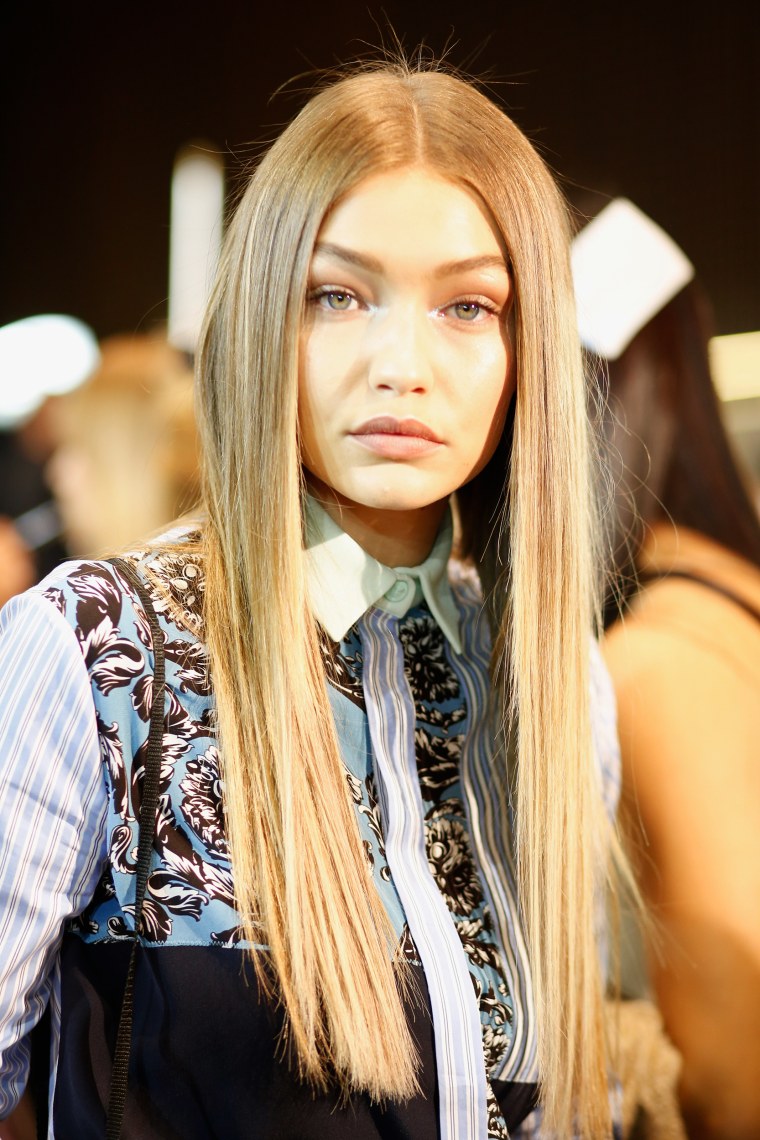 But whichever length or haircut you're sporting, the glossier the finish, the better. This is the year for super smooth and sleek locks, explains Lee.
RELATED: A-to-Z guide to the hottest nail trends of 2017
Side part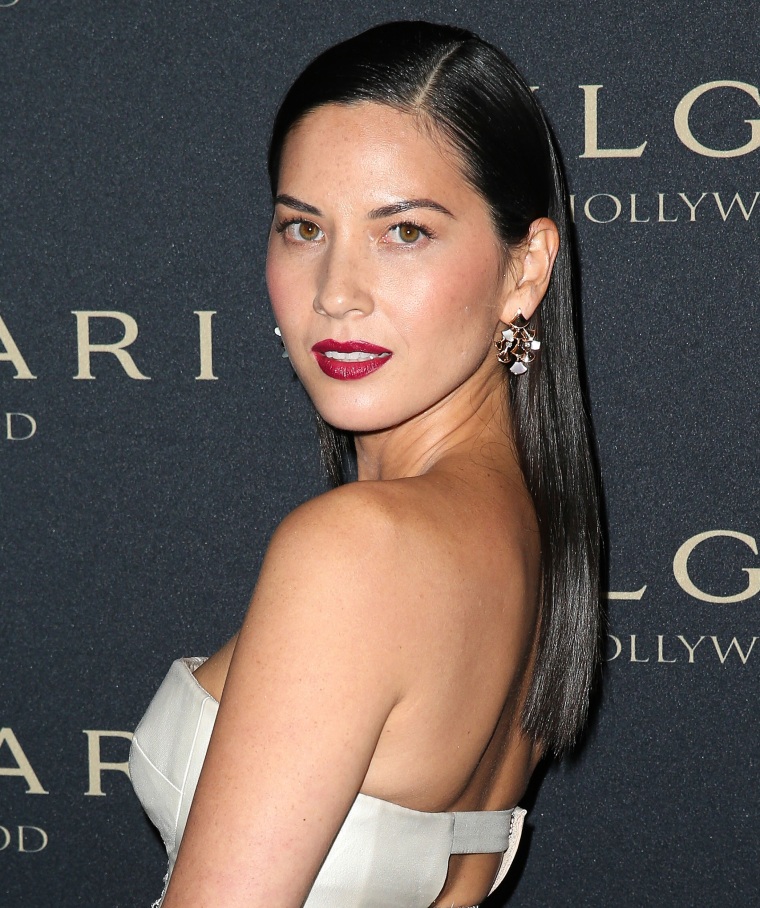 Not sure about making a major chop? How about just trying a new hairstyle? A dramatic side part is one of the biggest styles of the year. And it takes just minutes to create! Simply part your hair sharply to one side. That's really it.
Pro tip: To give your parted hair a shiny and smooth look, add some gel. This hair product is officially making a comeback!
Colorful eye makeup
It's all about adding that pop of color in 2017.
RELATED: The best drugstore beauty buys for less than $5
Purple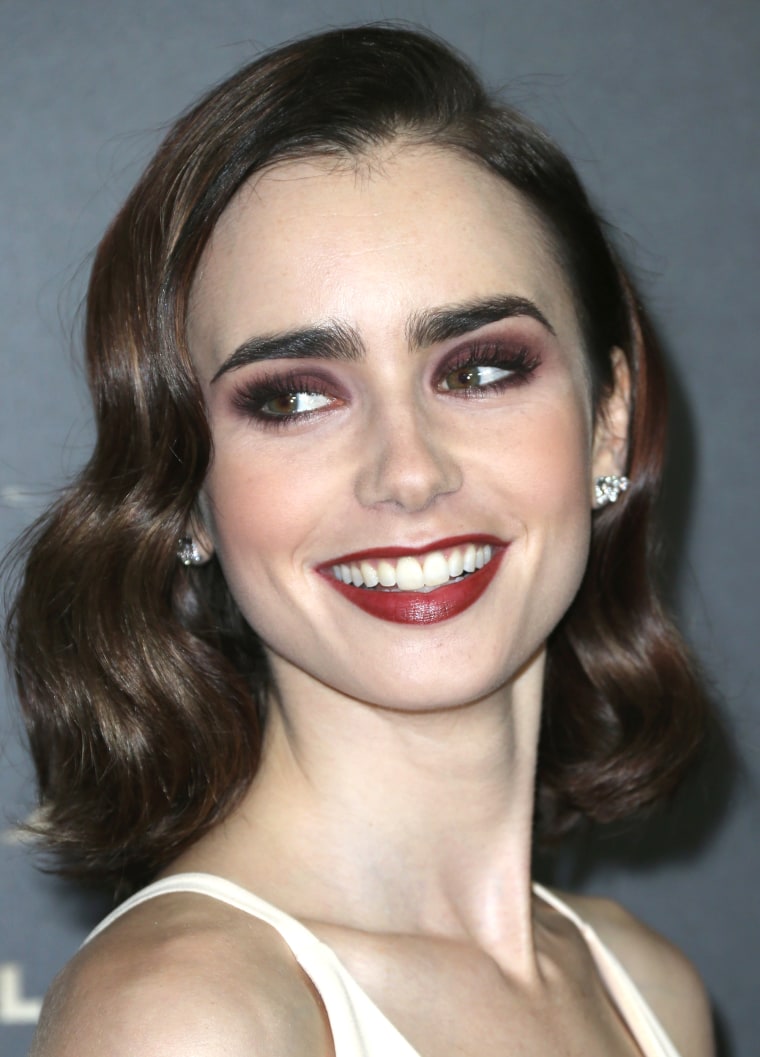 From blue shadows to purple hues to green shades and even touches of yellow, just about any bright hue is making its way onto eyelids.
Blue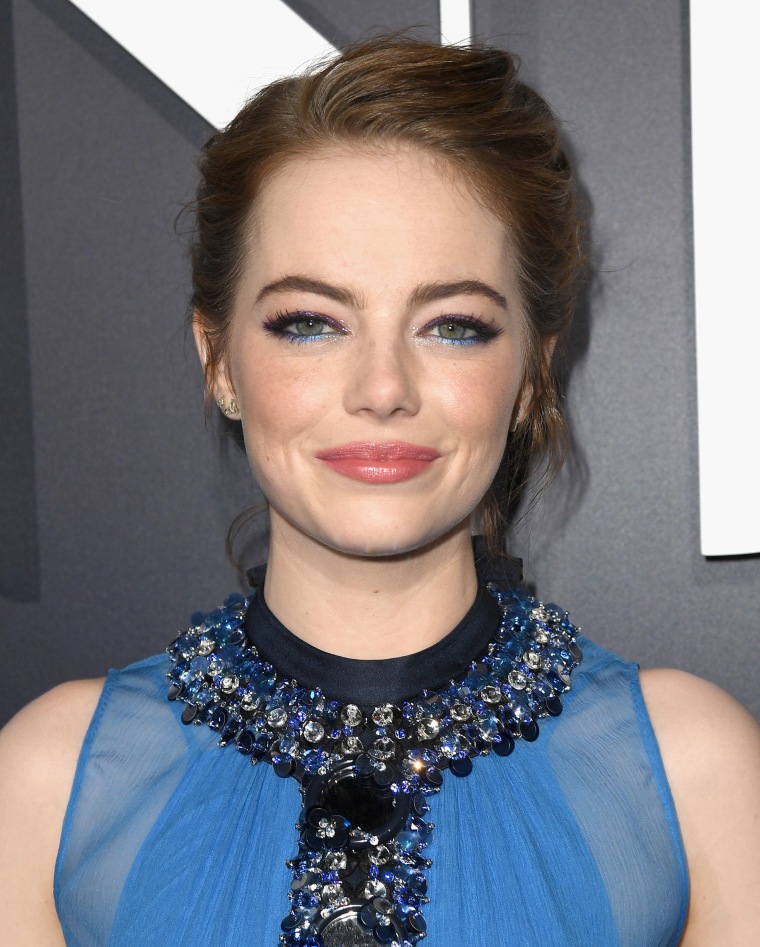 Keep the rest of your makeup minimal — or even bare — for a bold yet sophisticated look.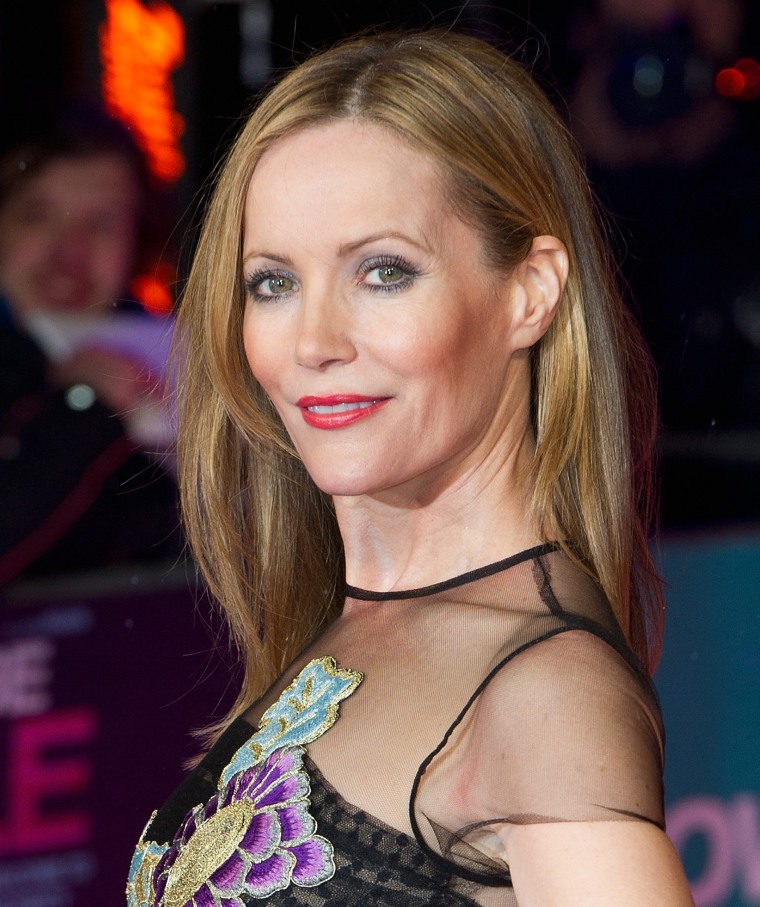 Pro tip: Lee suggests just using your finger to smear on the eye shadow color for a more natural look. Seriously, it's that easy!
Products to try the look:
Covergirl TruNaked Eyeshadow Palette, $13, Ulta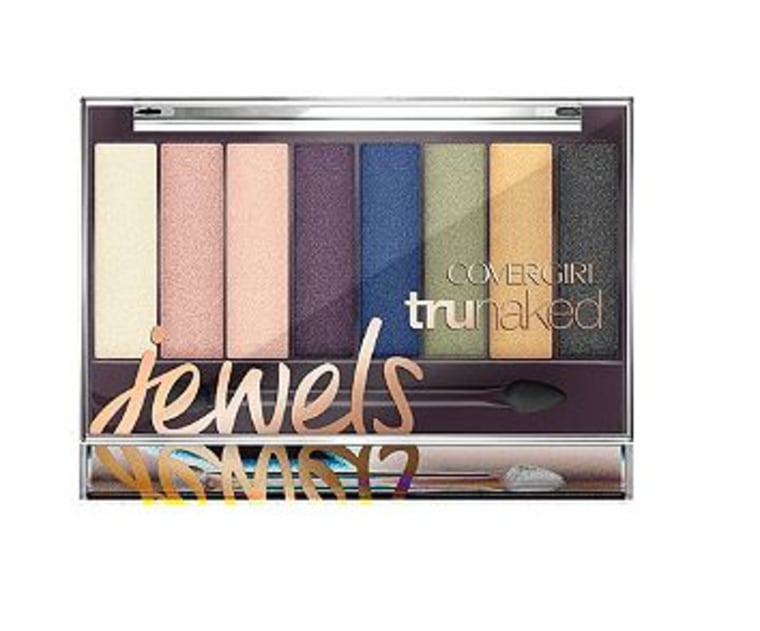 Maybelline Expert Wear Eyeshadow in Teal the Deal, $4, CVS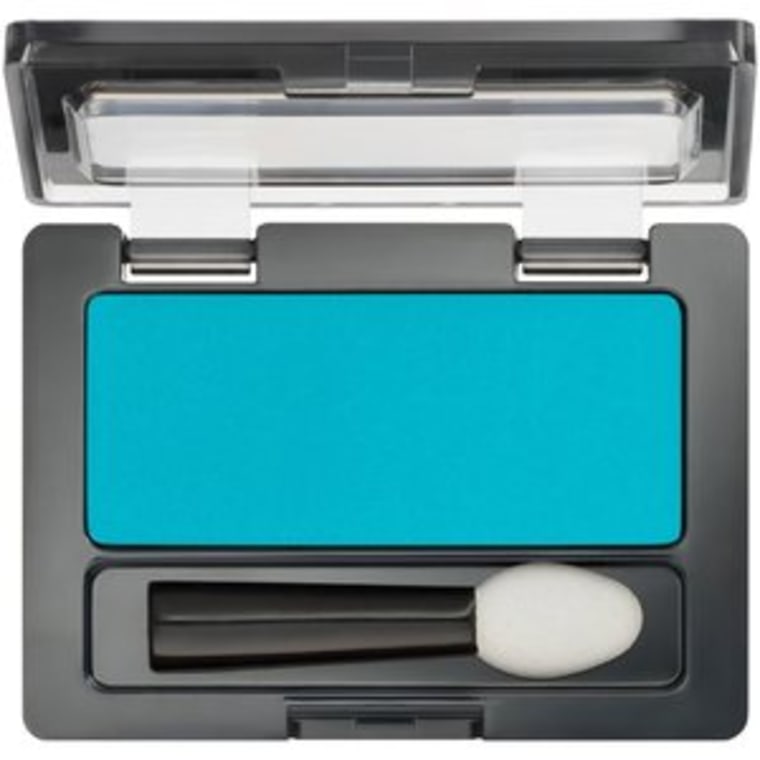 Boldly colored lips
It's official: 2017 is the year of bold color!
RELATED: 4 easy ways to master your makeup in 2017
Purple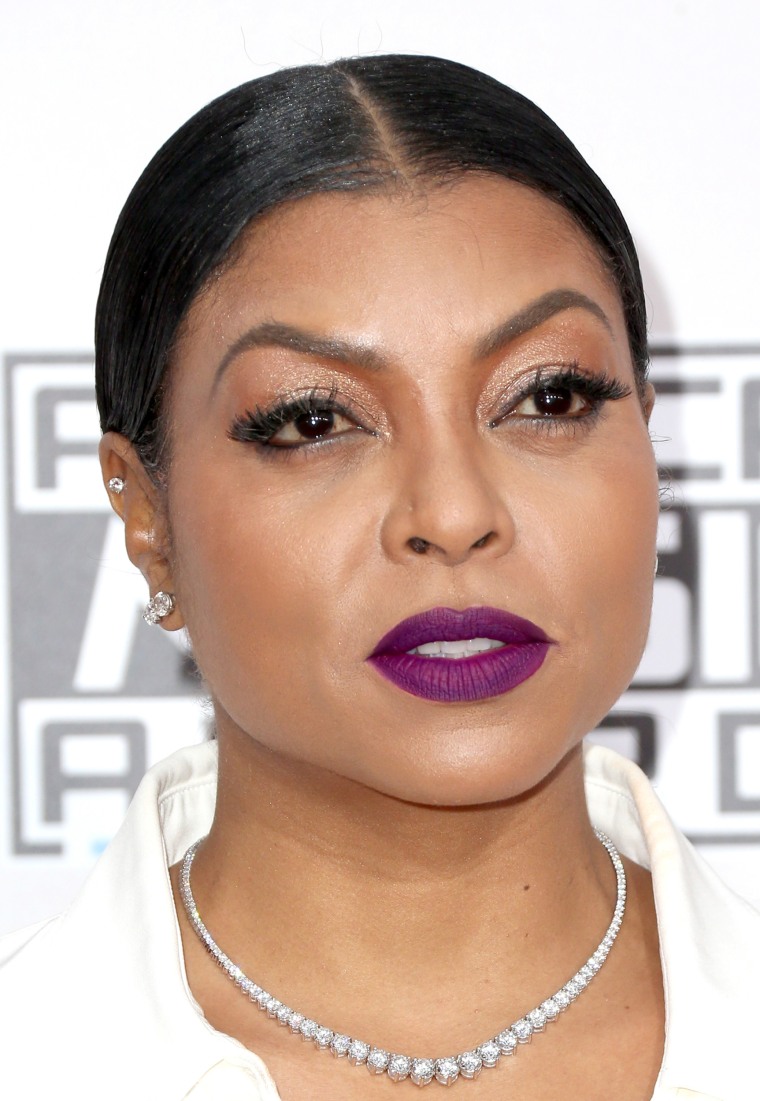 The world of lipstick is also using bold shades to make a statement. Think oranges, bright pinks and even purples or grays when it comes to trending lipstick hues.
Bright pink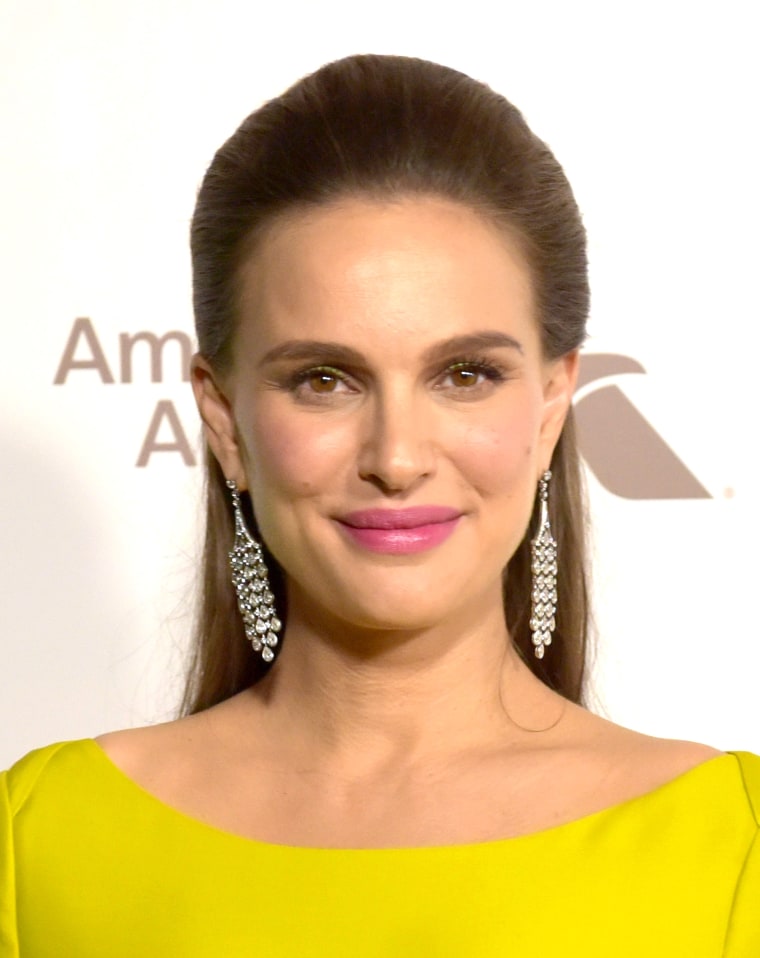 Application is also something to consider. Lee says we'll be seeing more of a blurry technique to create a softer effect. Say goodbye to your lip pencil and try using a stick or cream formula to line your lips. Grab a cotton swab along the edges to smear any sharp lines.
Orange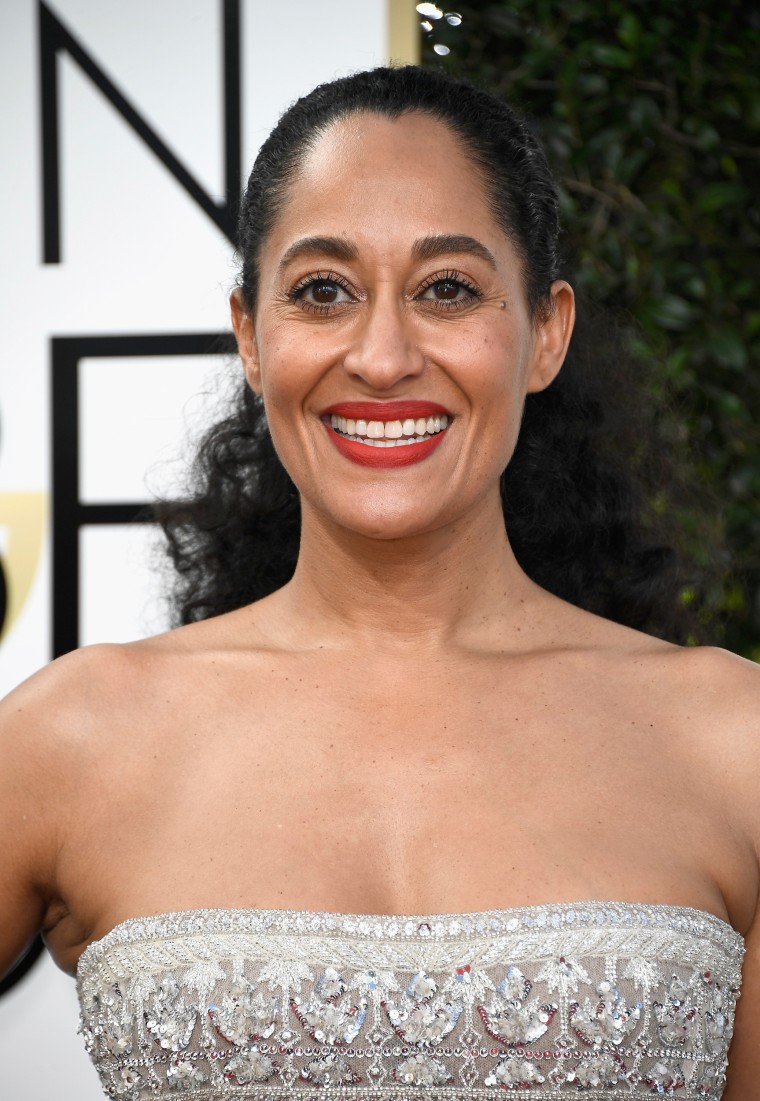 Pro tip: Give ombre lips a try with this tip from Sir John who works with Beyonce, Olivia Culpo and Chrissy Teigen. He recommends putting a darker lipstick shade on the top, a lighter one on the bottom and then smacking your lips together a couple of times to diffuse the colors.
Products to try the look:
Maybelline Baby Lips Color Balm Crayon, $5, Walmart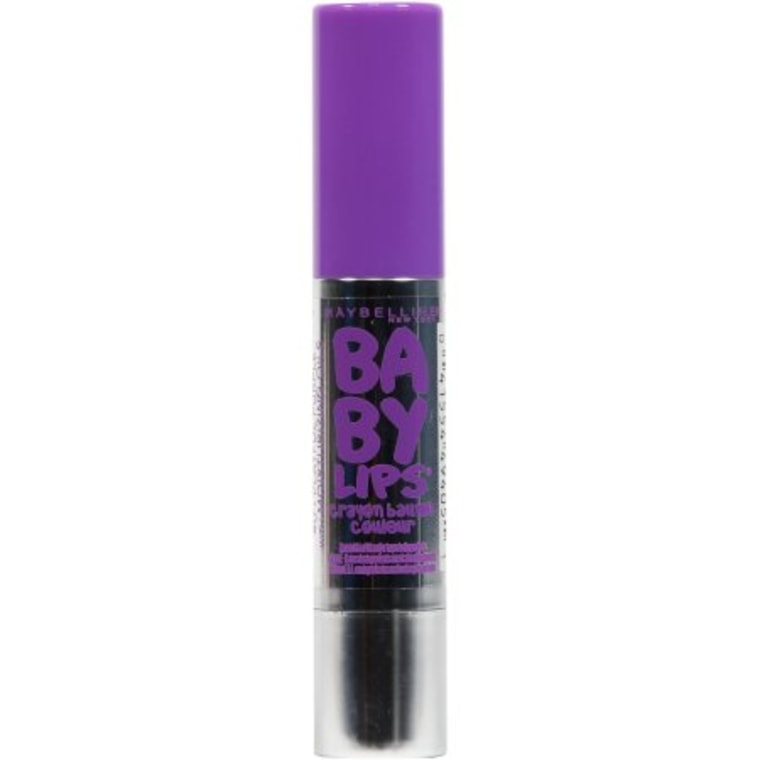 Maybelline Baby Lips Color Balm Crayon in Strawberry Pop, $7, Ulta

L'Oreal Infallible Lip Paints Fearless Fuschia, $10, Ulta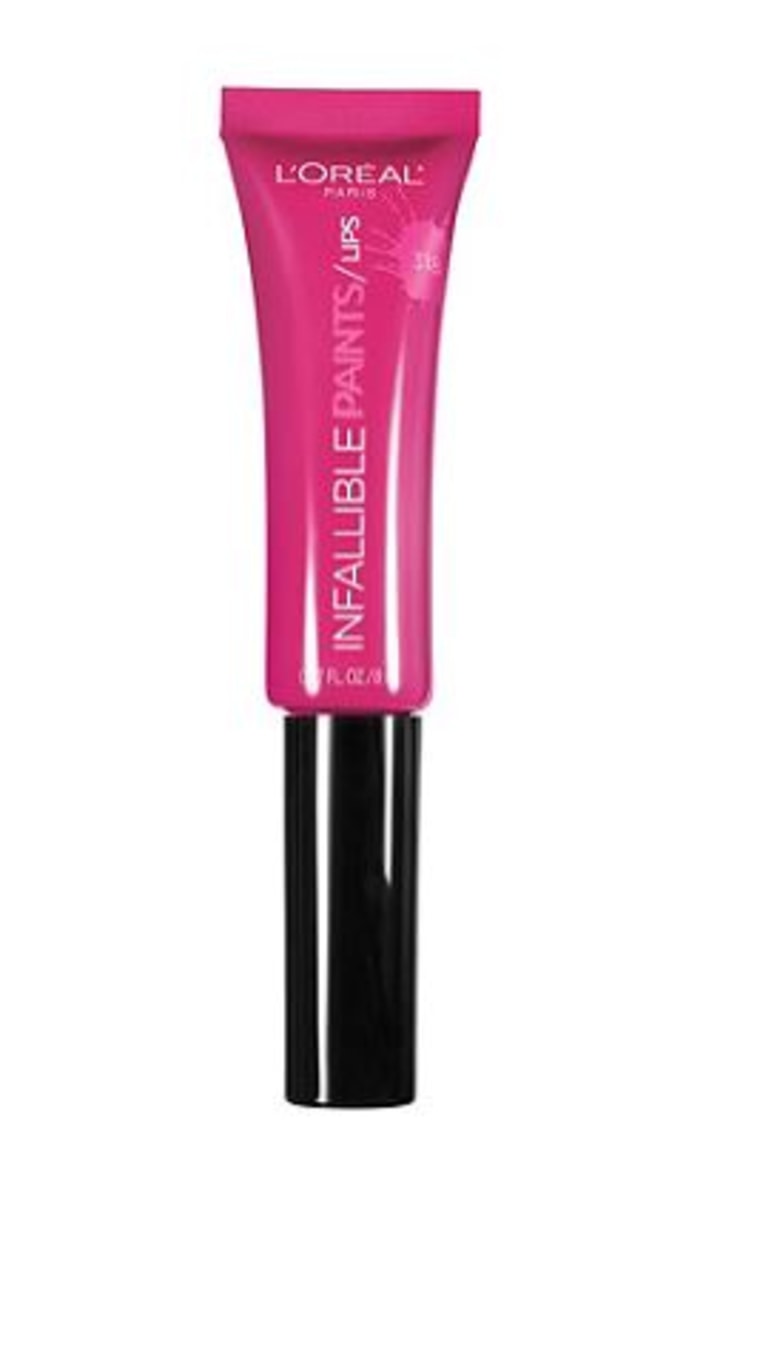 L'Oreal Infallible Lip Paints Domineering Teal, $10, Ulta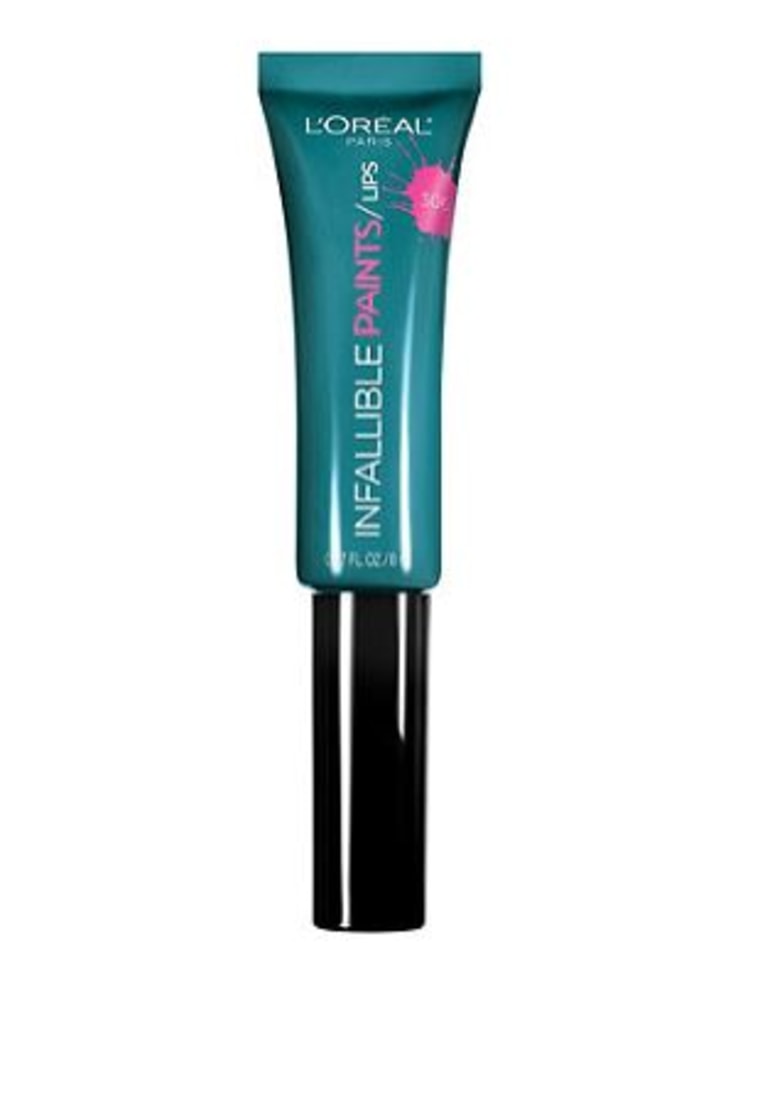 The return of blush
It's time to bid farewell to the contouring craze as blush returns to the makeup scene! Think rosy cheeks galore. Break out that bright pink blush that you tucked away in your makeup bag because this is the year to use it. To finish off the look, keep your skin creamy and well moisturized.
Pro tip: Swirl the powder blush from your cheekbones to your temples to create a bold, sculptural effect that looks new and fresh.
RELATED: Glow like J.Lo! The easiest trick for applying blush in the right spot
Products to try the look:
L'Oreal Paris Infallible Paint Blush Kit, $15, Target