/ Source: TODAY Contributor
When it comes to hair color in 2016, you have some pretty creative options.
Hairstylist Louis Licari stopped by TODAY Friday to showcase three color trends for the new year that may just inspire you to think outside the (hair color) box.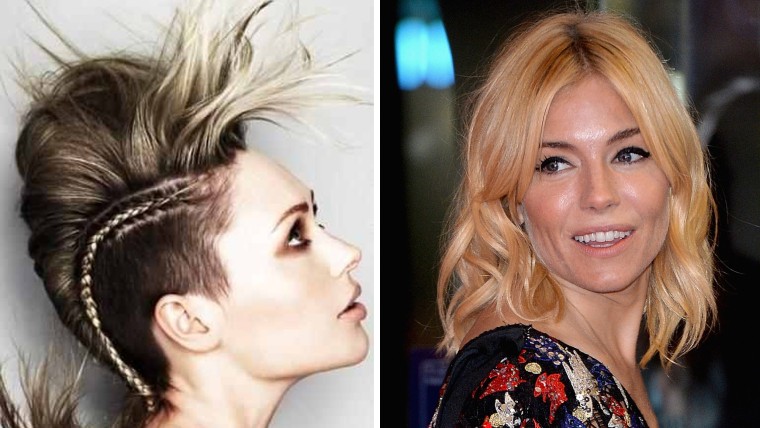 Color shading
To create this look, Licari divided the top part of one woman's hair into sections and made the hair color lighter one layer at a time. The shading trend leaves her hair looking its lightest in a halo.
Mohawk highlights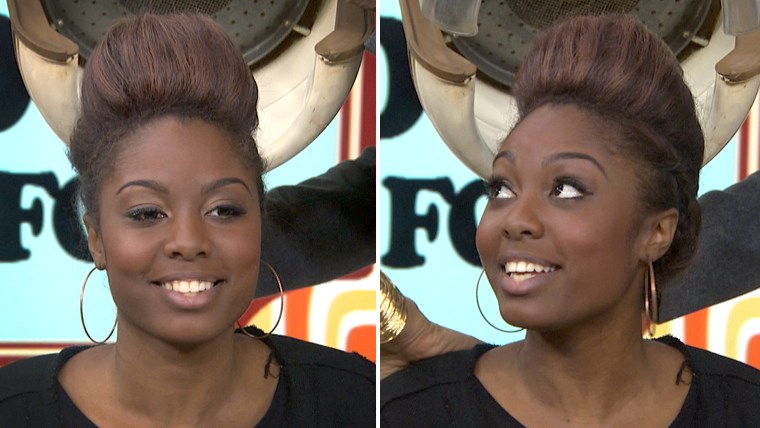 For this style, Licari added highlights down the center and on the ends of her hair. When her hair is put up, she'll look like she has a colored mohawk. Anyone can have this look as long as they don't make their hair too light.
Rose gold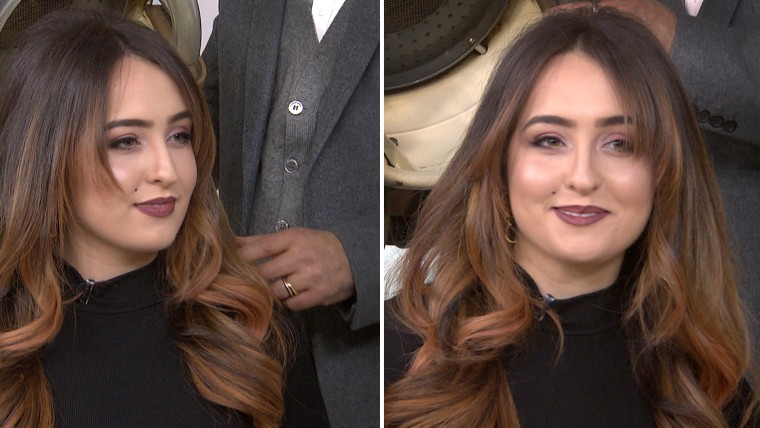 With her natural hair a beautiful shade of brown, this model wanted a new look. A pink tint was added to create this rose gold look.