For women who have undergone a mastectomy, bra shopping can be frustrating, to say the least. The bras that used to fit probably aren't an option anymore and even after a reconstructive surgery, the shape of the breast often changes, making it hard to shop for traditional lingerie.
Now, H&M is launching a collection of bras specifically designed to meet the needs of women who have had a single or double mastectomy.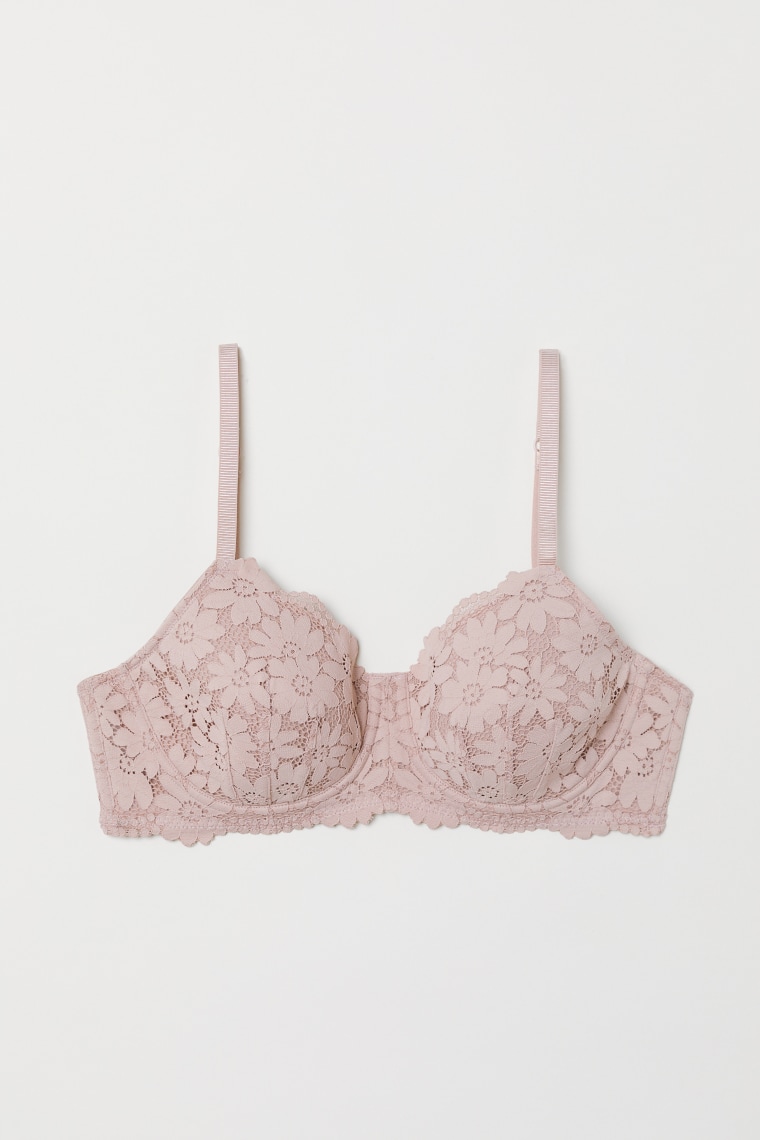 The Close to My Heart collection was inspired by an H&M employee and breast cancer survivor who struggled to find bras that were functional yet still fashionable.
The collection includes three cute styles: a basic bra, a lace bra and a front-closure sports bra.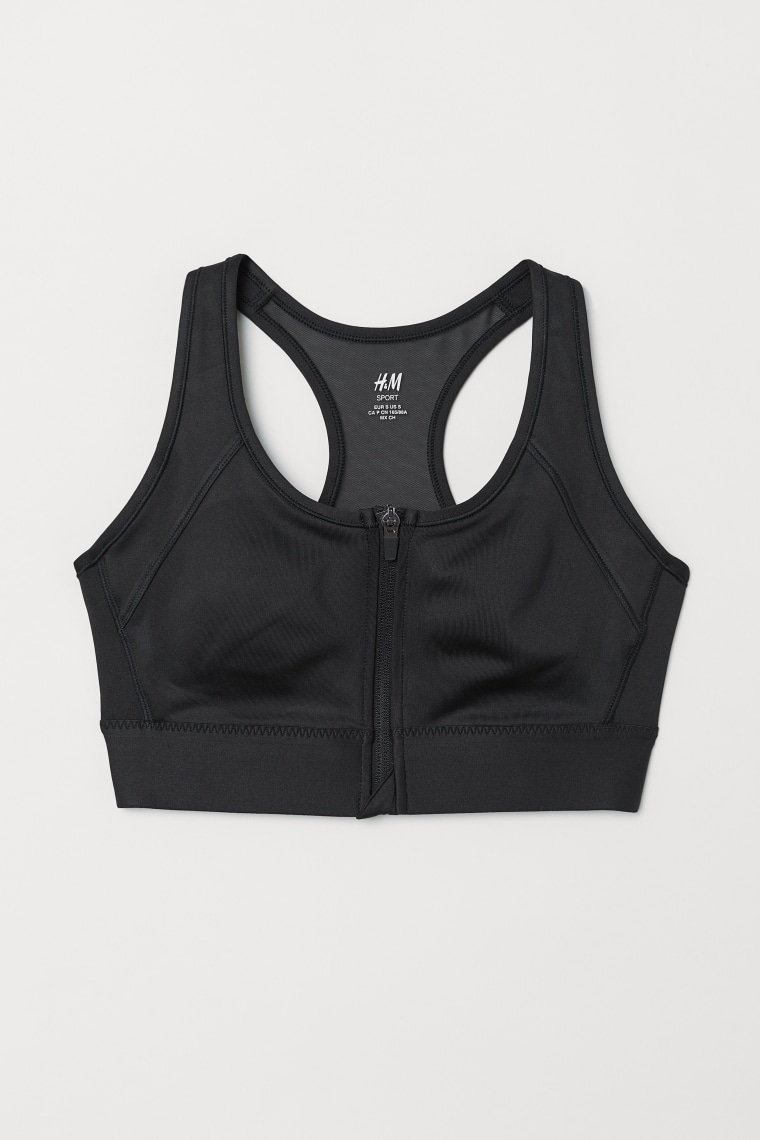 The bras don't look very different from conventional lingerie, but they were designed with breast cancer survivors' comfort in mind.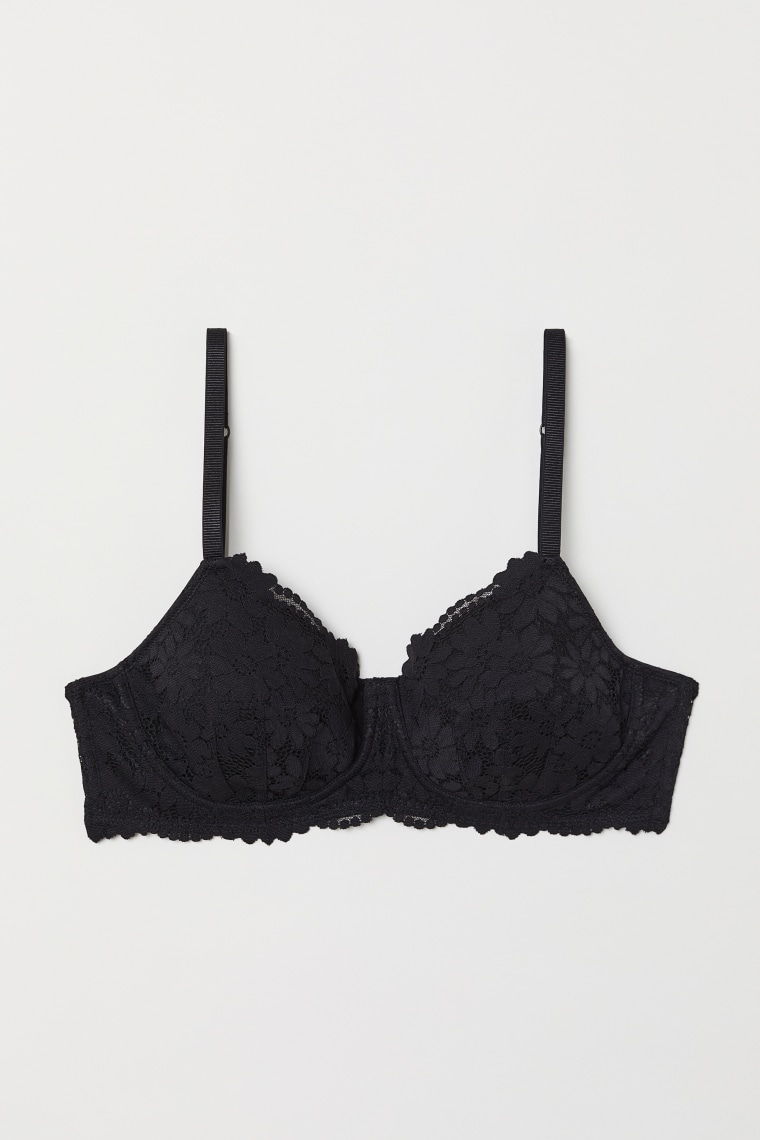 "The bra models have been developed in close collaboration with women who have had breast cancer and removed one of their breasts," an H&M spokesperson told TODAY Style in an email. "The differences between an ordinary bra and these is that they cover more of the breast and that it has pockets for the prostheses. The pockets are made in a mesh quality for extra support of the prostheses."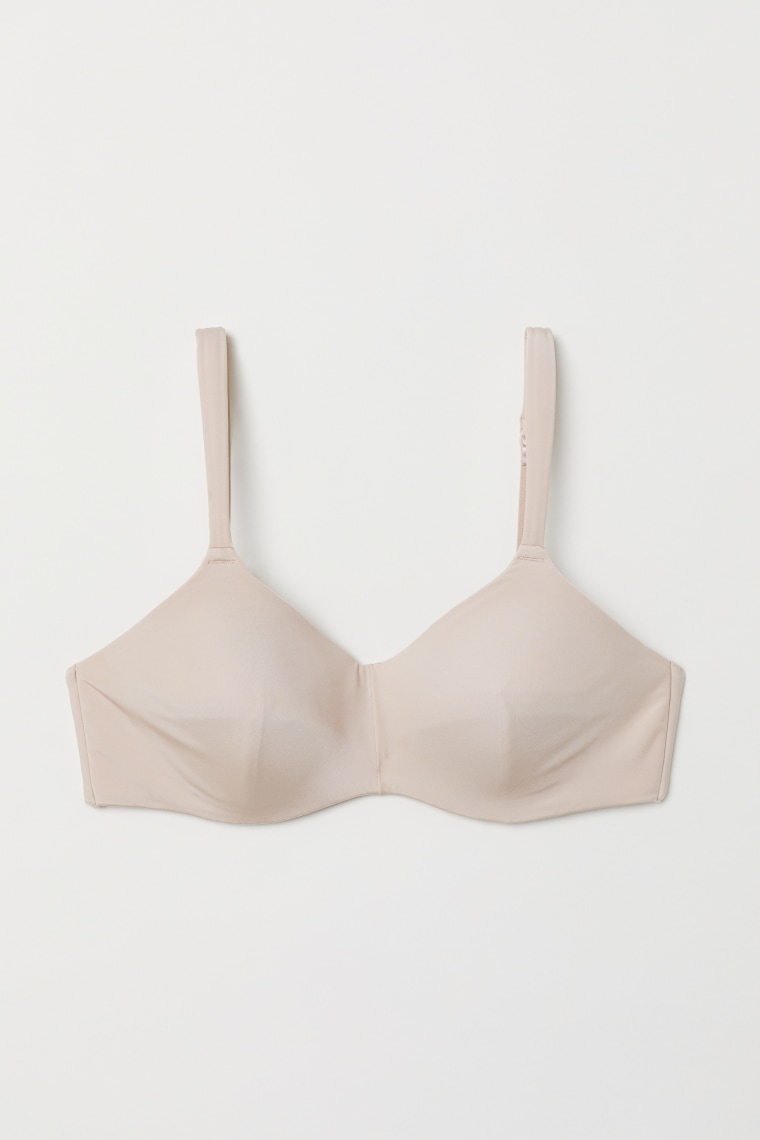 The bras range in size from 32A to 38D, and while they are made for women with prostheses, they can also be worn by women who haven't had a mastectomy. They would simply wear them without inserting prosthetics.
H&M is not the first retailer to design fashionable bras specifically for breast cancer survivors. A few years ago, a woman who was diagnosed with breast cancer at 27 launched AnaOno Intimates, a lingerie company specializing in sexy and comfortable bras for women who have undergone mastectomies.
H&M's Close to My Heart Collection is available now online only, and one hundred percent of sales will go directly to the American Cancer Society in honor of Breast Cancer Awareness Month.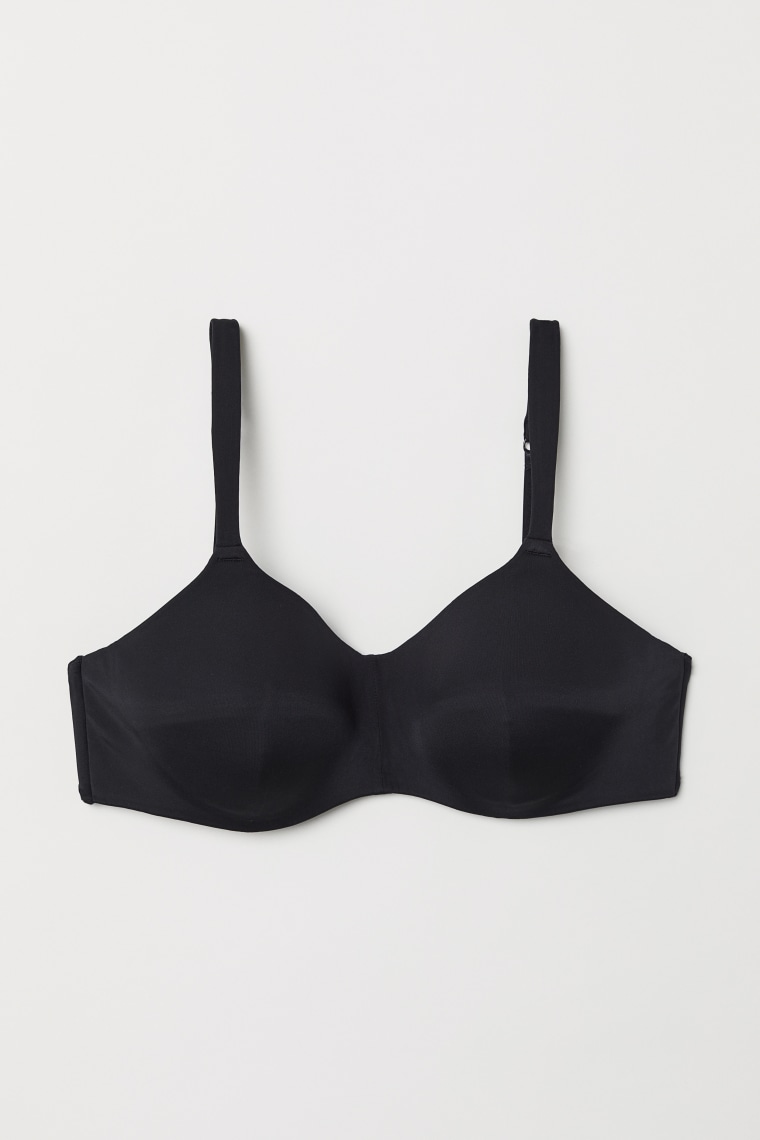 "We want to provide fashion for everyone and offer our customers the ability to look and feel good," the H&M spokesperson said. "(We) hope that will be the same for the people that purchase these bras."