There's a new hair trend in town, but it looks suspiciously old.
Women of all ages are embracing stylish gray locks, whether they became that way naturally or were dyed to get the look.
Most recently, Jennifer Lawrence traded in her bright blonde locks for a new silver 'do, proving just how glamorous this icy hue can be.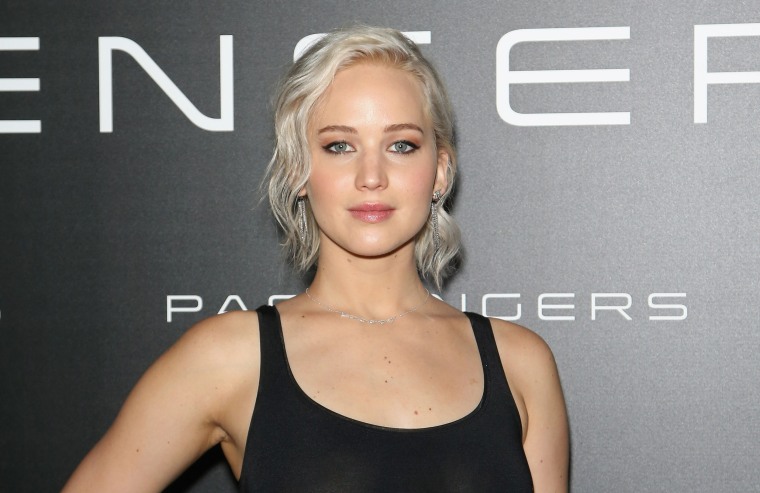 Pink, Lady Gaga, Rihanna and Nicole Richie are just a few celebrities who've been spotted with the gray-hued hairdo in the past, but you don't need to be a star to try the trend.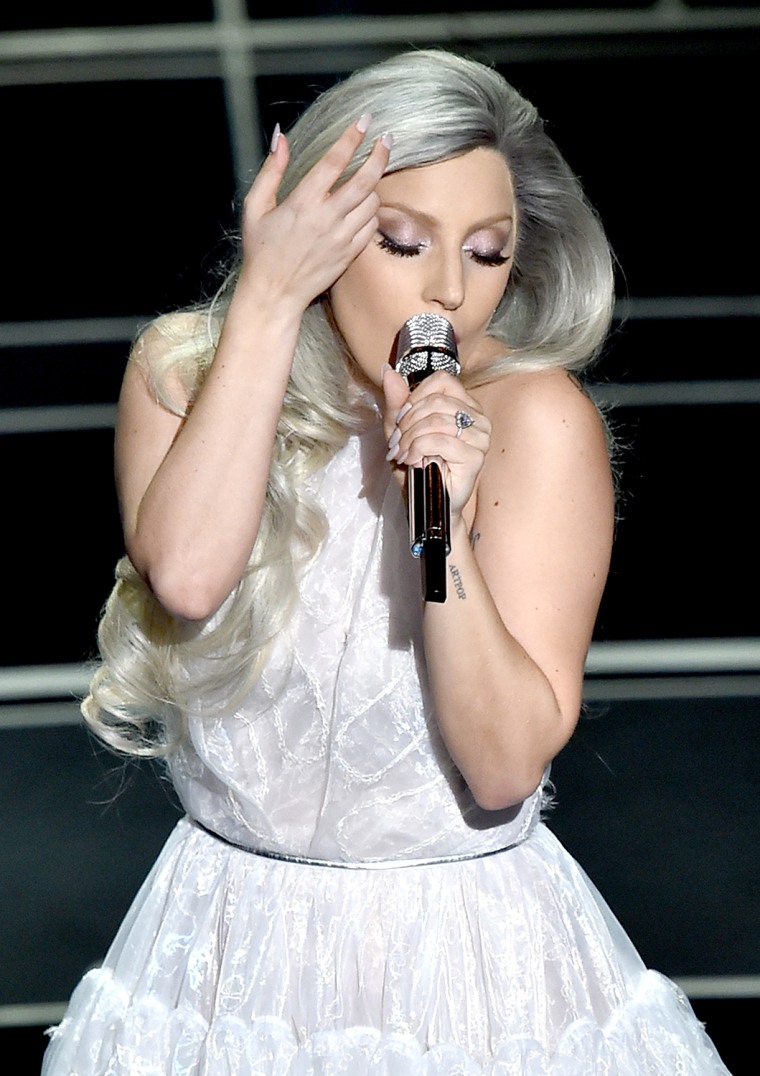 RELATED: Which hue do you prefer on these celebrity hair color chameleons?
The expert stylists at Louis Licari salons showed TODAY just how great it can look on various women in their daily lives. And if you're curious about trying this look for yourself, here's what you need to know.
The hair is first bleached until it's white. Then your colorist will go back in and add tones of gray, blue or violet, depending on the look you're hoping to create.
RELATED: 11 tips to help your hair color last longer
If the color isn't made light enough, the hair will take on a green tone instead of gray, so don't be afraid of going into white and silver territory. And if you're going gray already, instead of covering up your roots, embrace them and have your colorist work those tones into your new style.
But beyond celebrities, stylish TODAY viewers are also rocking this trendy look. They shared their fabulous #GrannyHair photos with the Orange Room.
RELATED: The truth about hair: 10 things we've all been getting wrong
This story was originally published on April 15, 2015.
Sometimes all that glitters can be silver as well as gold, as these celebrities prove by showing off their gray pride.
Share the look with your friends on Pinterest!