There were plenty of big winners at the 58th Annual Grammy Awards, but music's biggest night wasn't just about the awards or the performances. It was also about fashion.
The women who walked the red carpet before the show revealed gorgeous gowns, trendy tuxes and bold return to formal fashion's longtime favorite — the not-so-little black dress.
MORE: See the 5 most-liked Grammy night pics on Instagram
We've rounded up some of the best ensembles from the red carpet. Take a look and then tell us your favorite.
Adele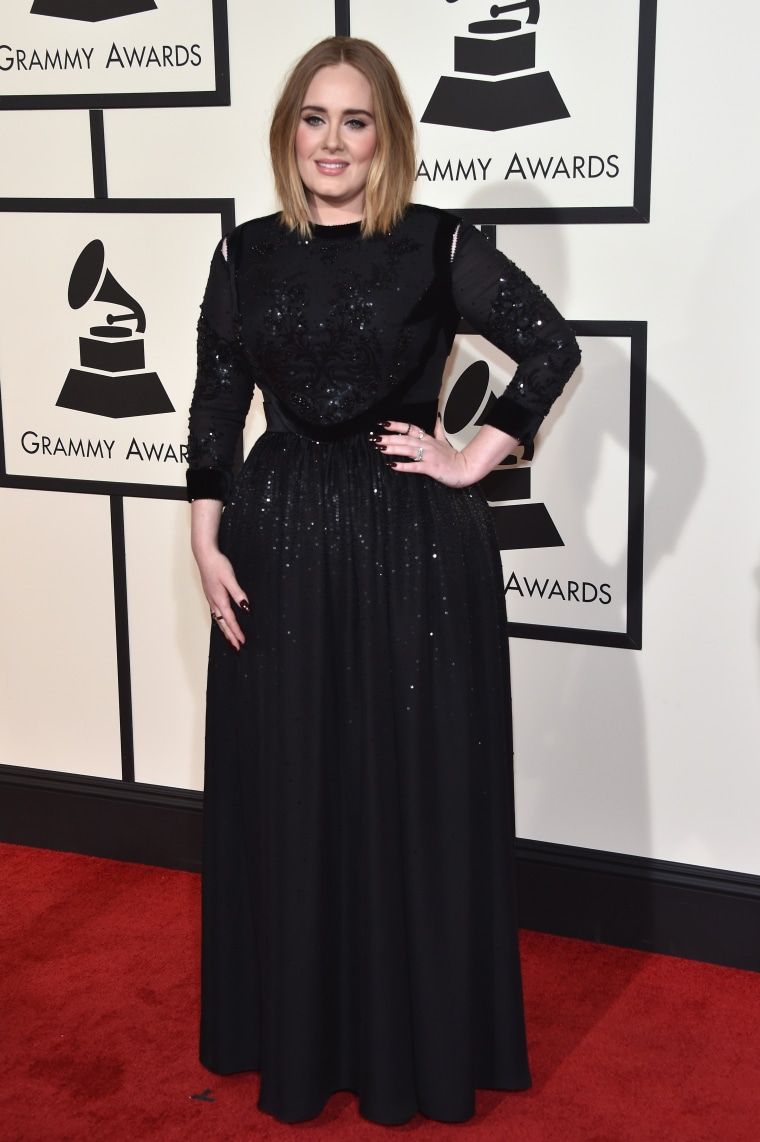 Zendaya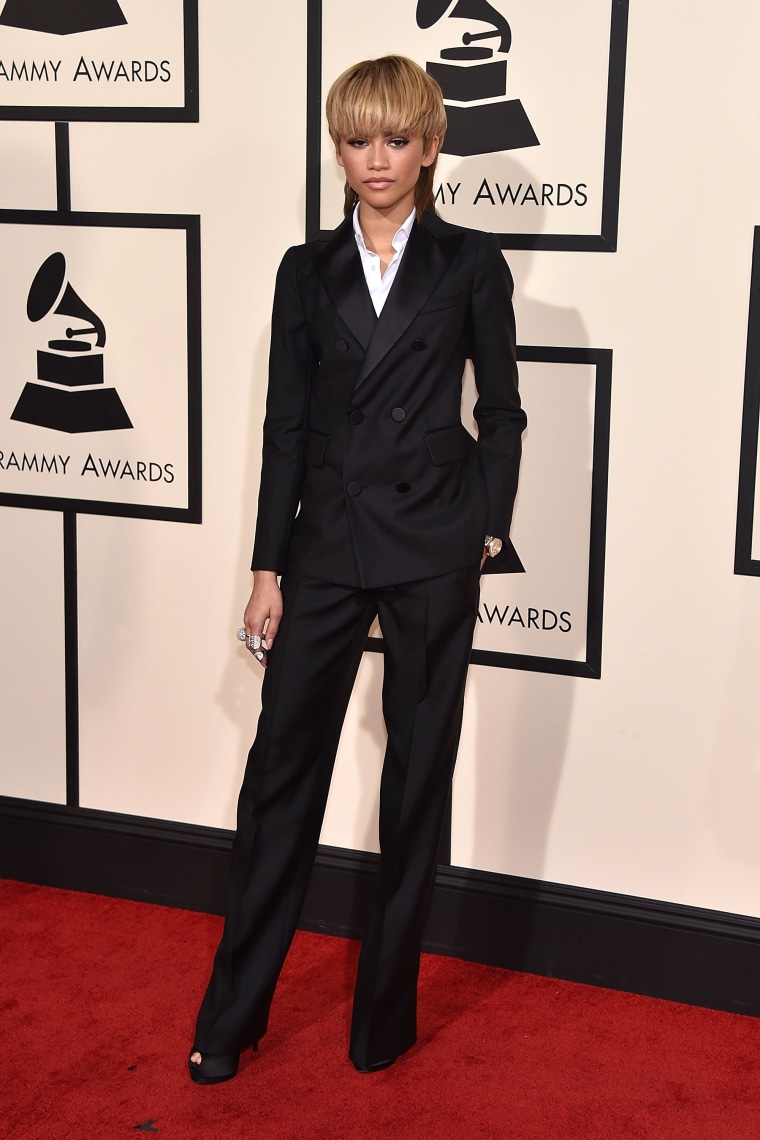 Taylor Swift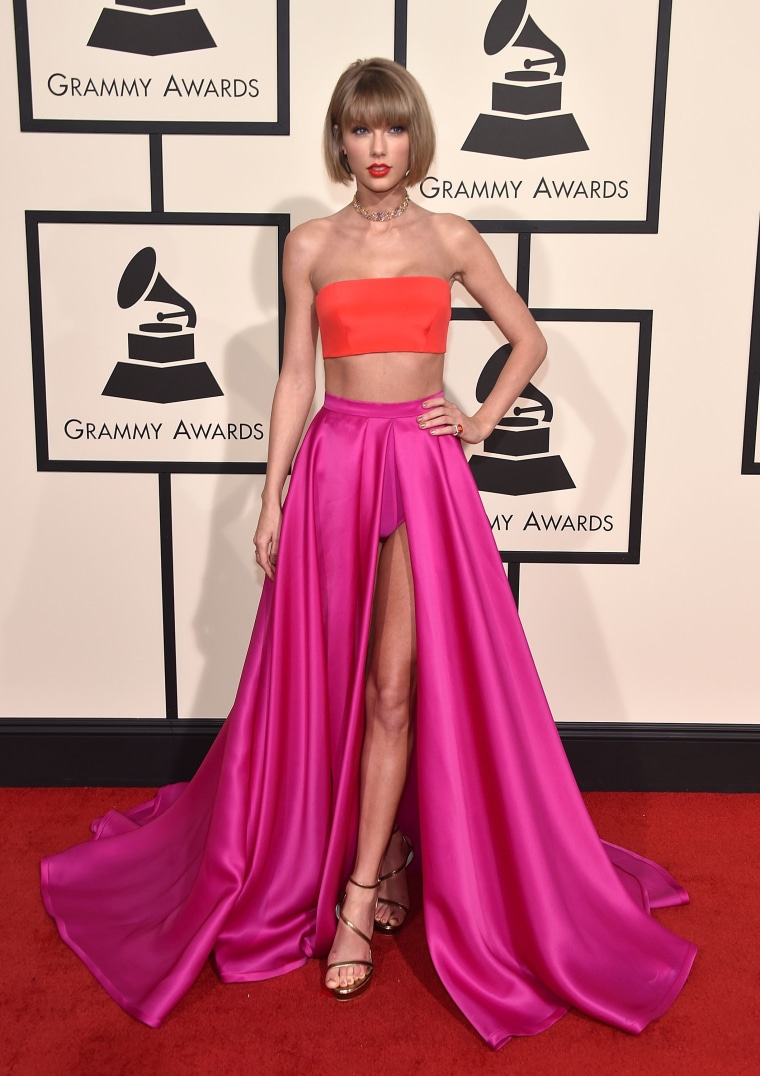 MORE: Did Taylor Swift call out Kanye West during Grammy win for Album of Year?
Ariana Grande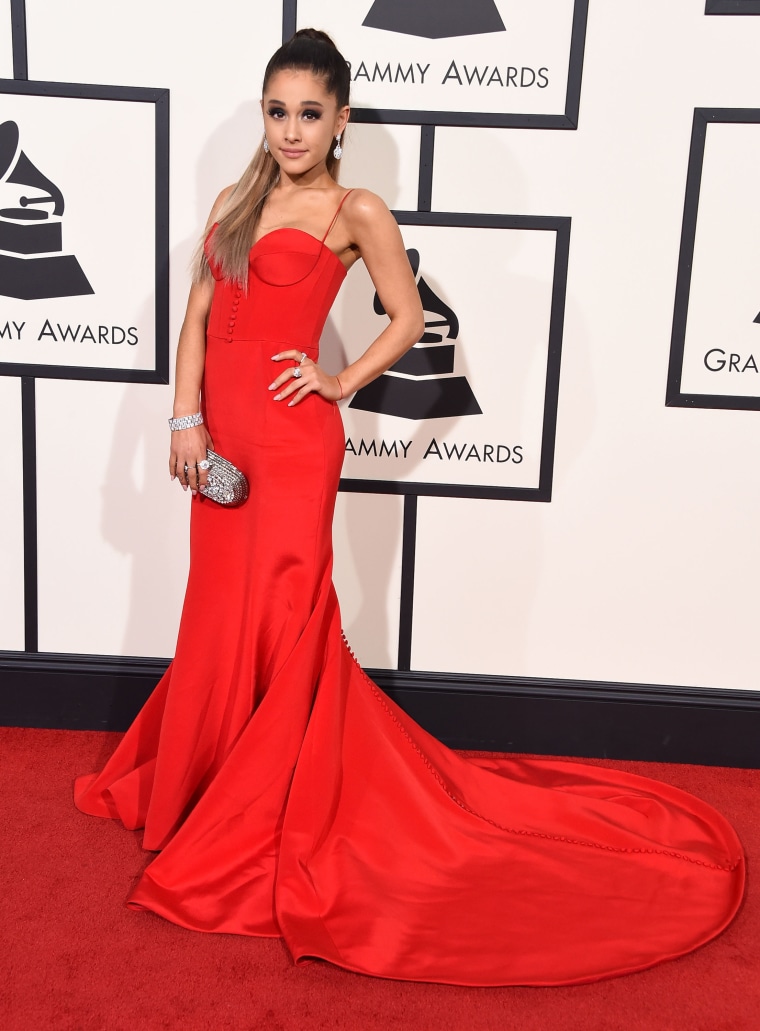 Carrie Underwood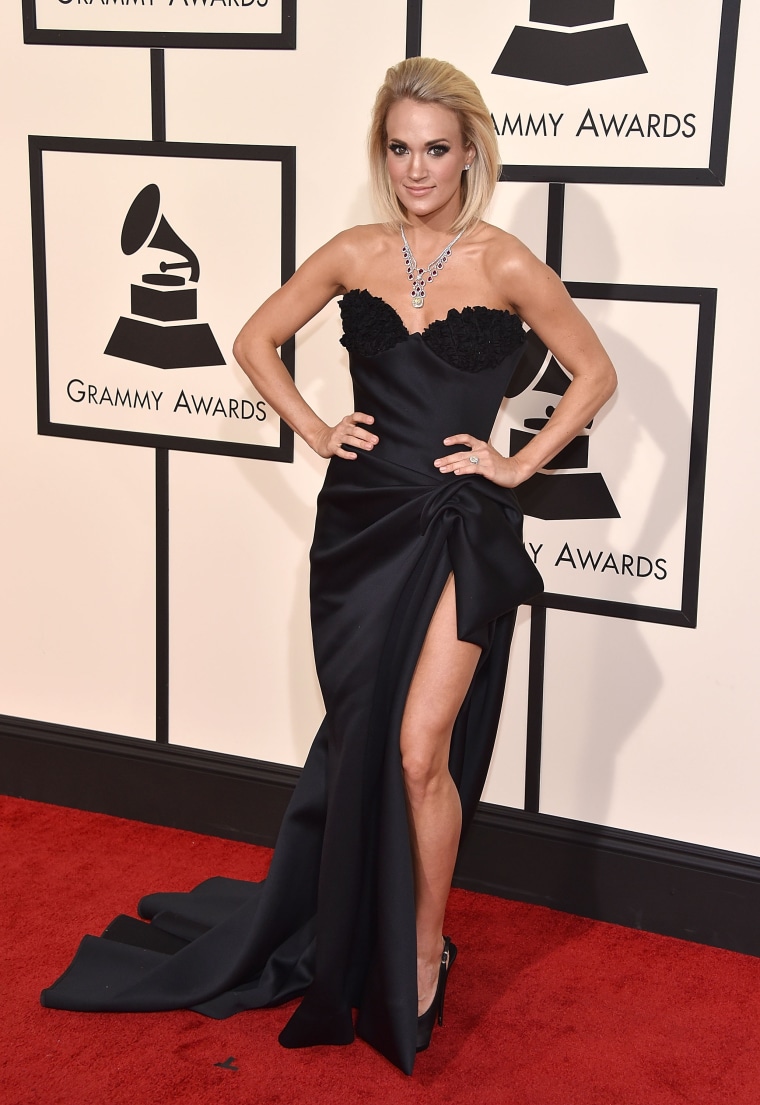 'MORE: 'The little sunshine in my world': Carrie Underwood gushes about son at Grammys
Demi Lovato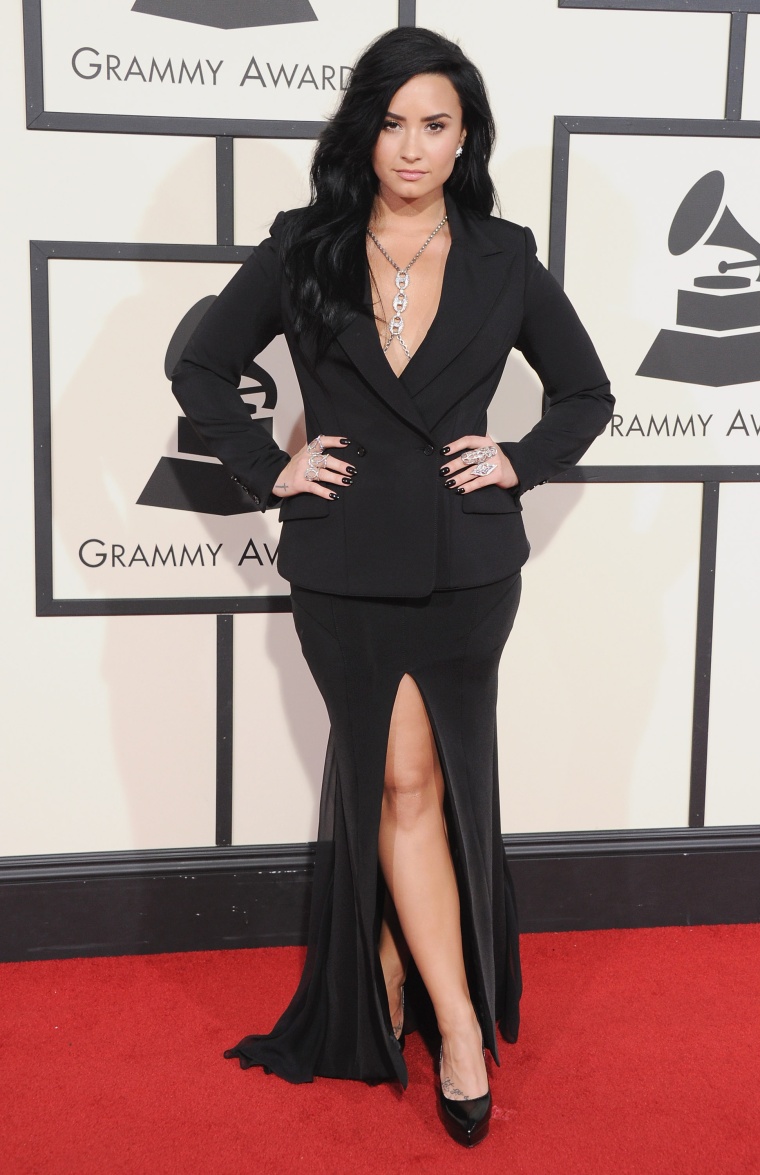 Lady Gaga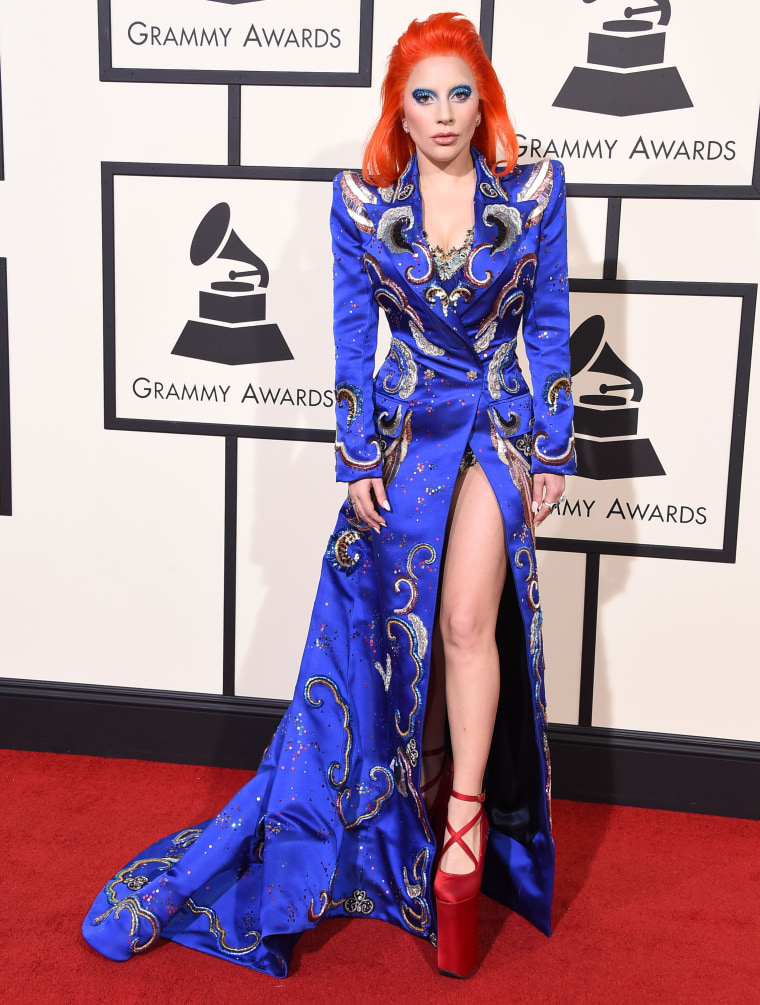 MORE: Lady Gaga offers powerful David Bowie tribute at Grammy Awards
Chrissy Teigen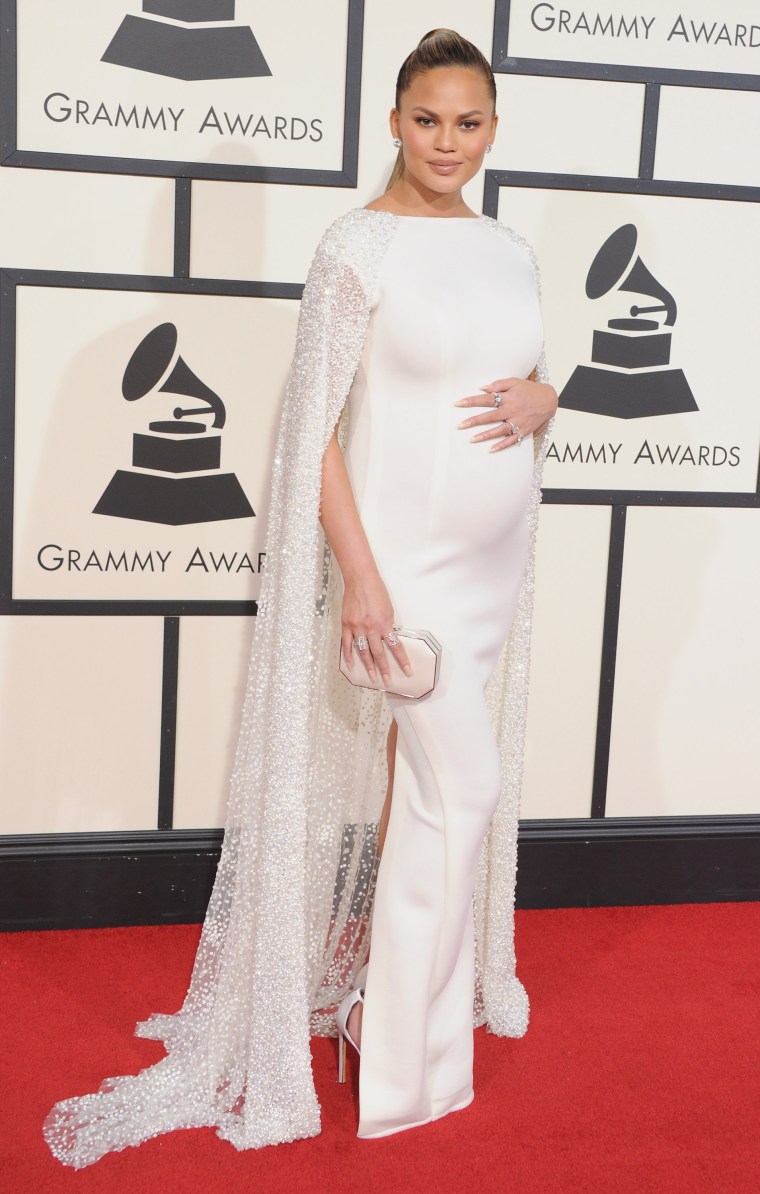 Meghan Trainor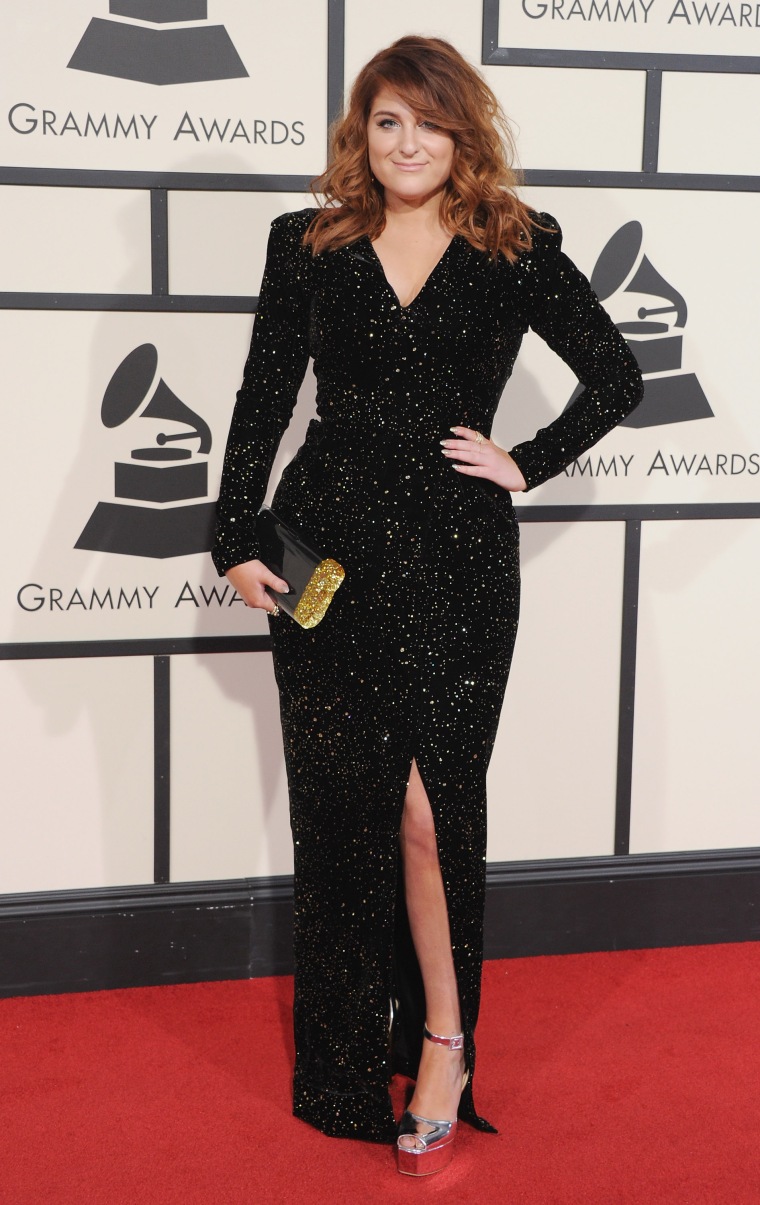 MORE: See the emotional reason why Meghan Trainor teared up over her Grammy win
Bonnie Raitt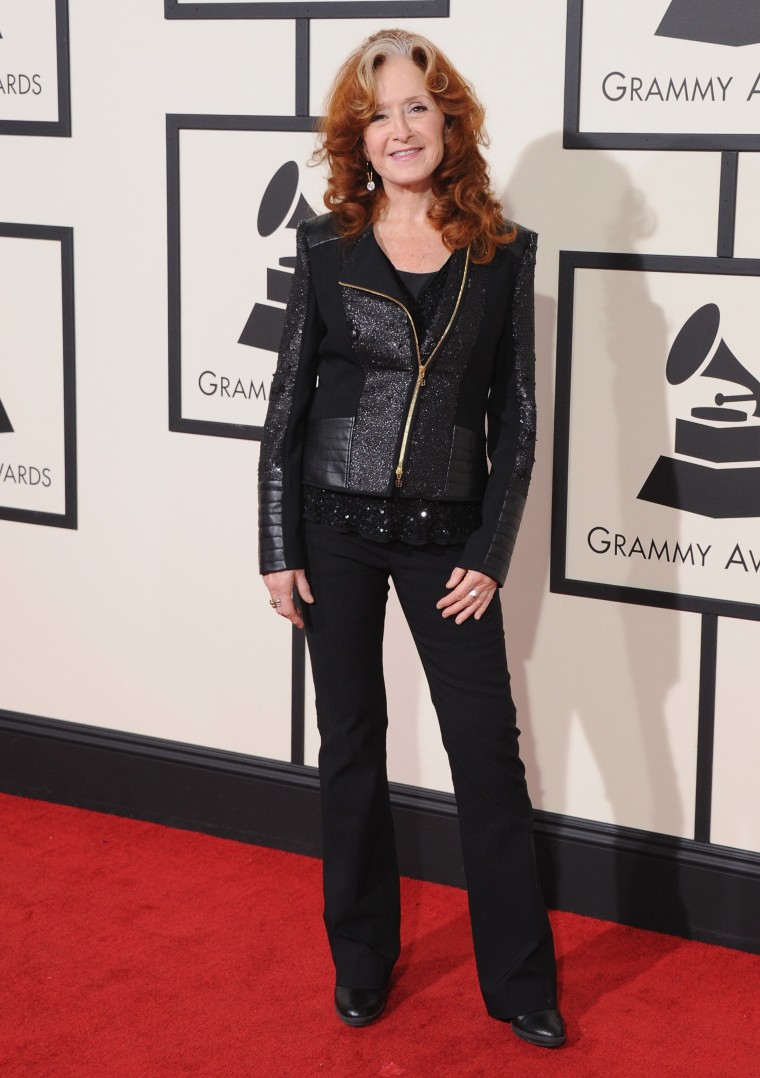 Selena Gomez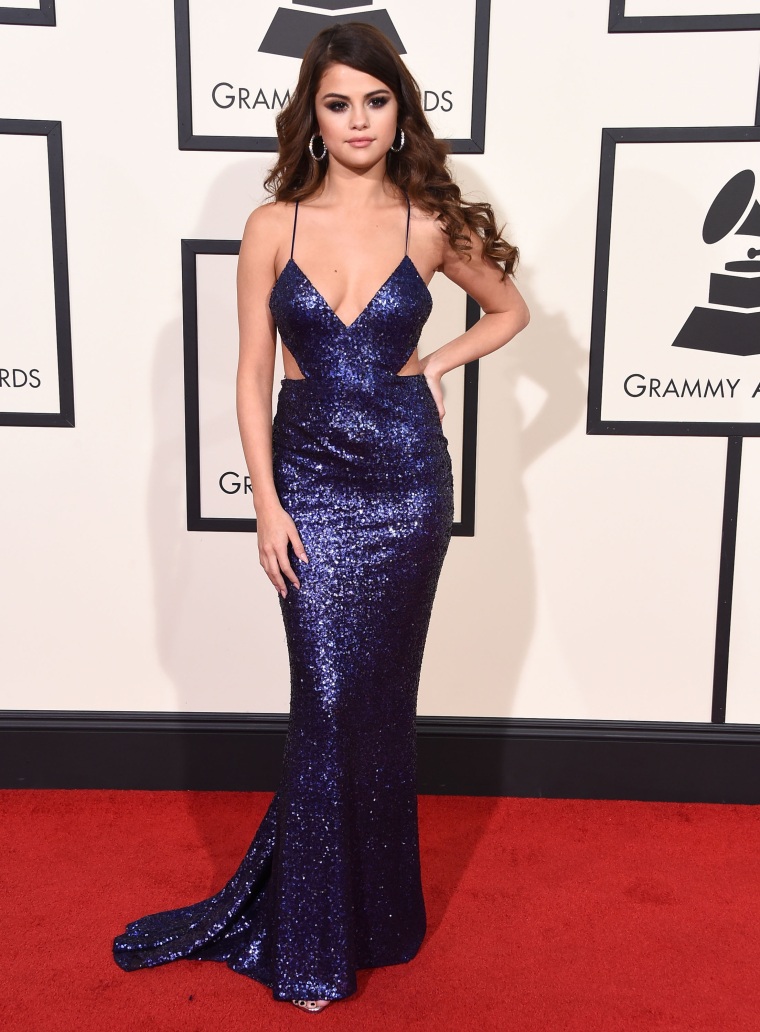 Follow Ree Hines on Twitter.