The biggest night in music is not your average awards show. The annual Grammy Awards red carpet is always something to see, even if some looks are more scary than stunning.
We've gathered some of the best, craziest and most noteworthy looks from Sunday night's show and are asking YOU to pick the best dressed. Be sure to vote for your favorite in our poll below!
Editor's picks:
Jessie J
Katy Perry
Miranda Lambert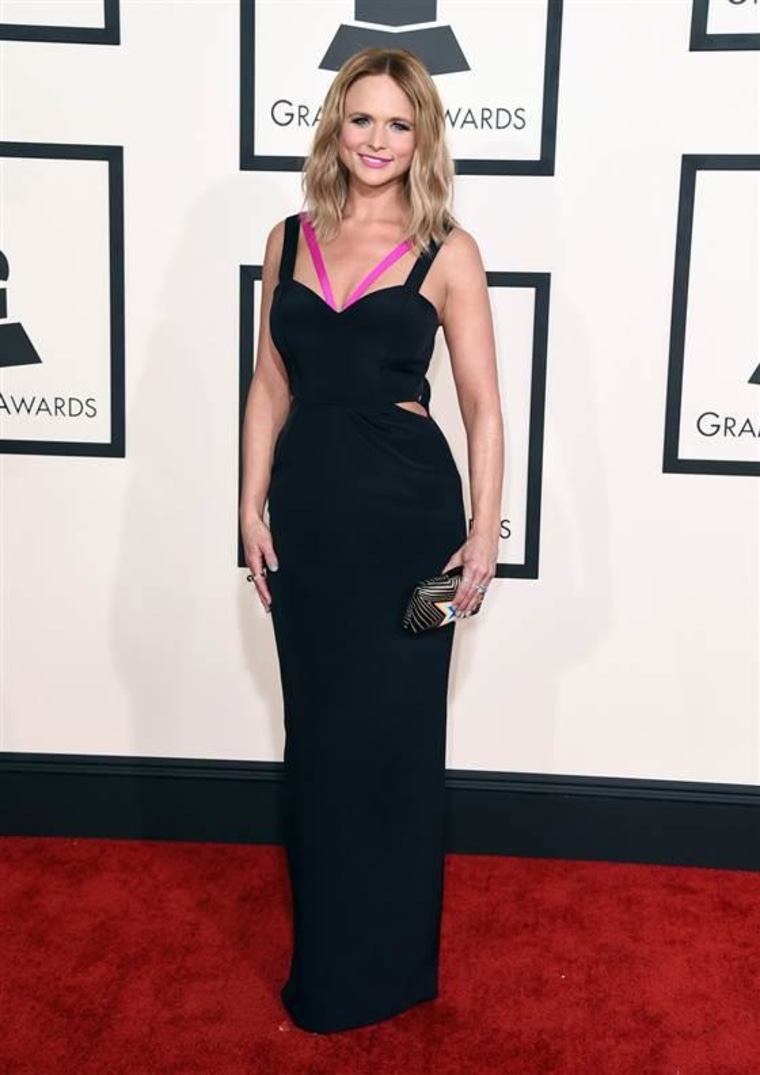 Taylor Swift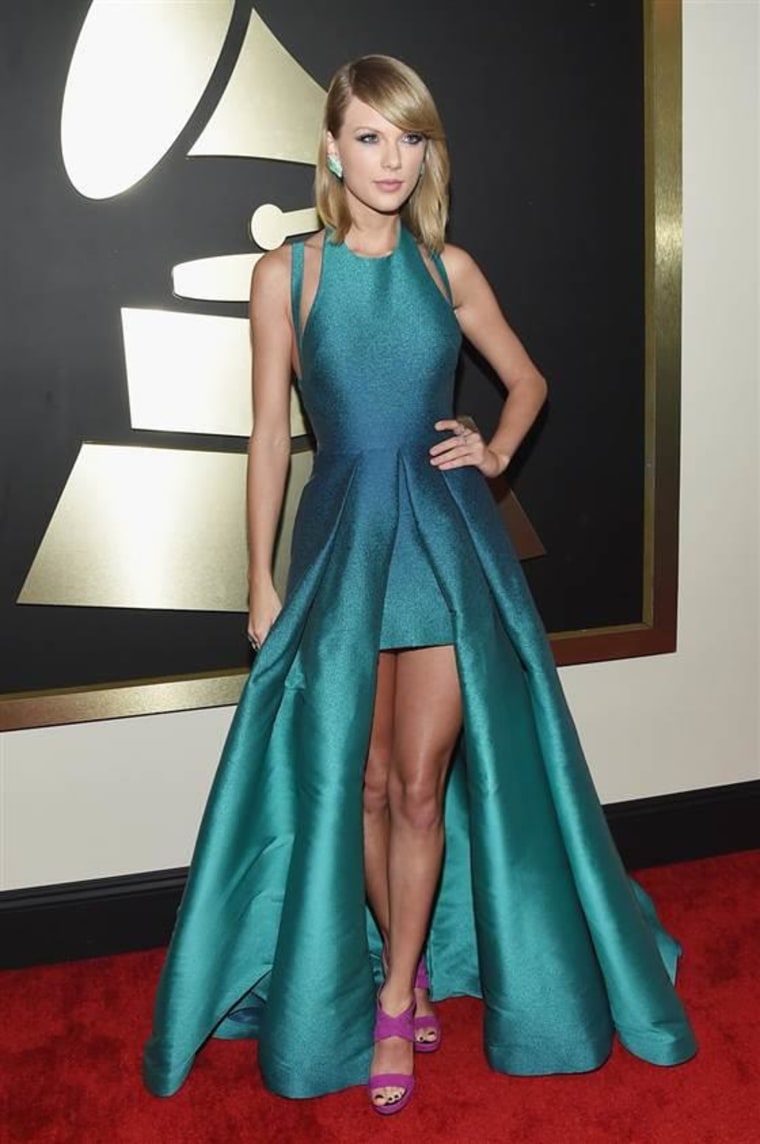 Gwen Stefani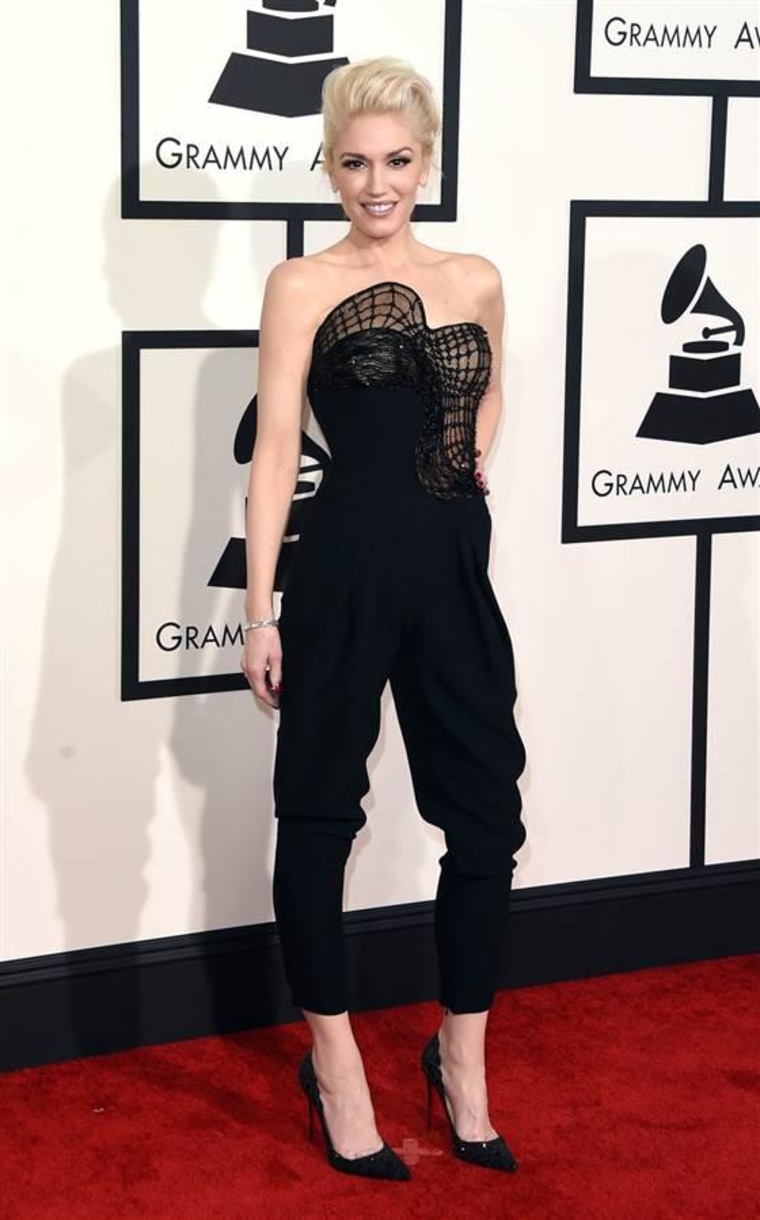 Nicki Minaj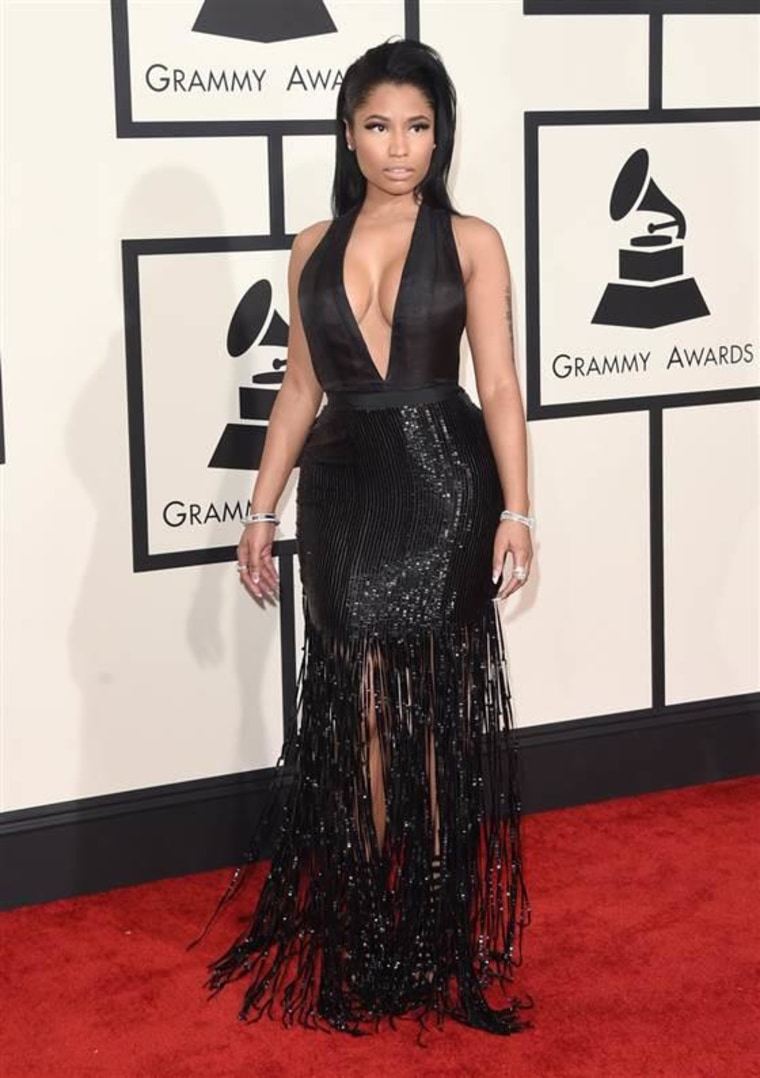 Lady Gaga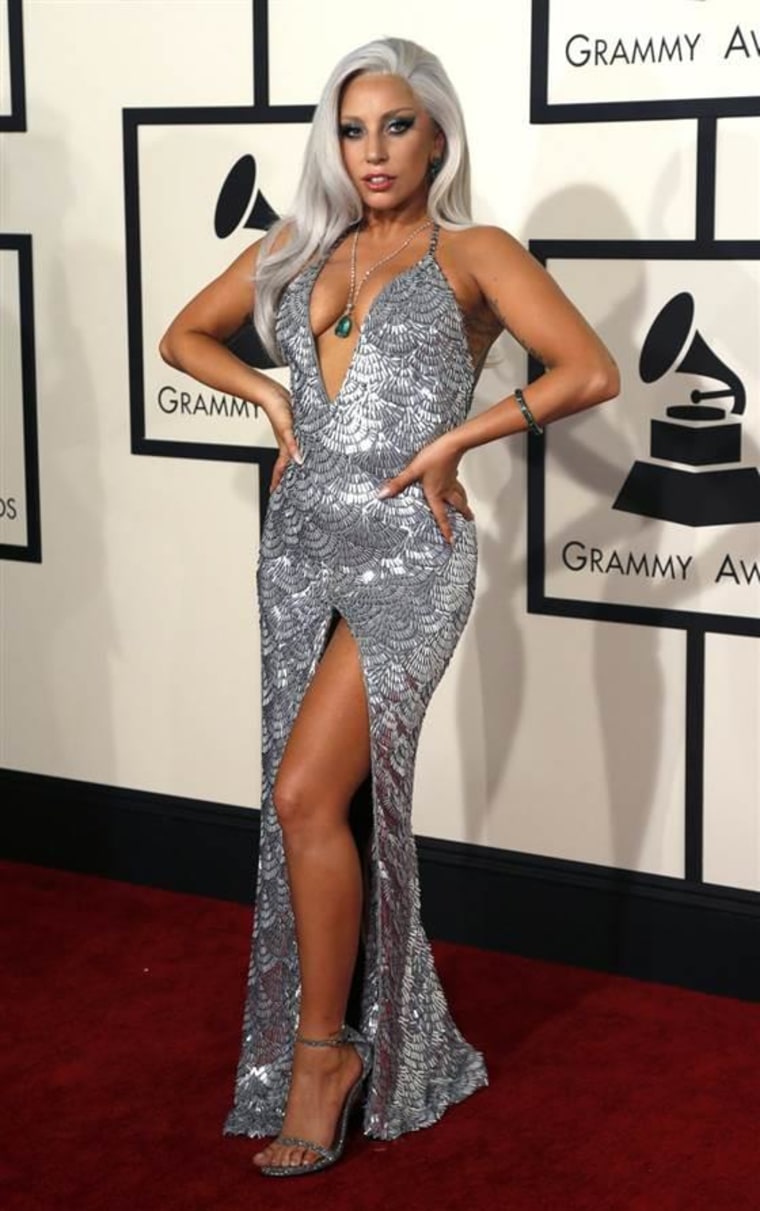 Jennifer Hudson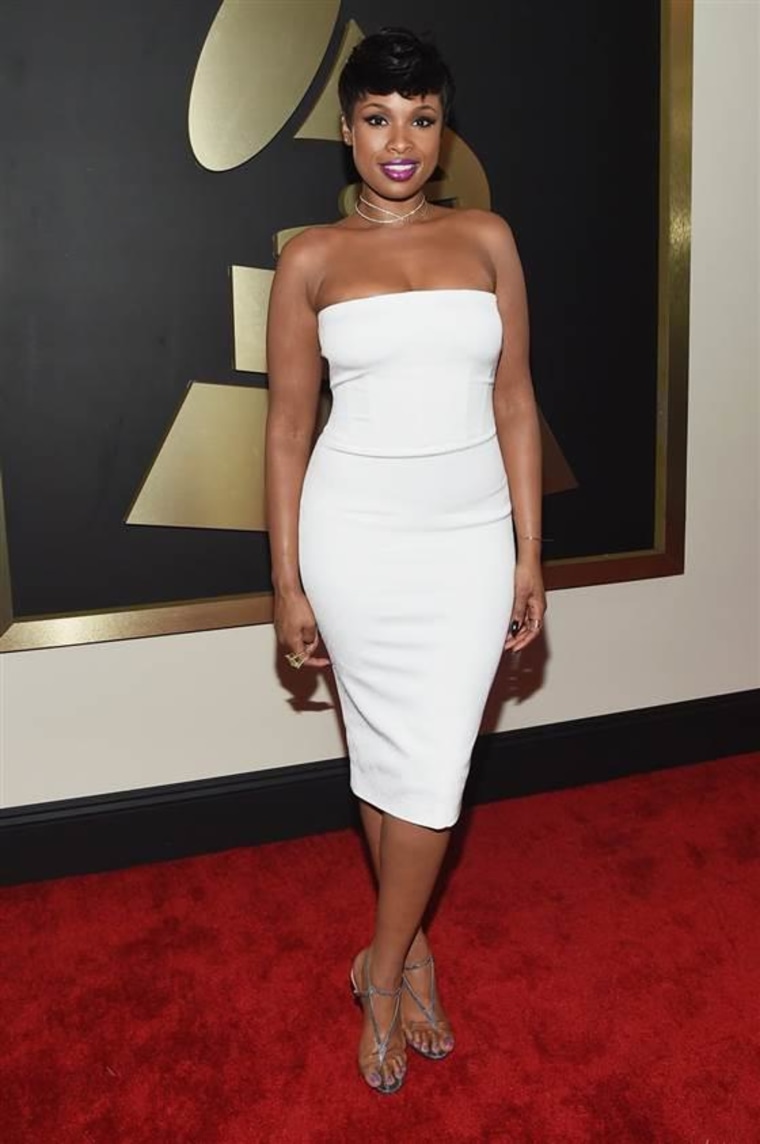 Rihanna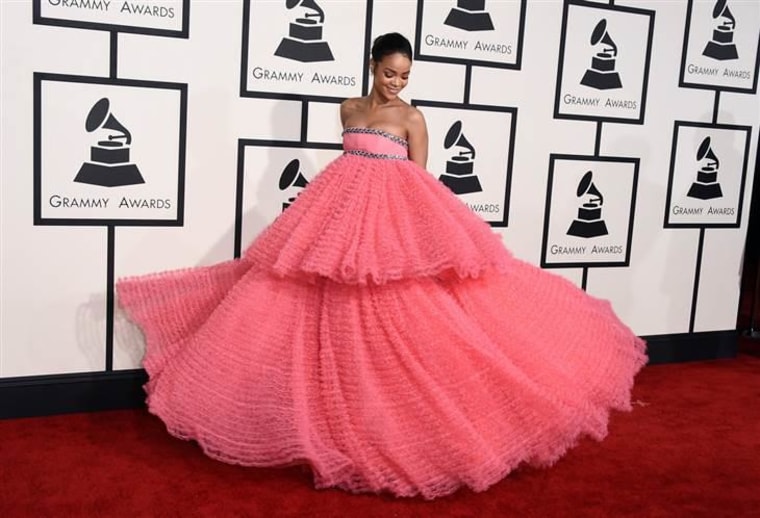 And more!
Miley Cyrus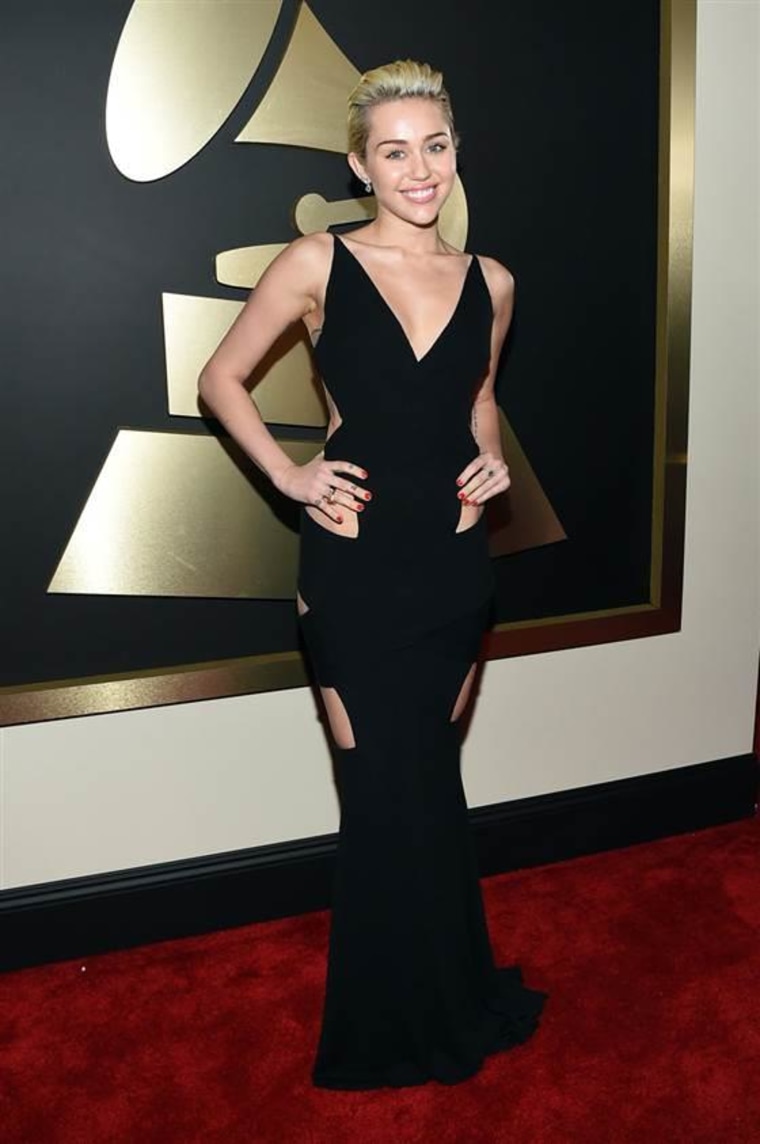 Beyonce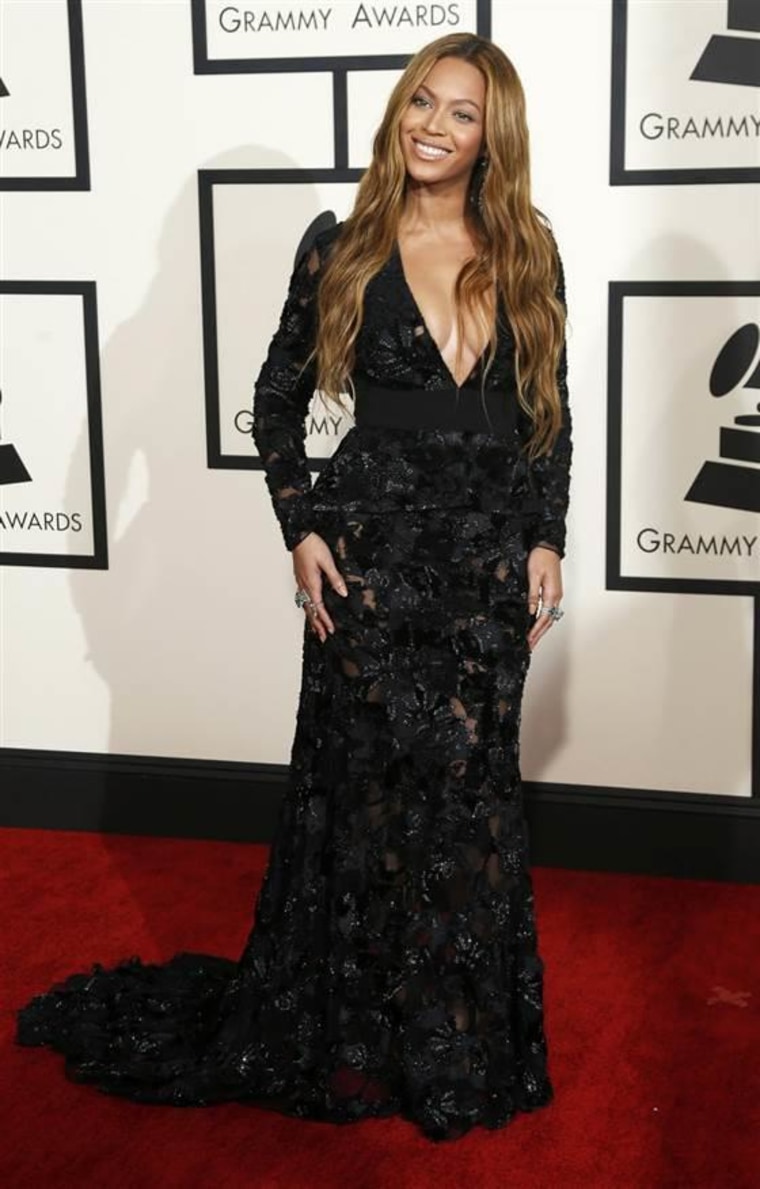 Sia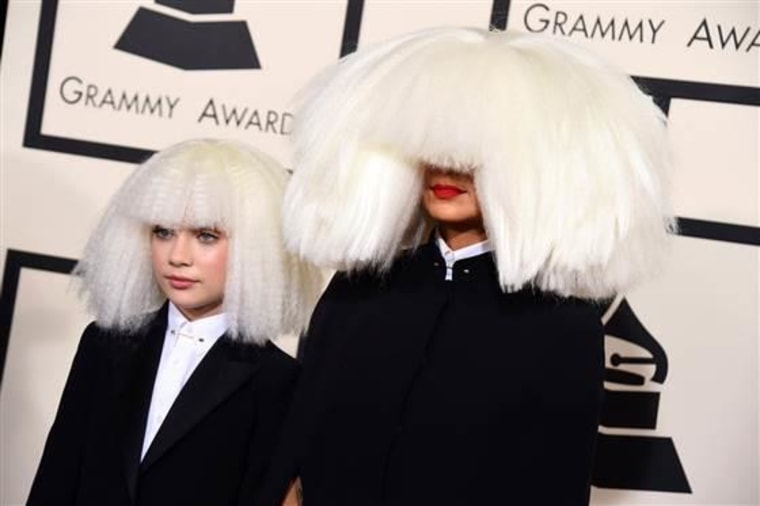 Arianna Grande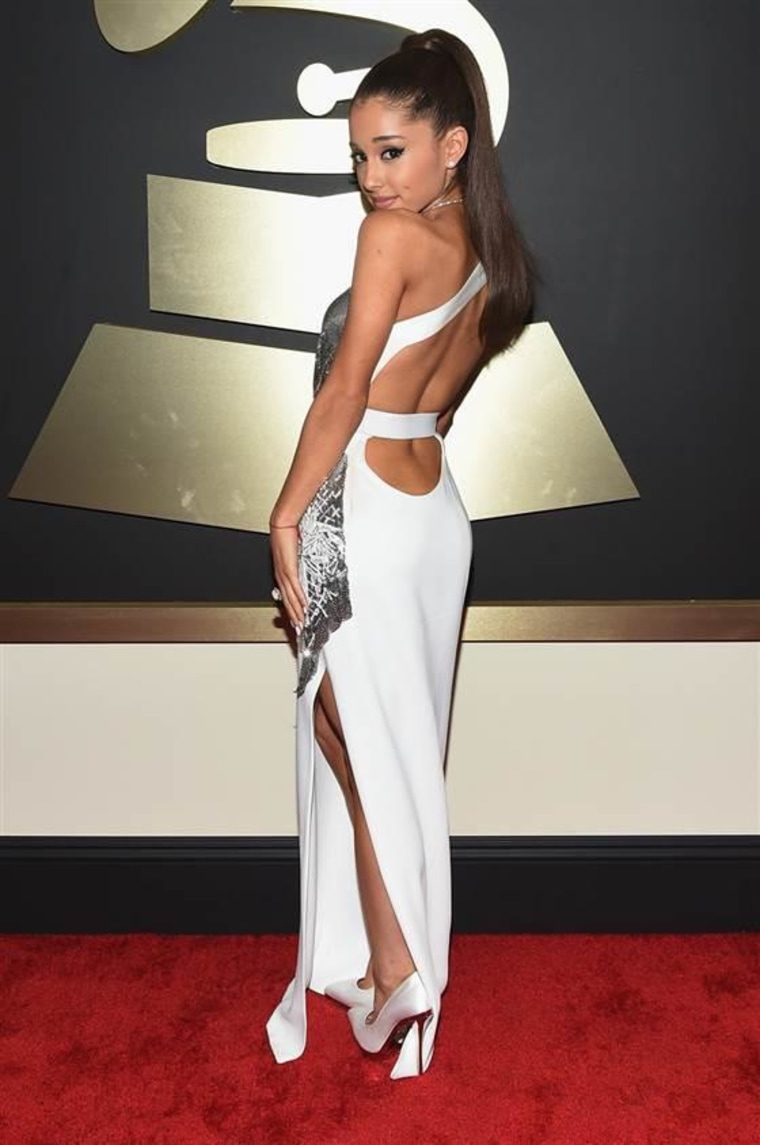 Meghan Trainor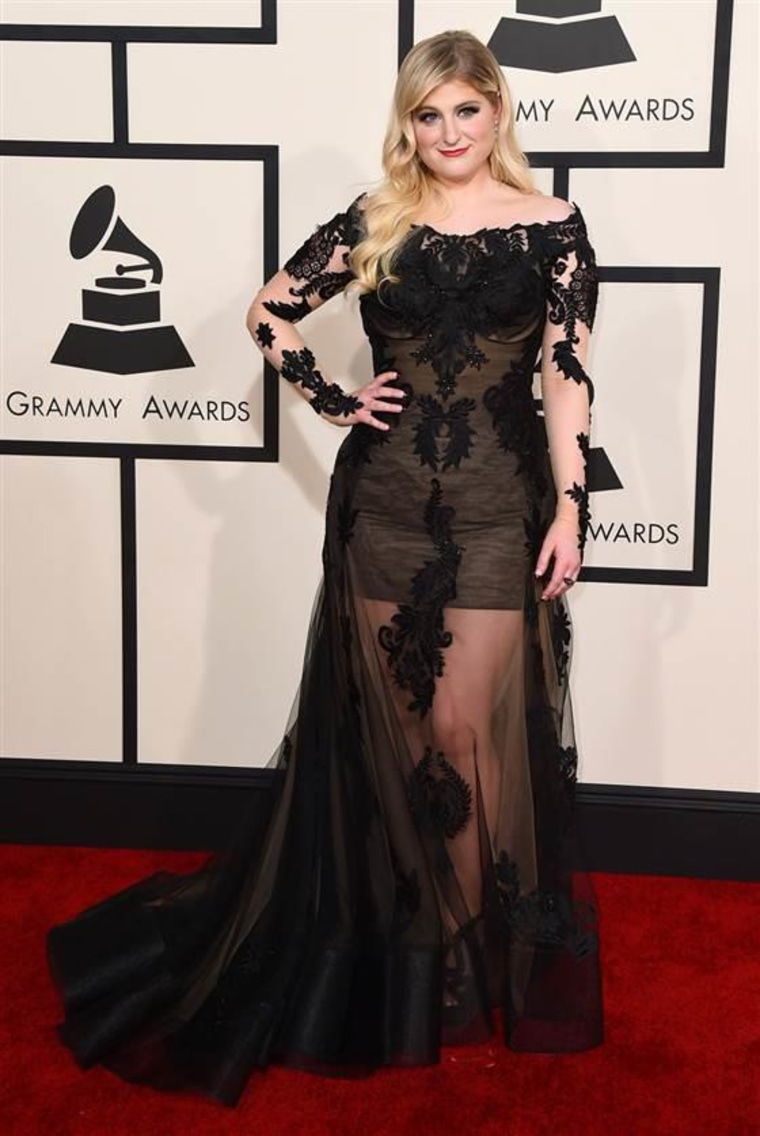 Iggy Azaela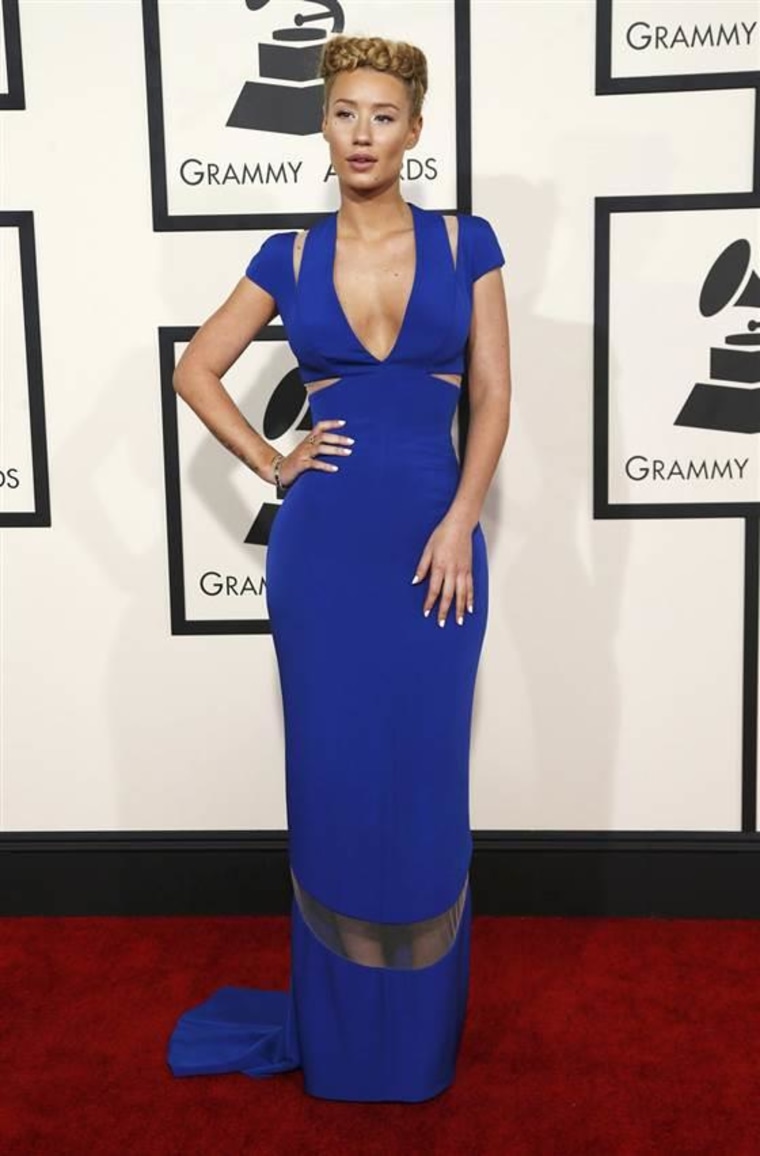 Madonna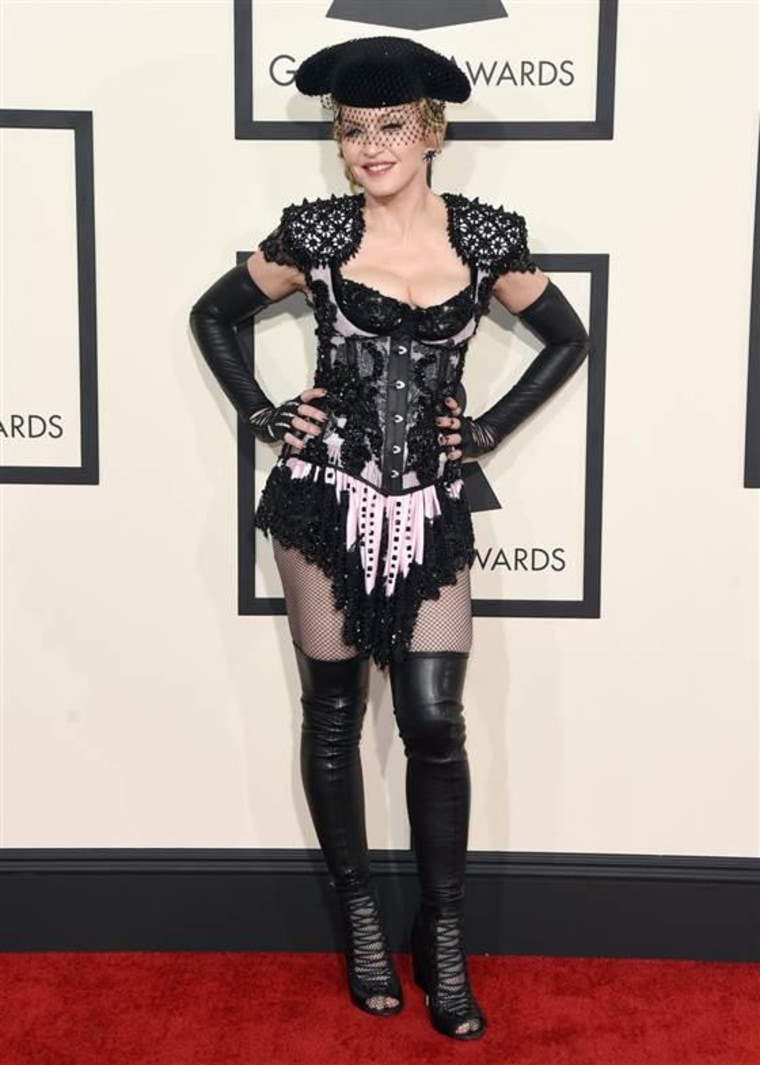 Charli XCX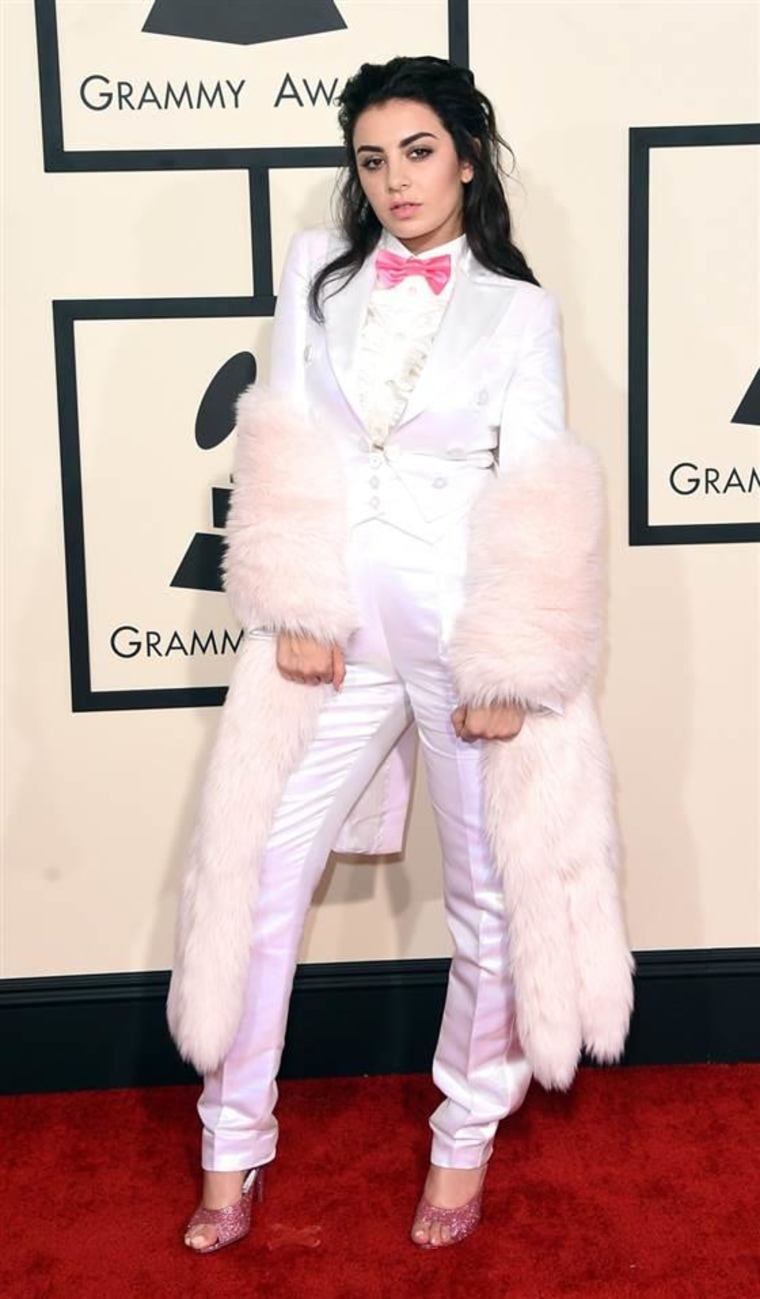 Katharine McPhee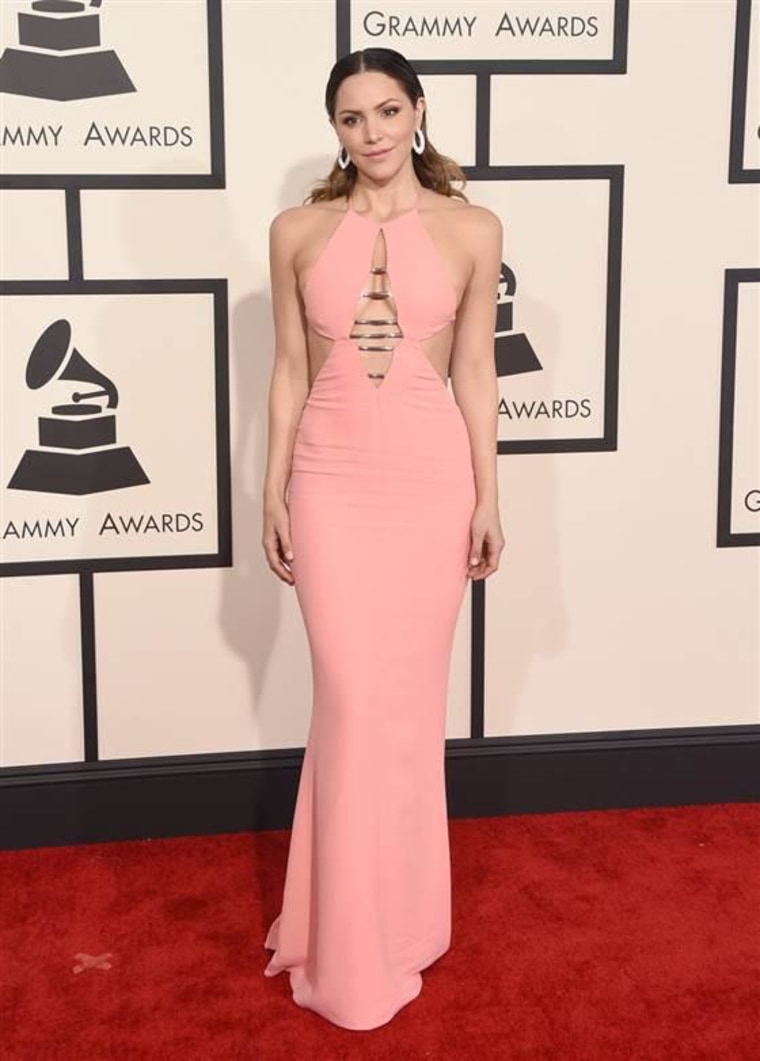 Ashanti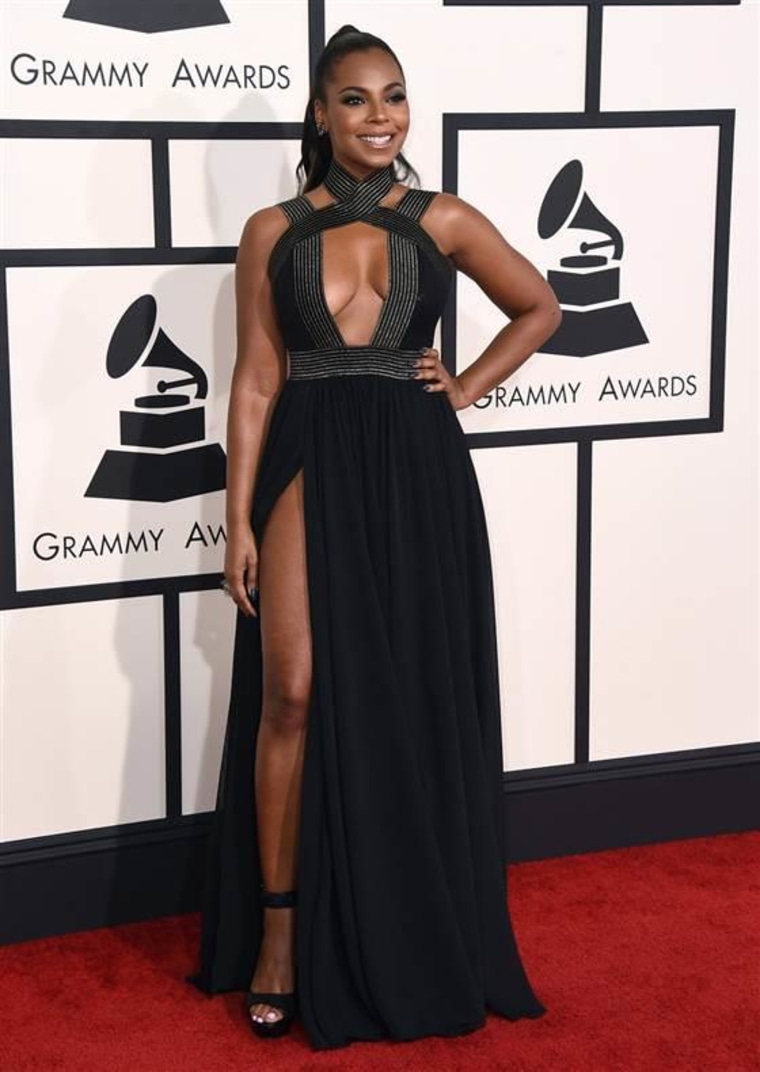 Mary J. Blige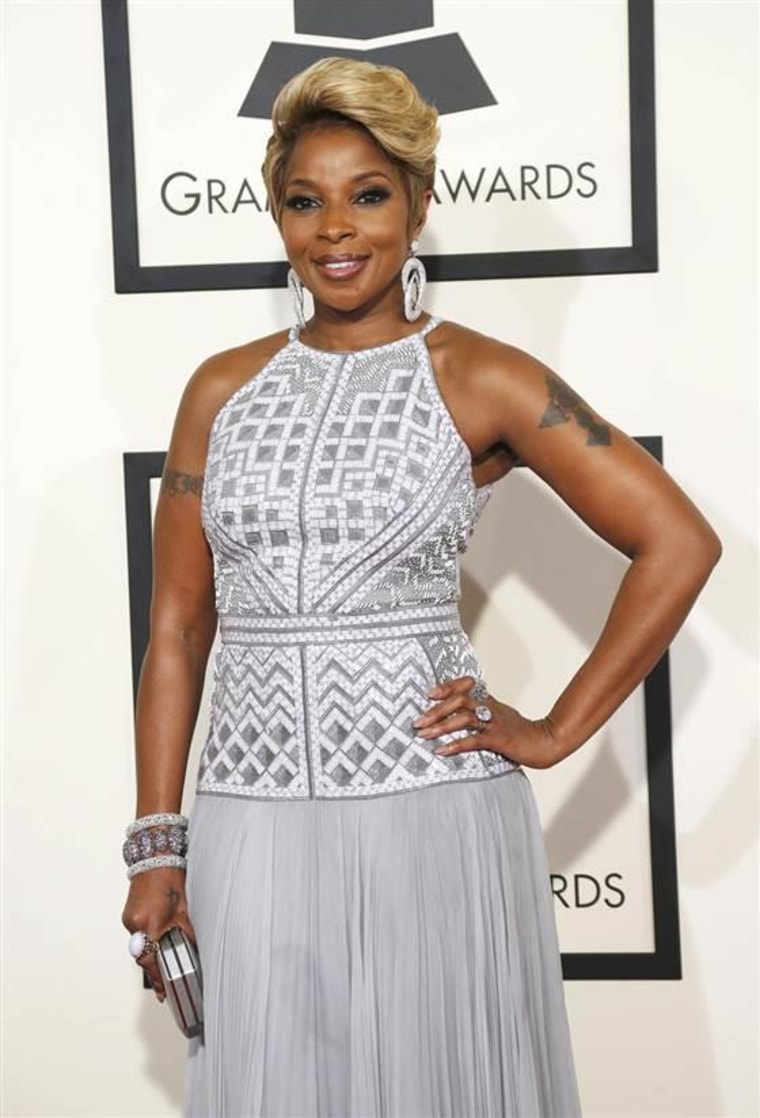 Kat Graham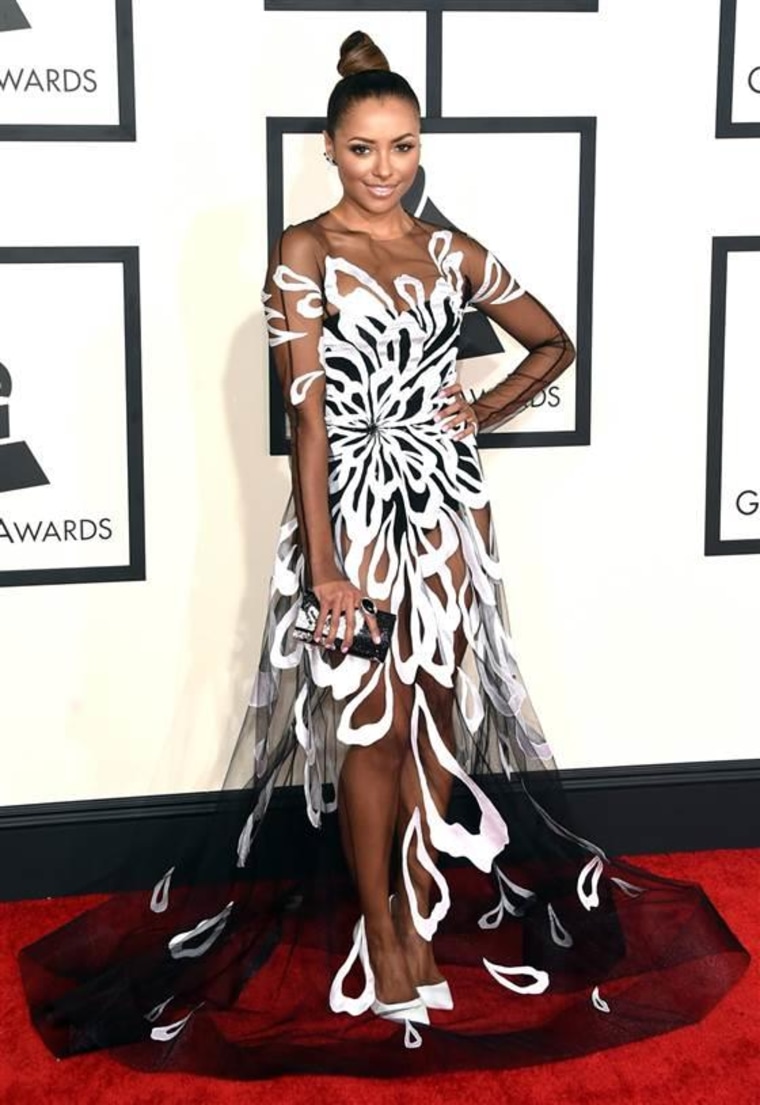 Chrissy Teigen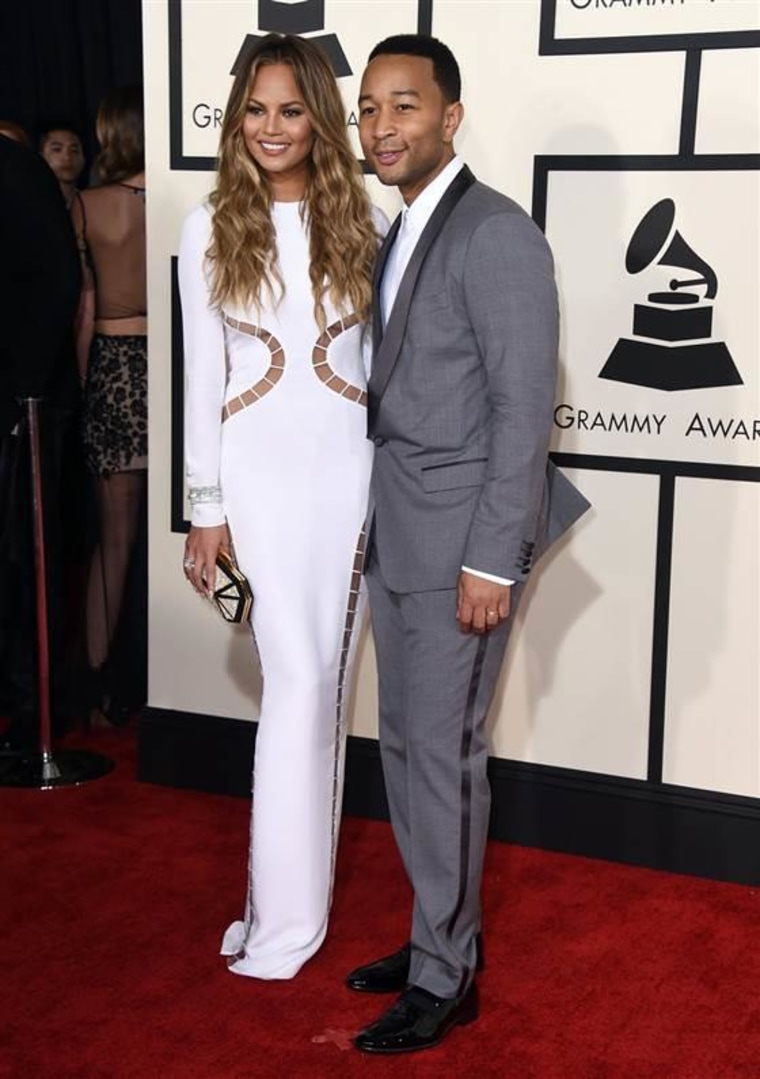 Zendaya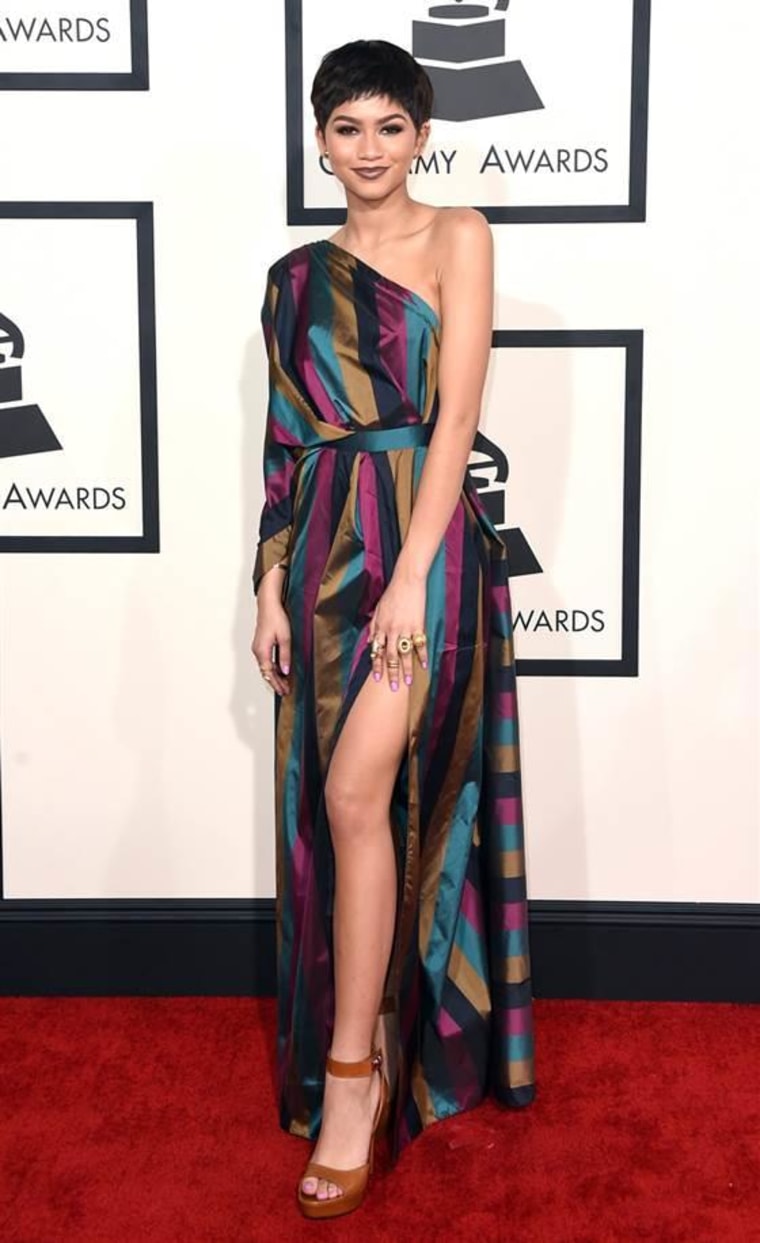 Rita Ora
Ciara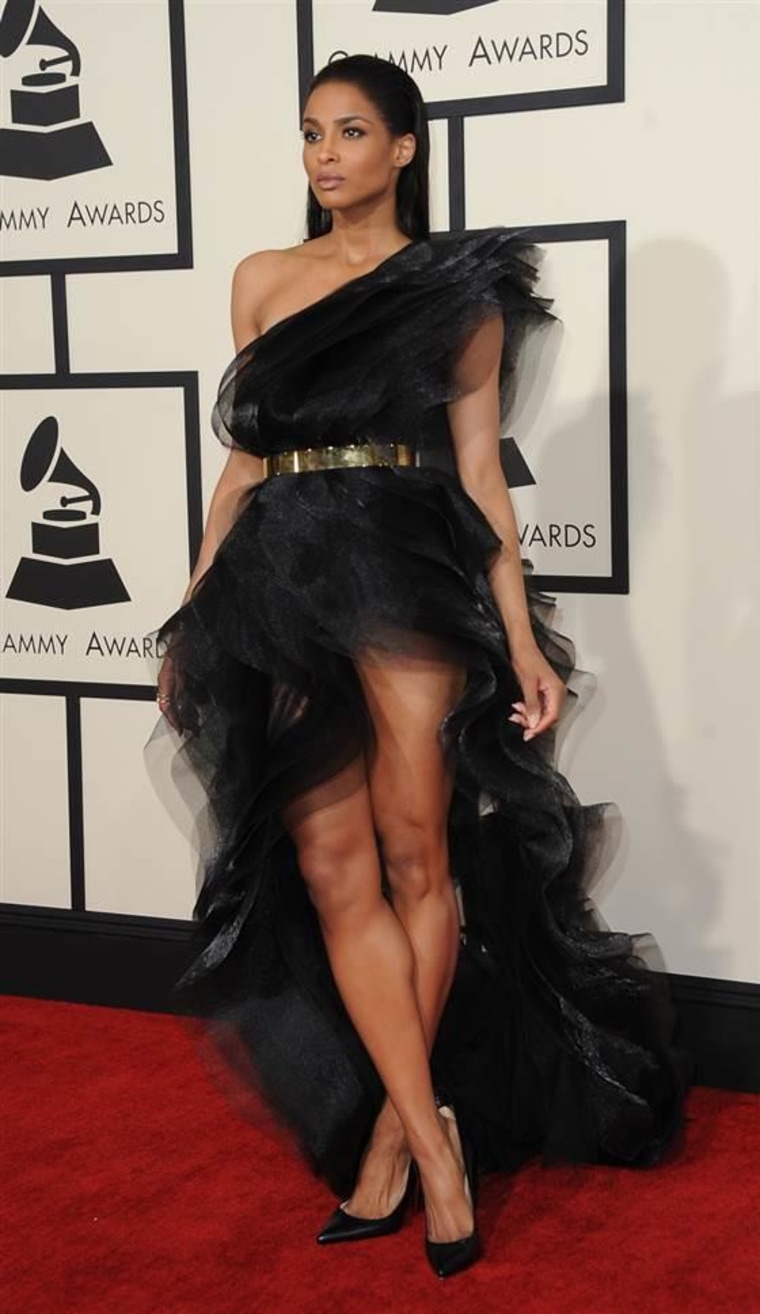 Kim Kardashian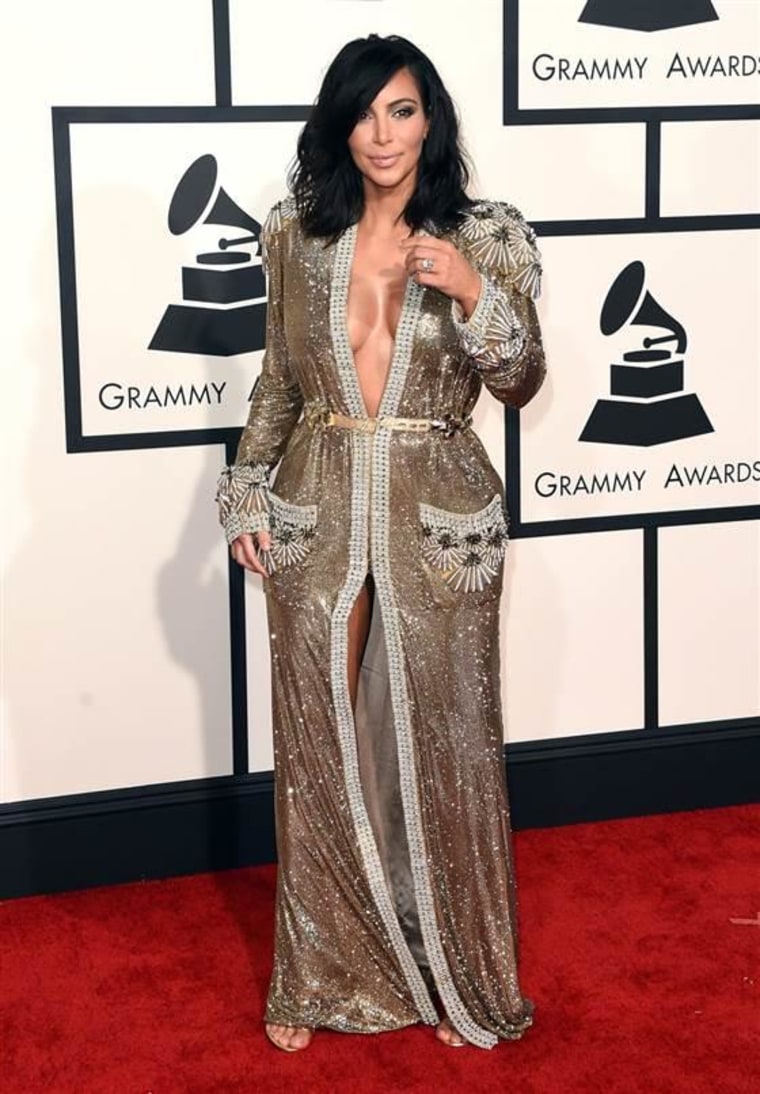 Joy Villa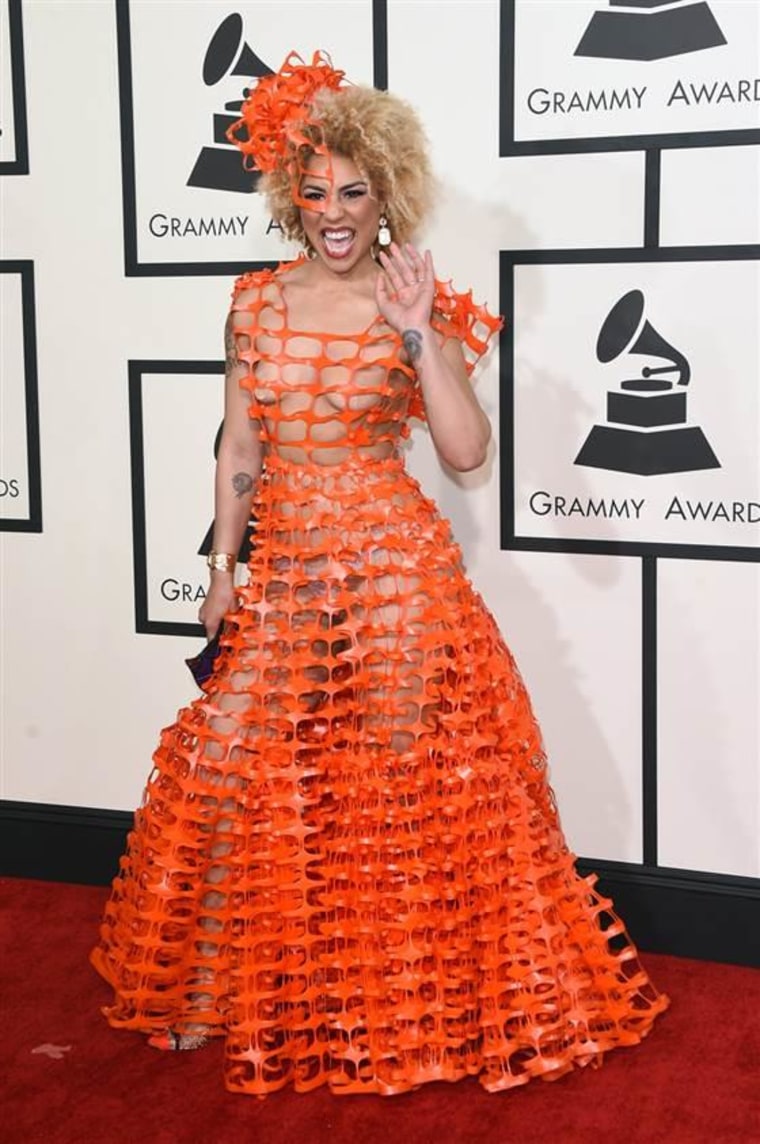 Gina Rodriguez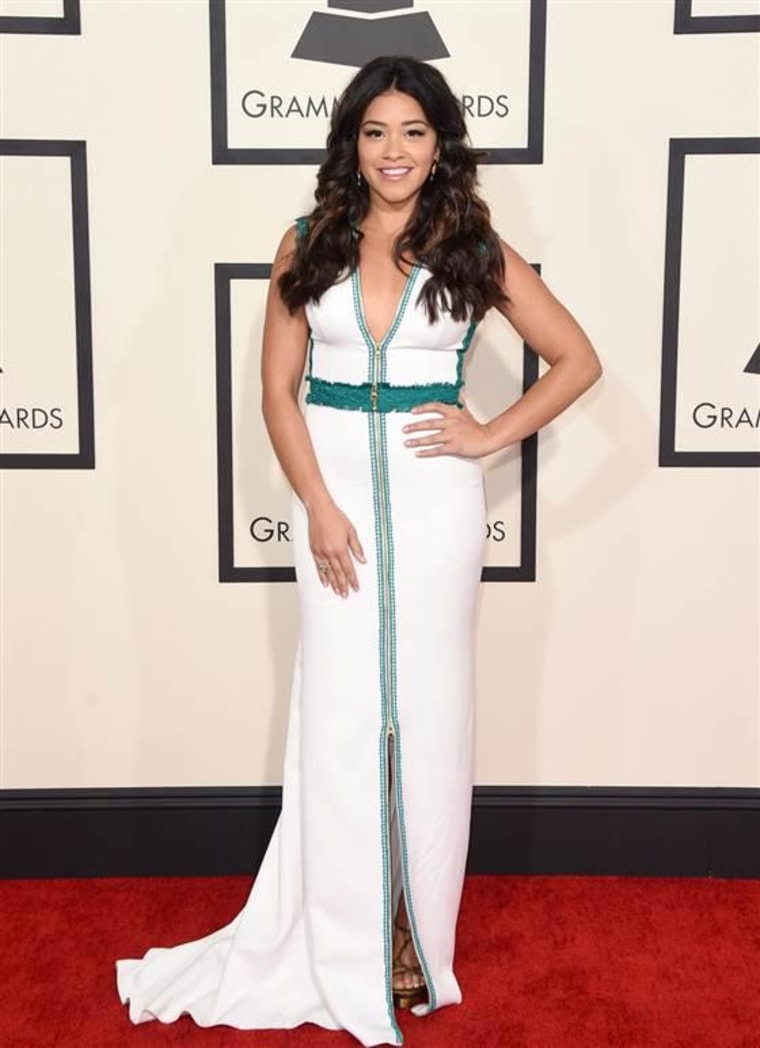 Nicole Kidman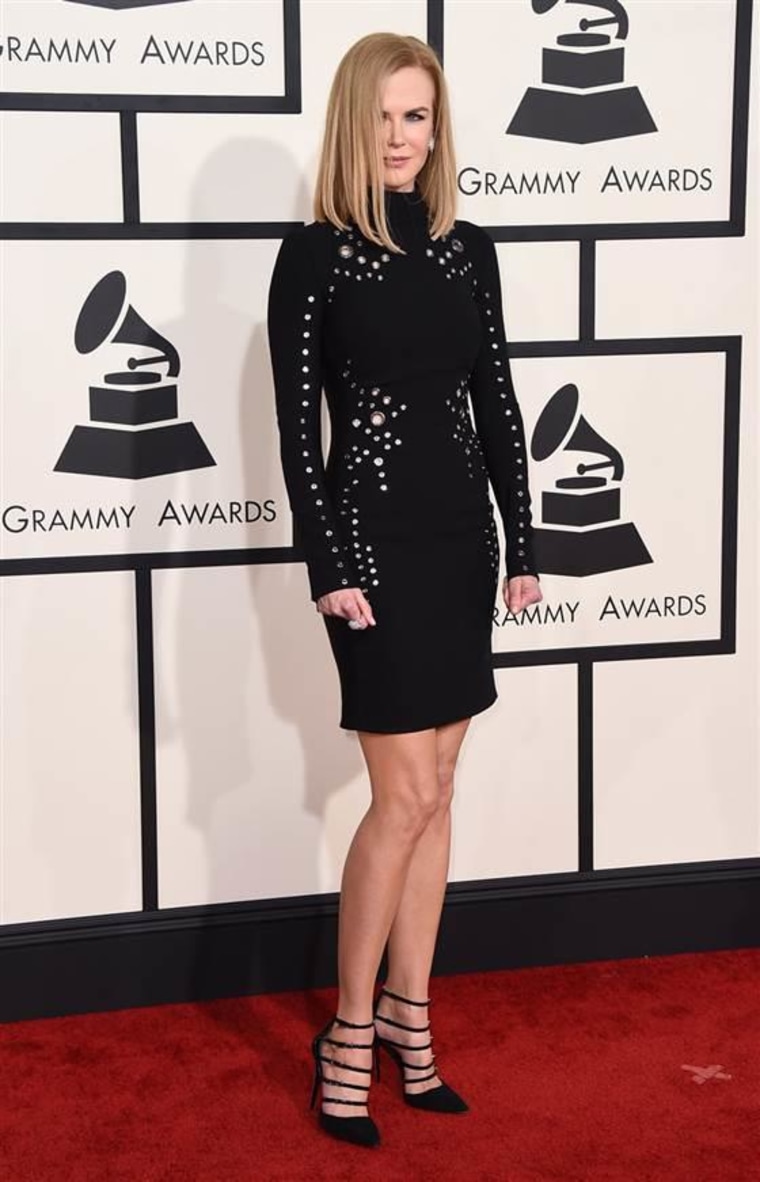 This story was originally published on Feb. 8 at 8:50 p.m. ET.