What started as a silly idea has turned into a very funny collaborative book of portraits showing incredibly awkward hairstyles.
Photographer and adjunct professor Gordon Stettinius modeled each and every one, without ever using a wig, weaves, prosthetics or Photoshop.
The project began in 2008, when Stettinius had the idea to get professional portraits taken for an end-of-semester portfolio project for his photography students.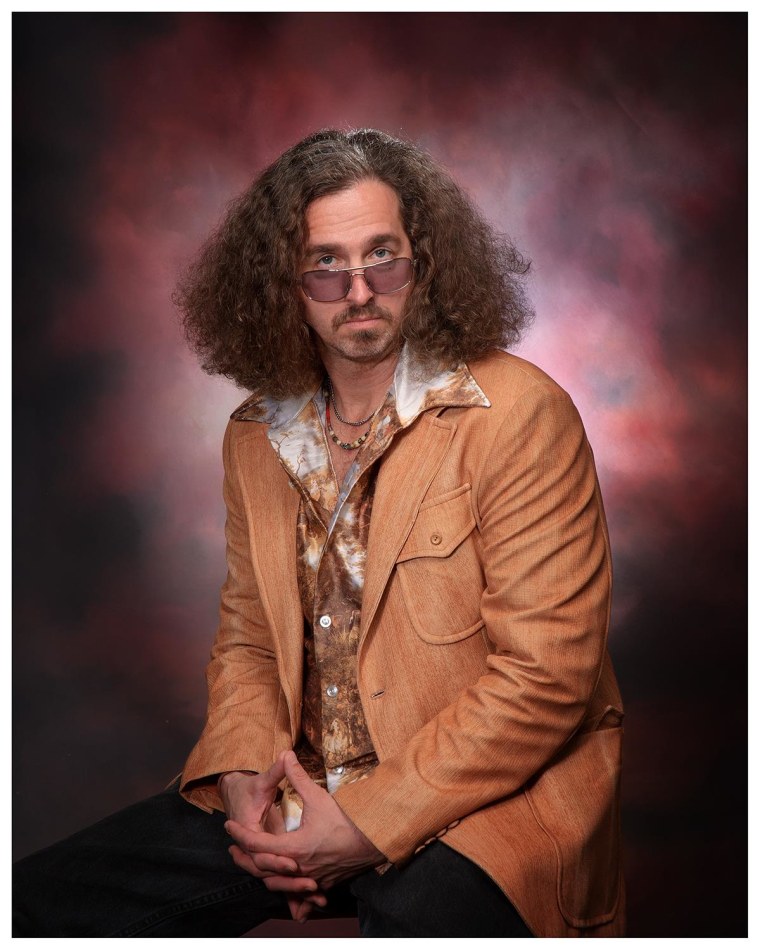 "I had had long hair for several years and decided I was ready to get rid of it," he told TODAY.com.
"So rather than jump into the darkroom at the end of the semester to knock out 15 8-by-10-inch prints of a recent image for the portfolio, I decided instead to go to a hairstylist to get my hair permed and I then headed to a commercial portrait studio to get a studio portrait made," he added.
"My thinking was that I would take the portrait and sign it, megalomaniac that I am, as though I am a celebrity of some kind, somebody worthwhile, like Channing Tatum or Stockard Channing. So I have this kind of bizarre collection of portraits that I signed to each student, something like … 'For Amelia, Our time together was awesome!' and I am still not sure why I thought this was a good idea. But people seemed to enjoy it."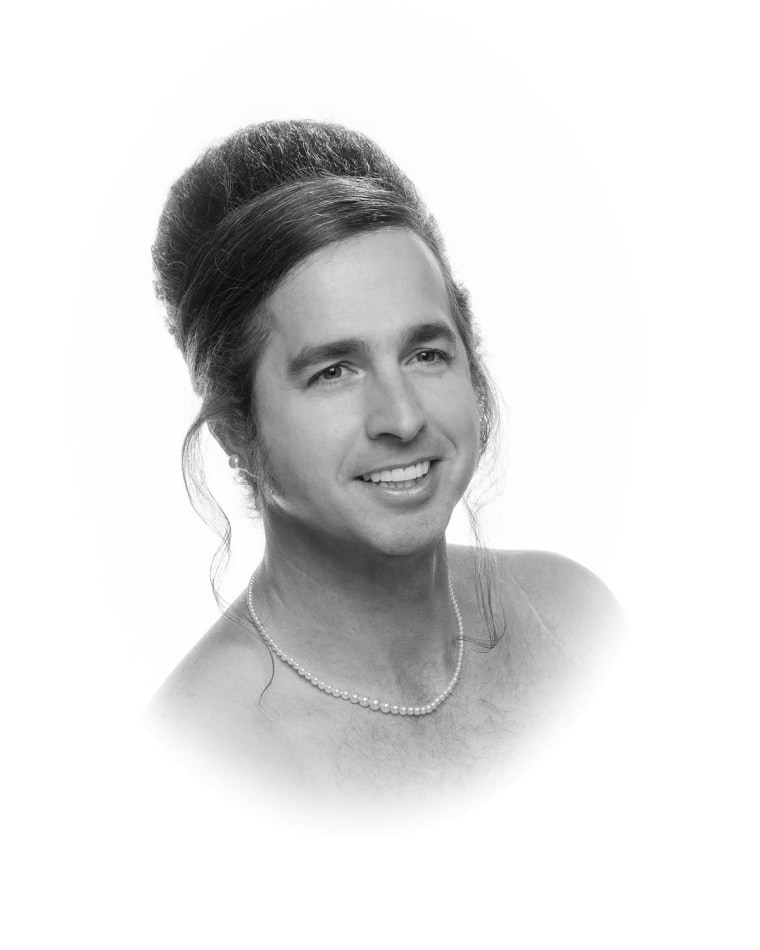 Over the course of a few weeks, Stettinius got tired of the perm and decided to have his hair chemically straightened and styled into a beehive. He returned to the same photographer, Terry Brown, whom he calls an "amazing and a thoroughly entertaining person," to photograph his new look. It became a "beautifully disturbing" portrait.
The photos spawned a brainstorm on other new hairstyles. He explained, "I had a lot of hair and was willing to chop it off for the sake of a photo or two. I thought we could get some good images out of it maybe. So then followed a few more hairstyles … the mullet, the skullet, the combover, the shaved head … and that is how the project began." The portraits have since been made into the very funny book "Mangini Studio."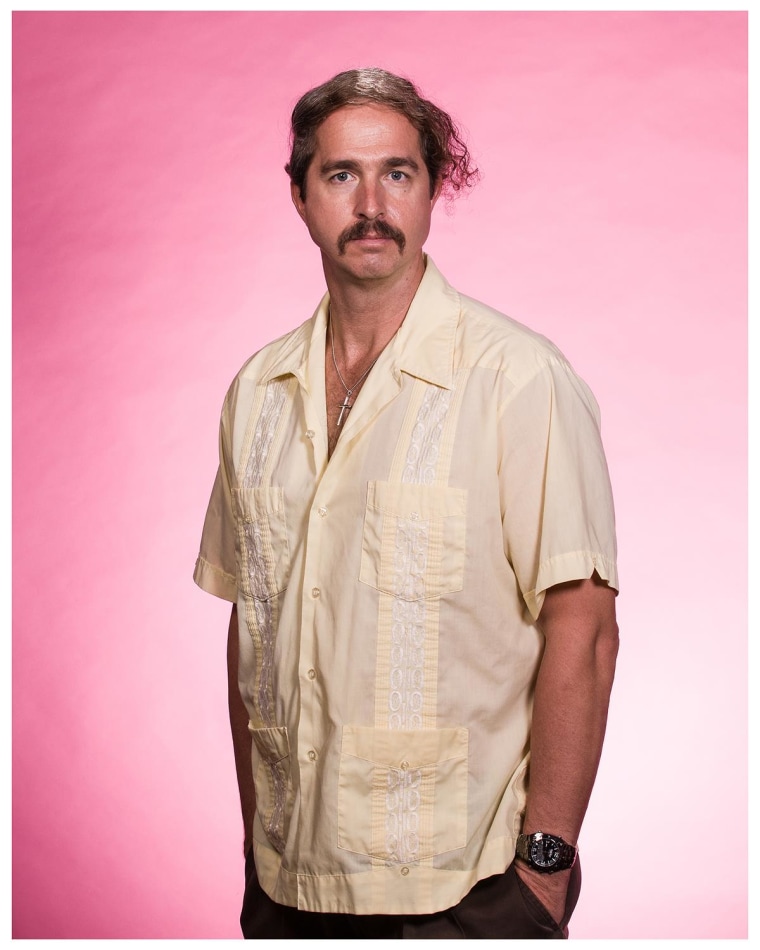 Stettinius concludes, "I realize, now, that this sounds a little ridiculous, but we decided that we wouldn't be in a hurry with this. We edited out a few looks that were too subtle and there were probably a few ideas that we left out there, but this has already been a long study in personal awkwardness and I am pretty happy to move on to another project."
Check out some of the other hairdos - and don'ts.
Green tuft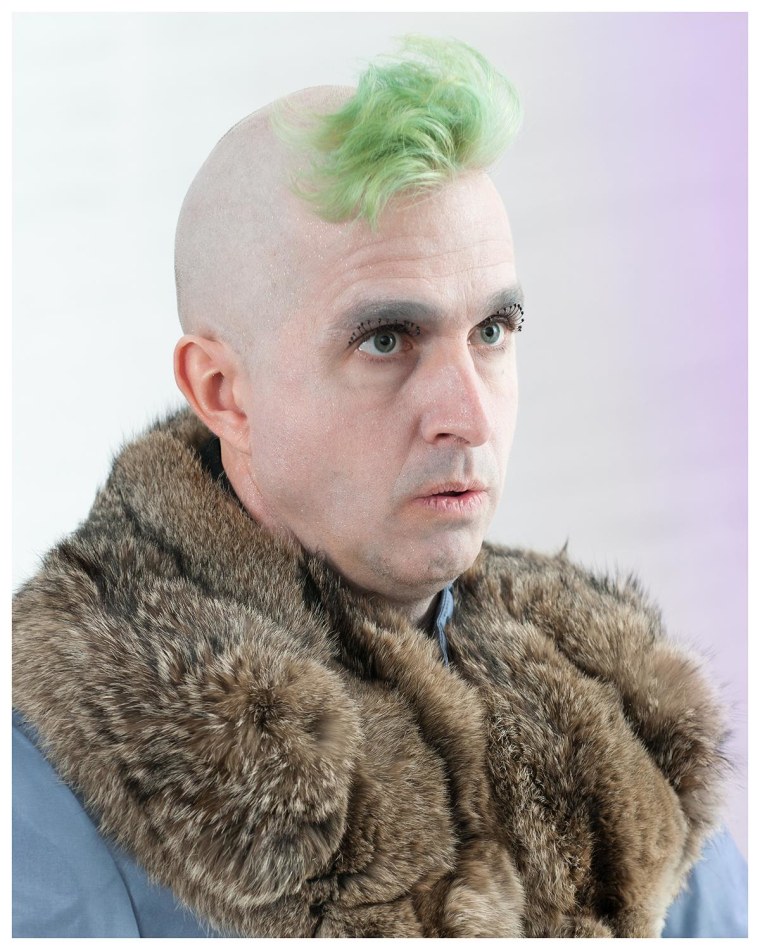 High and tight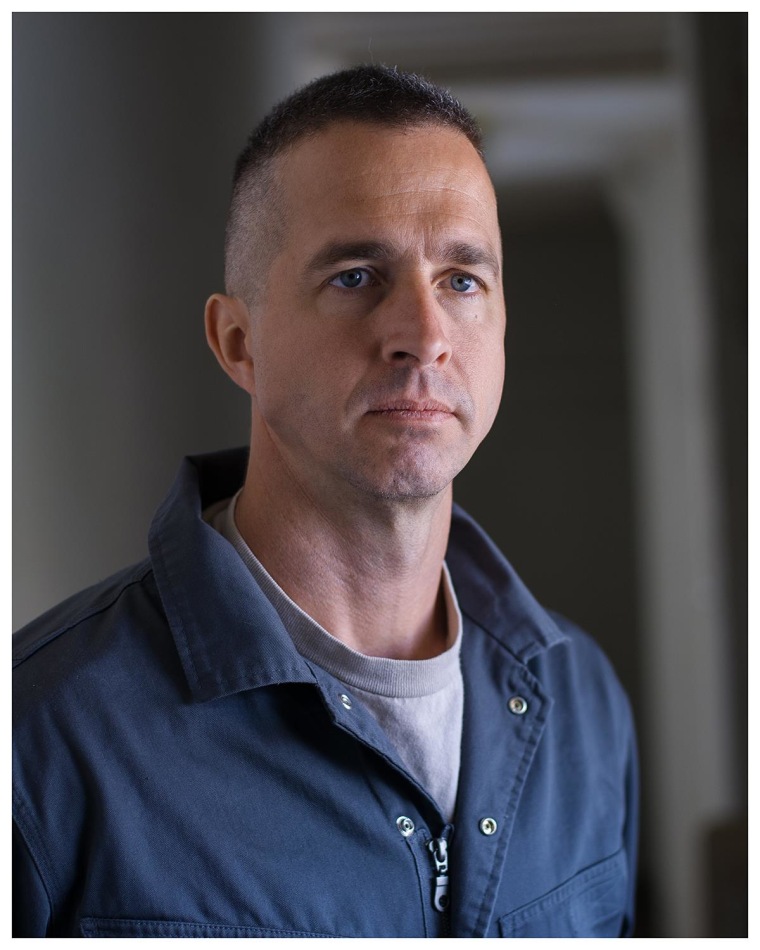 Liberty spikes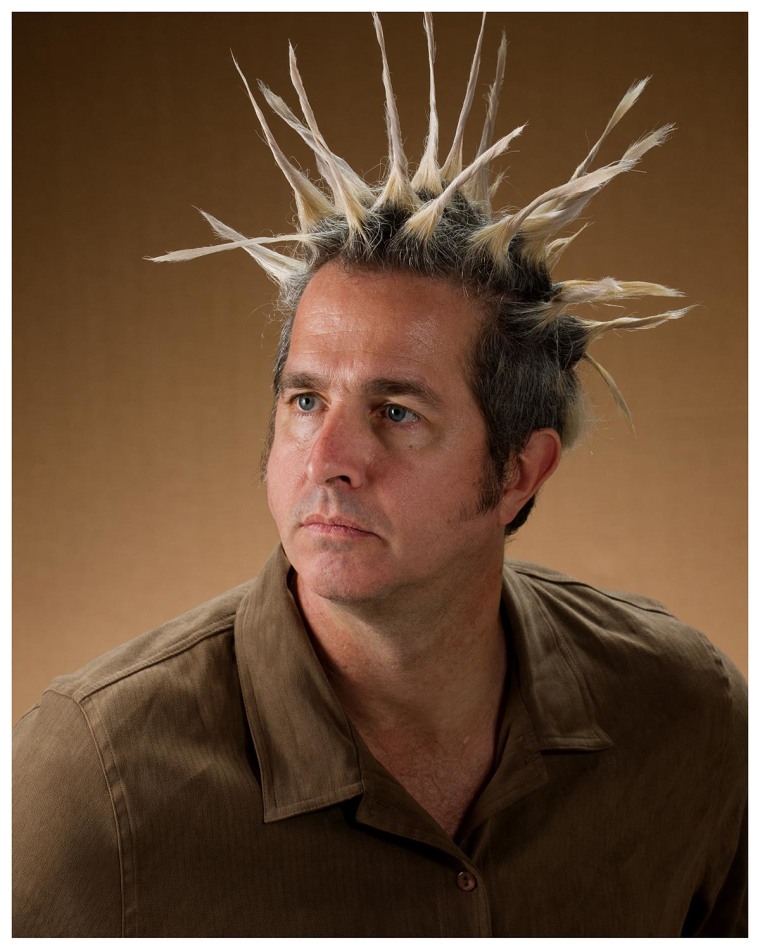 The Bieber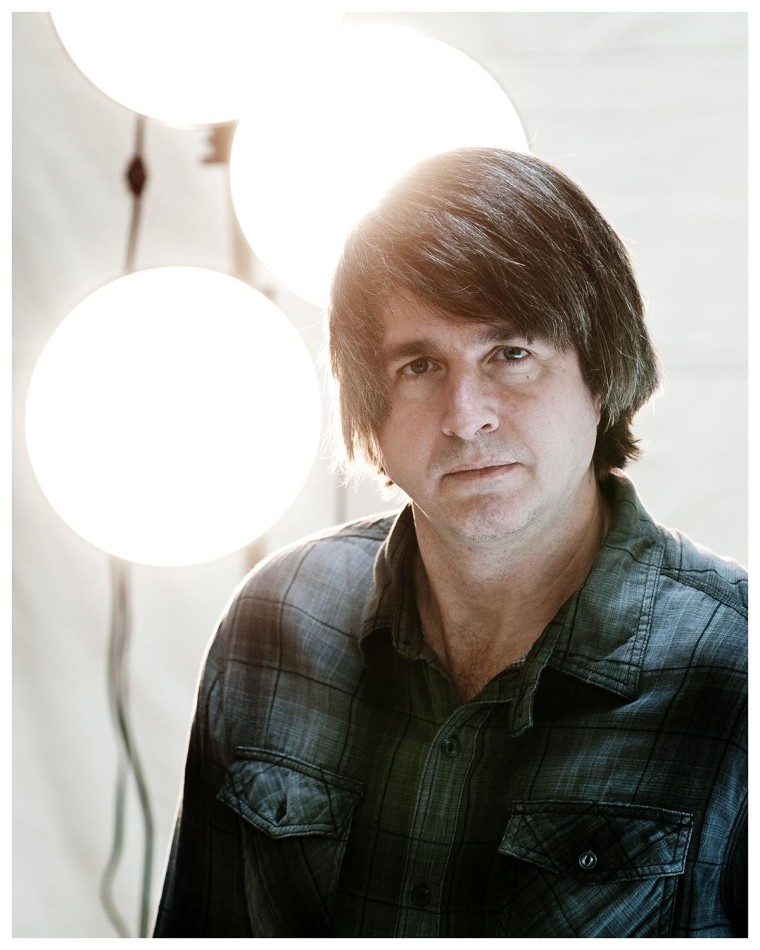 The bowl cut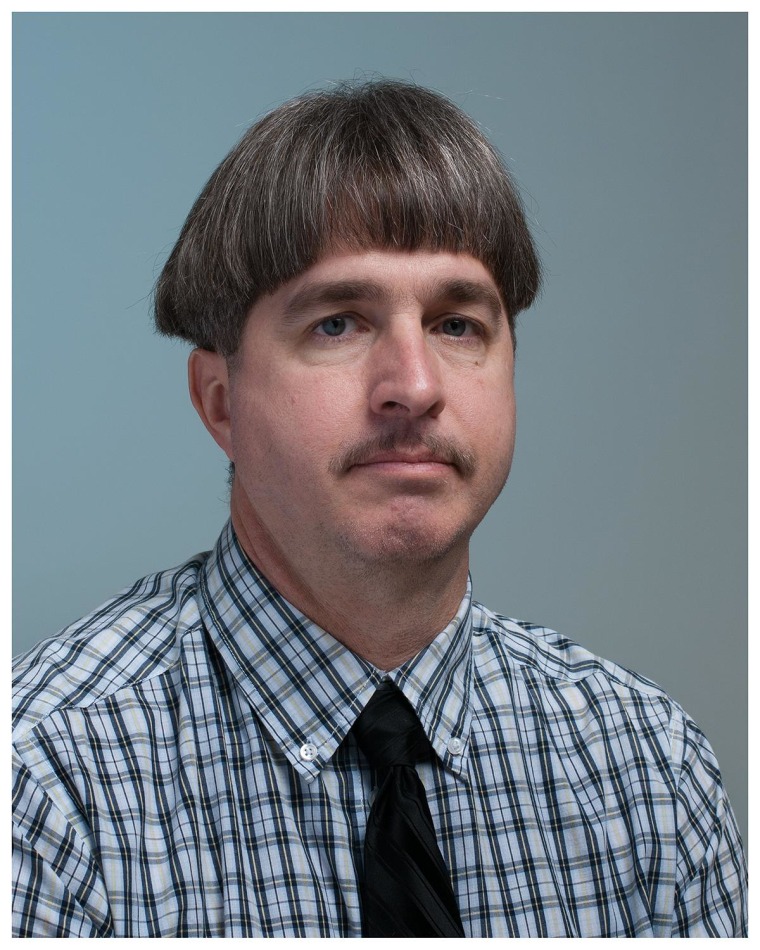 Braids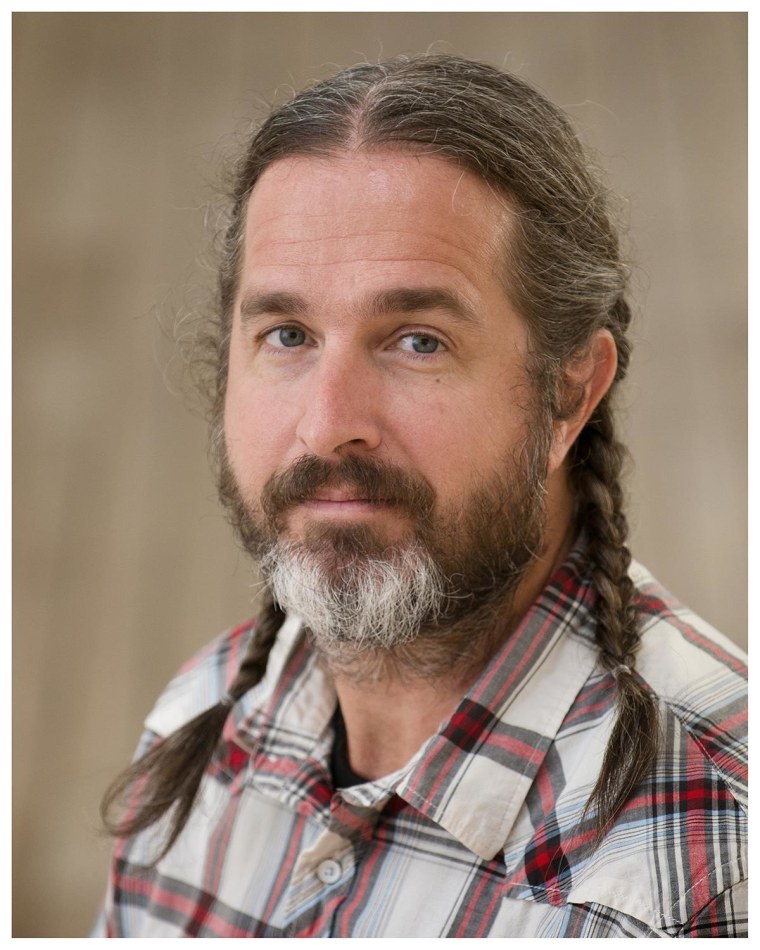 The curl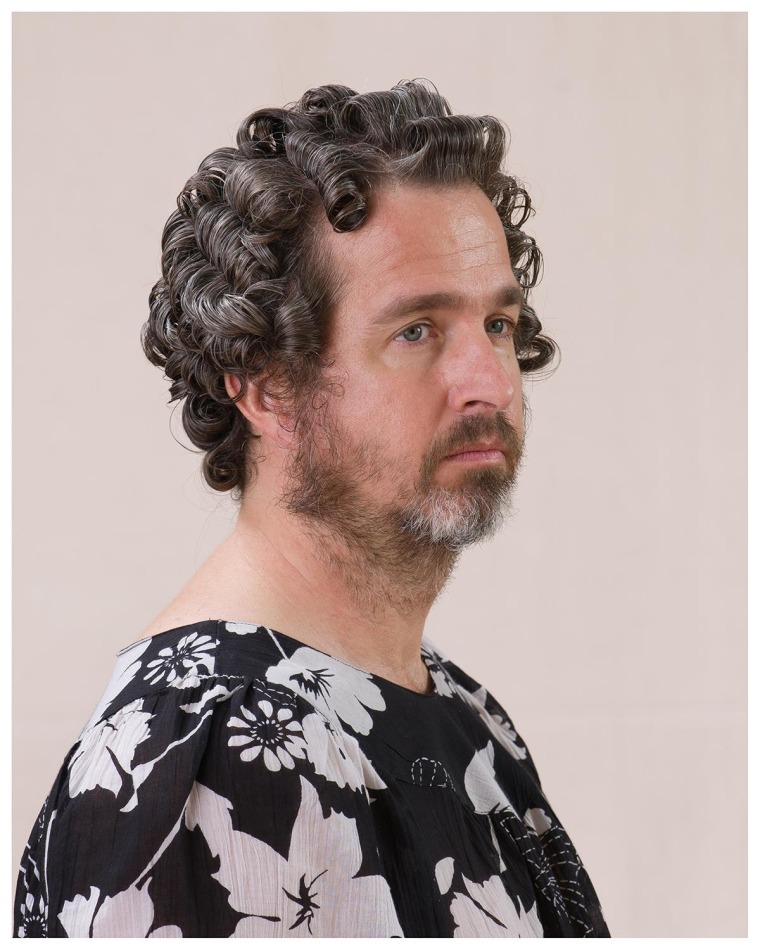 Country western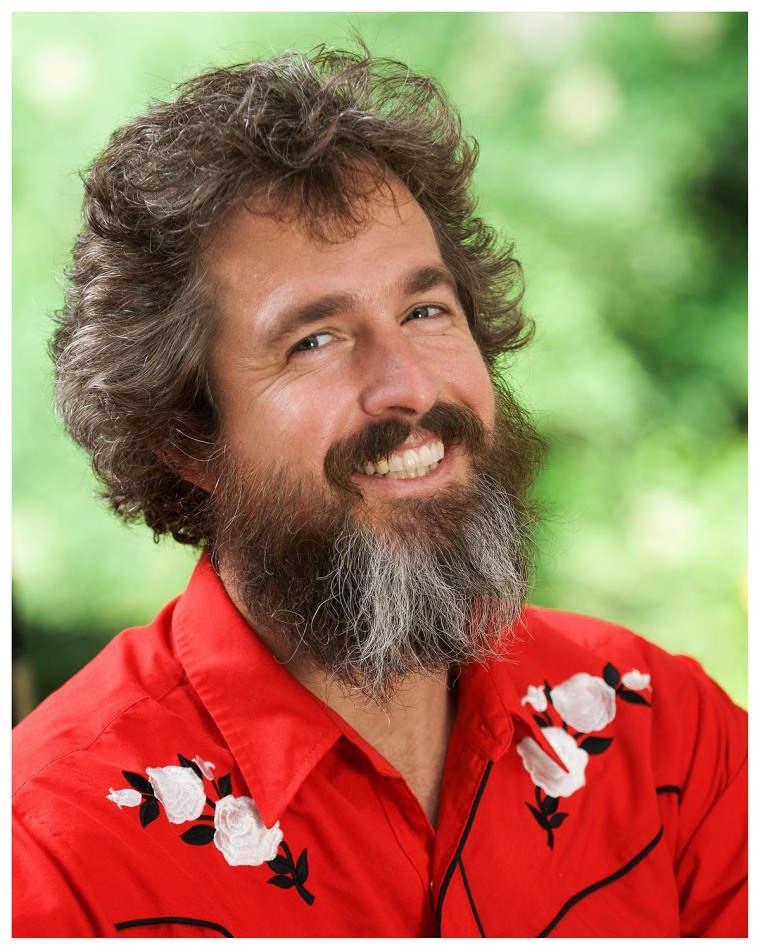 Flip curl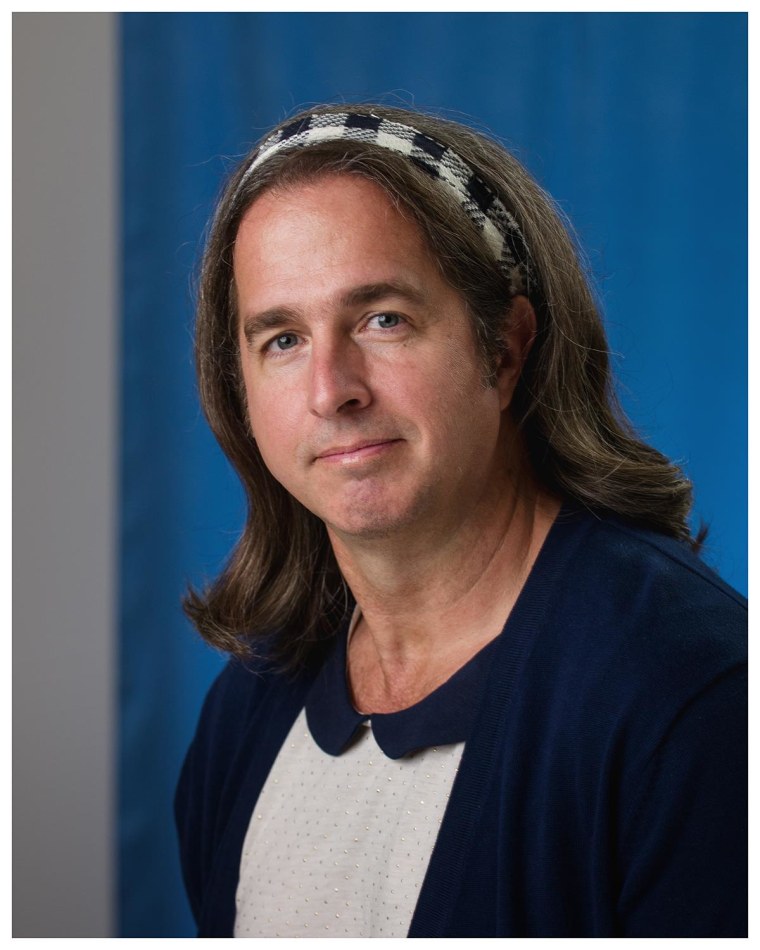 Fringe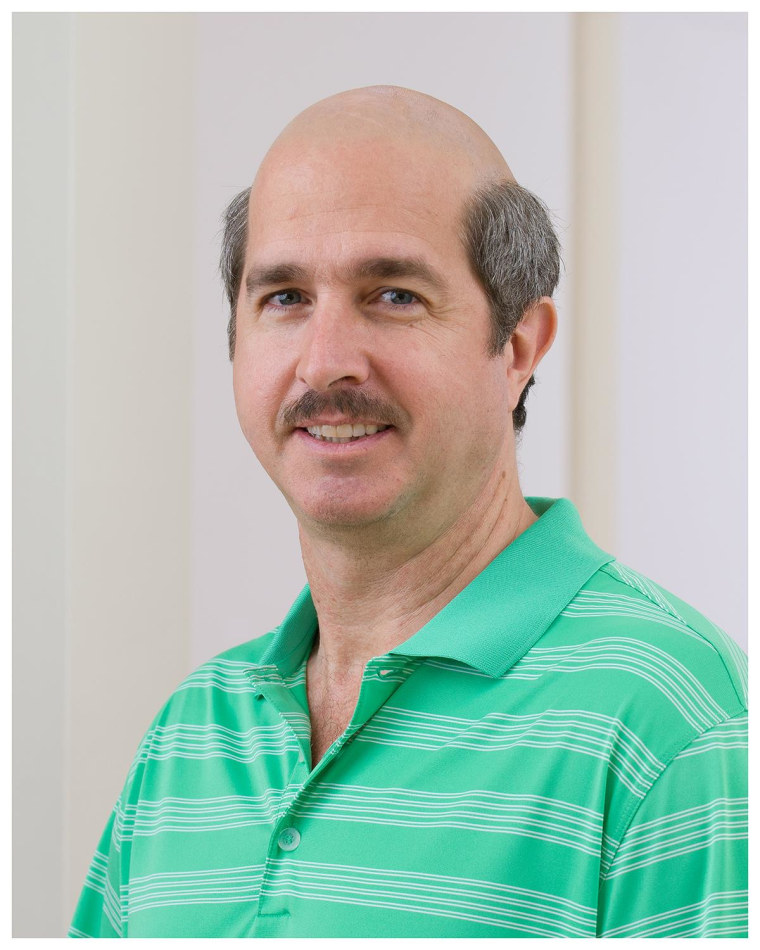 Long and straight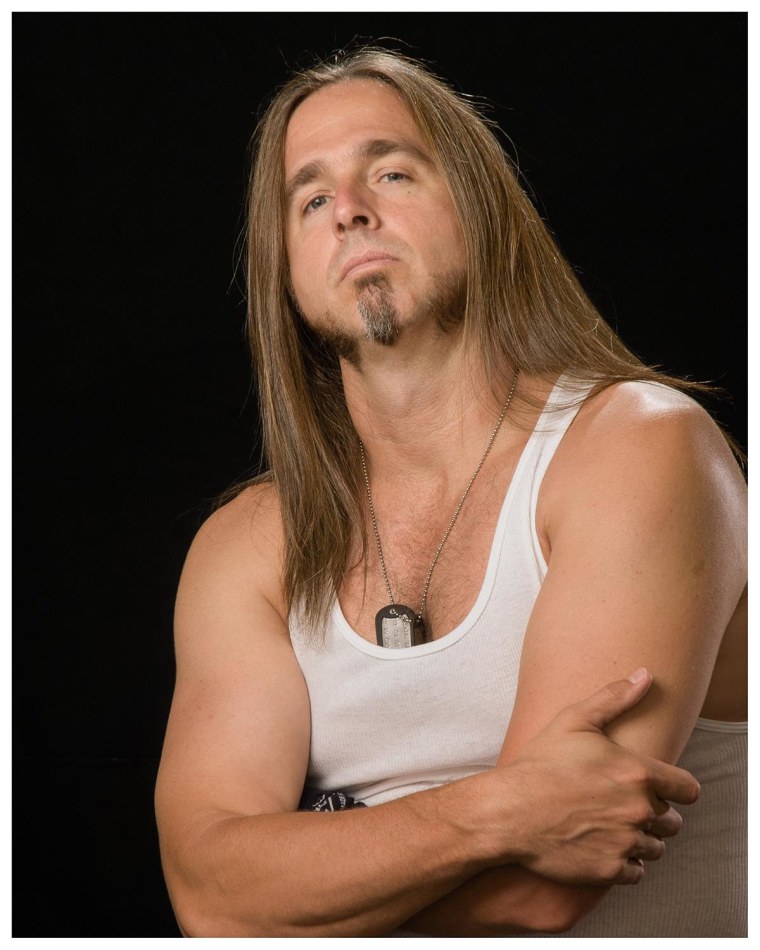 Suave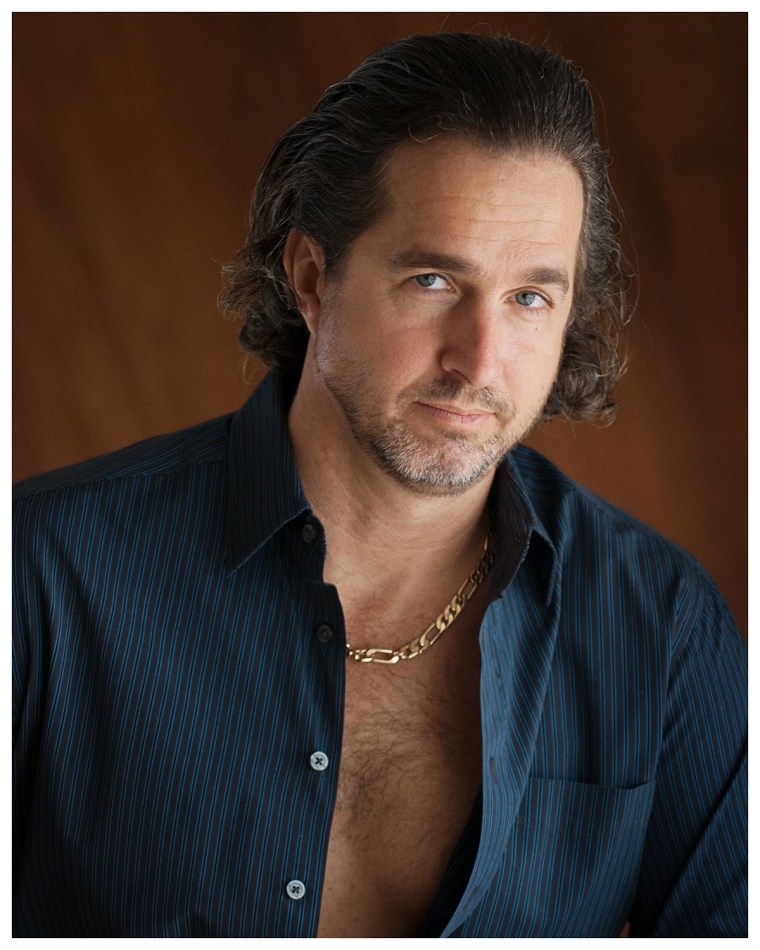 Follow Mish Whalen on Twitter