It's no secret that Halle Berry's hairstylist could work blindfolded and still not detract from the star's stunning beauty.
From pixies and mid-length 'dos to short, wispy bangs, the 49-year-old actress has gone for it — and nailed the look — every time.
Berry showed off her latest chop upon a recent arrival at New York City's JFK Airport.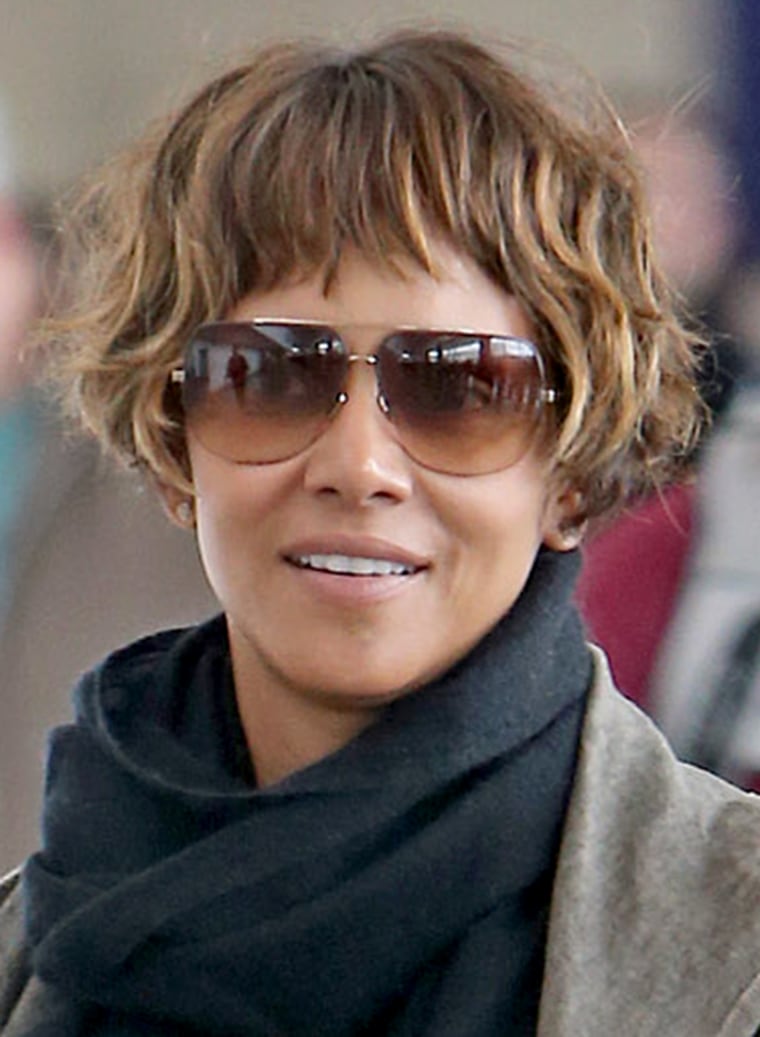 And it's a bowl cut!
The star's last public appearance was at the MTV Movie Awards on April 9, where she rocked the quintessential Berry-bob we've become used to seeing.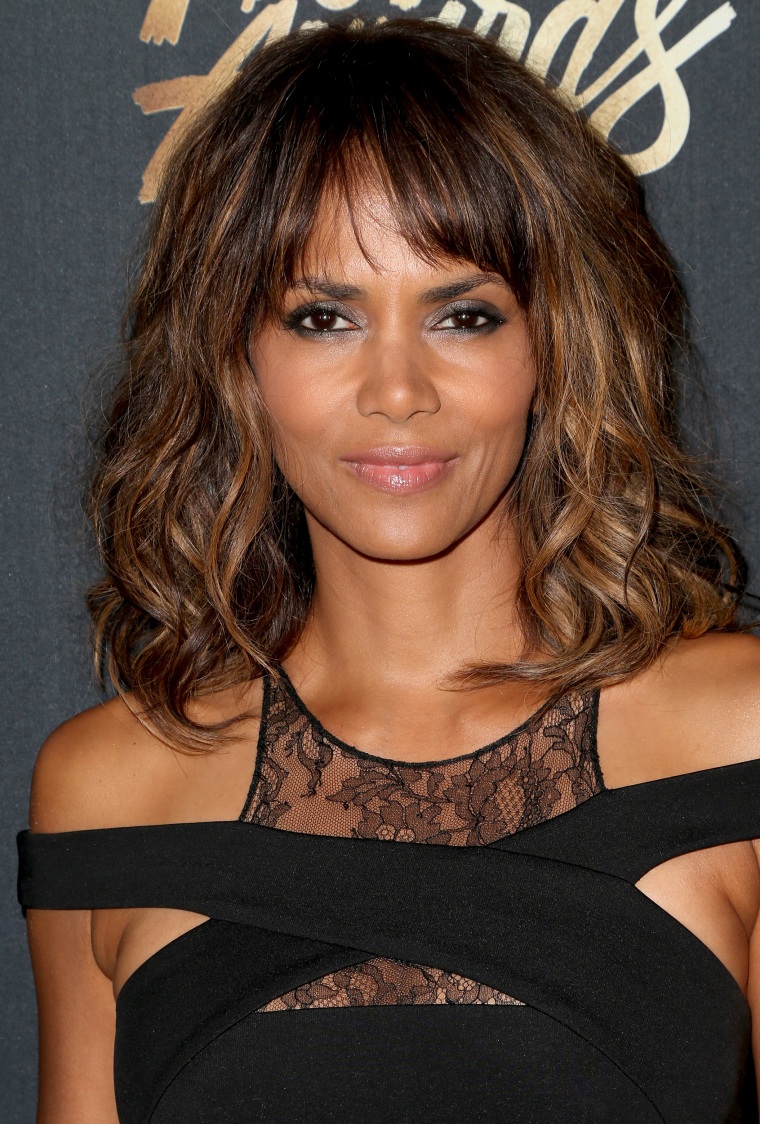 RELATED: Is this most versatile haircut? How to try Jessica Chastain's wearable new 'do
But since then, the actress decided to change it up with much shorter layers, adding textured waves in place of her standard silky tresses.
Take a look at a few other looks the star has tried out in the past.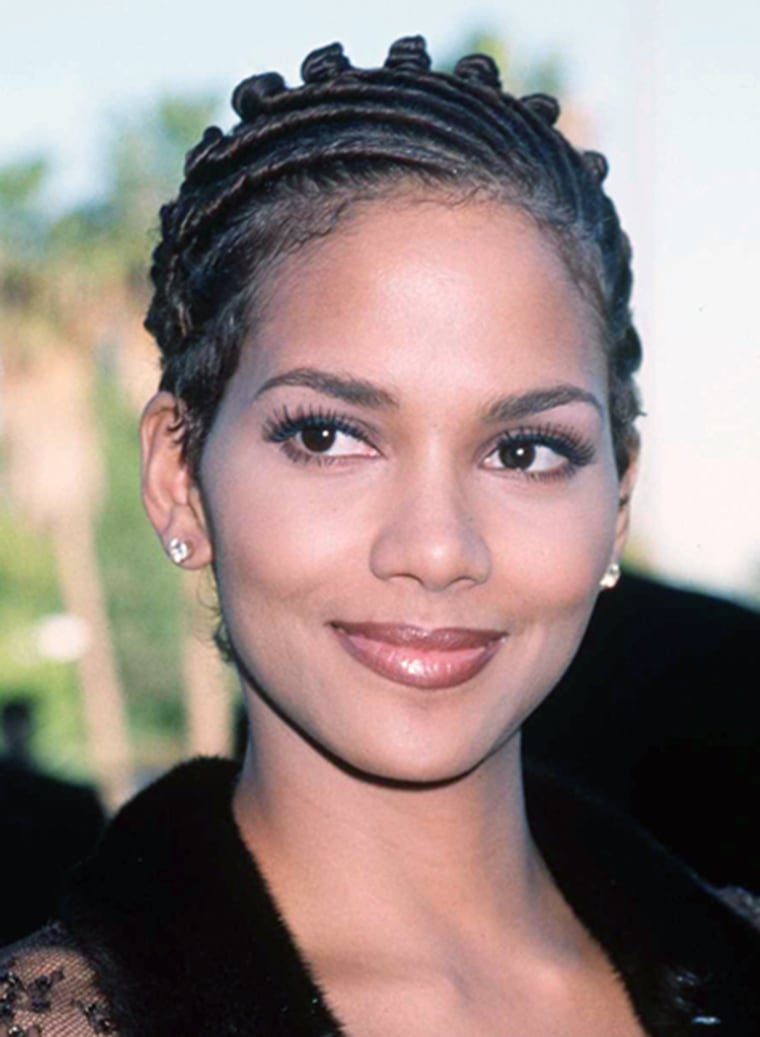 Do you remember the tight cornrow style she embraced in 1998?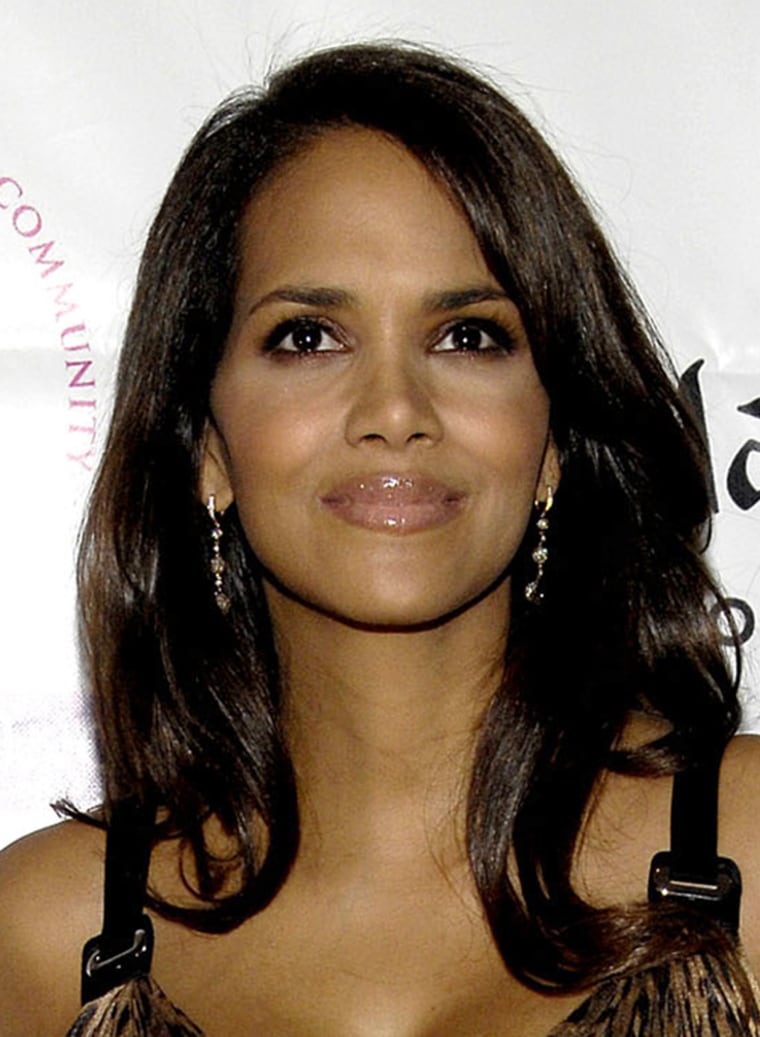 Her polished cut 10 years later was drastically different — and featured silky smooth, long layers that added modern edginess.
RELATED: Julianne Hough just got the shag haircut of your dreams — here's how!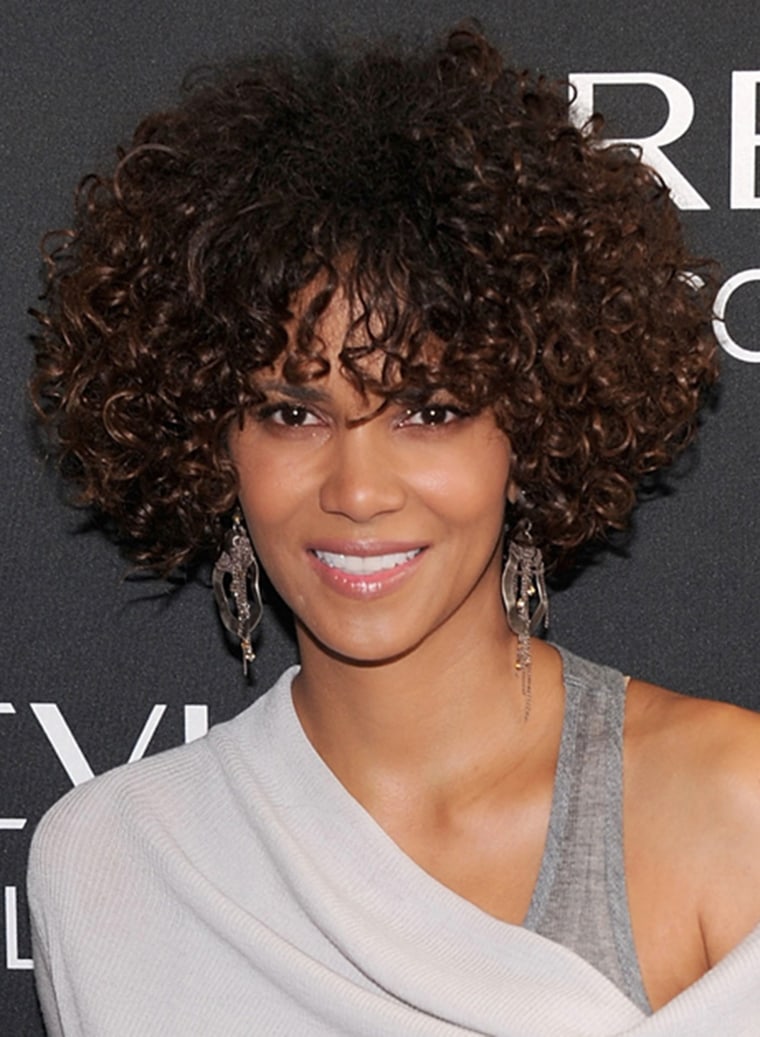 Here she is in 2012, sporting full-bodied curls.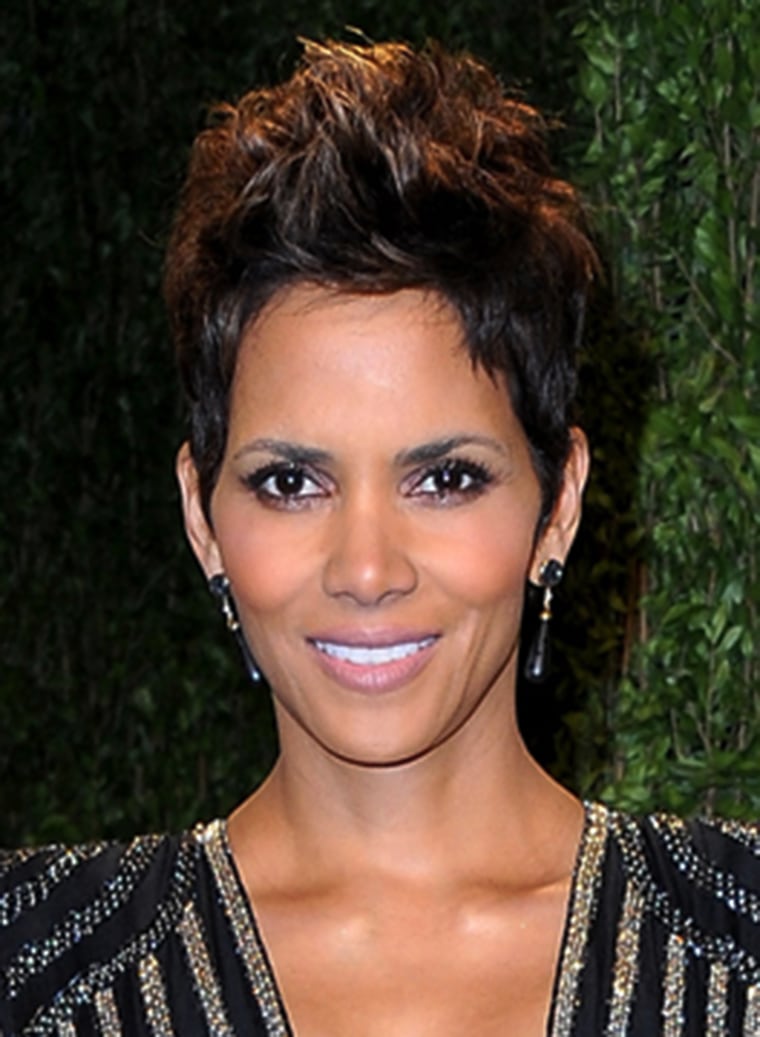 And last but not least, Berry's signature 2013 style (the cut that had every woman flocking to their hair salon) ... the pixie!
RELATED: 35 short hairstyle ideas inspired by celebrity cuts
We can't wait to see what she'll come up with next.