At the Golden Globes this year, it wasn't just the outfits that had everyone talking. Here are the most notable hairstyles, cuts and 'dos from the red carpet.
Tamron Hall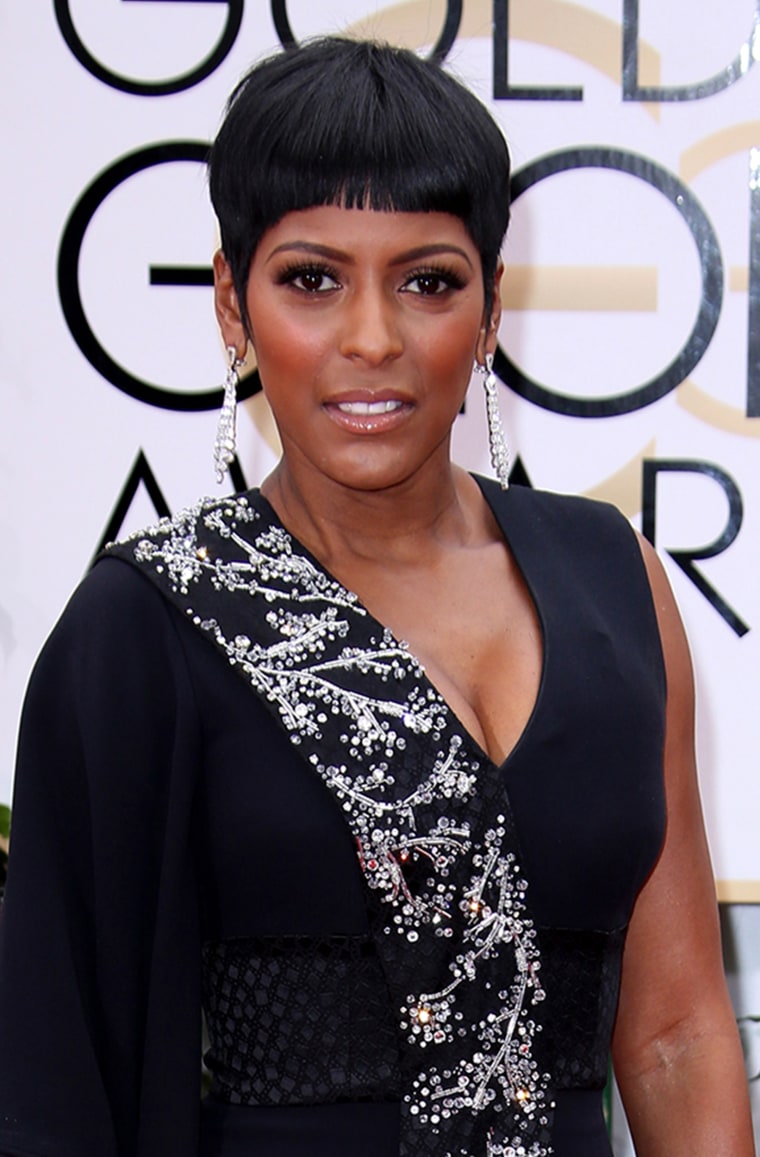 Our very own Tamron Hall had social media abuzz with her sleek style, inspiring comparisons to "Star Trek."
Katy Perry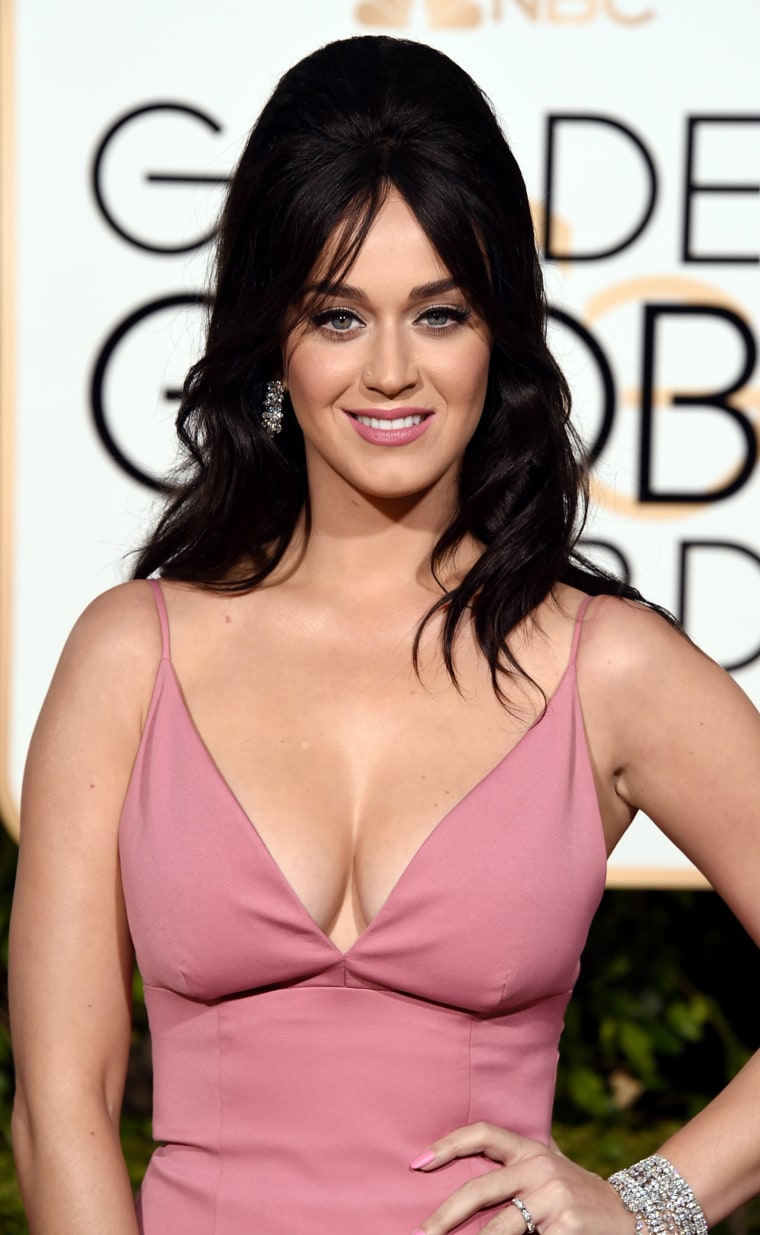 Did Katy Perry just single-handedly bring bumpits back? The pop star rocked a rockabilly style with a powder pink dress.
RELATED: Cutouts, sparkle and more! See the 8 hottest Golden Globes trends
Channing Tatum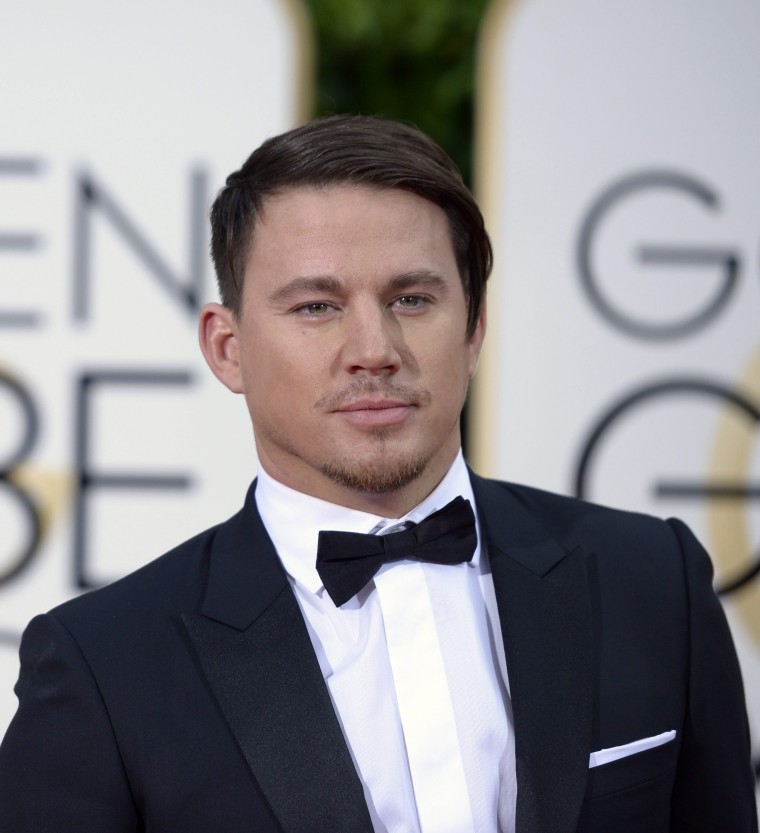 Inspiring comparisons to everyone from Justin Bieber to "SNL" character Stefon to George McFly, Channing Tatum's hair was a hot topic of conversation.
Lady Gaga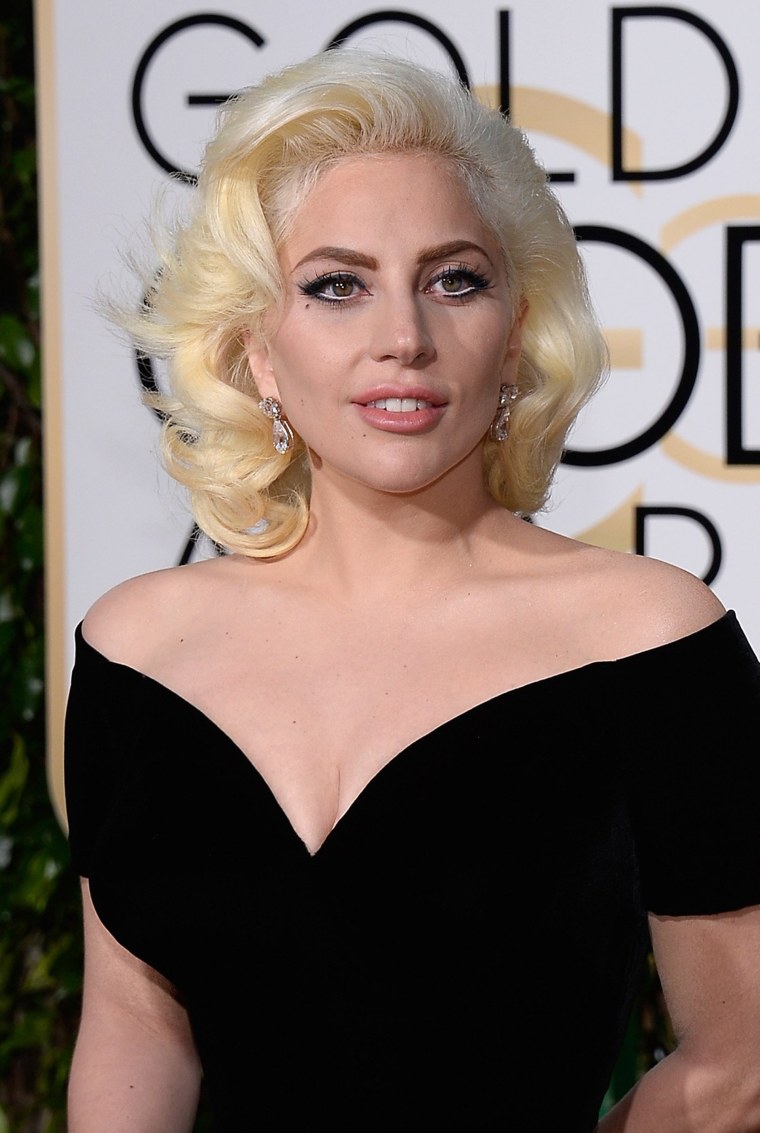 For someone who once wore a dress made out of meat, Lady Gaga went surprisingly conservative for the Golden Globe Awards. Many on social media said she channeled Marilyn Monroe.
MORE: See the best-dressed stars on the Golden Globes red carpet
Felicity Huffman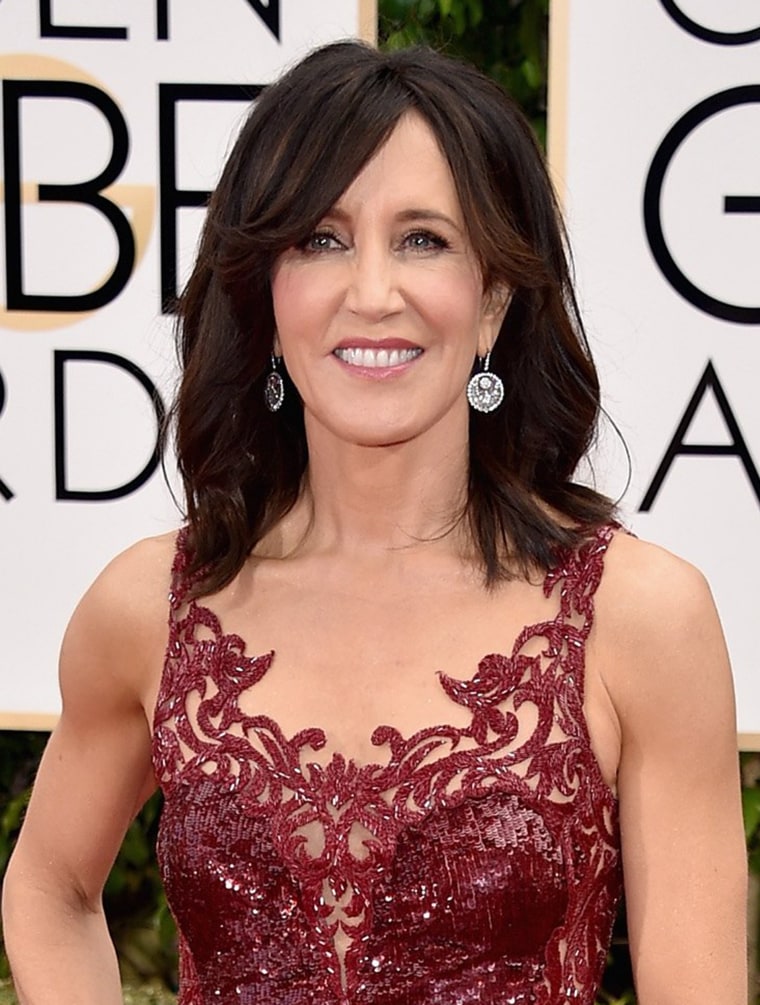 "American Crime" star Felicity Huffman switched up her normally blonde locks for a darker look.
Cate Blanchett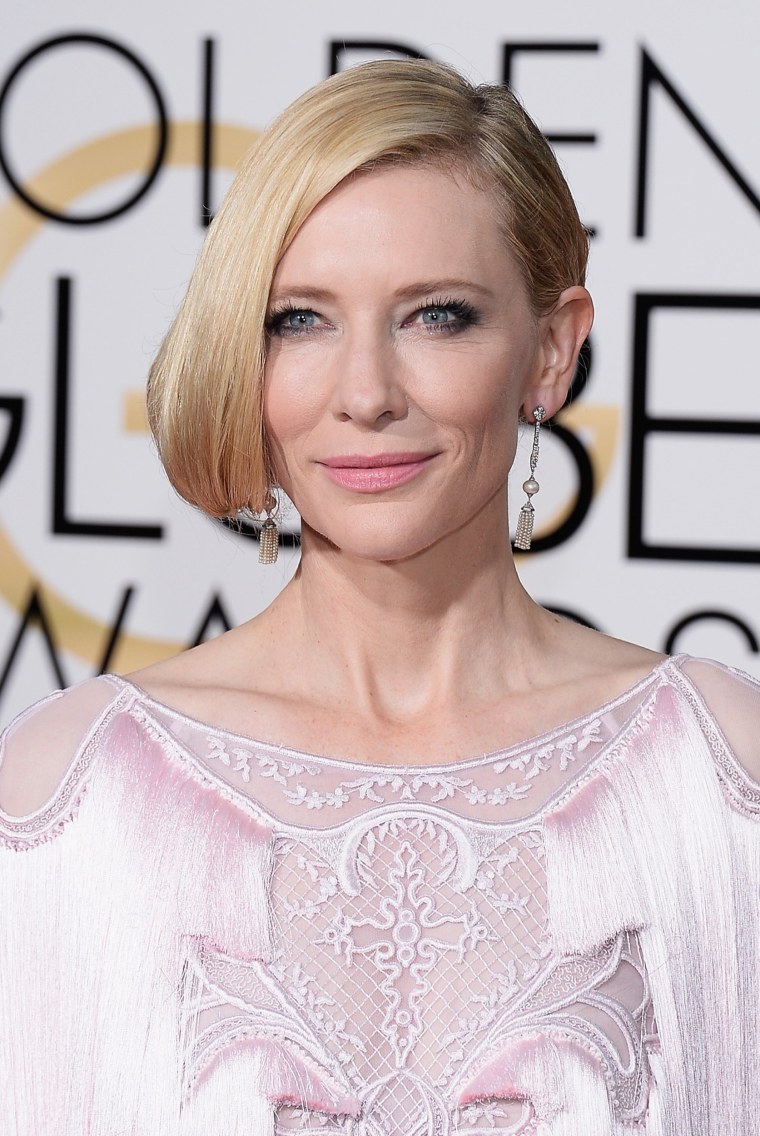 Cate Blanchett's faux bob braid caused quite the stir... and begs to be seen from behind.
Rooney Mara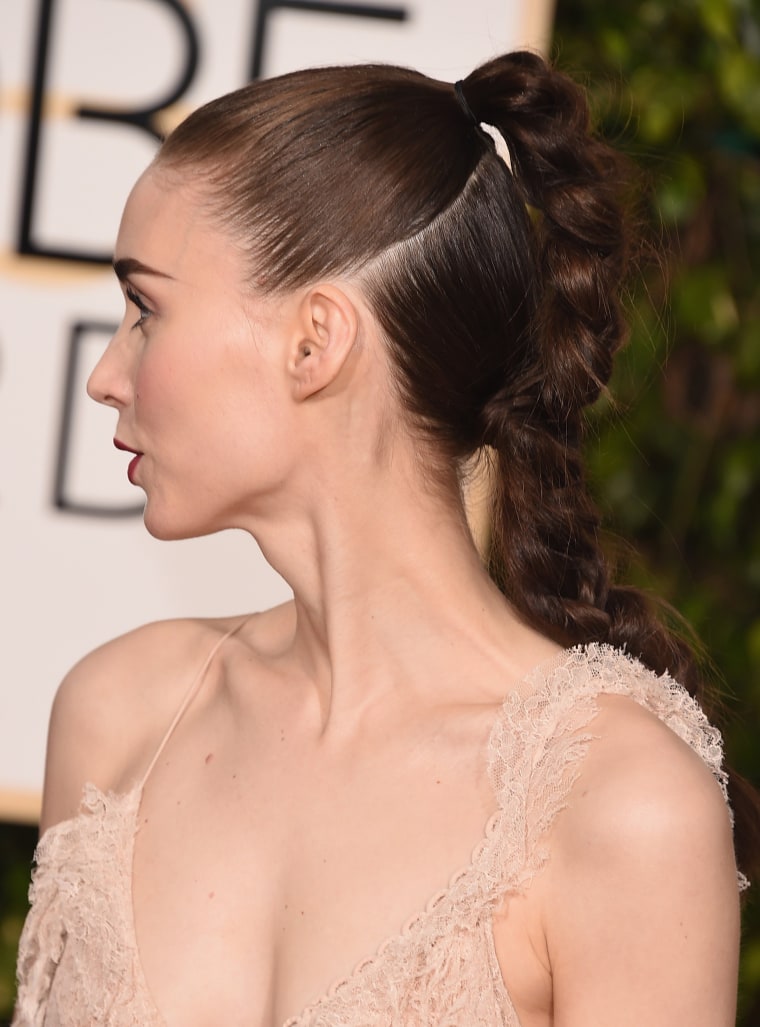 Not to be outdone by her "Carol" co-star, Rooney Mara rocked an impressive braid on the red carpet.