Celebrity makeup artists and stylists have some pretty weird tricks up their sleeves to keep clients ready for the red carpet. Here are some you can steal for yourself!
Get that Oscars glow
A great way to prep skin and create a glow is to grab some honey from the cupboard. "Use two tablespoons of honey as a face mask to combat dry, dehydrated skin. It also acts as an anti-bacterial," says professional makeup artist and founder of SkinOwl, Annie Tevelin.
RELATED: 86 years of best actress Oscar winners and their gorgeous gowns
Stay sweat-free
Setting spray has become a finishing touch for many of us, but it is essential for Hollywood's most memorable red carpet moments. "As a celebrity makeup artist, a big concern with on-camera makeup is making sure that the skin isn't too shiny," says Eugene Williams, whose clients include Keke Palmer, Chrissy Metz and Angie Martinez. "Try using Urban Decay All Nighter Setting Spray once your makeup is complete. This setting spray has a temperature-controlled technology that lowers the temperature of your makeup to keep everything in place up to 12 hours."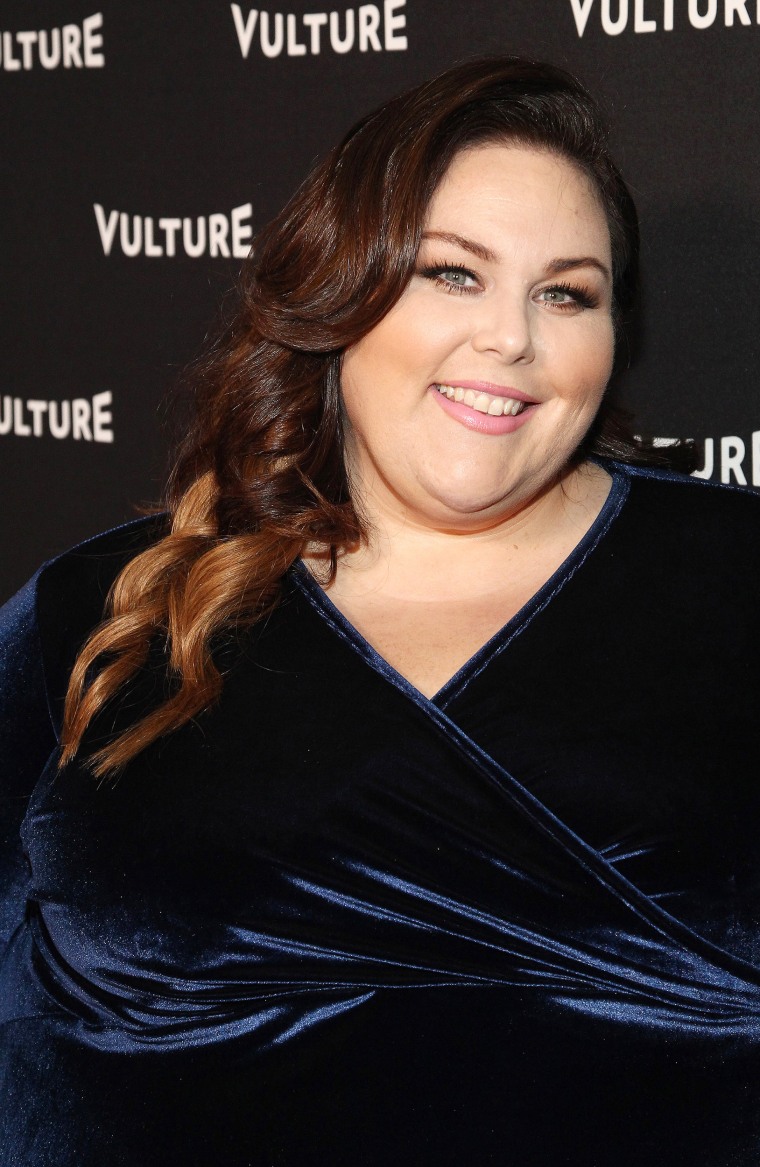 For more: Sign up for the Style Secrets newsletter!
Bulletproof your lips
We all deal with lipstick that doesn't last — even those of us who have never stepped on a red carpet. "Before applying your lipstick, try covering the entire lip with a matching lip liner or lip stain," says Williams. This will allow your lip color to stay all night without fading!
Fight flyaways
Have hand cream ready. "If it's humid or raining the day of the awards and you've already had your hair styled, rub a small amount of lotion between your palms and use your hands to coax pieces back into place," says Martial Vivot, a New York City-based grooming guru and creator of the Luxury Grooming Collection.
Cover a breakout
A blemish is your worst nightmare on the red carpet, but there are ways to camouflage the redness and swelling. "Make sure to cleanse the area before applying any concealer or makeup. Once you have cleansed, apply glycolic or salicylic acid to quell and even-out your skin color. You should next keep the area hydrated (yes, even acne should be moisturized) which will help prevent scaring and heal the skin," says celebrity aesthetician, Gina Mari. Pro tip: Visine, as in the eye drop solution, helps reduce redness on pimples.
Perfect your brows
Looking to create full, flawless brows? "Grab unscented lip balm and apply along the brow line to shape and mold as you see fit," says Tevelin. They won't budge all night!
RELATED: How do athletes avoid wedgies at the Olympics? And more beauty questions
Bronze your body
"For that beautiful, glowing, red carpet skin, add a little bit of foundation into your moisturizer along with a hint of golden or champagne-colored loose eye shadow pigment.
"This will make your skin look luminous and you'll avoid having to buy expensive body makeup," says Dani Fonseca, lead body artist for the Victoria Secret Fashion Show 2015.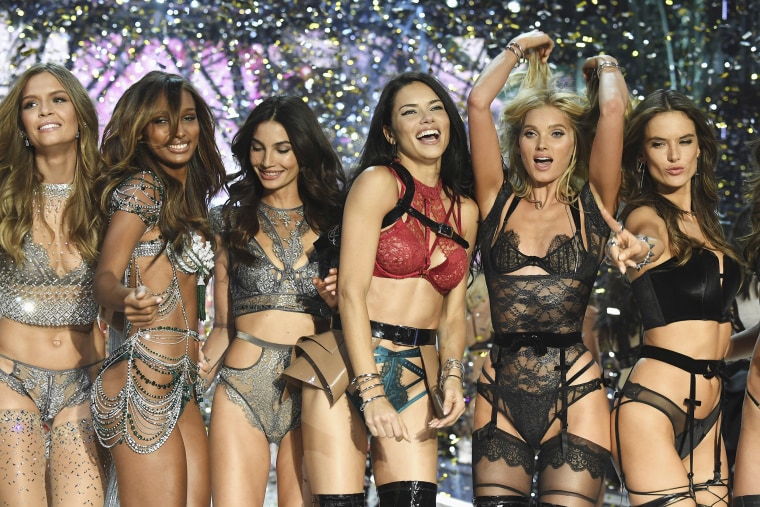 Avoid limp hair
"To keep a style looking fresh and ready to walk the red carpet, avoid over-conditioning hair beforehand as it may create a limp strand and give a greasy, oily appearance," says Chicago-based salon owner and fourth-generation master stylist, Tony Gordon. This makes the hair more difficult to work with and less likely to hold a style for an extended period of time.
Get scar-free skin
Lip balm is key to treating nicks from shaving, whether it's your legs or his face. "Smear some lip balm over the wound. Its waxy texture helps to create a seal and allows a clot to form," says Vivot.
Fight shine
Coffee filters aren't just for coffee. Rubbing your face with coffee filters will help fight oily skin. "The filters are highly absorbent and won't be rough on the skin," says Vivot.
RELATED: Here's how Elmer's glue will give you a perfect manicure
Find the right bra
Picking the right bra to wear underneath backless dresses can be tricky and stressful. "Smaller-chested women have the option and privilege of going bare, but that's not always the best route or option. Often times, we stylists will have bra's sewn into the dresses if possible. If not, we'll pick up self-adhesive bras (or 'chicken cutlets,' in stylist lingo). I'm a mega fan of the line NuBra," says celebrity stylist Jasmine Caccamo, who works with Camila Cabello, Rachel Platten and Alex Morgan.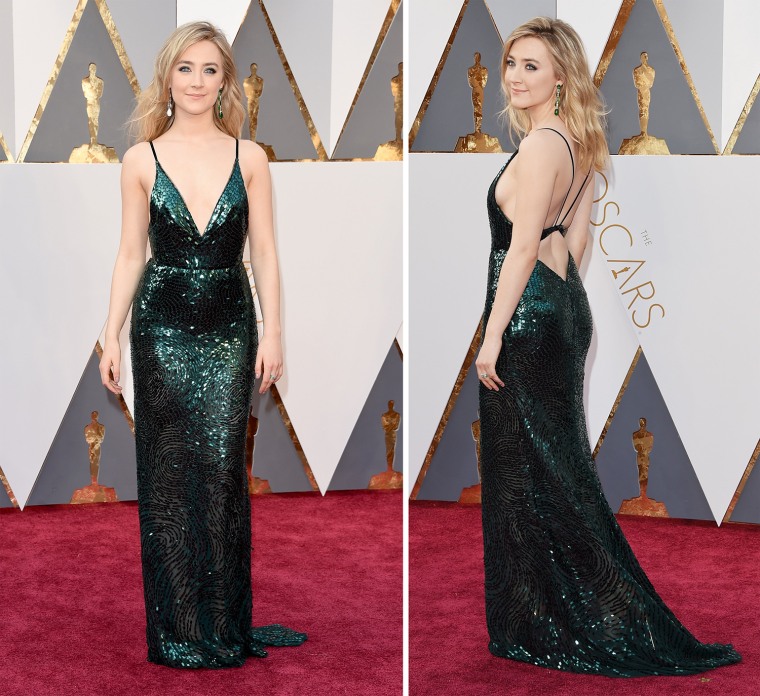 Extend your scent's lifespan
Vaseline holds substances like fragrances closer to the skin, thus making it last longer than if you applied / sprayed it straight on to dry skin. "Rub a little onto your pulse points before spritzing to make sure your scent lasts longer," says Vivot.
Keep plunging necklines in place
How low can you go? When it comes to necklines, the answer is lower and lower.
"Tape is my best friend when it comes to the red carpet, the more double-sided the better! If the dress might move or slip, I will lock it down," says celebrity stylist, Ali Levine.
RELATED: Red carpet tricks from celebrity hair and makeup artists
Stop the slip
"A lot of dressy shoes have slippery soles and on carpet, you could have a serious fall. I use a non-slip grip pad for my clients and I'll cut the size to fit. If you don't have any, try to scuff up the bottom of your shoes on pavement prior to the event," says stylist Erica Hanks, whose clients include Olympic swimmer Kirsty Coventry and the band Matrimony.
Keep it crease-free
If you're wearing a dress, steam instead of iron right before you put it on for your big night. "Dresses and gowns tend to crease the longer they are hanging up, so steam out last-minute creases and wrinkles. If you don't have a steamer, turn your shower to hot and allow your bathroom steam up. Suits should get a good press at the dry cleaner to look their very best," says Hanks.
RELATED: See every Oscar dress Meryl Streep has ever worn
This article was originally published on Jan. 6, 2017 on TODAY.com.