A general rule of thumb is to avoid being too matchy-matchy when it comes to fashion or beauty. However, this long-time rule was thrown out the window at Sunday night's Golden Globe Awards as tons of starlets, from our own Savannah Guthrie to Olivia Wilde, matched their eye shadow to their dress.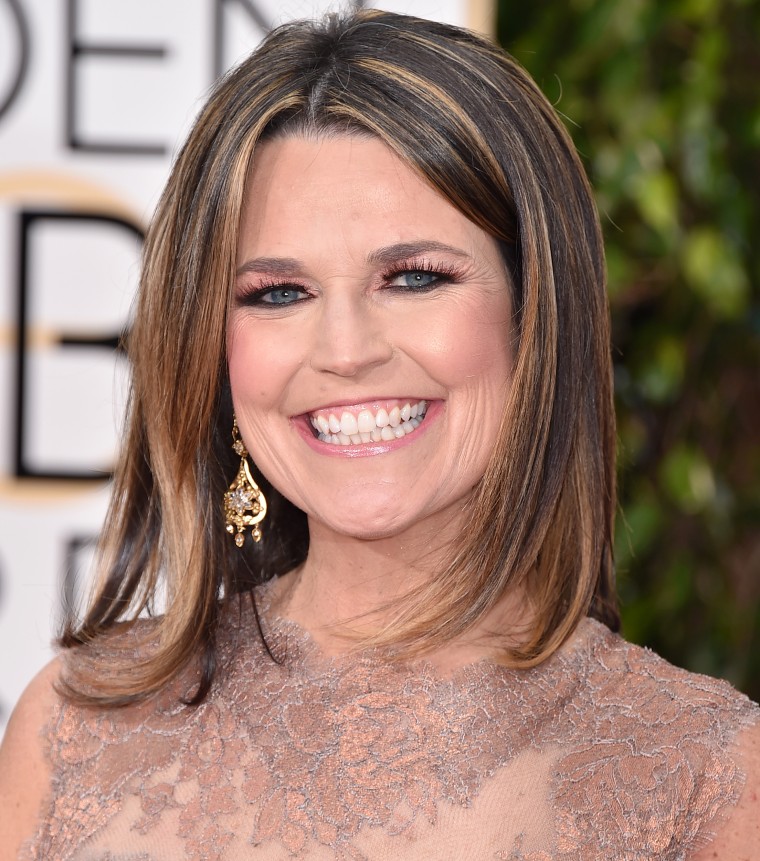 Here's how to pull off the tricky trend.
Remember: It's a fashion-forward look (and not for everyone)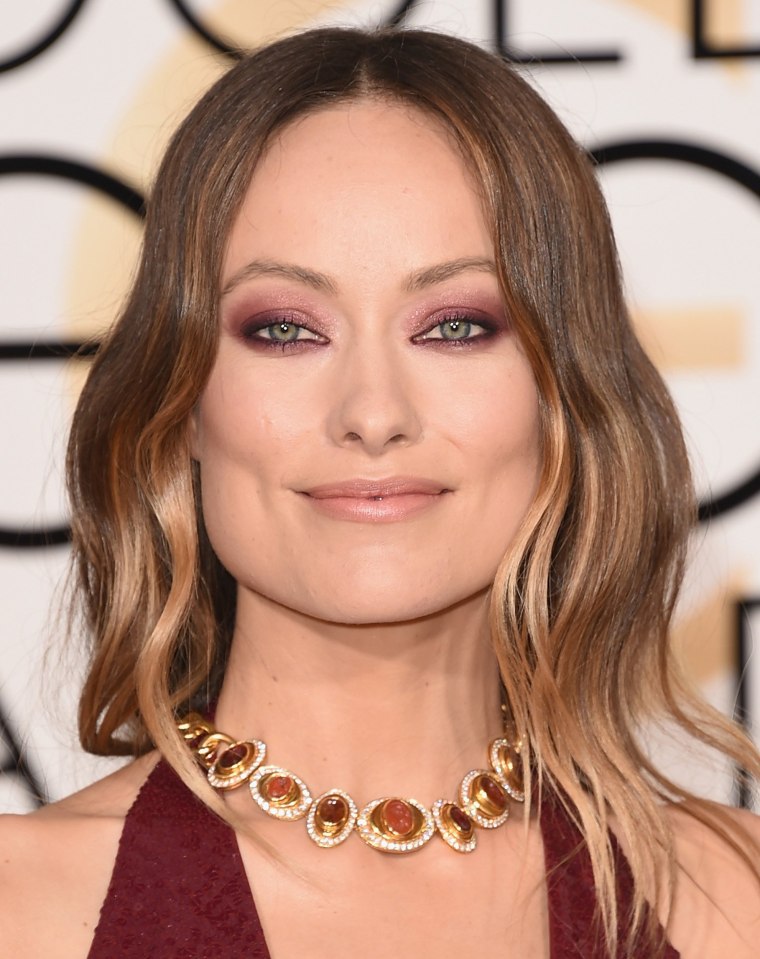 "Olivia Wilde, with the smoky merlot eye, was absolutely gorgeous! I loved it; her eyes made the dress sparkle. I believe the eye makeup should assist in making the gown pop. Unfortunately, matching the eye shadow to the gown does not always have that effect," said Brice.
"When putting together my client (CNN LA anchor) Isha Sesay for the Golden Globes red carpet coverage, we opted for a dark eye and a soft lip versus matching the lip and eye to her red Nicole Miller dress. I lean on the side of not matching makeup to dress (especially on the red carpet), however, if one must and it's executed properly, go for it!" says Brice.
Make sure it complements, not competes with, your look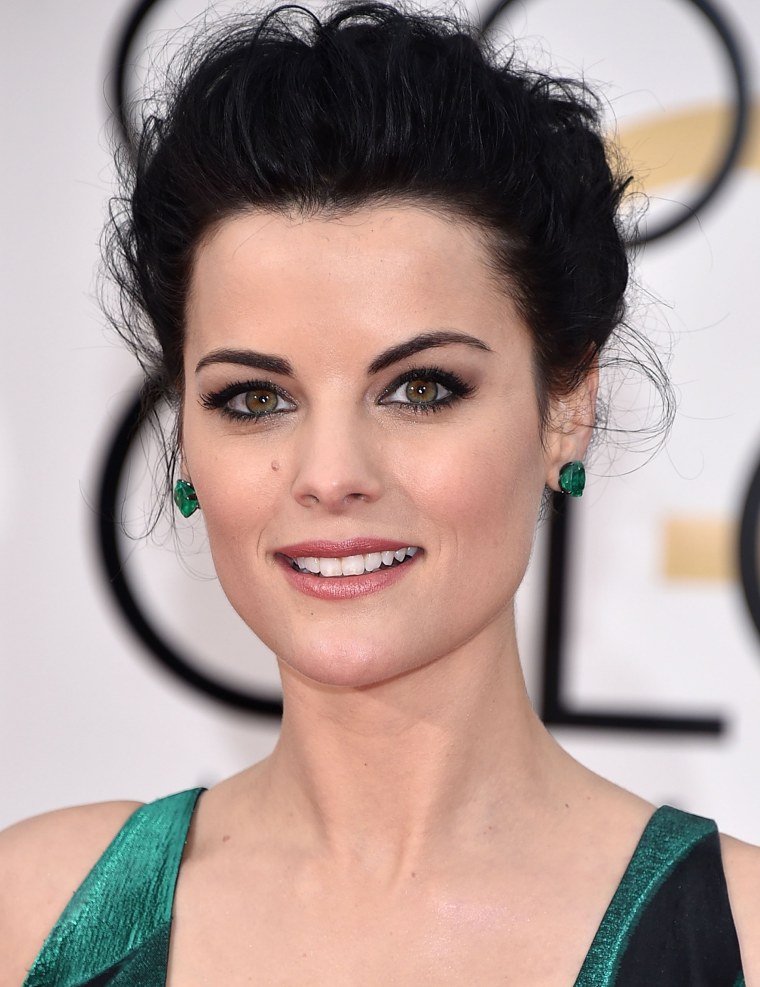 "Jamie has a touch of yellow and green in her eyes, so I was enhancing her eye color to complement the color of the dress," said makeup artist Jeffrey Paul, who created the look. "I used IT Cosmetics Liner Love in Black with khakis and jades. They were all variations of green that blended together. I was going for a softer eye shadow look, so I didn't apply a base. When you use a base it makes the product stronger, bolder and more saturated," said Paul.
"I started with the liner [in the] inner corner of her eye over to the lid extending a tiny bit past the corner of her eye. Then I brushed green over the lid and into the crease topped with a touch of gold to enhance the glowing green in her eyes. I swept the IT Cosmetics No-Tug Gel Eyeliner in Lucky Jade along the waterline to add sparkle and pick up of the other green tones," Paul said.
Let texture be the star of the show
This trend is borrowed from fashion, where it's increasingly acceptable to match your shoes and bag or wear one color from head to toe. "It's all about monochromatic colors. An elegant and simple way to achieve it is matching eye shadow colors to the gown," said Olivia Chantecaille, creative director of Chantecaille beauty, which sponsored Kate Hudson's look. The key in using one color is to allow texture — like Hudson's dress — be the star.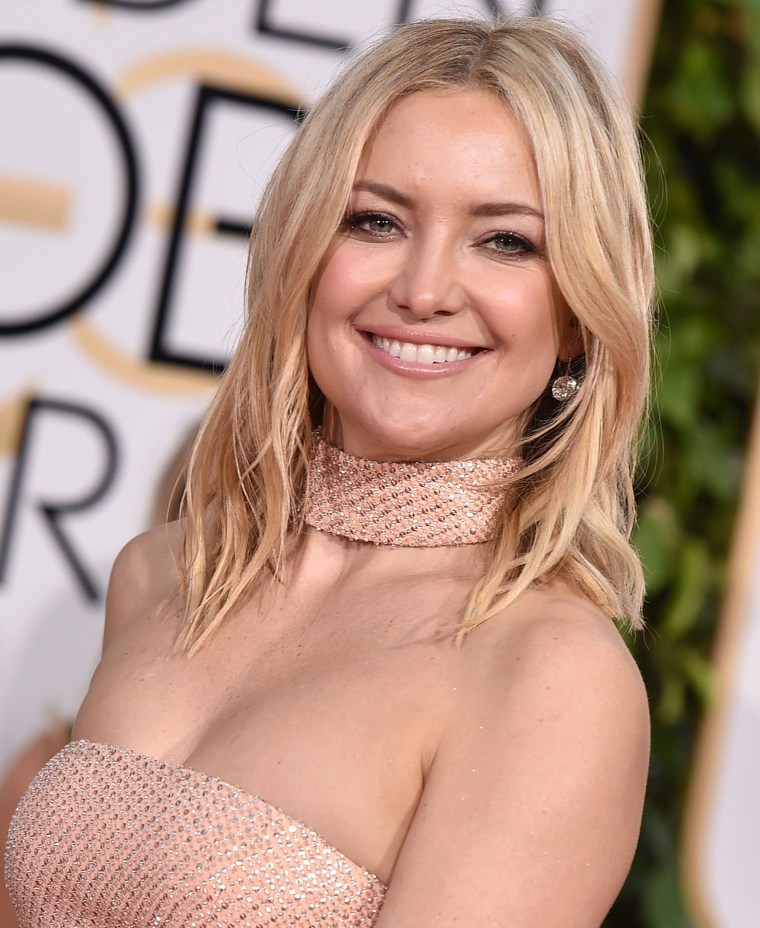 "Celebrity makeup artist Melanie Inglessis did a wonderful job achieving this trend on Kate Hudson. She created the ideal golden-bronze smoky eye to pair with her bronze, goddess-like gown. Using Le Chrome Luxe Eye Duo in Monte Carlo, which has both golden and nude undertones, Inglessis was able to create depth and intensity using a very similar color to Kate's dress. The pearl [shimmer] and pigment size in this eye duo has so much versatility — using the shadow wet intensifies the shades while wearing them dry gives more of a softer, gentler look," said Chantecaille.
Would you try this risky look? Be sure to tell us on TODAY Style's Facebook page.