It was a star-studded Thursday evening in New York, and it was all for a great cause — The American Heart Association's annual Go Red for Women Red Dress Collection fashion show!
TODAY.com was there to capture some behind-the-scenes magic from the annual charitable event, which dazzled with appearances by everyone from Miss Universe 2016 Pia Alonzo Wurbach to actress Fran Drescher and ballerina Misty Copeland. And of course, TODAY's own Tamron Hall.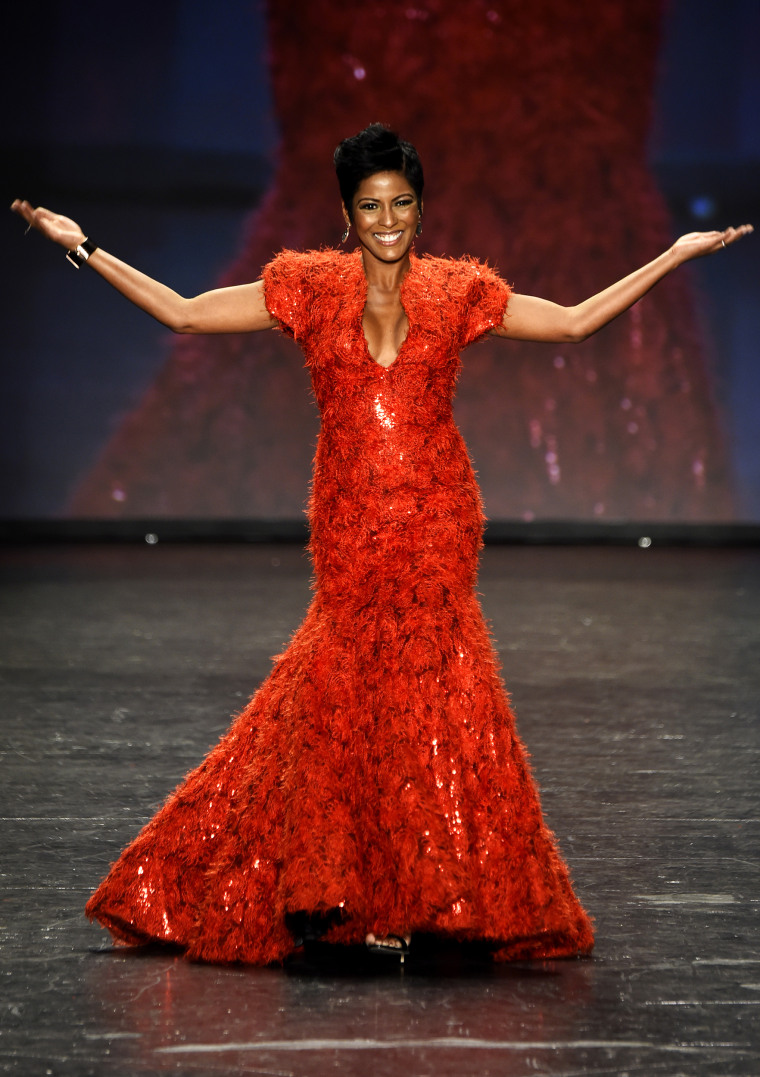 Tamron told TODAY.com she was thrilled to be able to support such a worthwhile cause, which is also personal for her.
"I'm walking in honor of my aunt Josephine," she said.
Unfortunately, Tamron's story is common: Each year, heart disease and stroke takes the life of 1 in 3 women, according to the American Heart Association, and heart disease-related deaths cause more deaths among women than all cancers combined.
But walking the runway in a sweeping Marc Bouwer gown, Tamron did her aunt's memory justice — and then some. The other celebs, too, were fierce in both their runway walk and their determination to kick this terrible disease to the curb.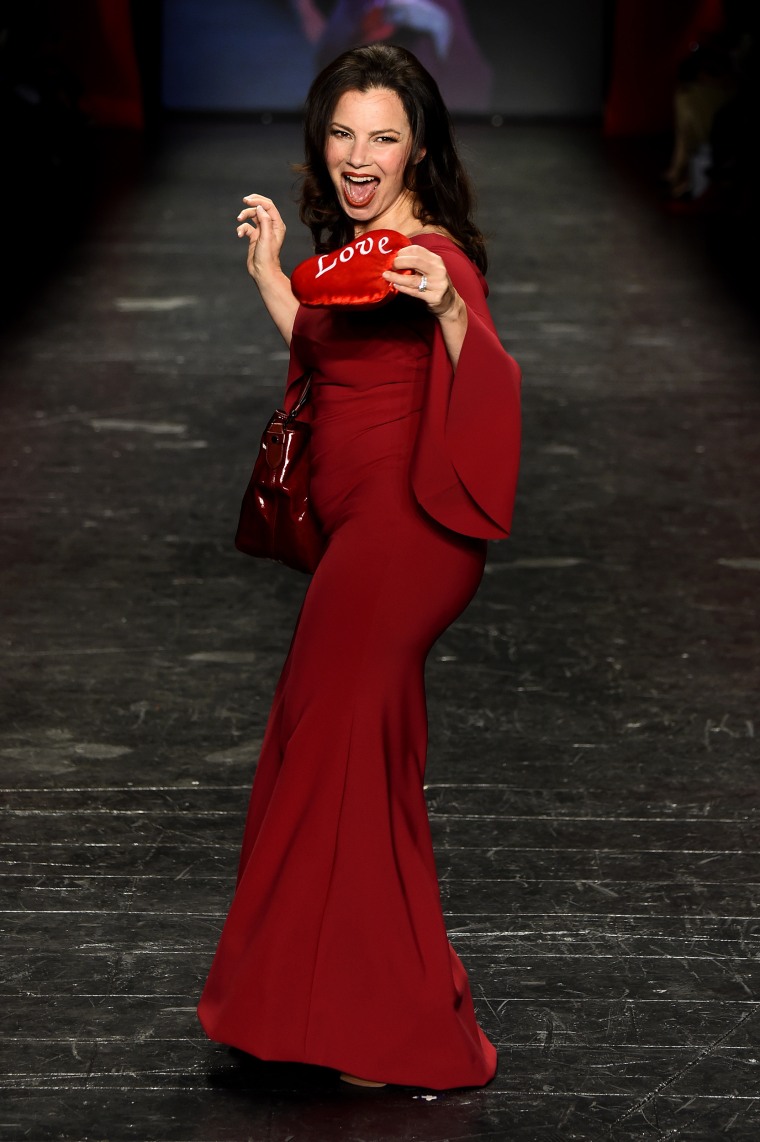 RELATED: Go Hoda! Kotb shows off her 'Uptown Funk' on the Fashion Week runway
At the end of the night, thousands of dollars were raised to help fight heart disease. While we hope the event will be unnecessary one day, for now, it was a beautiful reminder of the power of people coming together to help a worthwhile cause.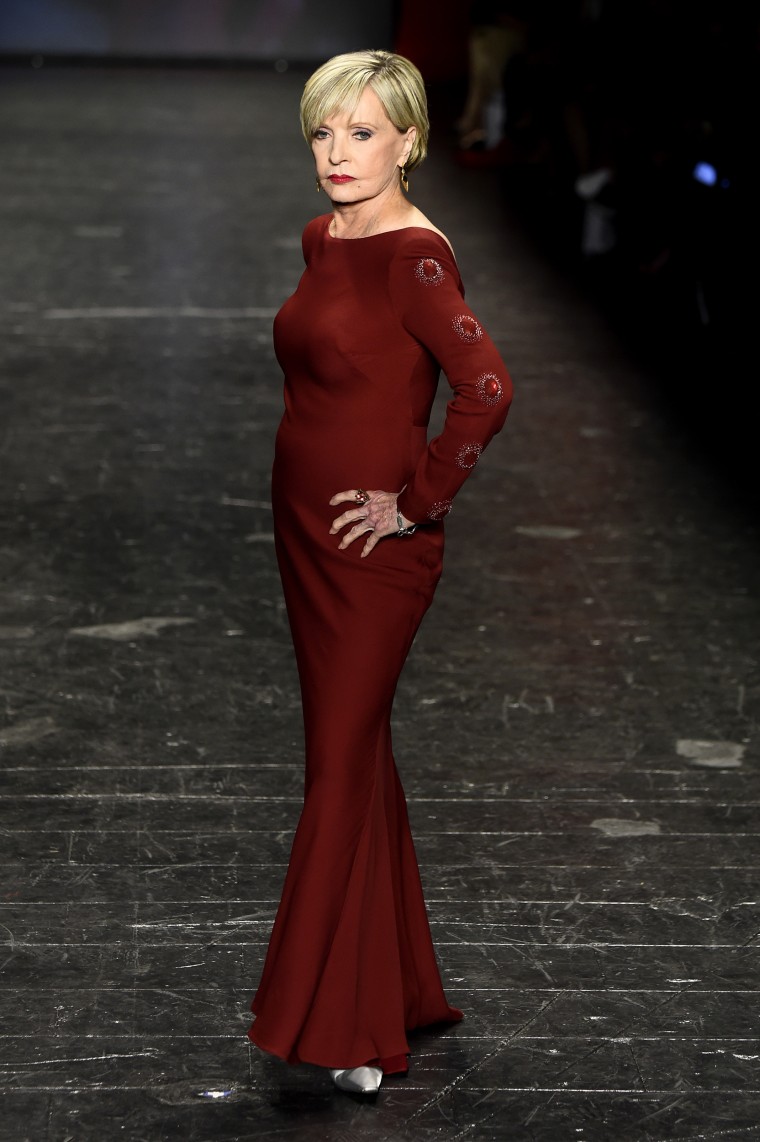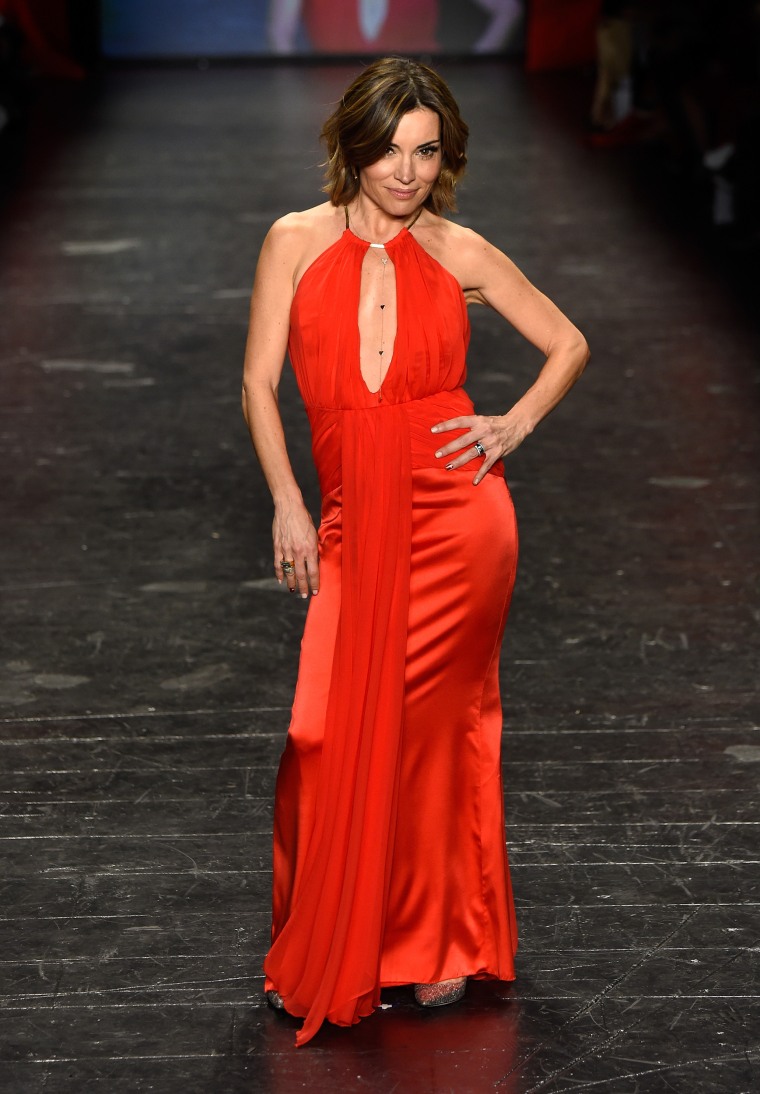 Below, we've rounded up our favorite social highlights from the evening. Take a look — then, visit the American Heart Association's website here for ways to keep your own heart healthy.
To find out how you can get involved, visit goredforwomen.org.