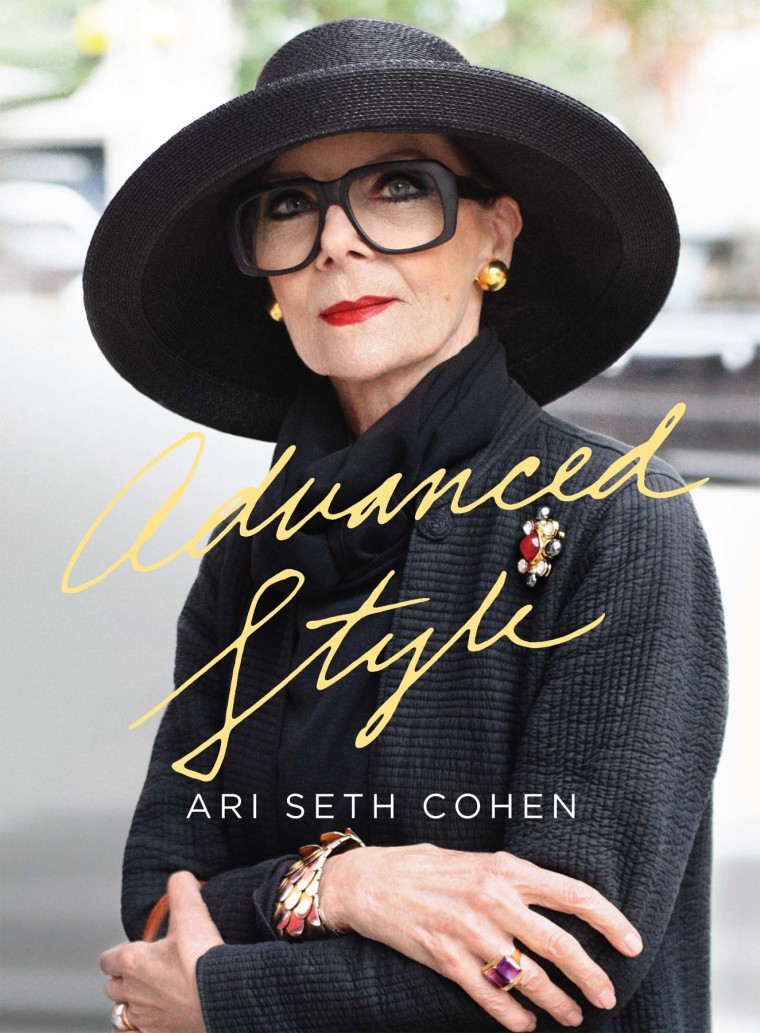 Like fine wine, the world's most fearless fashionistas (and well, maybe Queen Elizabeth) only seem to get better — and fiercer — with age. Photographer Ari Seth Cohen, of the popular blog Advanced Style, has beautifully celebrated senior style mavens over the past few years, chronicling their fun, outlandish and glamorous fashion he's spotted on the street.
"They dress for themselves rather than trying to impress others," Cohen, 30, told TODAY.com of his interest in older — versus younger — ladies' fashion. "I am fascinated by their energy, vitality and determination. They refuse to give up."
Cohen immortalizes his subjects' chic ensembles and candid thoughts on aging in his new book. Here's a sneak peek at some of the fashionable characters he features in "Advanced Style":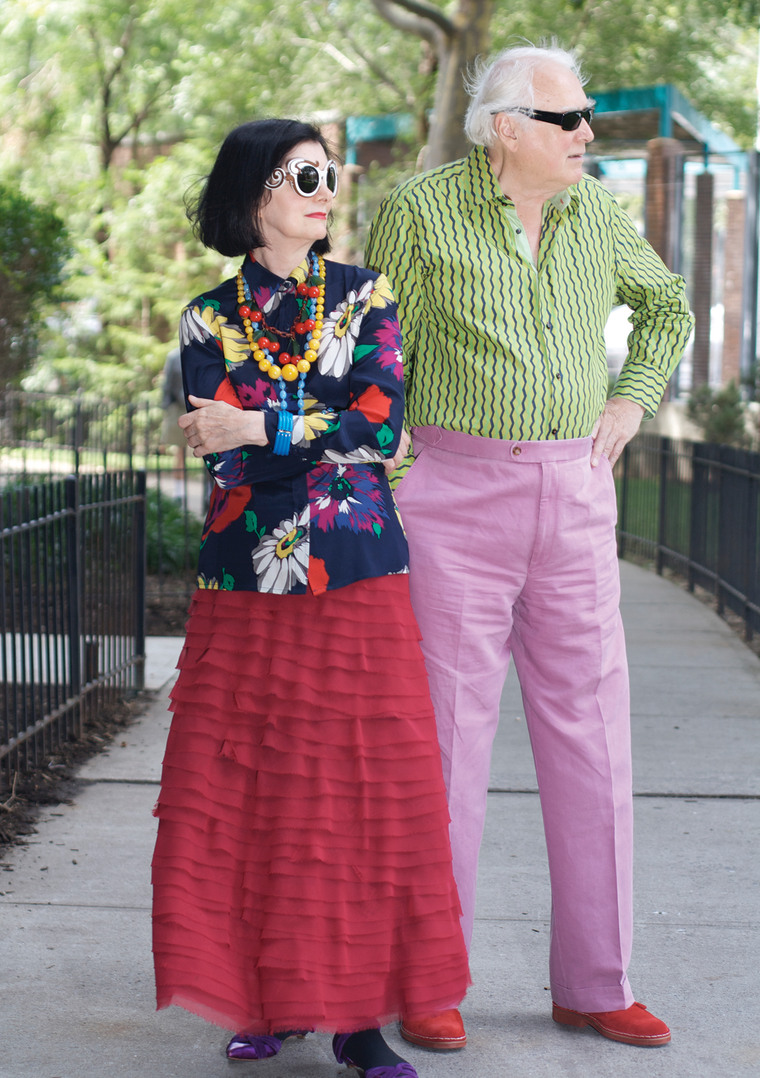 Carol Markel and Richard Cramer: "We are minimal in our living but extravagantly exuberant in our art."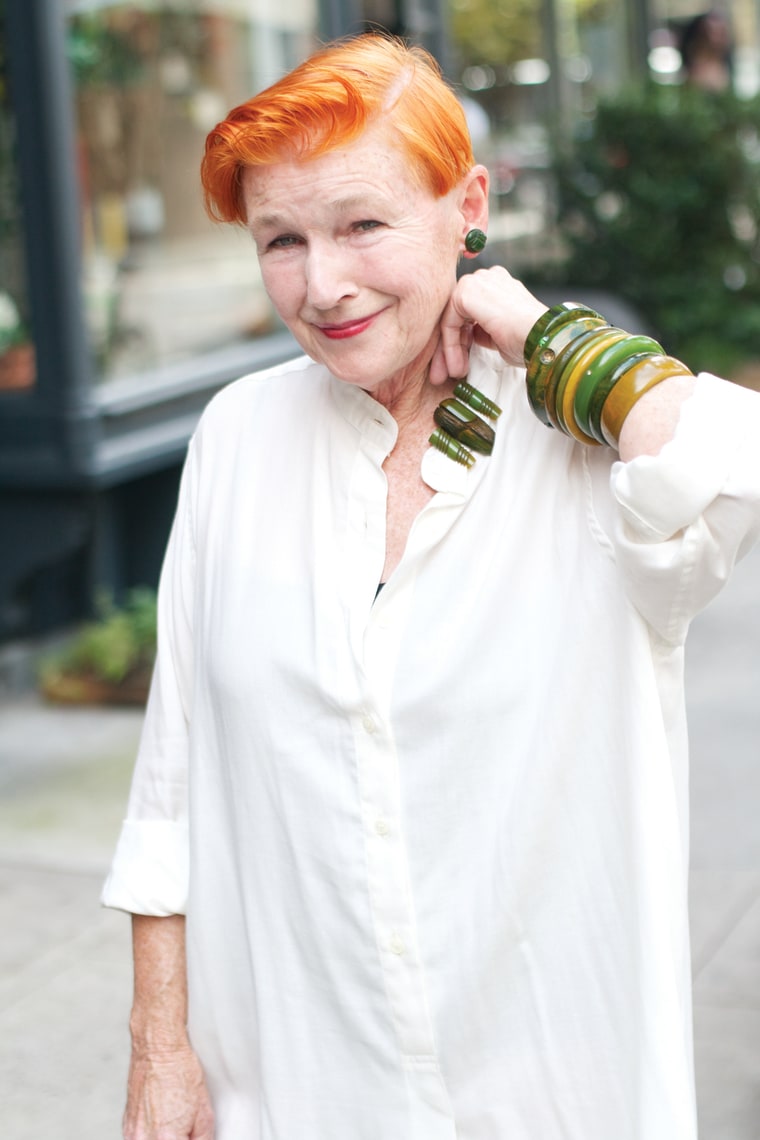 Alice Carey: "You don't want to look crazy. The object is to look a chic as you can — but your average person in the street would never wear this."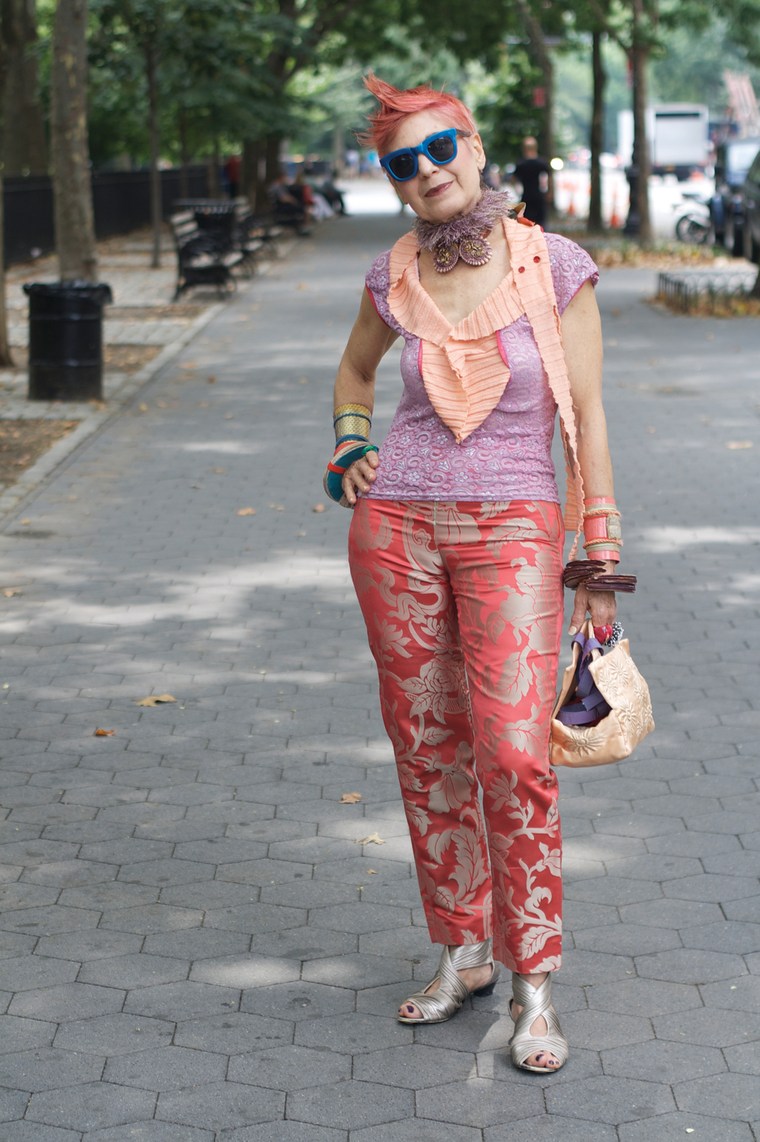 Debra Rapaport: "I don't believe in age-appropriate dress; just make your personal statement and feel confident about it. Tomorrow is another day and another look."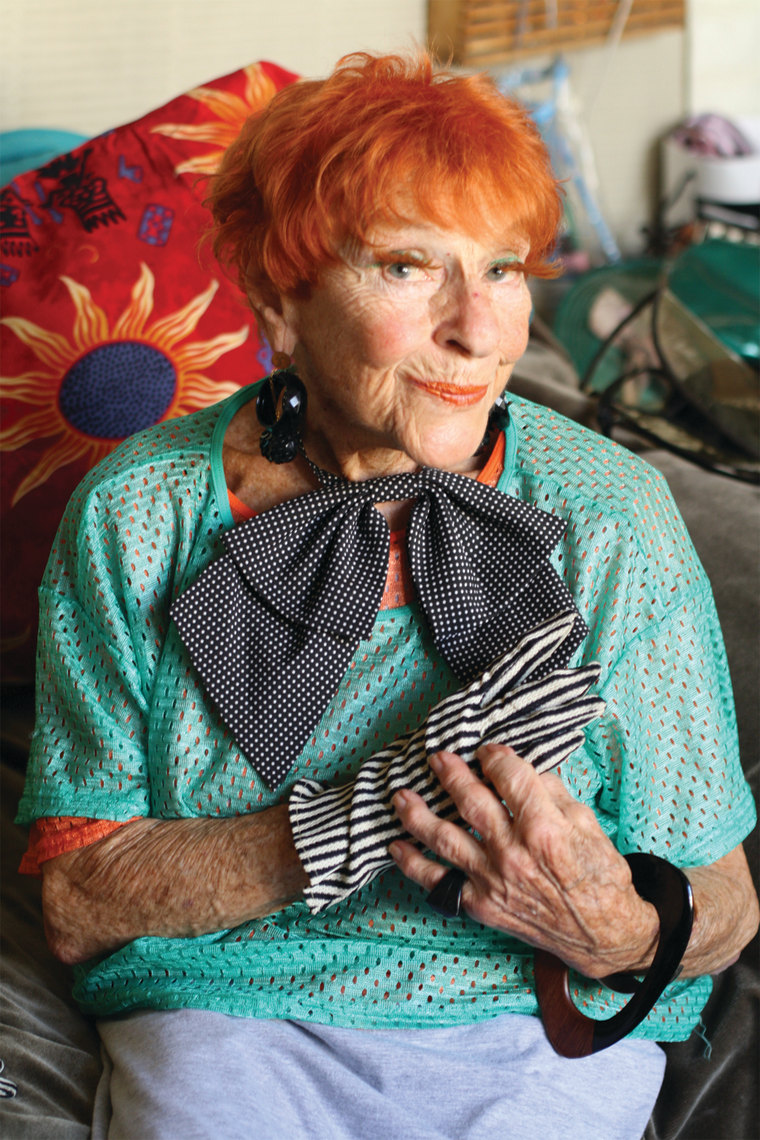 Ilona Royce Smithkin: "Feel beautiful inside, and you will be beautiful outside."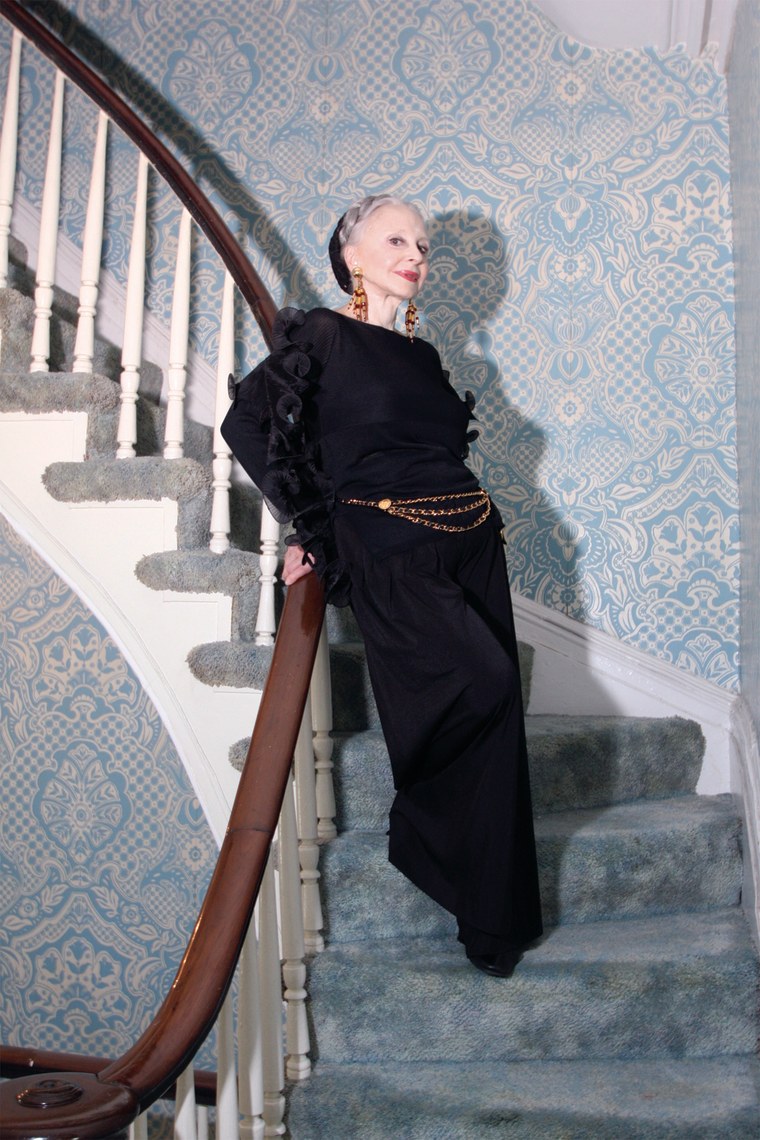 Joyce: "Style is about the right jewelry, the right know-how, the right neckline, and above all, the right attitude."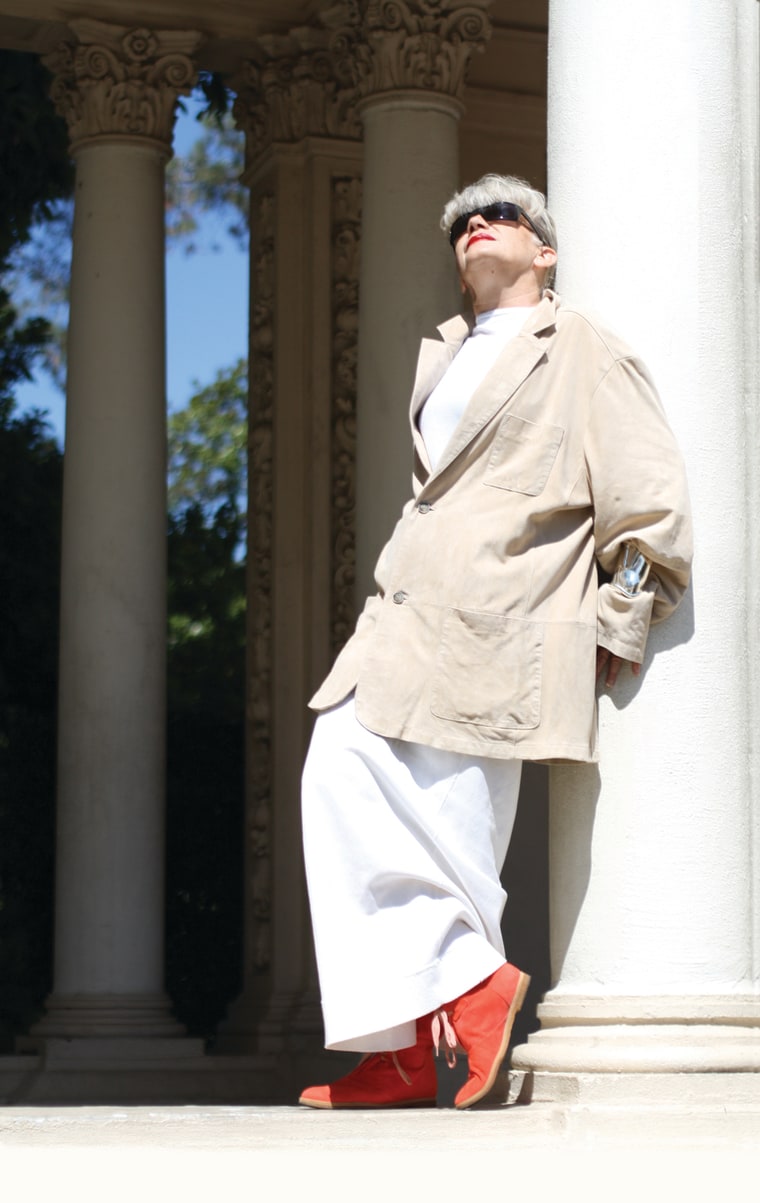 Lubi: "Some might see it as gray hair, age, genetics, stress, etc. I see it differently. I see it as platinum elegance."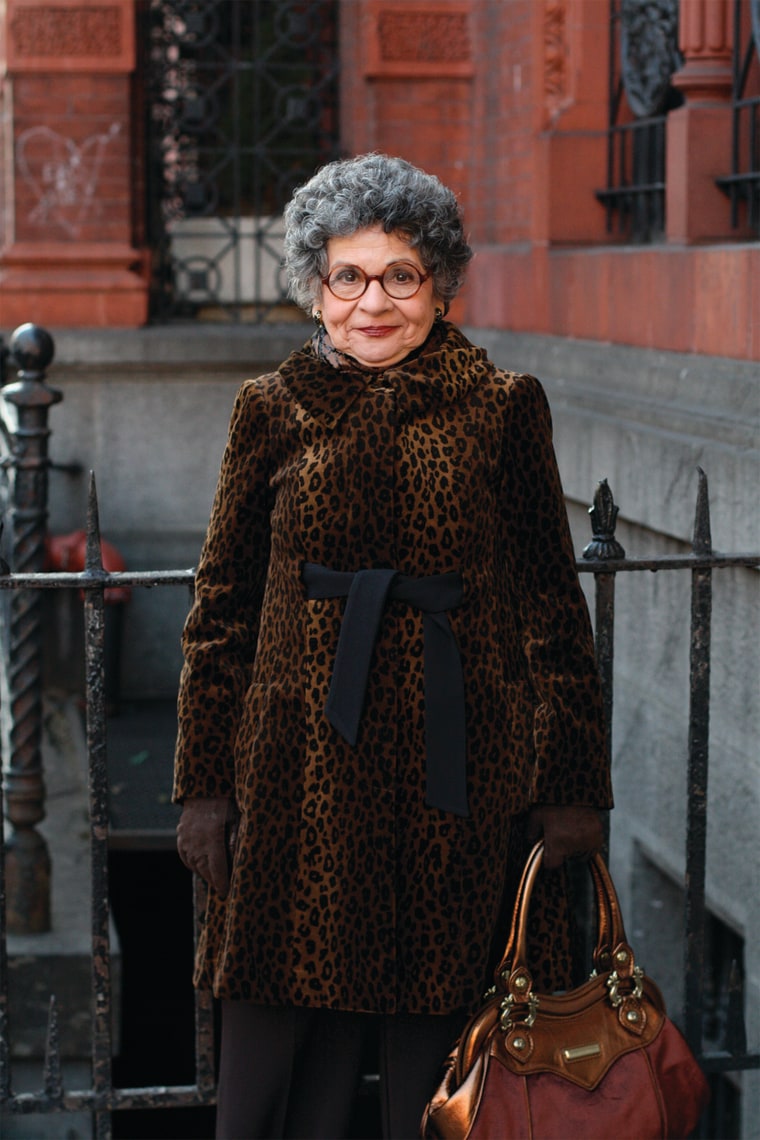 Mary: "Sunglasses are better than a facelift. They hide the ravages of time and let you spy."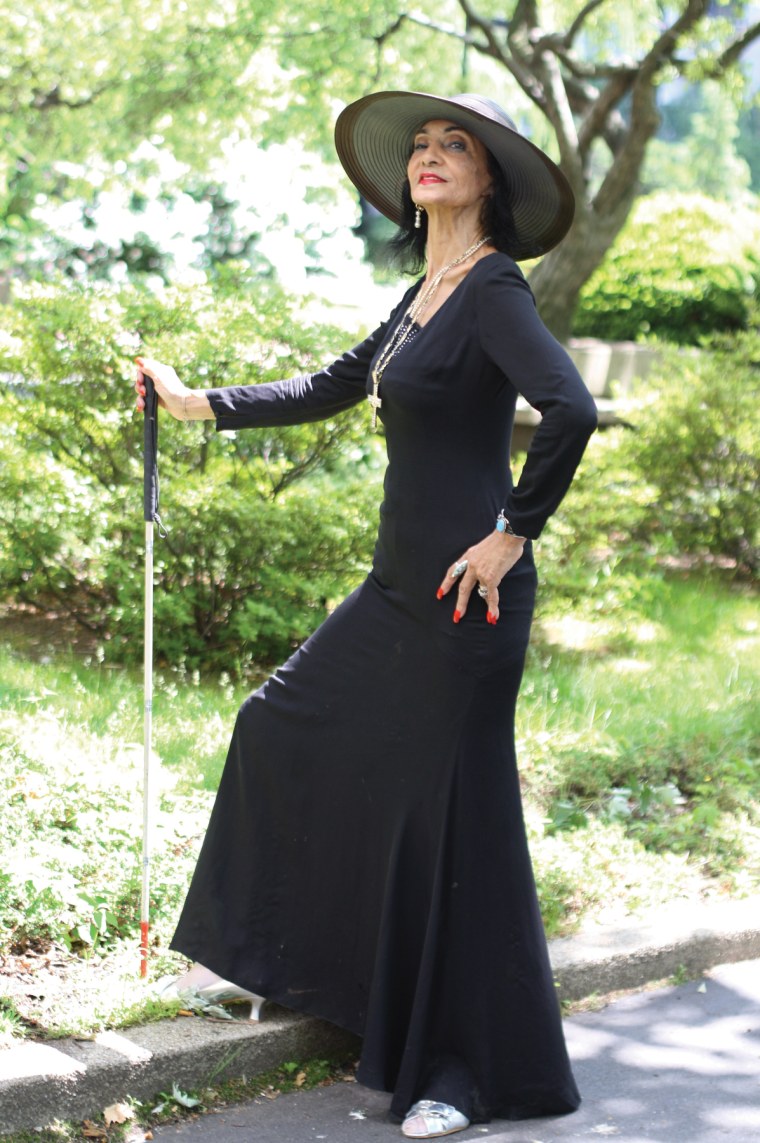 Jacquie Tajah Murdock: "I thought I'd be an old lady with a cane who keeps dancing, and it looks like this has come true."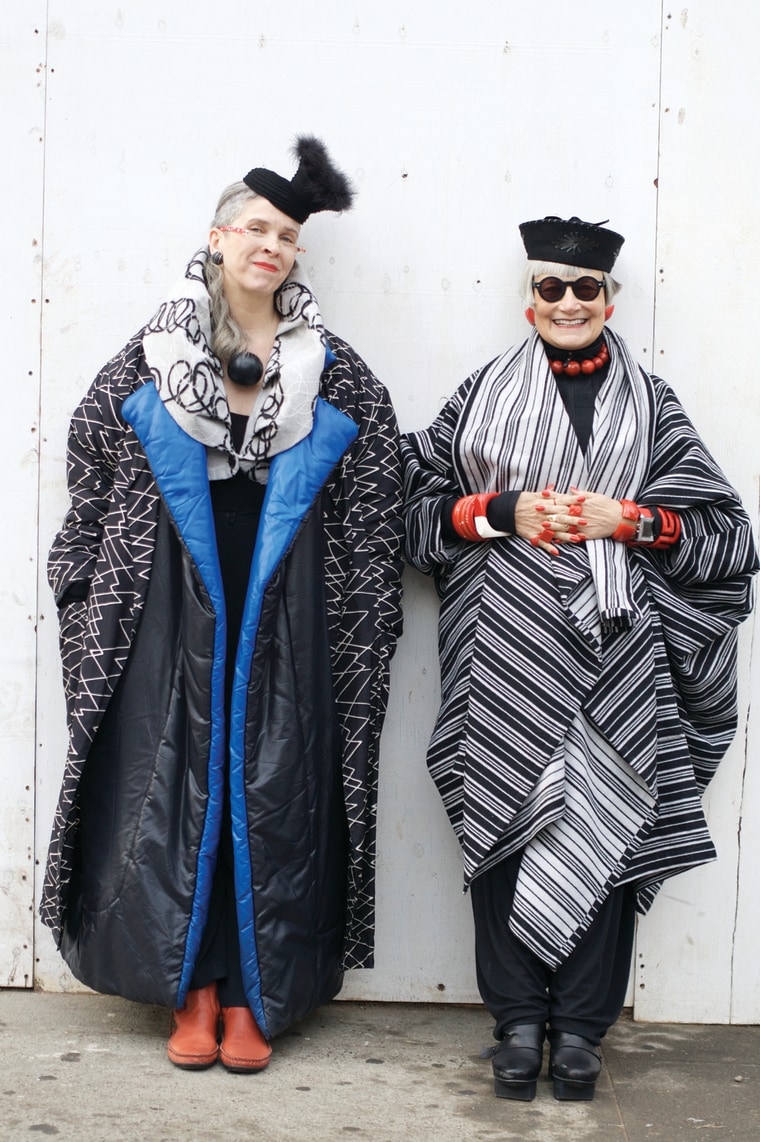 The Idiosyncratic Fashionistas: "Young women, you're gonna be an old woman someday. Don't worry about it, don't sweat it. Don't worry about getting older. Every era builds character."
For more great photos of stylish seniors, visit Advanced Style. You can also order Ari's book on Amazon.
More: Age-defying style secrets from fearless 'glam-mas'
Senior style: Glamorous older women embrace turbans
Retro fashion: Making the old new again
Want more great style picks? Follow us on Pinterest!