As if we needed another reason to love Gina Rodriguez, she recently chopped off her hair — and not just for any old reason.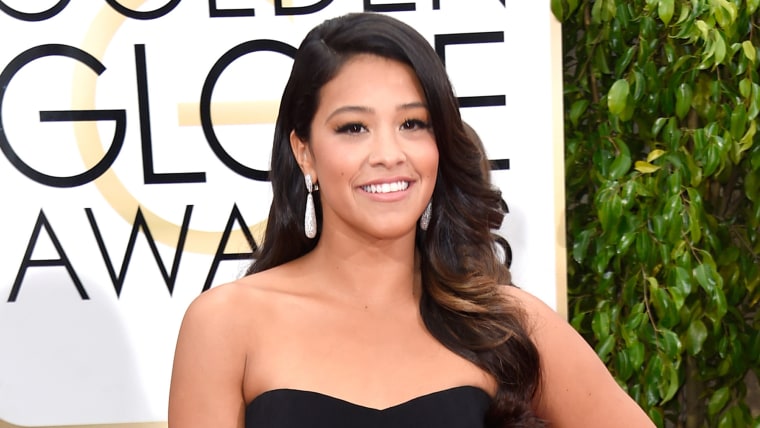 The "Jane the Virgin" actress donated her hair to Locks of Love, the non-profit that provides hairpieces to kids suffering from long-term medical hair loss.
After tweeting a photo of her ponytail cut off on Monday with the caption "No hair, don't care #locksoflove," she got a mixed reaction. While some fans applauded her bravery and were inspired to follow suit, others were nervous to see the end result and begged her for a picture.
RELATED: Short hairstyles for 2016: Celebrity-inspired modern haircuts
The 31-year-old actress heard her fans and revealed her new 'do on Instagram.
RELATED: 15 fresh new haircuts to try this spring — and how to ask for them!
It's safe to say Rodriguez could never look bad and she only further confirmed that while showing off her new flirty bob.
From Jessica Alba to Demi Lovato and even Justin Bieber, it seems as though more and more celebrities are rocking shorter hair these days.
"People may say it takes a specific face shape to 'pull off' short hair, but with self-confidence and minimal styling skills, anyone at any age can rock a short hairstyle," Joya Sharp, corporate style director at Blo Blow Dry Bar in San Diego, told TODAY.