It's that time of year again: The season for festive office parties, heartwarming family visits and exchanging gifts with your loved ones.
But the hustle and bustle of the holiday shopping experience can be downright exhausting — long lines, packed parking lots and an over-extended social calendar can leave even the most motivated shopper turning to gift cards in frustration.
To help, TODAY Style put on our Santa hats and scoured the market for foolproof presents to get the ladies in your life. Plus, we stuck to a budget that won't leave you in the red. A holiday season without a retail-related breakdown? Consider it a gift from us to you.
RELATED: 17 great gifts that say 'thank you for being a friend'
Budget: Less than $20
Max out a mini budget with high-impact stocking stuffers she'll treasure all year long.
1. Mini + Merry Bar Soap, $9 each, Anthropologie
2. Star Leather Key Ring, $15, Barneys New York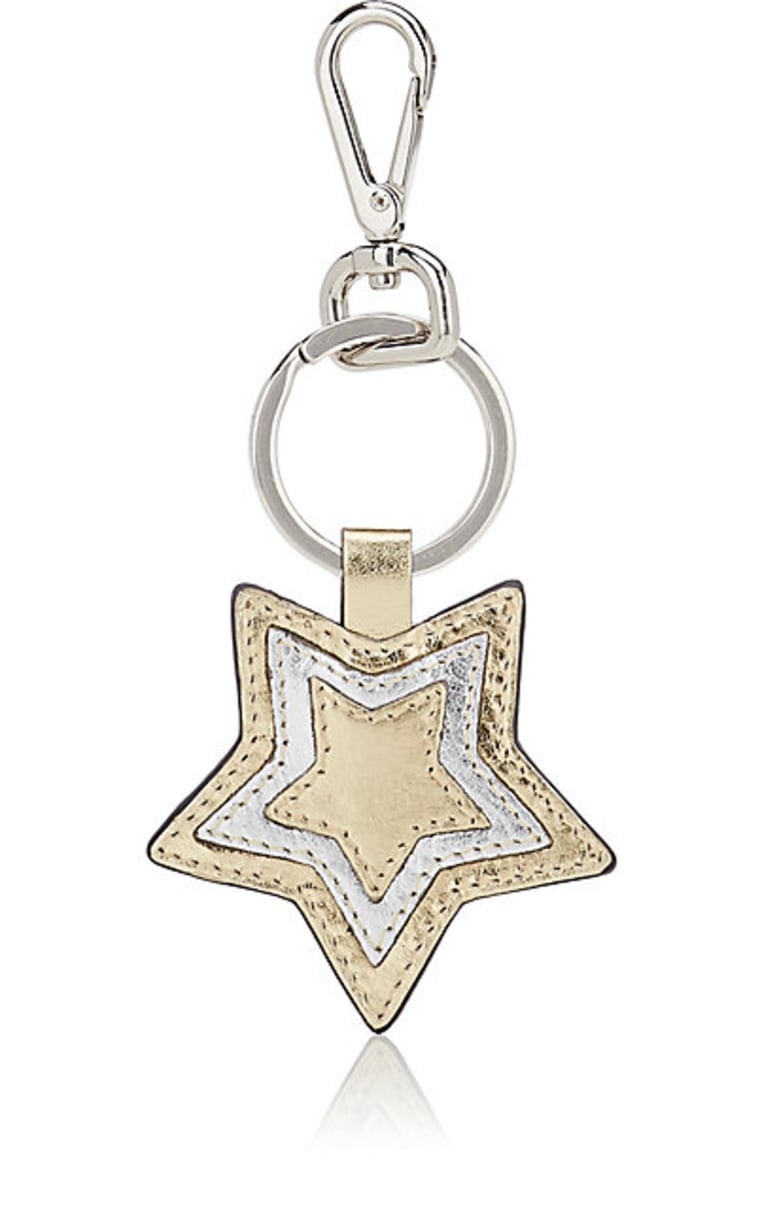 3. Spotlight Ready Kit, $15, e.l.f. Cosmetics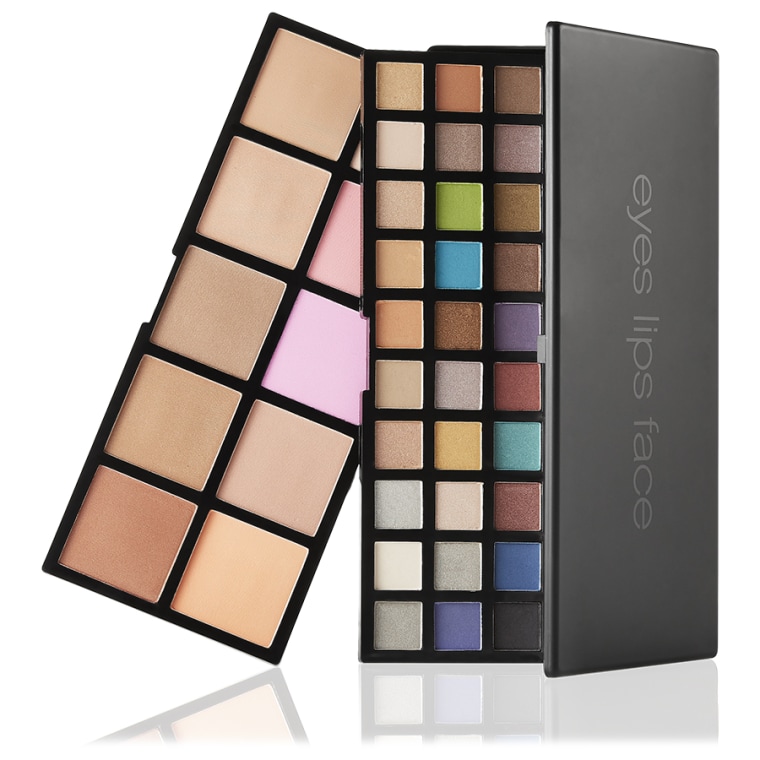 4. Center Embellished Head Wrap, $12.45, Express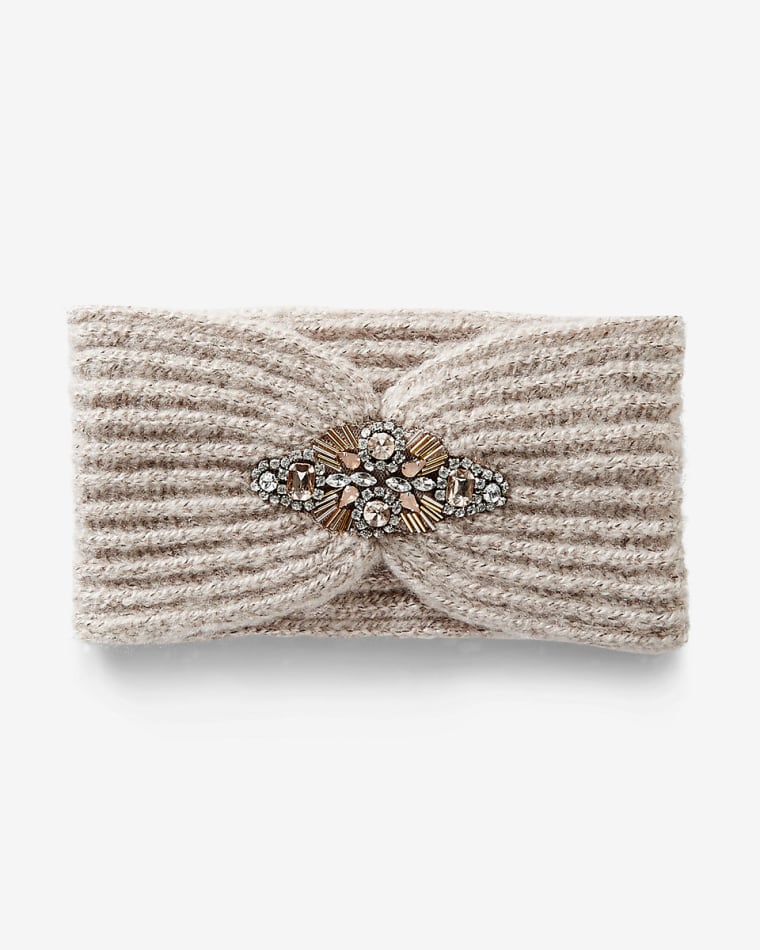 5. Faux Fur Headphone Earmuffs, $20, Forever 21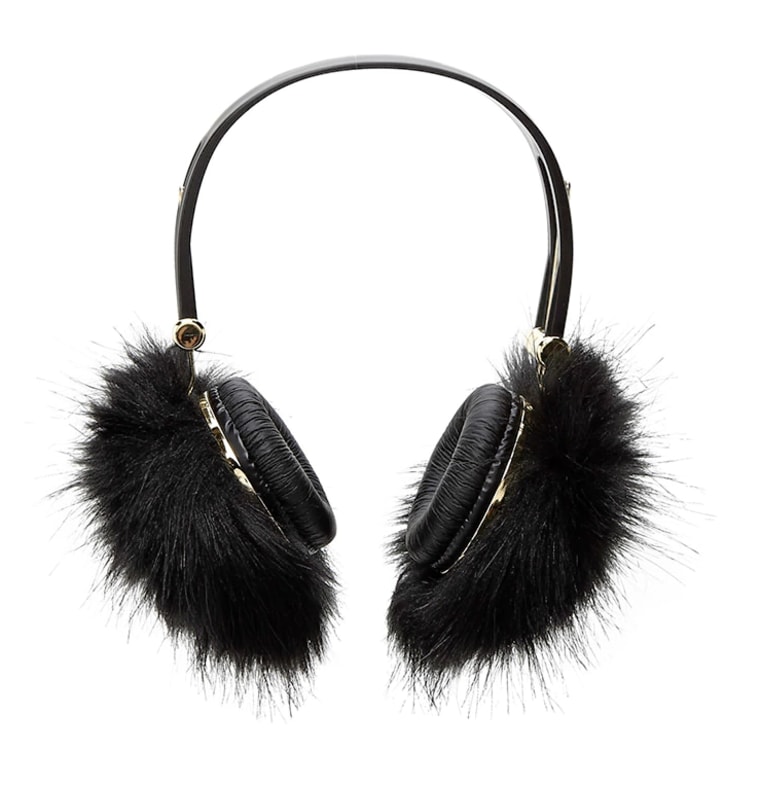 6. Bow Brooch, $18, Banana Republic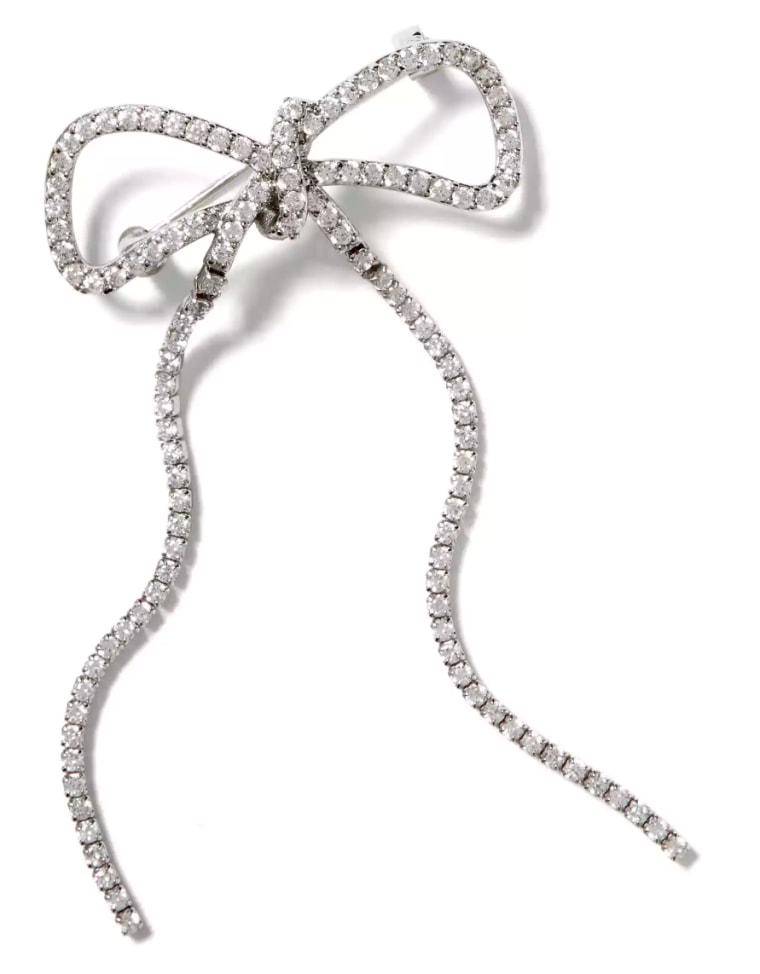 7. Fluffy Yarn Lounge Pants, $20, Uniqlo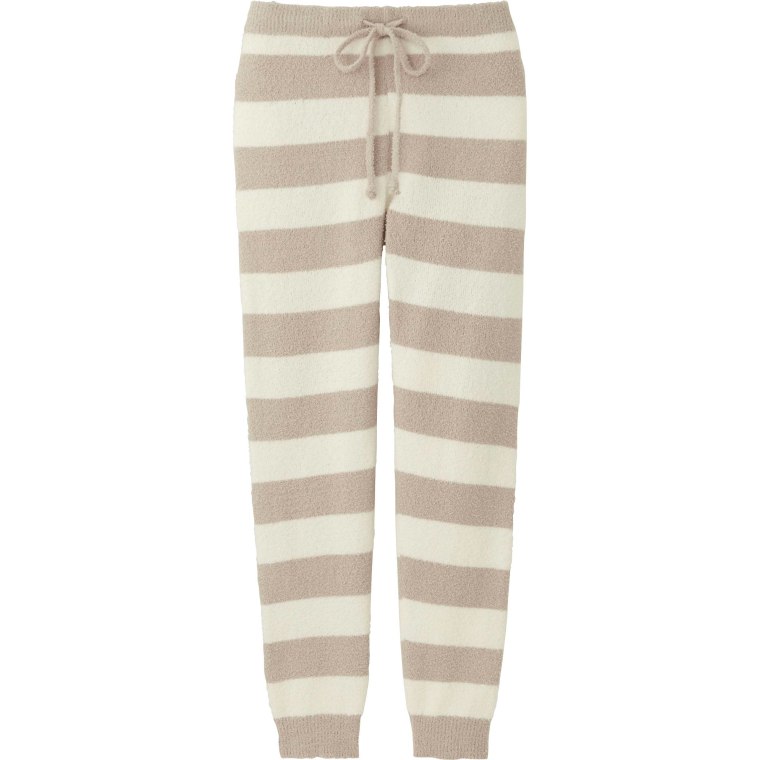 8. Berry Elephant Ring Holder, $18, Bloomingdale's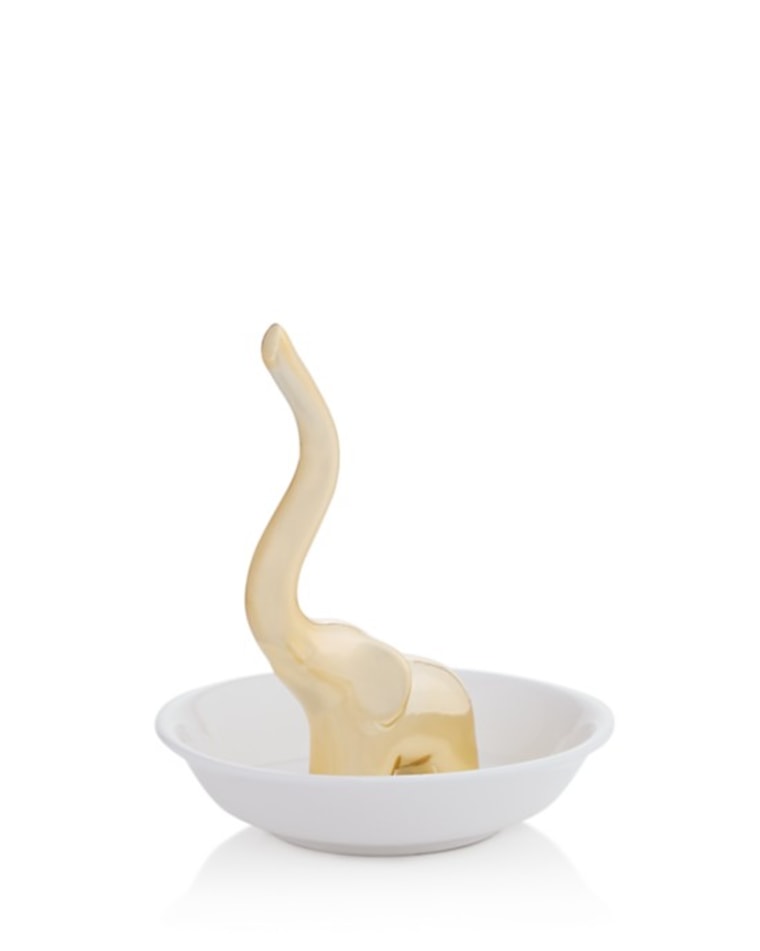 9. Short Chain Necklace, $20, H&M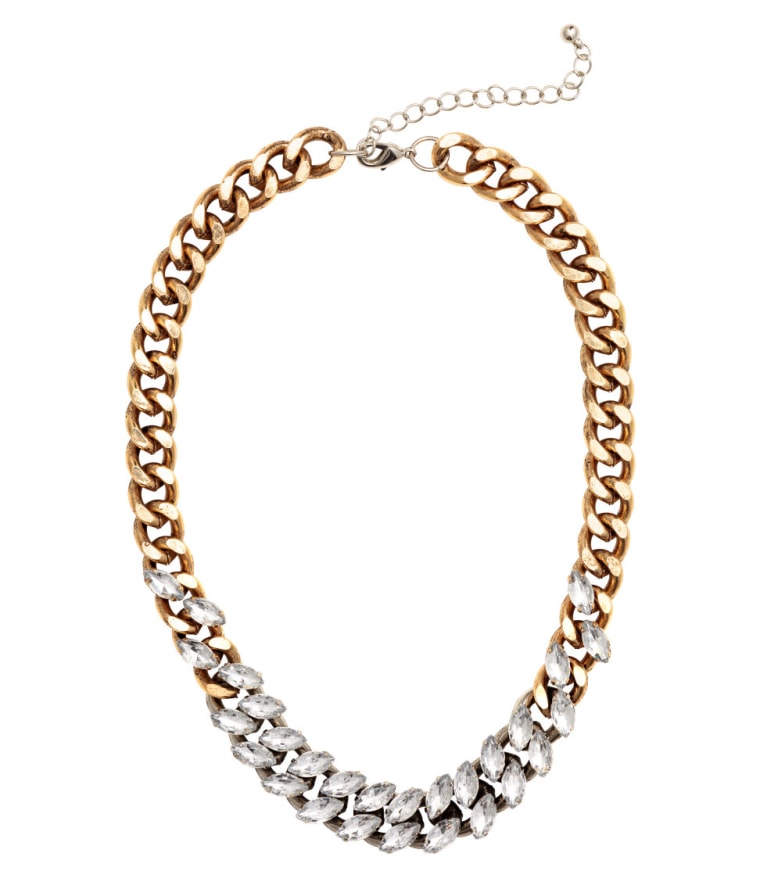 10. Trouser Socks with Penguins, $12.50, J.Crew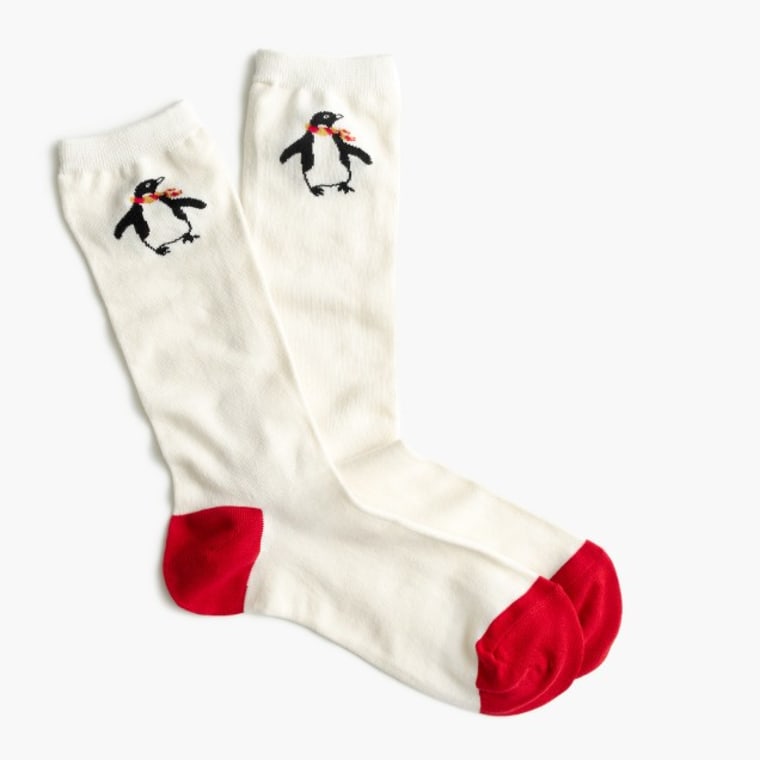 11. Skinny Sequin Scarf, $16, Joe Fresh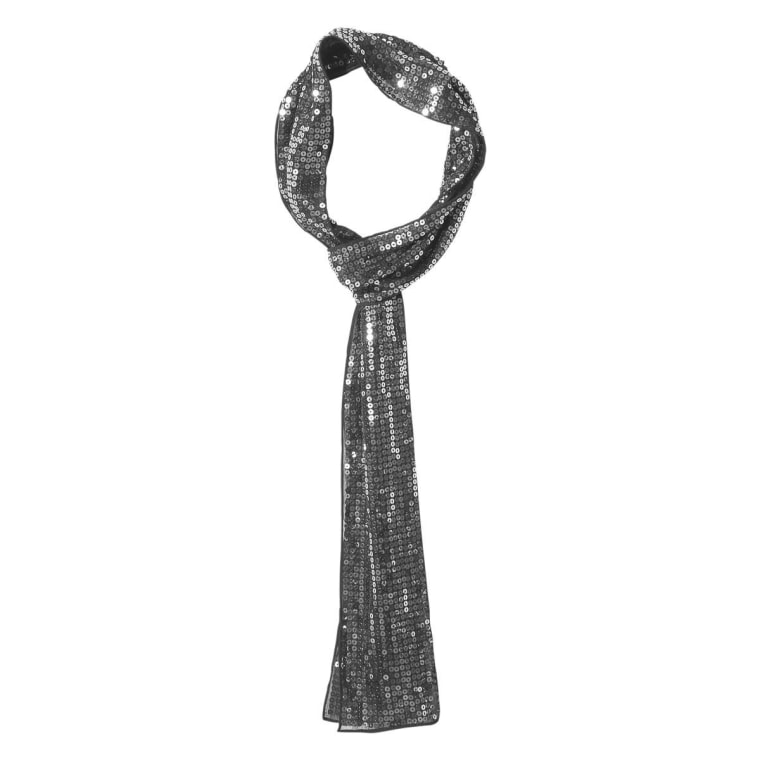 12. Kate Spade Niche Nutritionist Travel Mug, $20, ModCloth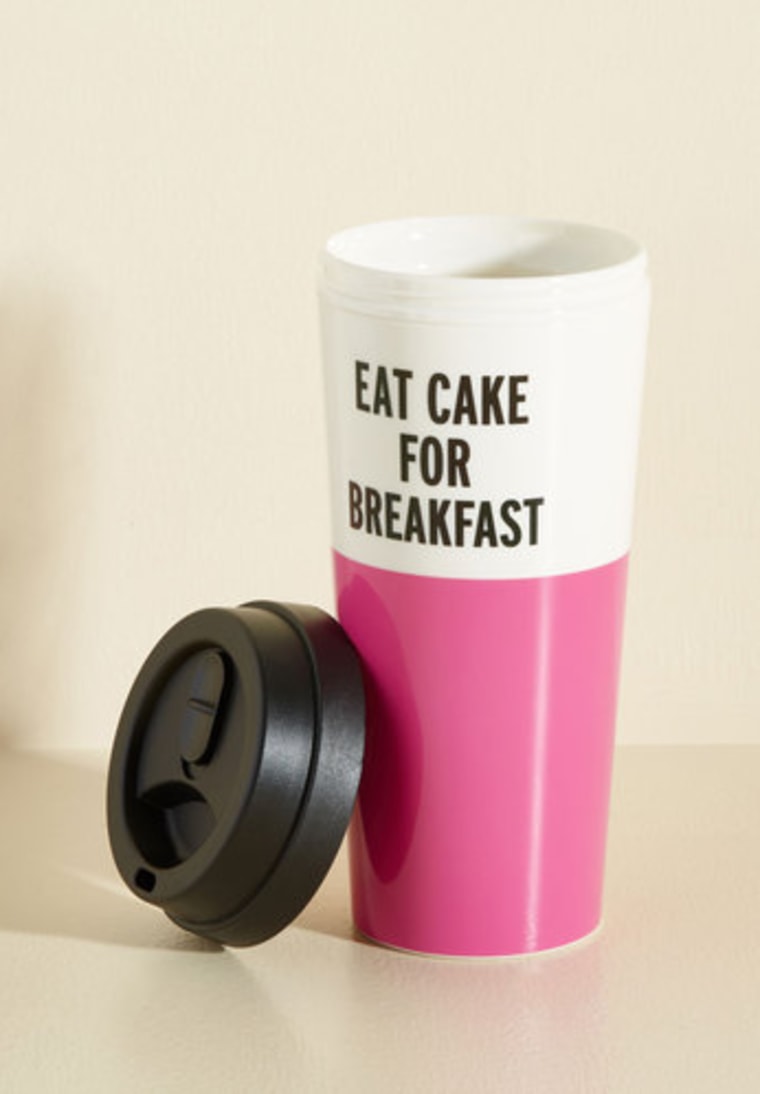 13. Sherpa Shut-Eye Sleep Mask, $14.50, Madewell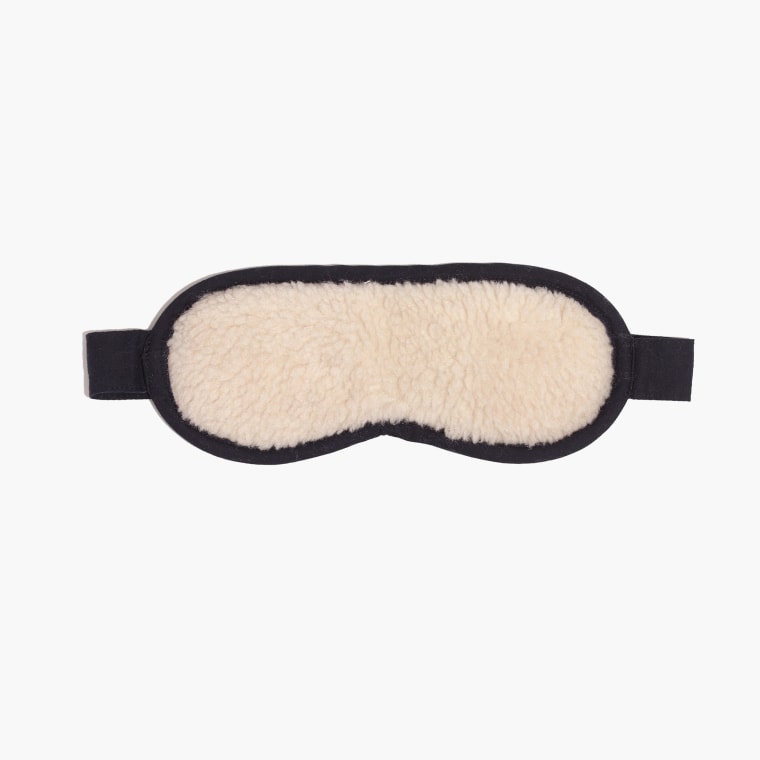 14. In Charge White Marble Print Phone Power Bank, $20, Lulu's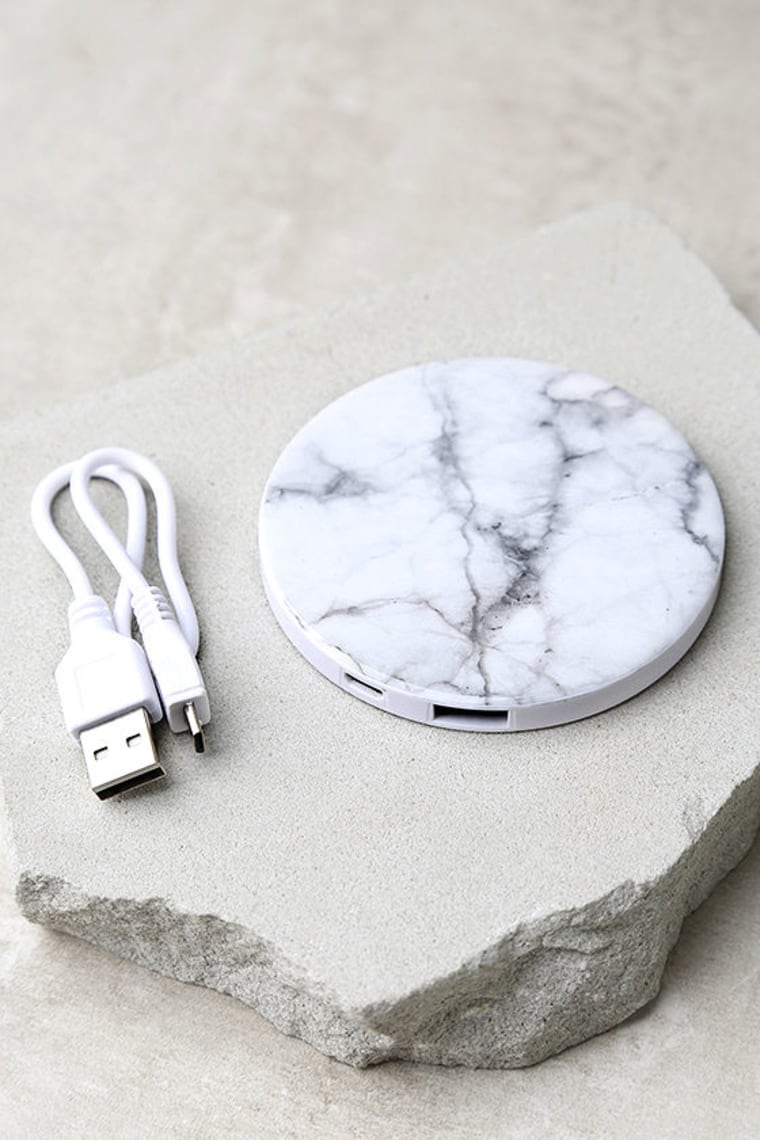 15. Cheers Faux-Leather Flask, $18, Last Call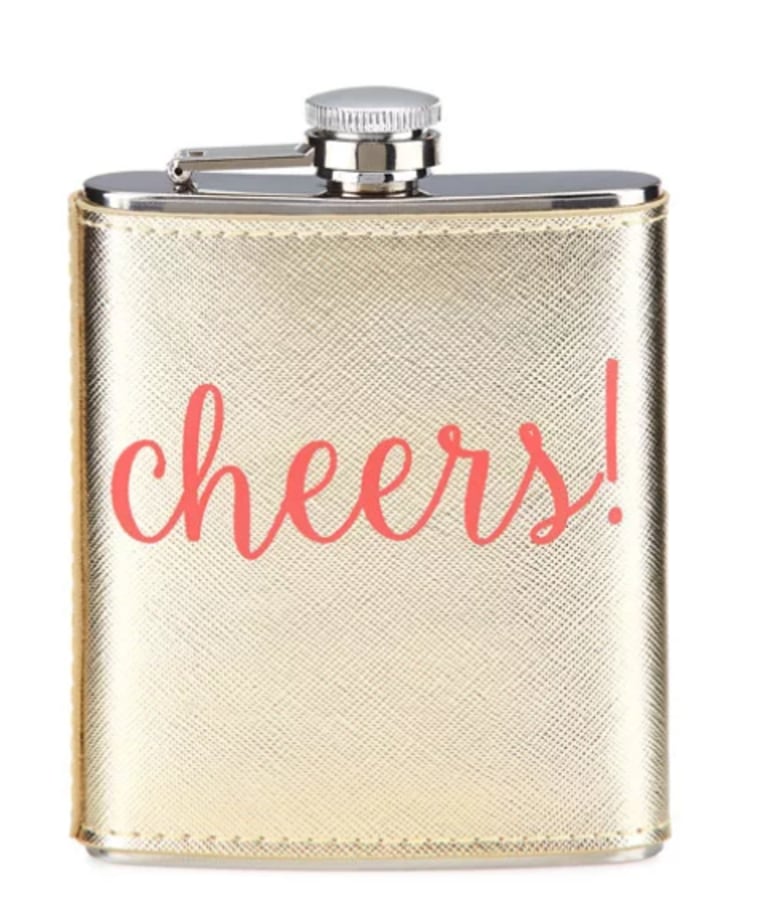 Budget: Less than $50
Upgrade her holiday style with on-trend accessories and artfully crafted essentials.
16. Hat Attack Chevron Knit Infinity Scarf, $38, ASOS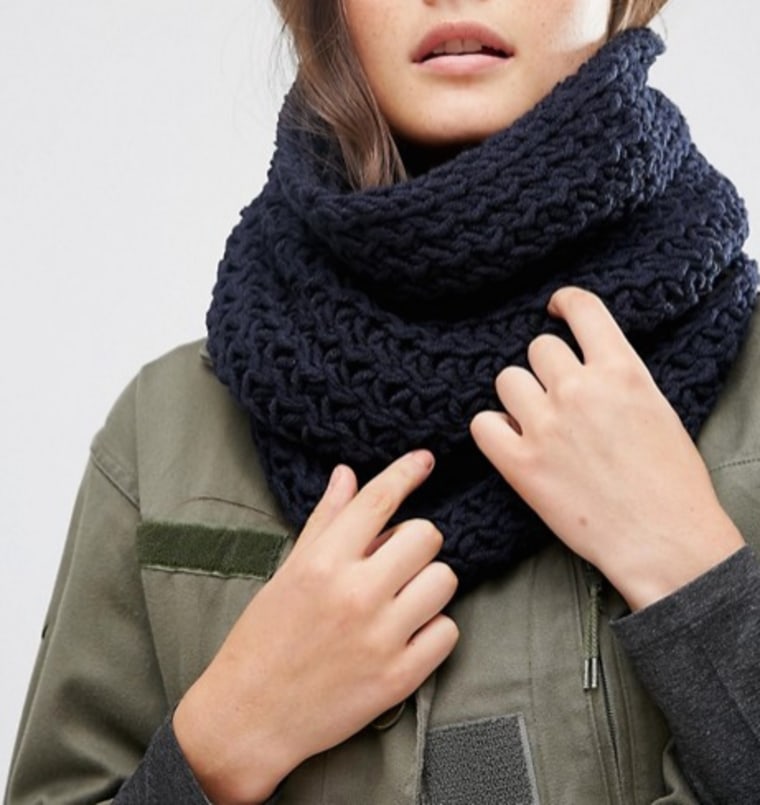 17. Pom Pom Key Chain, $29.50, Ann Taylor
18. Deco Gilded Journal, $36 each, Anthropologie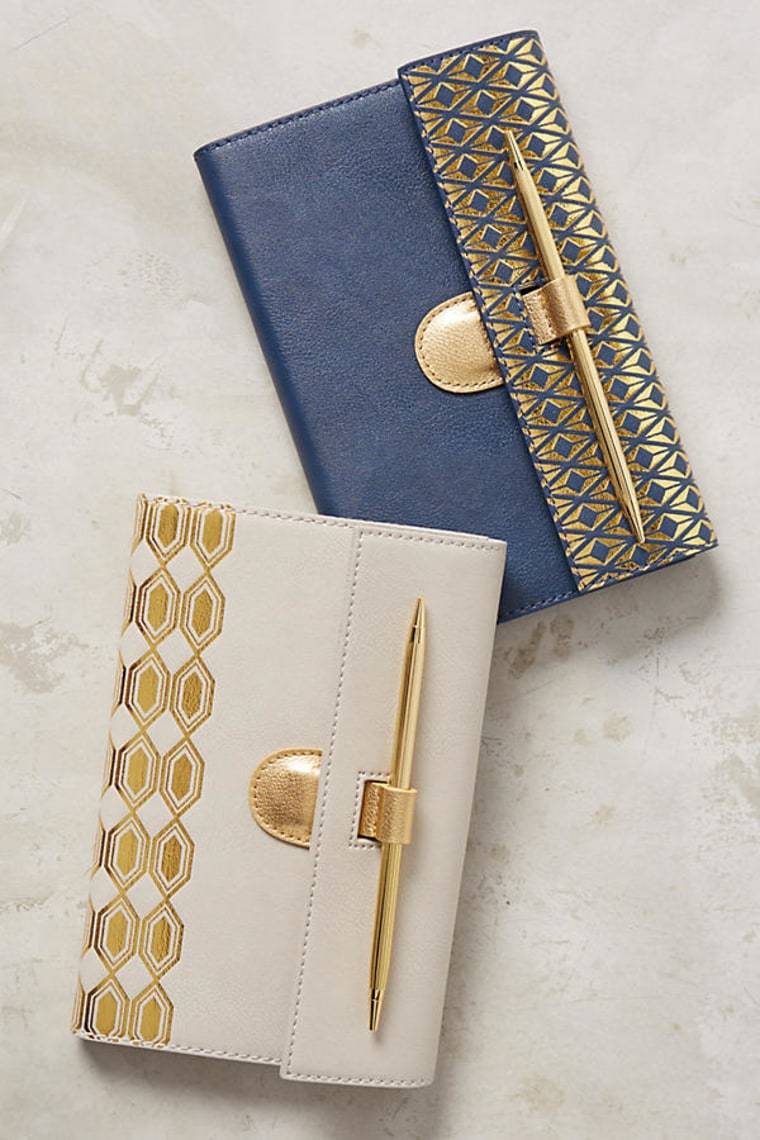 19. Notebook Palettes Gift Set, $25, Bloomingdale's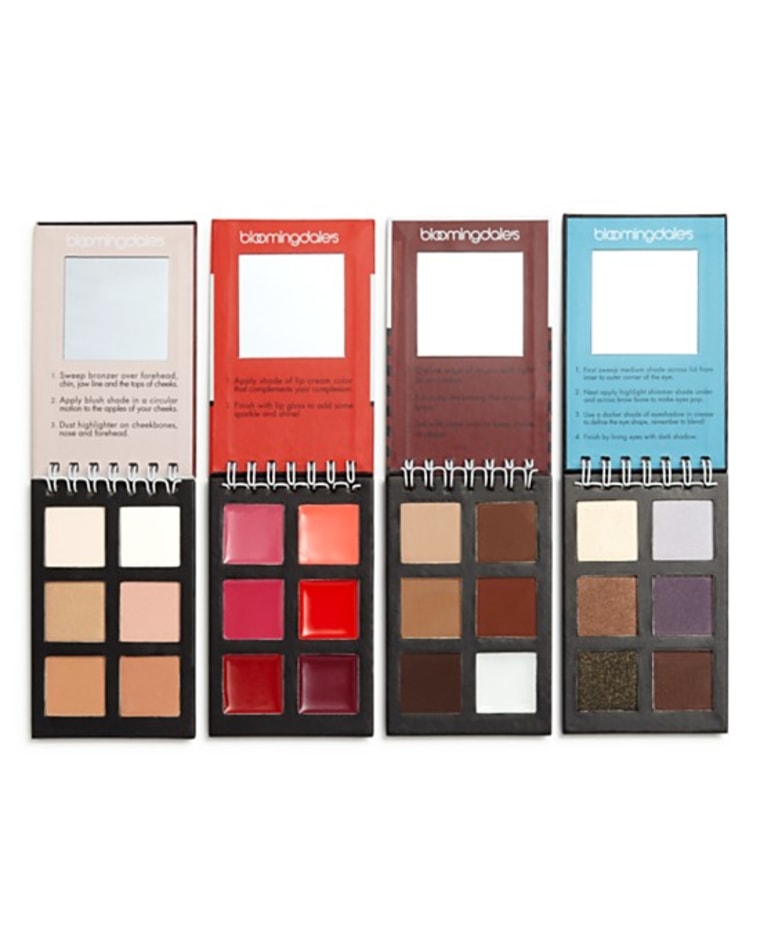 20. Faux Leather Baseball Cap, $20, Guess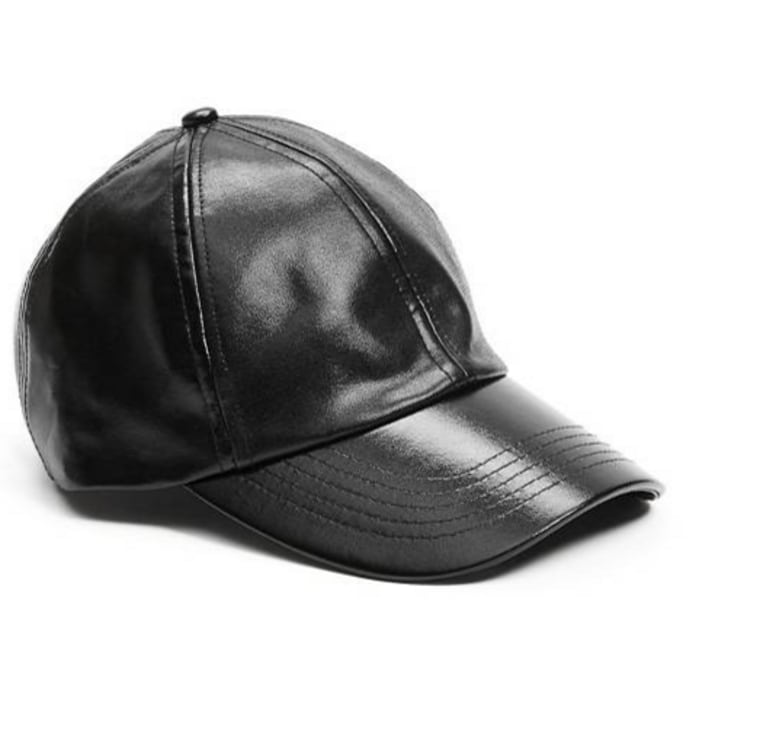 21. Daisy Velvet Box Clutch, $30, Boohoo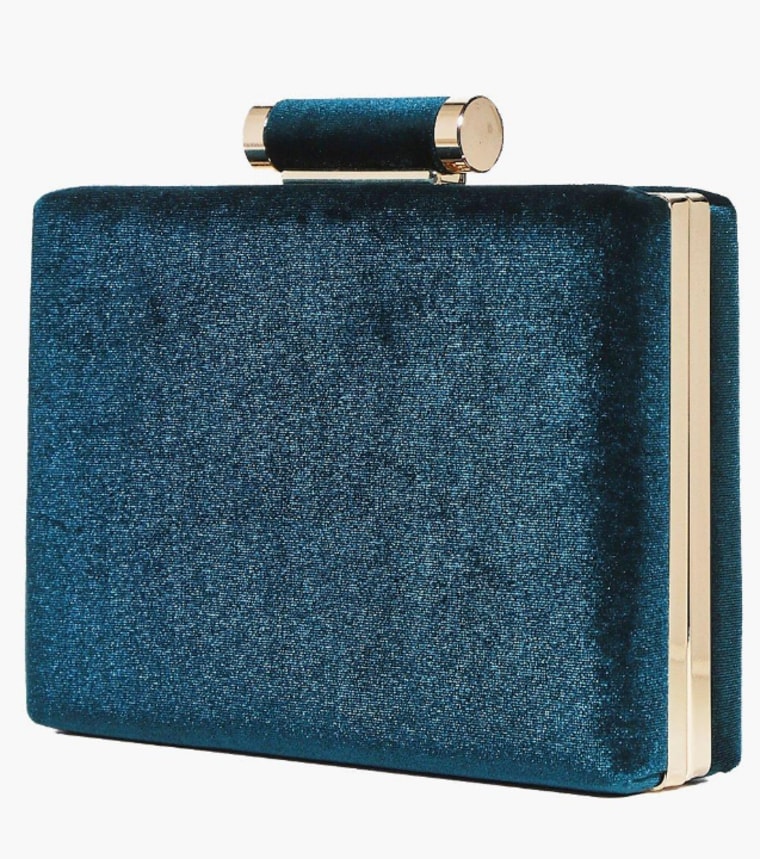 22. Pearl Wrap Bracelet, $48, Brooks Brothers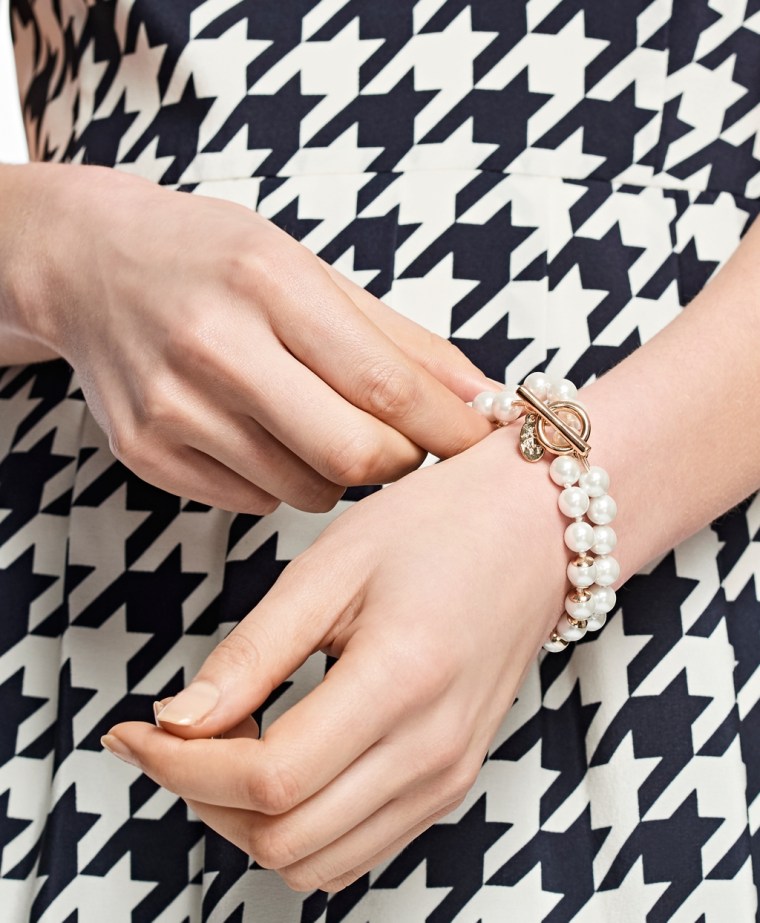 23. Dabney Lee Three-Pack Metallic Pouch Set, $36, Lord & Taylor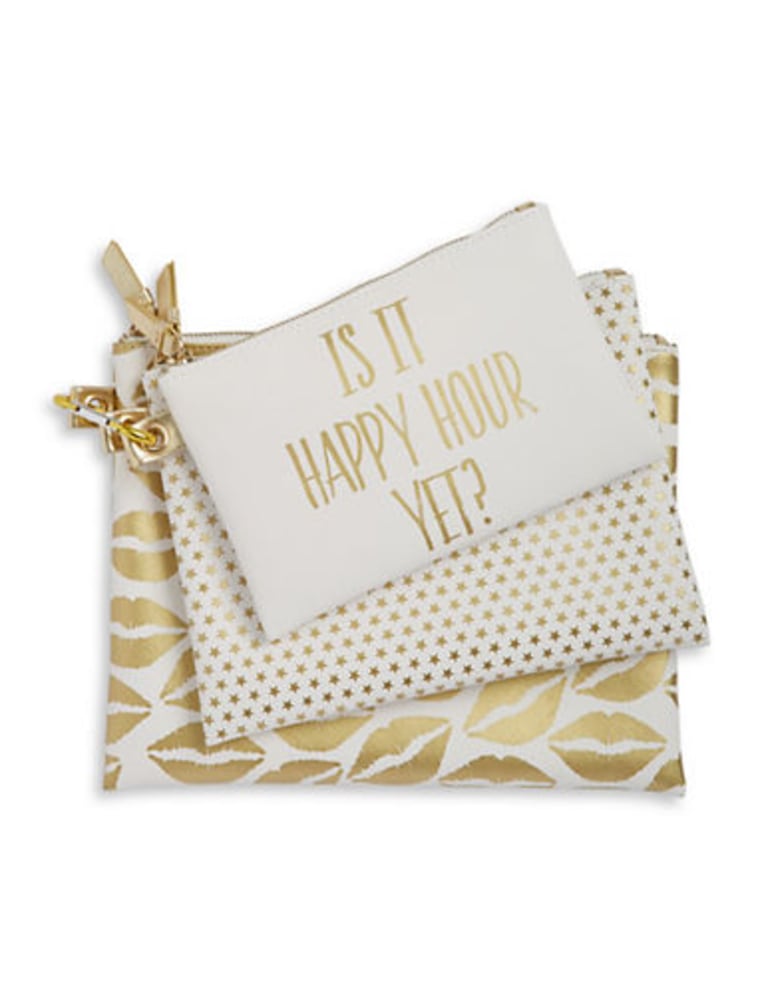 24. Hand Knit Slipper Socks, $29, Lands' End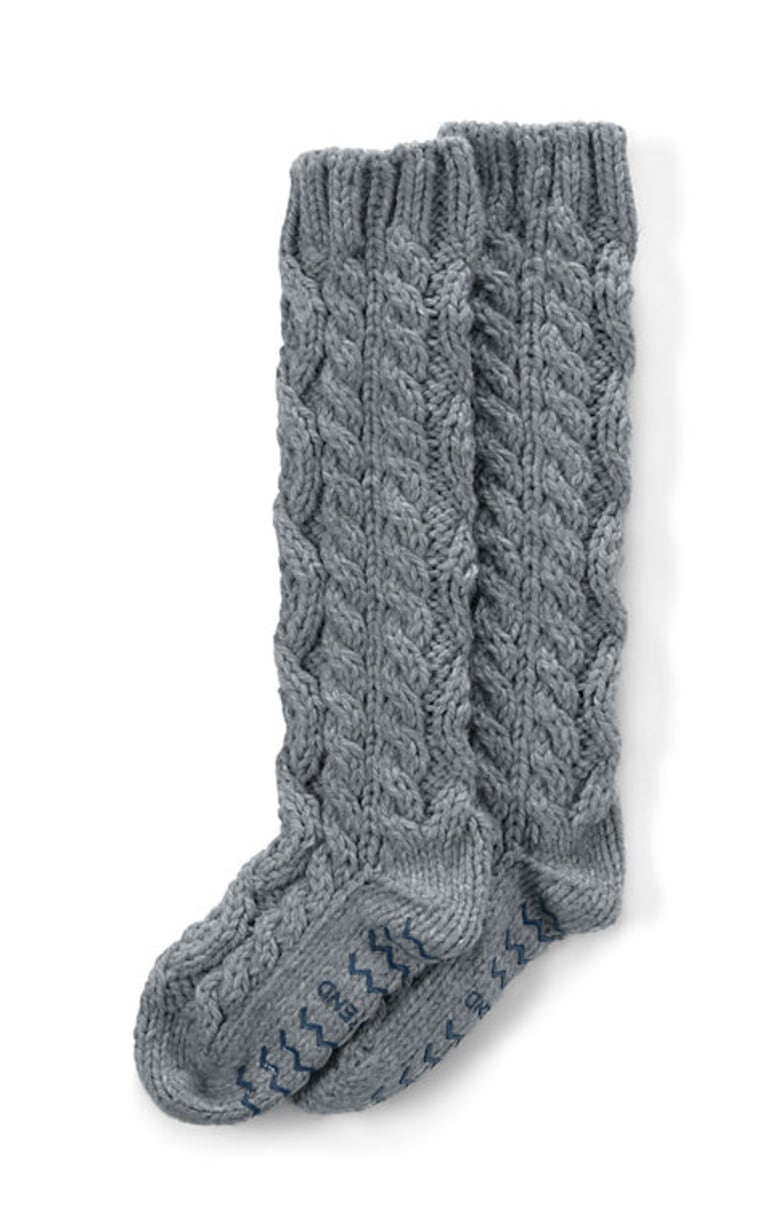 25. Zero Gravity Stoned Marble iPhone Case, $28, Lulu's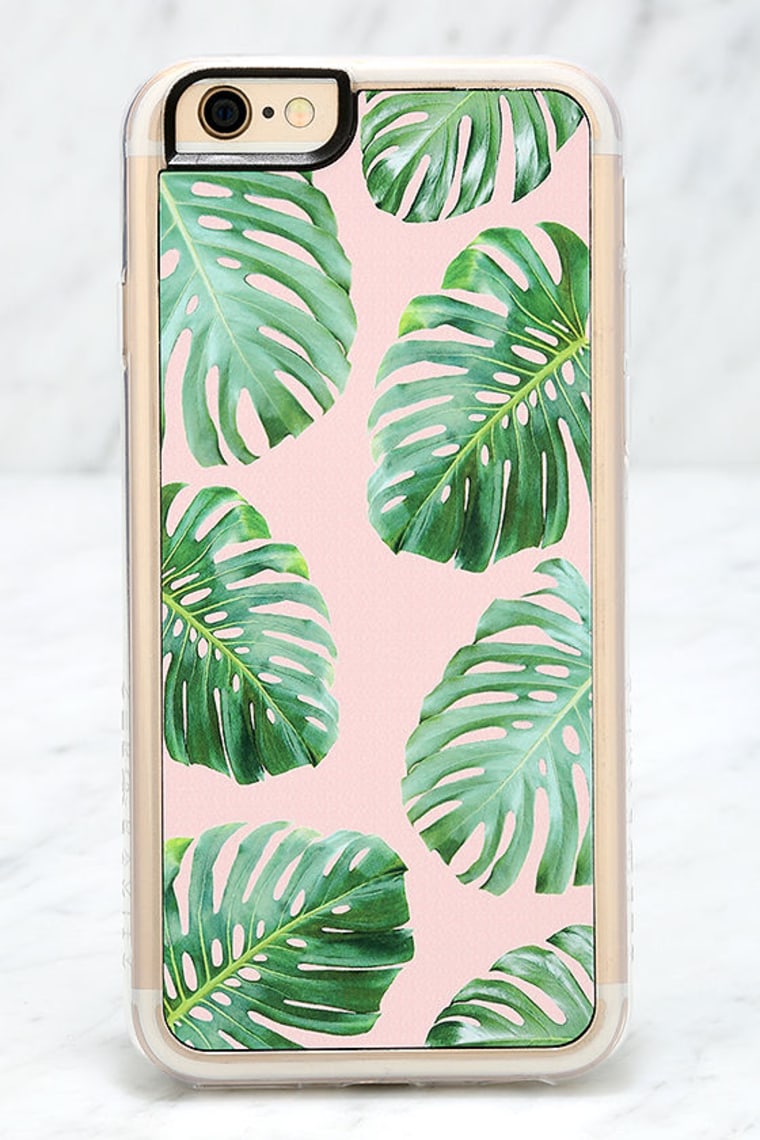 26. Halo Stud Earrings, $45, Coach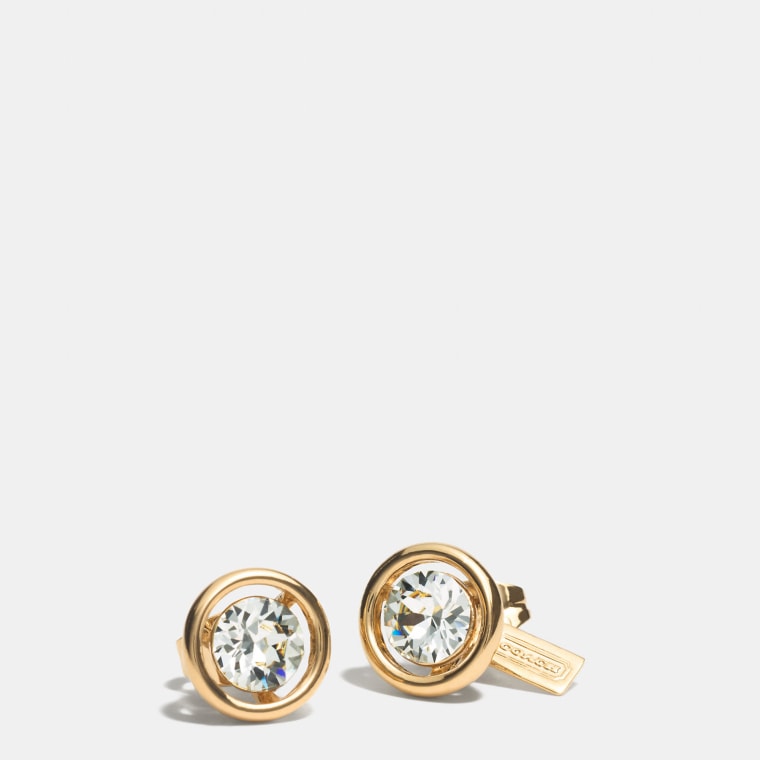 27. Fluffy Sweater, $50, Mango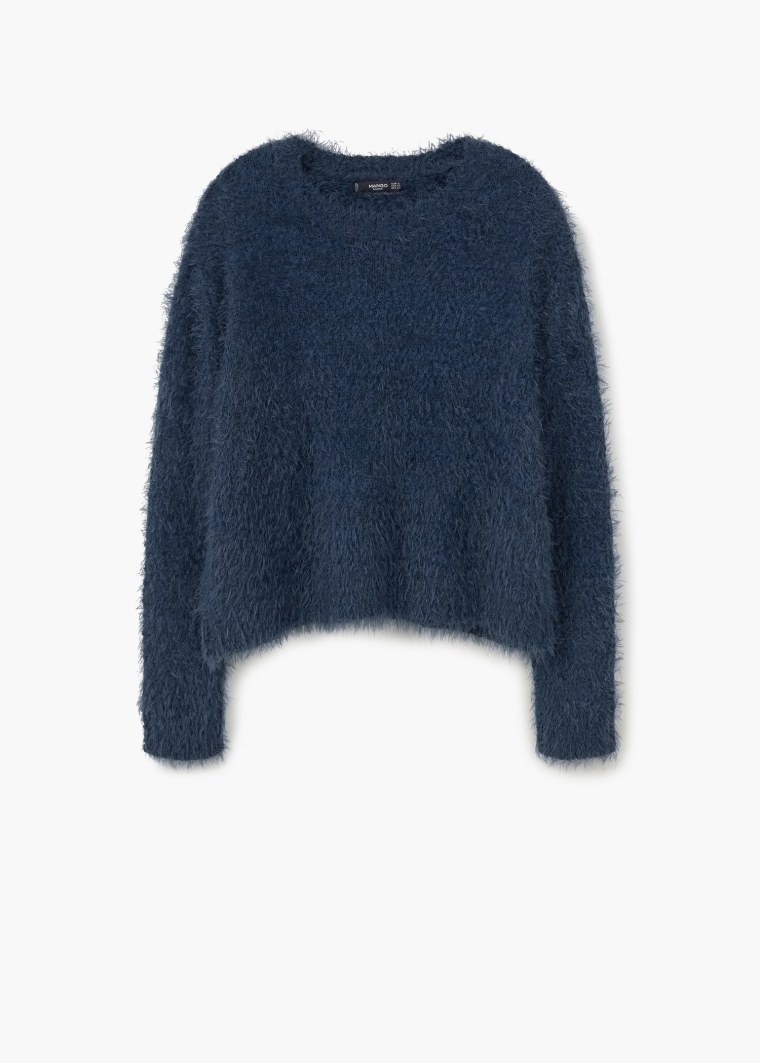 28. Portolano Wool-Blend Tech Touch Gloves, $27.50, Last Call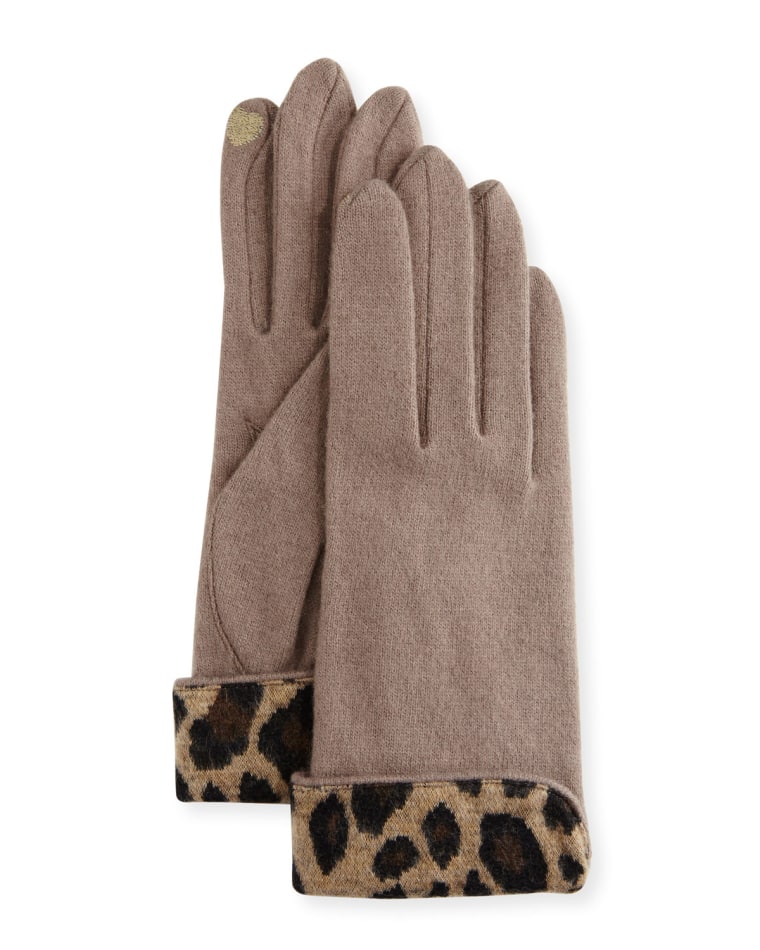 29. S'well Yellow Gold Reusable Bottle, $42, Moda Operandi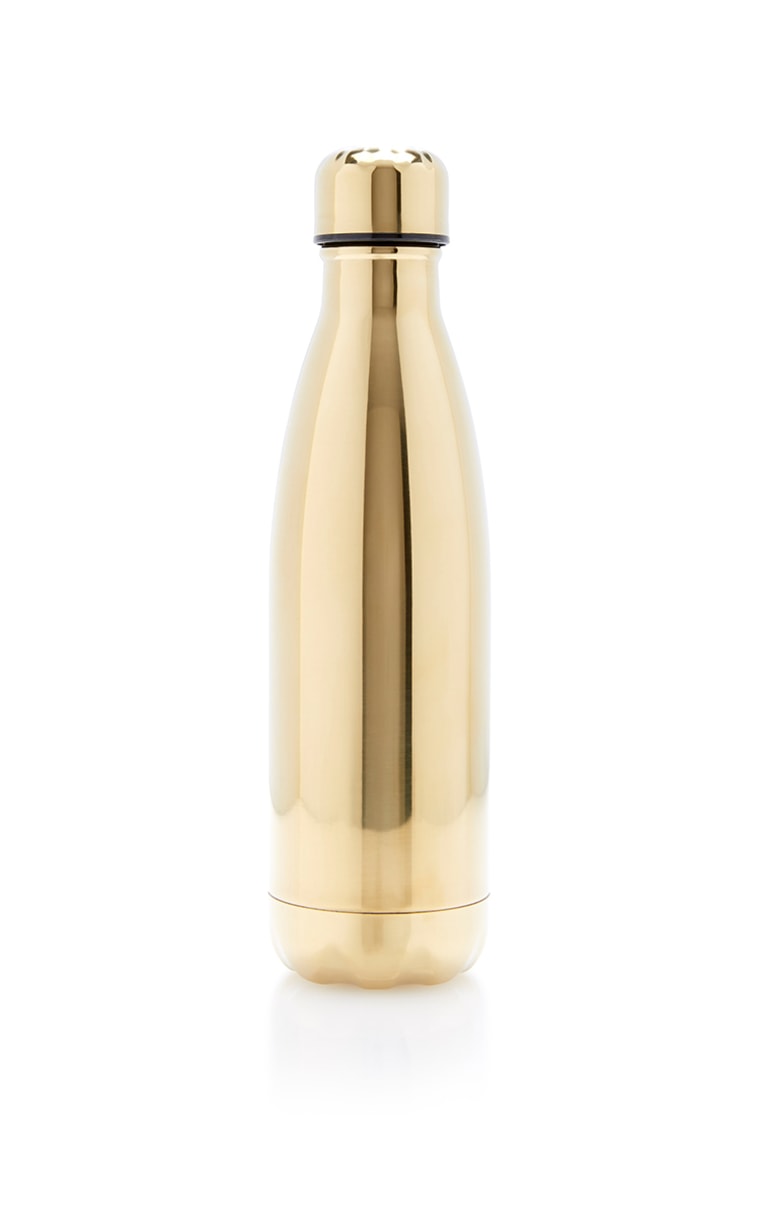 30. Knit Bomber Jacket, $60, American Eagle Outfitters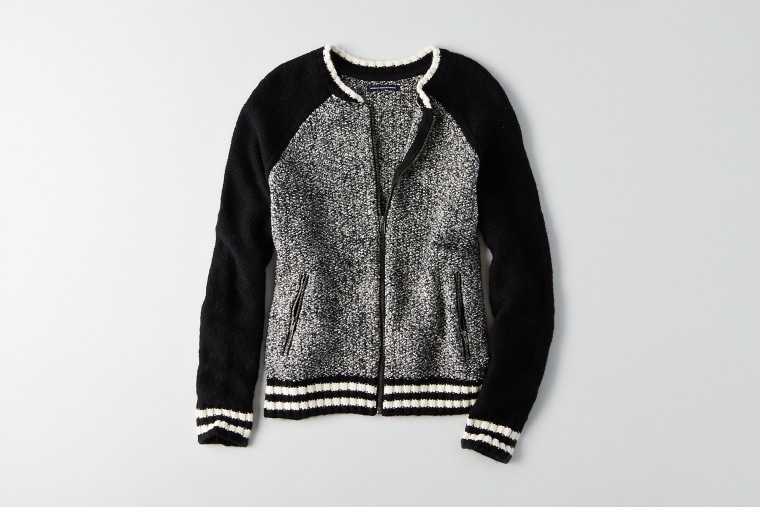 RELATED: 27 beauty palettes and gift ideas for the makeup addicts in your life
Budget: Less than $75
Bring stellar design into every aspect of her life with gifts that exude good taste and show you care.
31. Adidas by Stella McCartney Yoga Mat With Strap, $53, Matches Fashion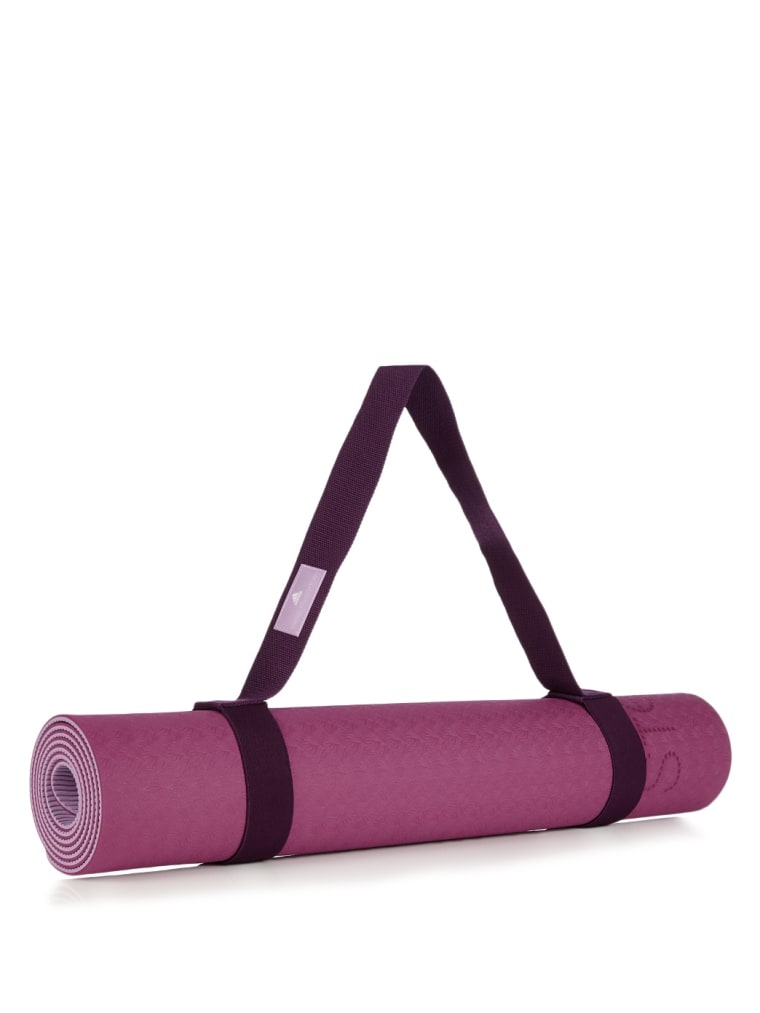 32. Pom-Pom Embellished Hat, $69, Barneys New York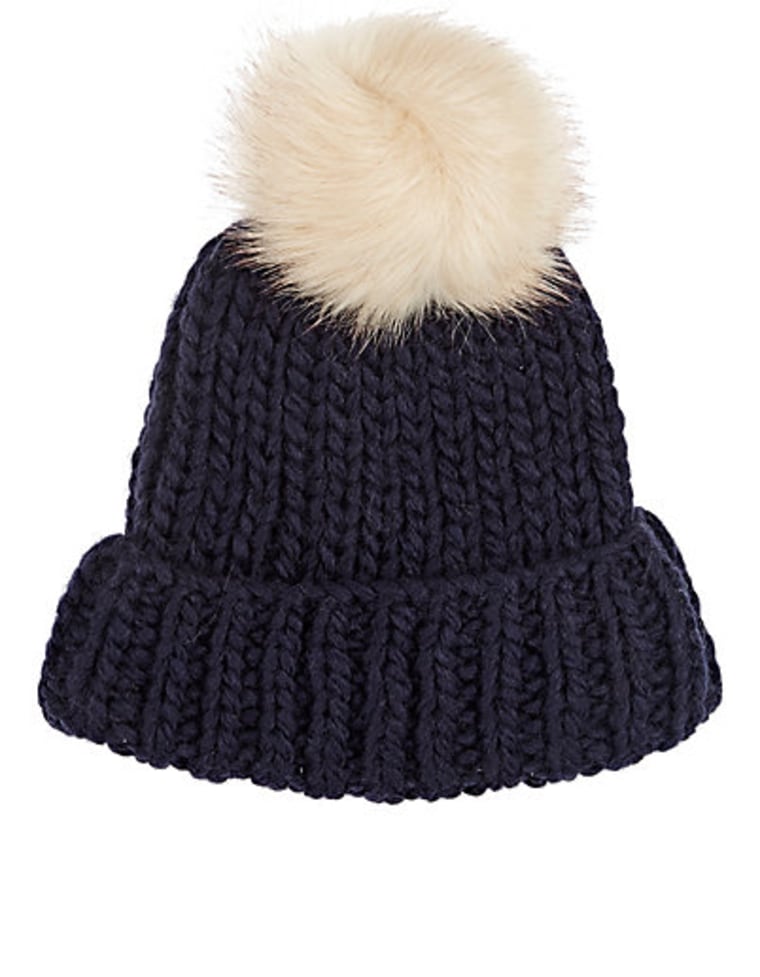 33. Drop Earrings with Sliced Agate, $61.60, Diane von Furstenberg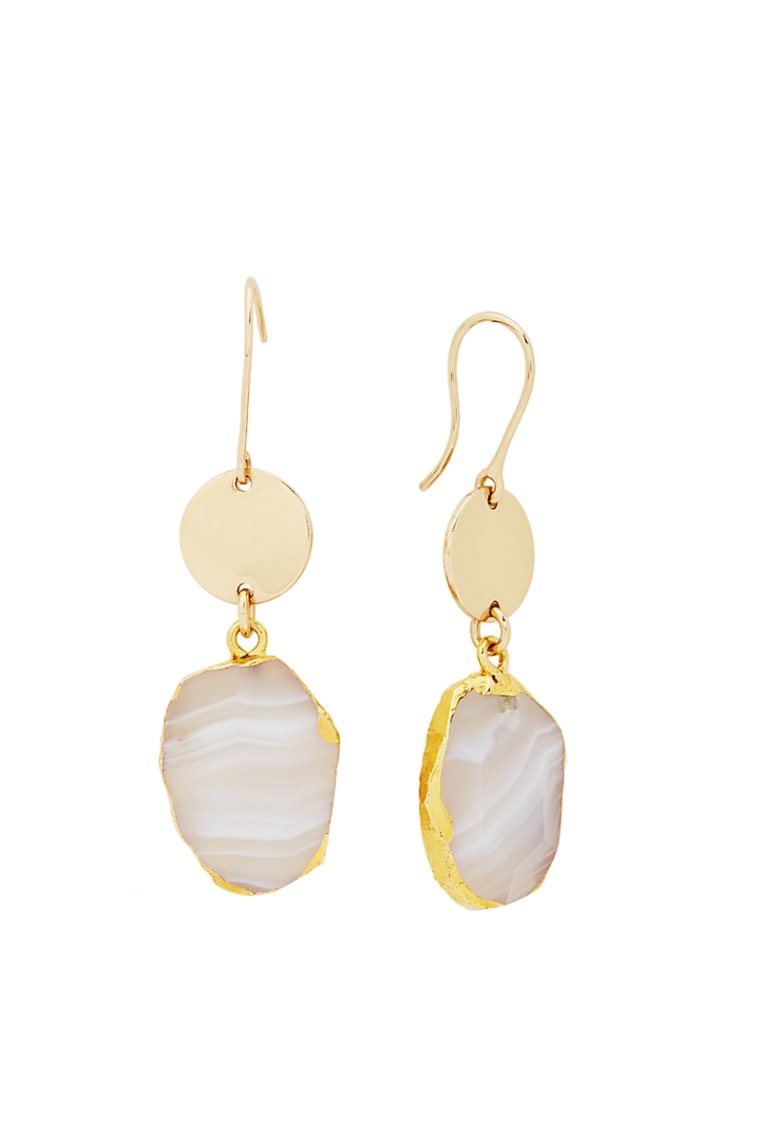 34. Kate Spade New York MacBook Sleeve, $52.50, Best Buy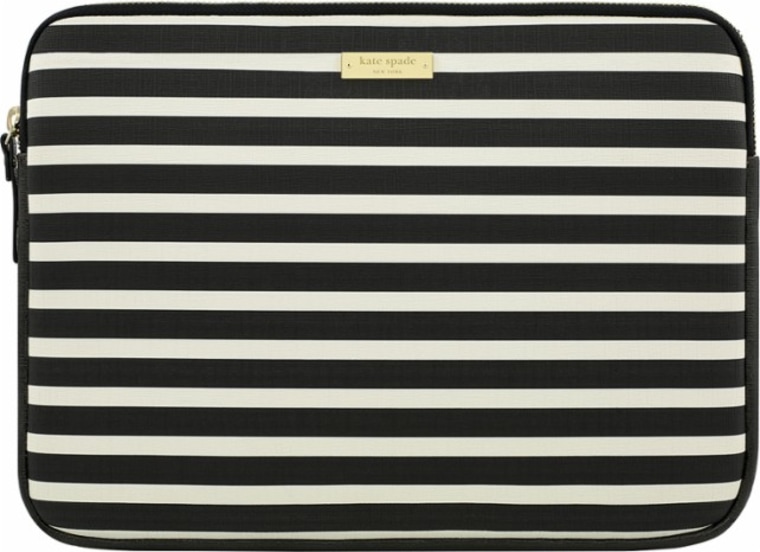 35. Madewell Personalized Embroidered Nightshirt, $54.40, Madewell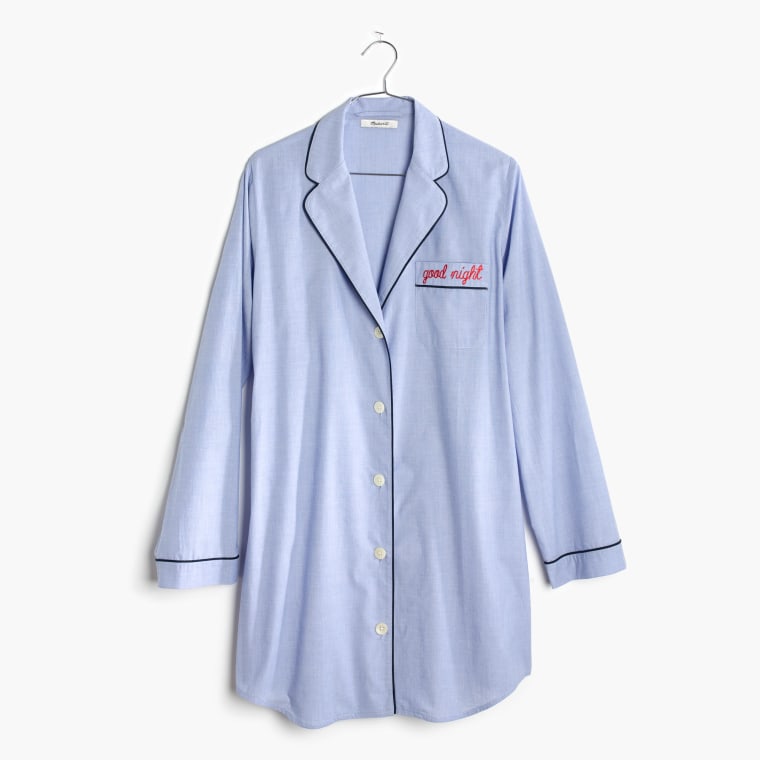 36. Under Armour Storm On The Run Tote, $44, Macy's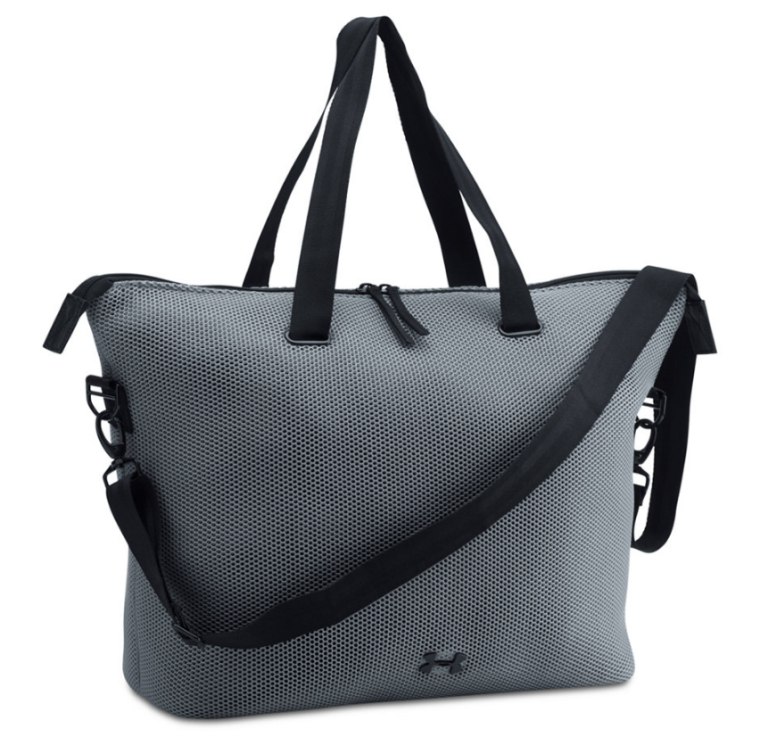 RELATED: 13 unique hostess gifts to make sure you get invited back again
Budget: Less than $100
Pamper her with a dose of luxe from some of her favorite prestige brands.
37. High Rise Gleam Tight 2.0, $79, Athleta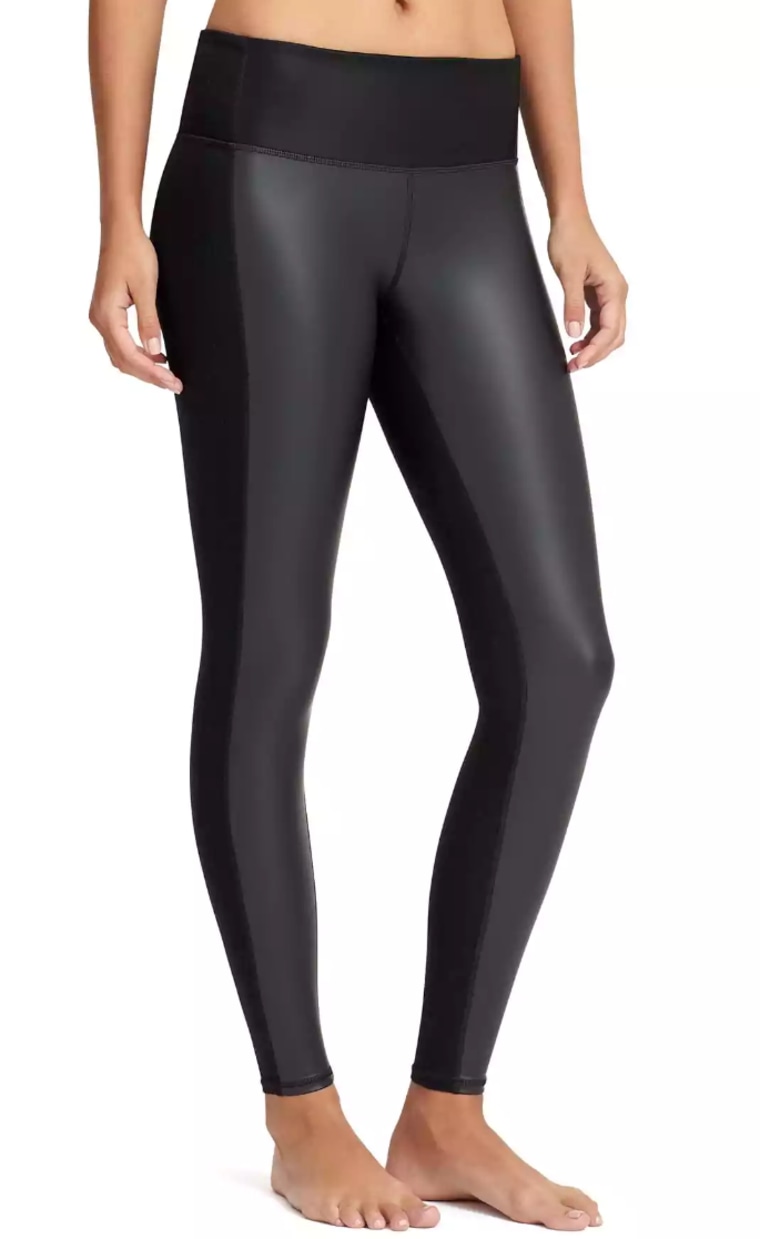 38. 2017 Bendel Girls Planner, $78, Henri Bendel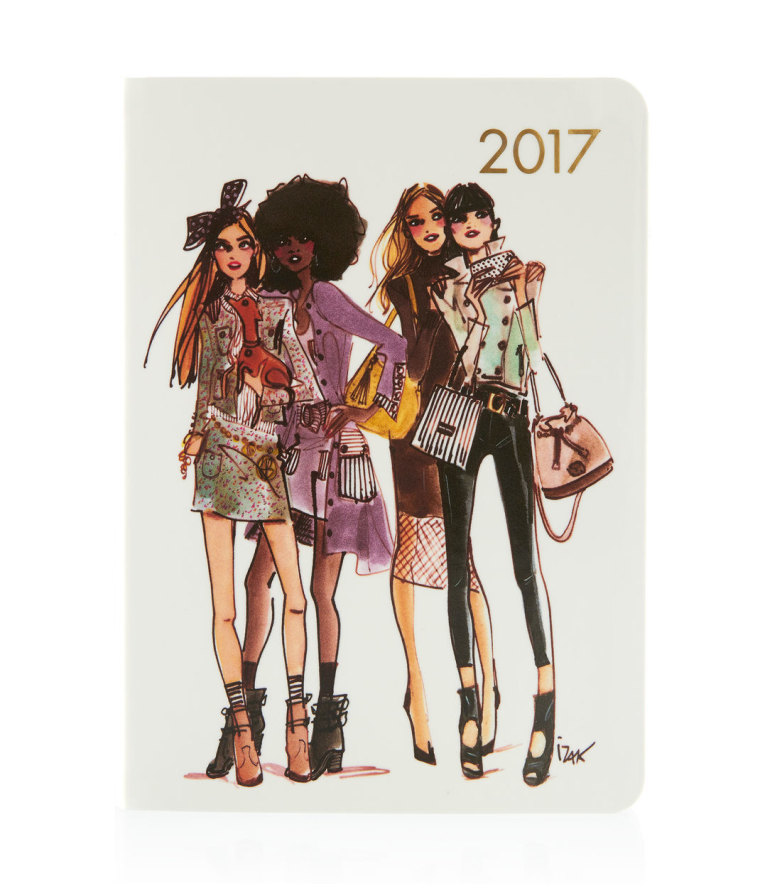 39. Faux-Fur Scarf, $78, Banana Republic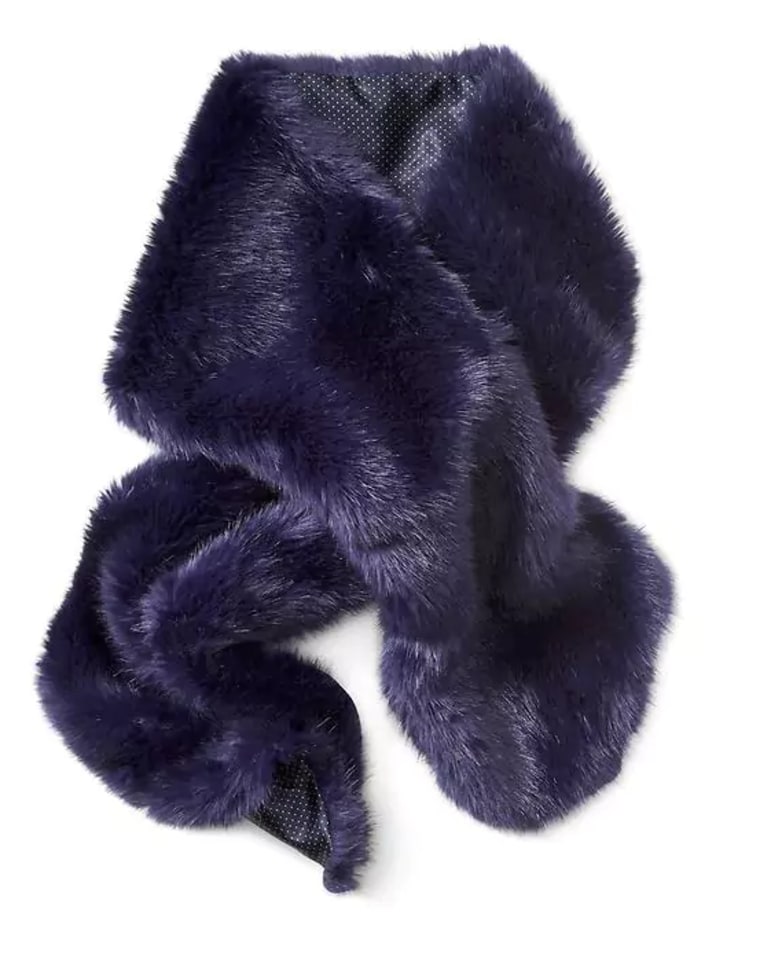 40. MICHAEL Michael Kors 42mm Slim Runway Leather Strap Watch, $90, Last Call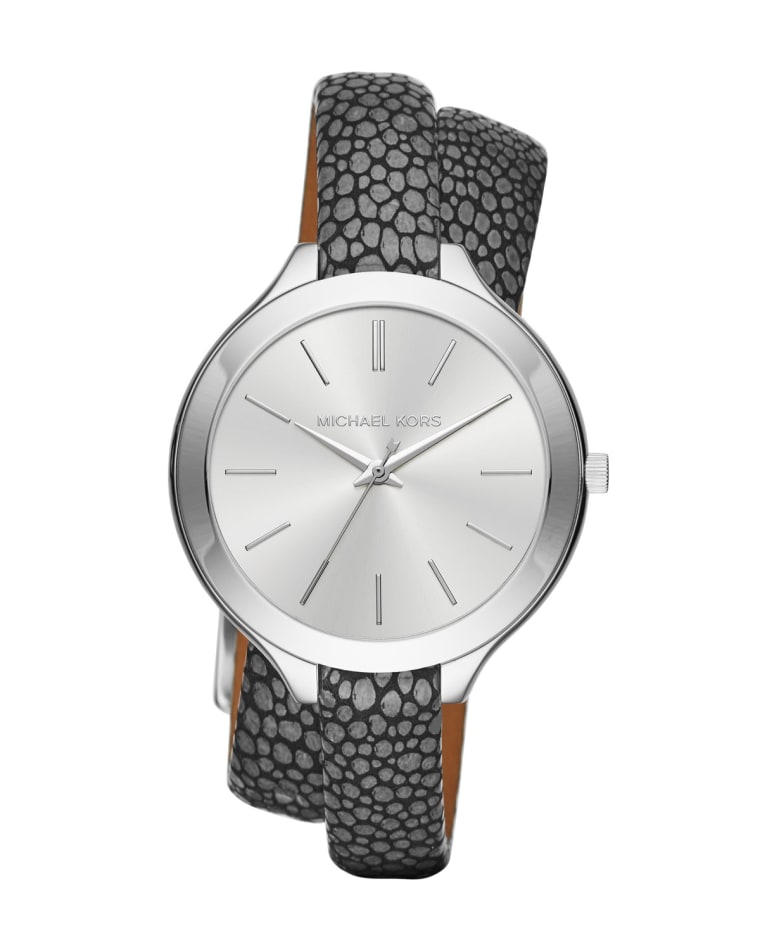 41. Burberry Beauty English Rose Scented Candle, $95, Net-a-Porter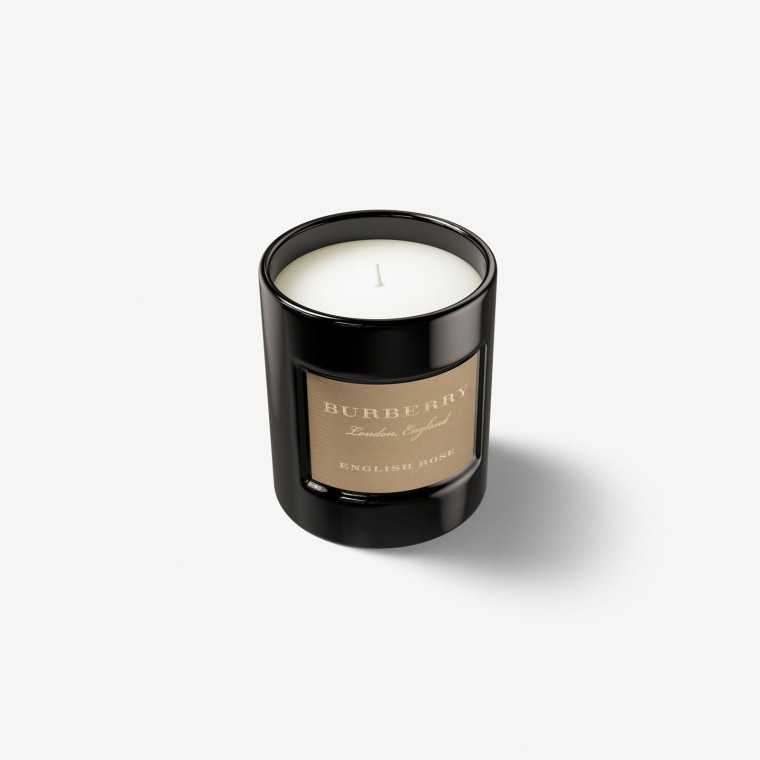 42. Triple C BluSpark Bluetooth Headphones, $95, Macy's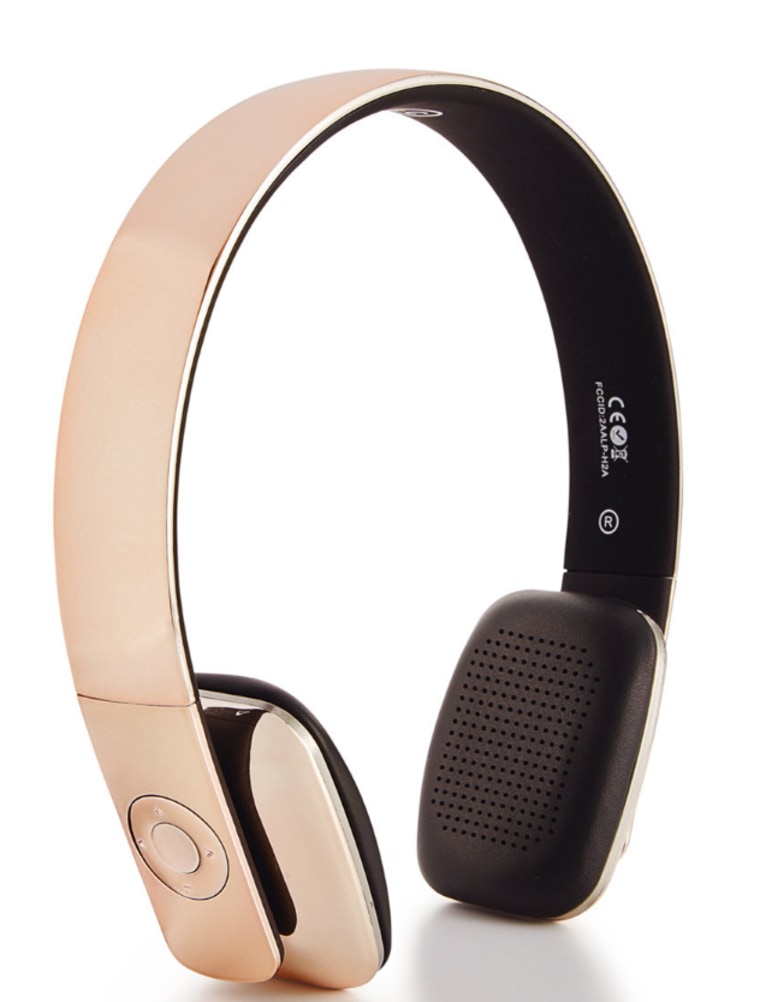 43. Dior Professional Finish Limited Edition Holiday Travel Brush Set, $95, Saks Fifth Avenue