Great style is about more than what you wear — it's about the bag you carry as well. When it comes to the beach, nothing can kill a glam summer look faster than a worn-out, ratty old tote. So trend up, because there are great beach bags to be found and they don't have to cost a fortune. The hottest beach bags are all right here in this week's edition of The Trend Report!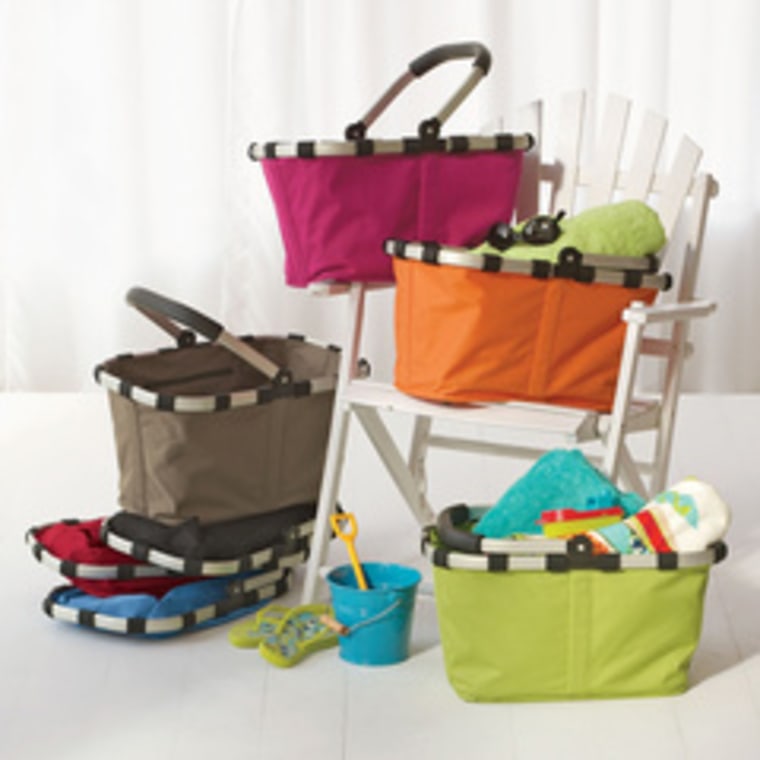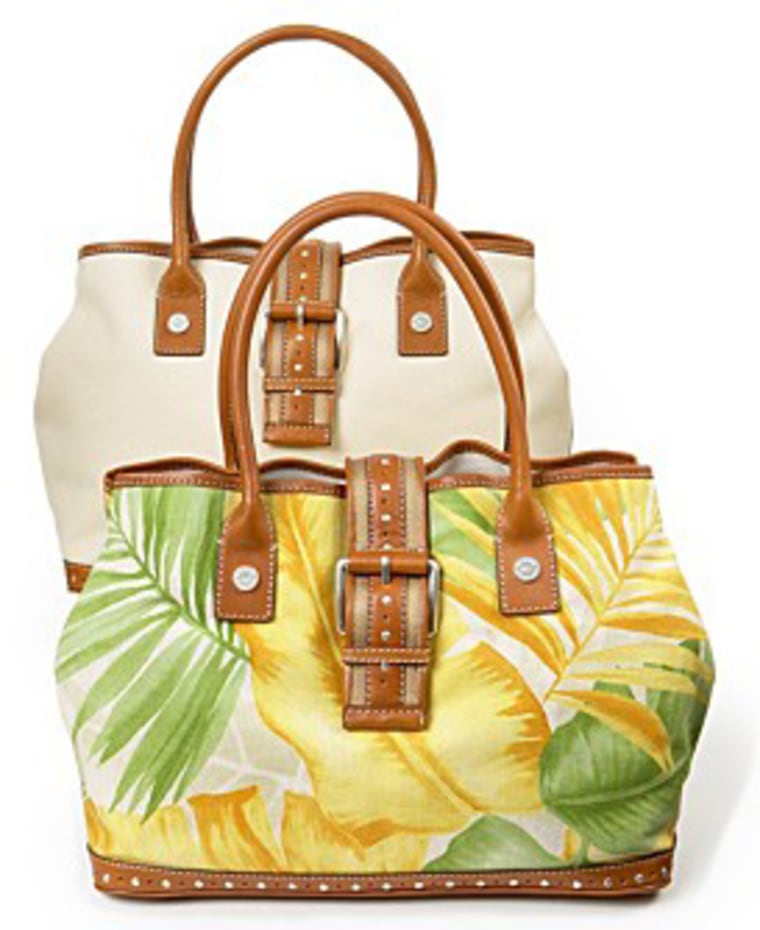 Trend tip: You'll pay a bit more for one of these right-off-the-runway pieces, so be sure to spray the fabric with a stain/water protectant before wearing!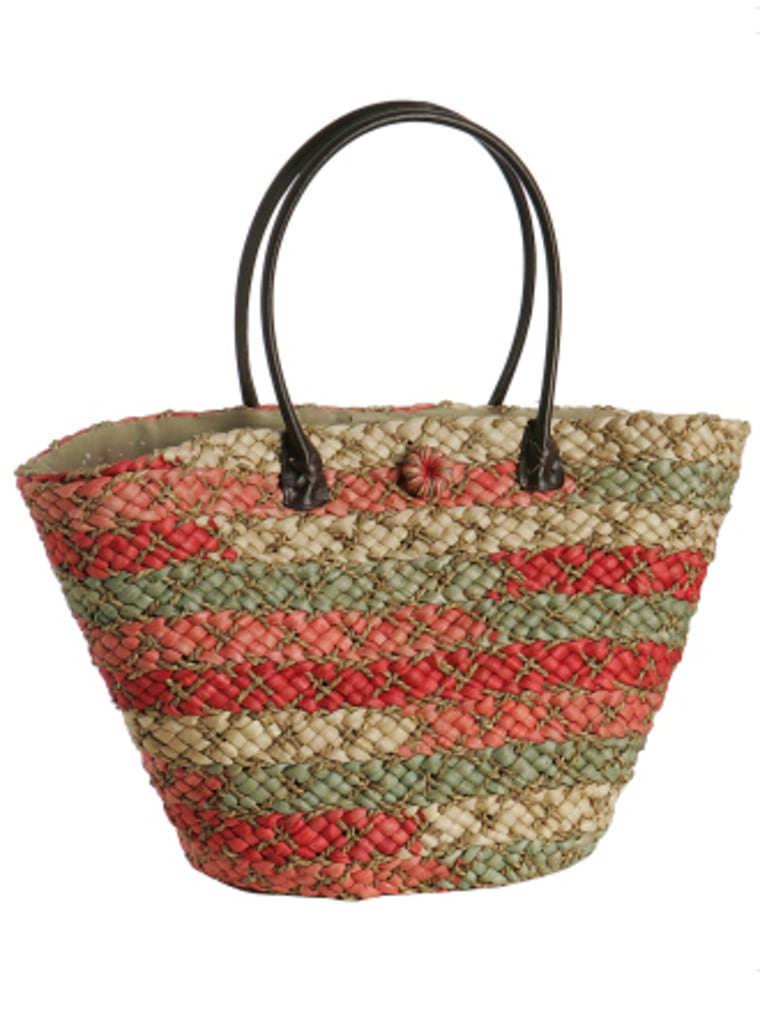 Trend tip: In the heat of summer, a great-looking straw tote can also double as a handbag that you'll wear with everything from jeans to charming sundresses.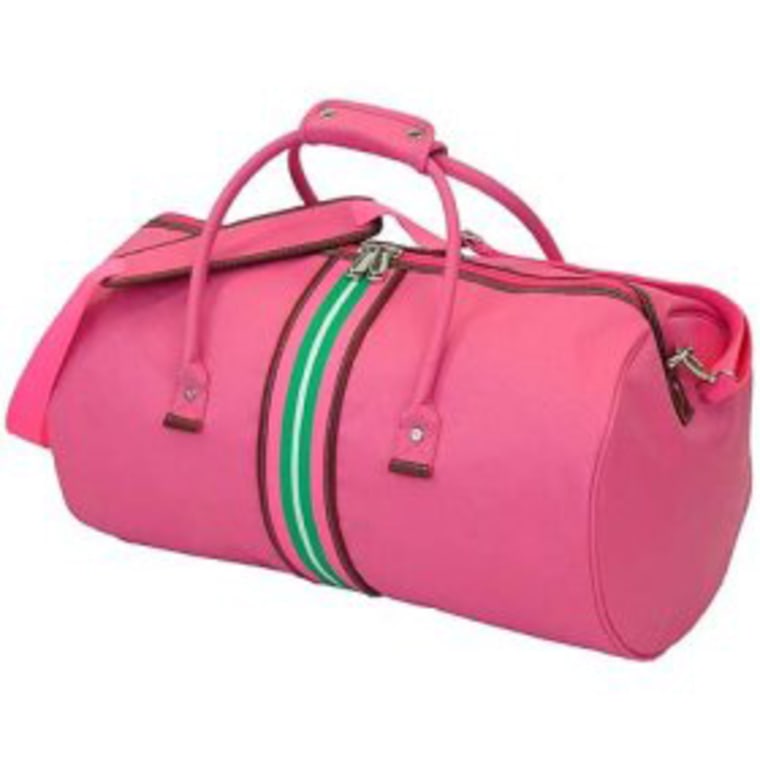 Trend tip: If you prefer a more traditional color palette, you'll love the retro-inspired design of the duffle bags at Lands' End, which were inspired by their original sailing catalog!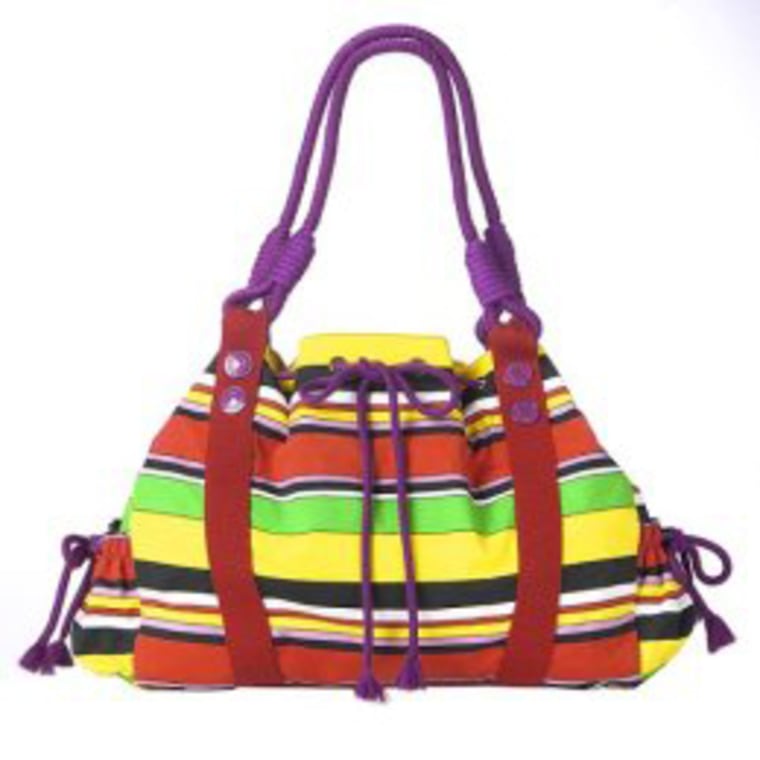 Trend tip: Check out French designer Tara Jarmon's exclusive collection for Target — it will be gone in less than a month!
firstVIEW is the primary supplier of photos to Fashion Friday. Go to