From the beach to the boardroom, shorts are making news this summer. You've seen them on your favorite "it" girls ... and maybe even on your officemate next door. They come in all lengths and are super-trendy. Find out how to wear them for day and evening in this week's edition of The Trend Report!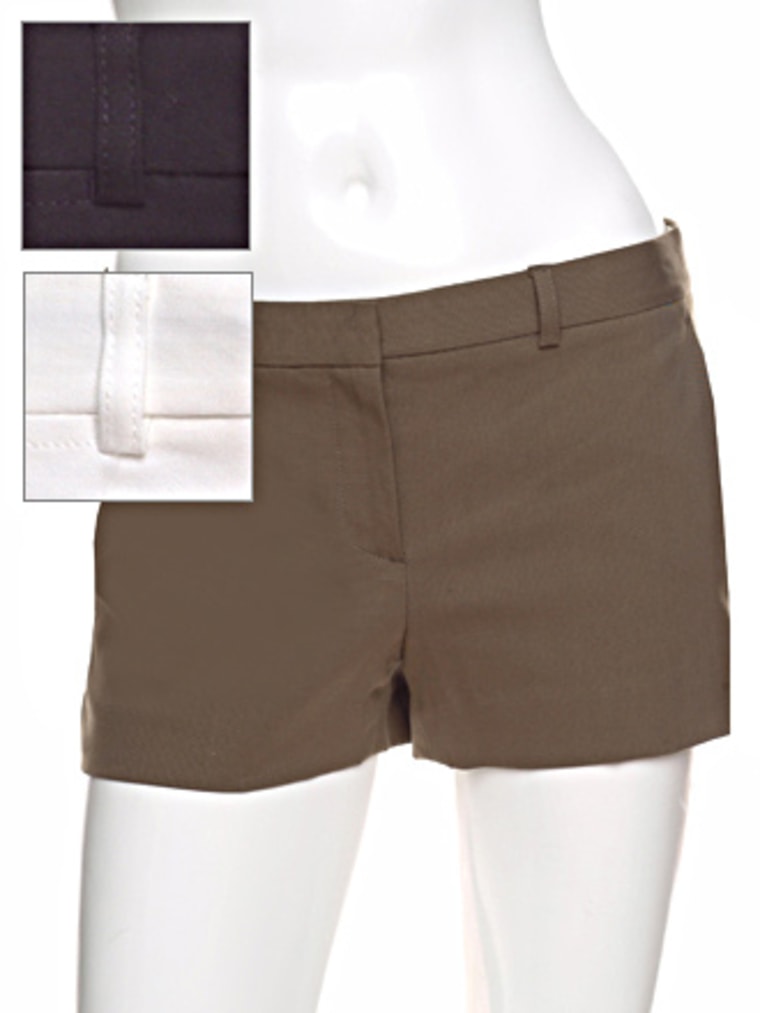 Short shorts are suprisingly flattering — if you have the legs to carry them off. Make sure yours are toned and bronzed with a self-tanner, or this look could be a real fashion "don't."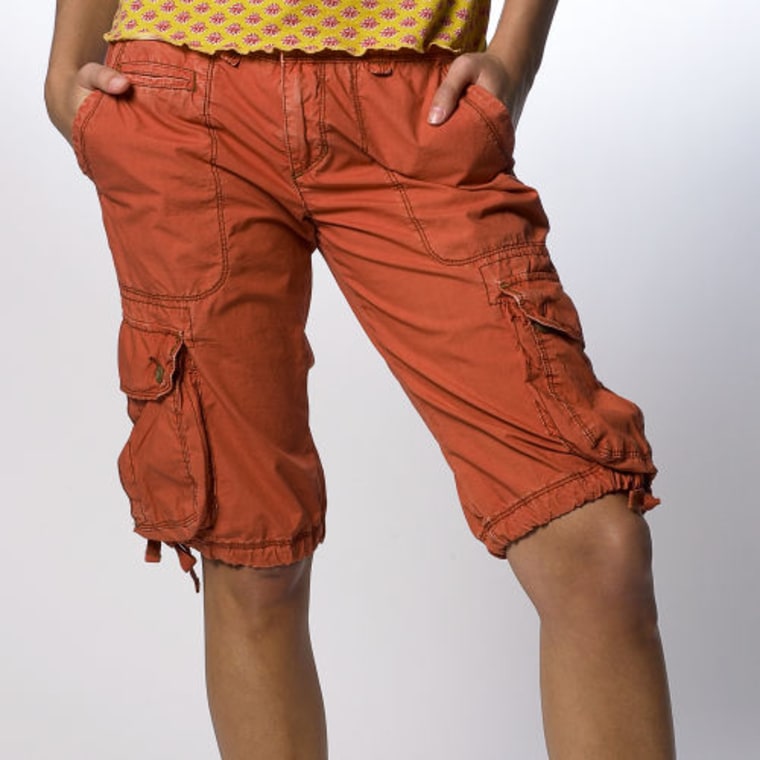 Make sure the rest of your look — from head to toe — is polished and pretty to offset the rugged silhouette.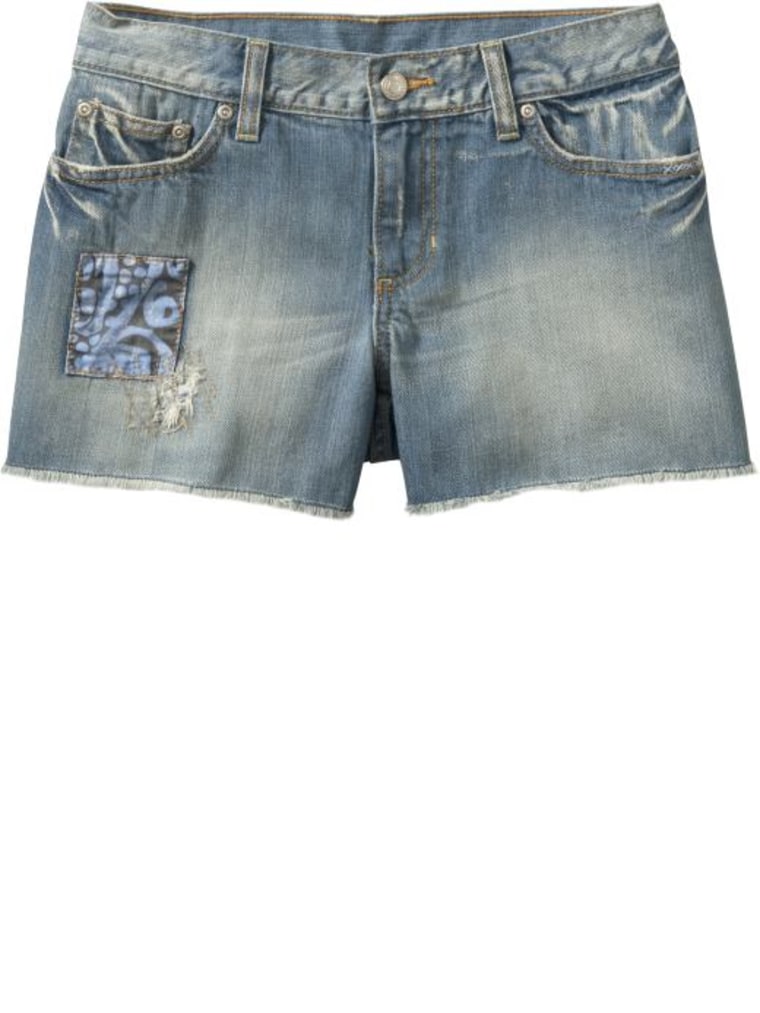 If you own a pair of scissors and a needle and thread, you can head right over to the closest thrift store. Pick up a beat-up pair of jeans, cut and patch. Voila!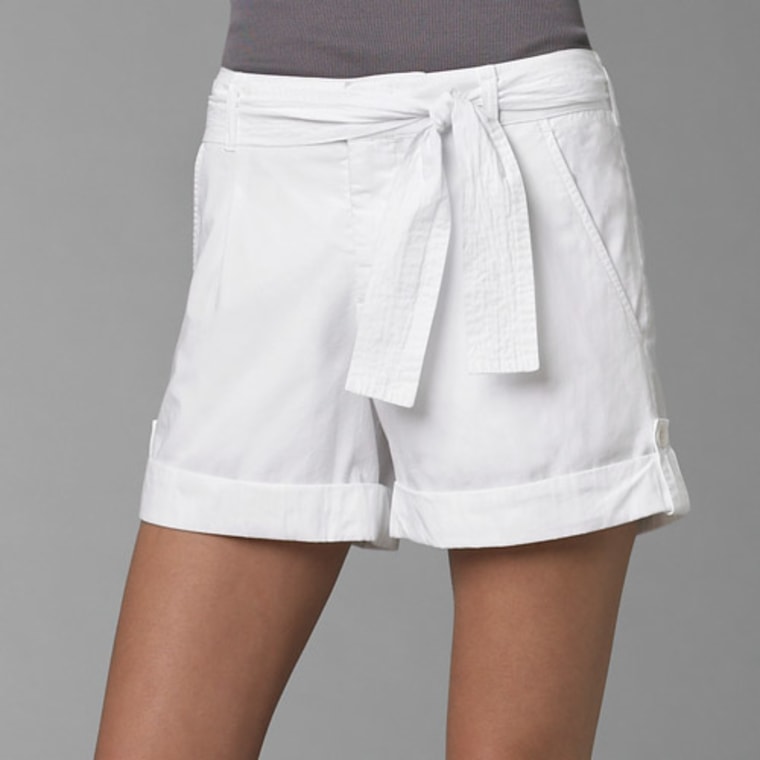 Your choice of shoe can take any pair of shorts from frumpy to dressy in a second. A sexy little wedge or a pair of flat gladiator sandals or ballerina slippers will add a fashionable finish. And do steer clear of stiletto heels, please!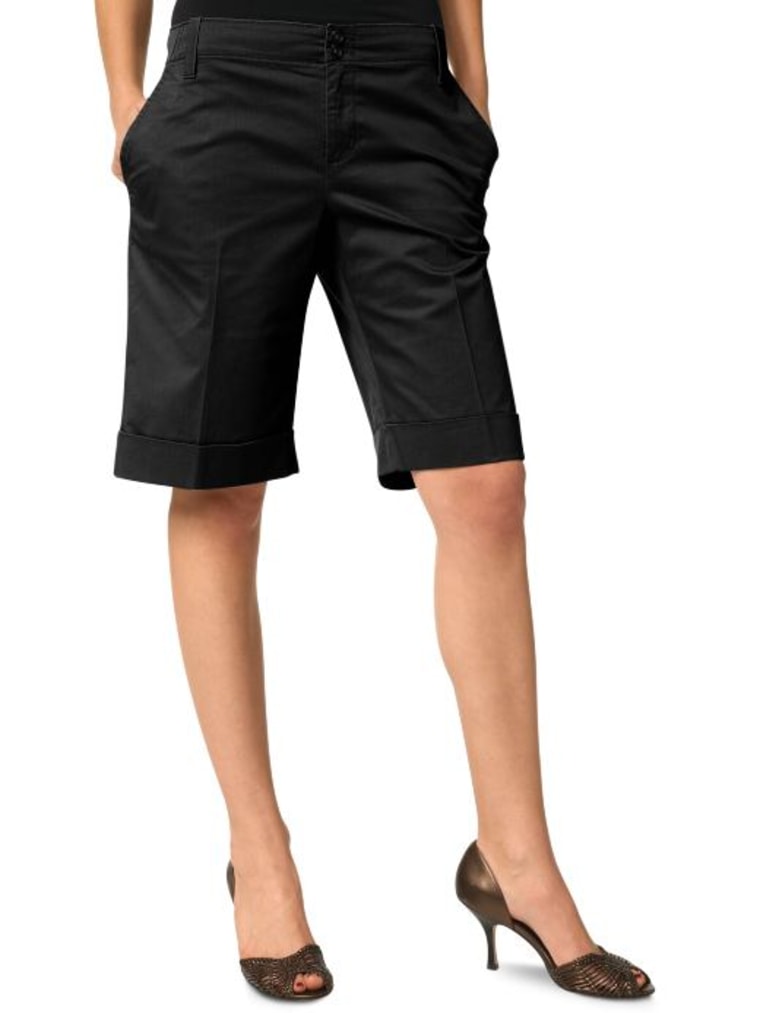 For the office, neutrals or dark colors in linen, rayon blends or lightweight wool are your best bets. Save cotton twill or preppy plaid Bermuda shorts for more casual dressing.    
firstVIEW is the primary supplier of photos to Fashion Friday. Go to