The combination of black and white will never go out of style, but sometimes, even classics need an update.
Style-savvy stars like Emma Stone and Gwen Stefani prove mixing patterns, prints and even textures — but staying in the same color scheme — as a surefire way to make an outfit bolder, brighter and more likely to land on a street-style blog.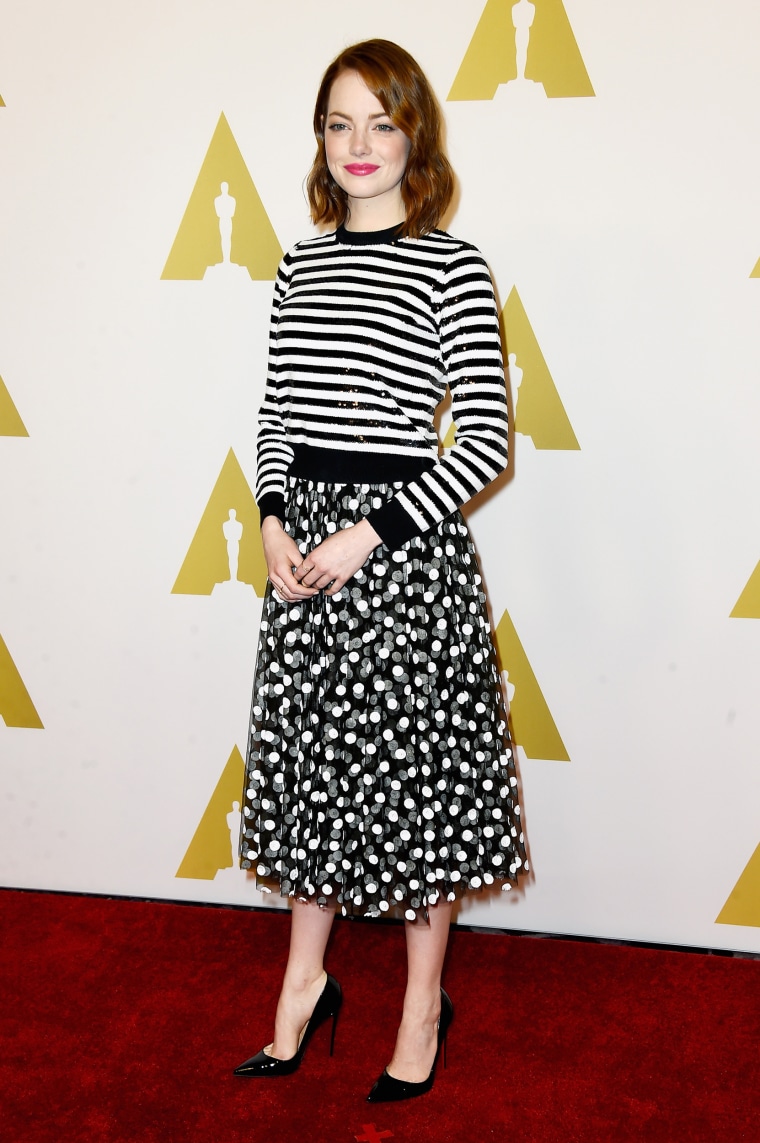 If you're new to mixing prints, try these tips:
1. Choose prints of different scales
The first rule of mixing prints is that they should be in the same color scheme, so stick to black and white or explore another color palette. Secondly, the prints should never be of the same scale — one print should always be largger than the other.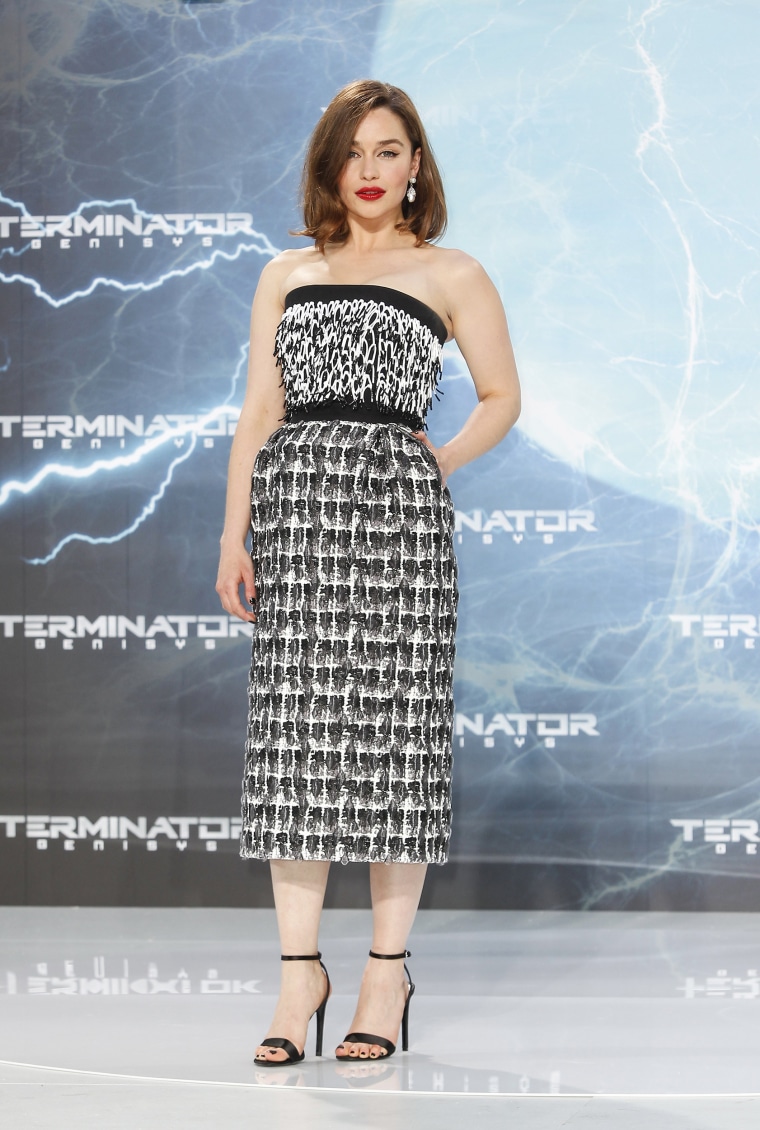 "The idea is to create that juxtaposition," Laurie Brucker, a stylist in Los Angeles, told TODAY.com. "If you wear the same size pattern in two different prints, it looks too busy. It overwhelms the whole look. It's really about creating dimension."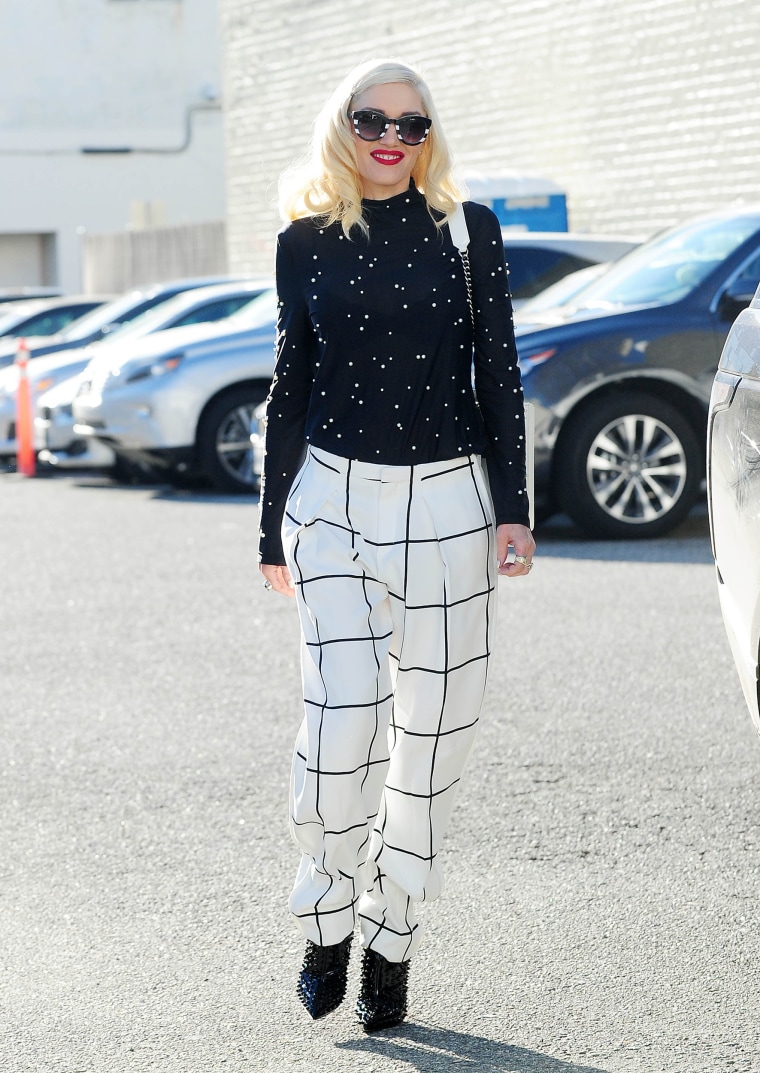 2. Choose prints that flatter your figure
Consider your body type when looking for prints. Petite frames should stay away from oversized prints, and curvier women probably won't look their best in smaller patterns.
RELATED: Stripes! Chevron! How to mix patterns in decor
Also think about where each print will look best on your body, Brucker said.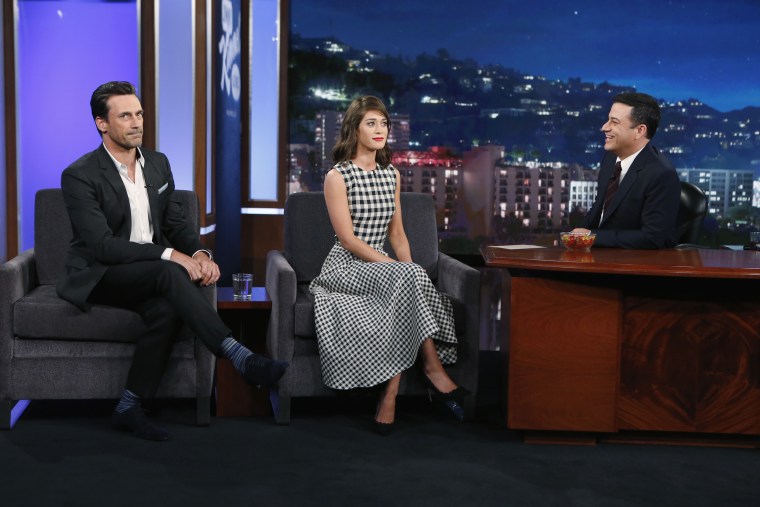 "Stripes on stripes has been very popular lately: Let's say you're a pear shape, meaning you carry more of your weight on your lower body. You're not going to put a horizontal stripe on bottom and a vertical stripe up top," she said. "But you can put a vertical stripe on the bottom and a horizontal stripe up top. Because the vertical stripe will lengthen you and the horizontal stripe will broaden the shoulders to balance out your hips."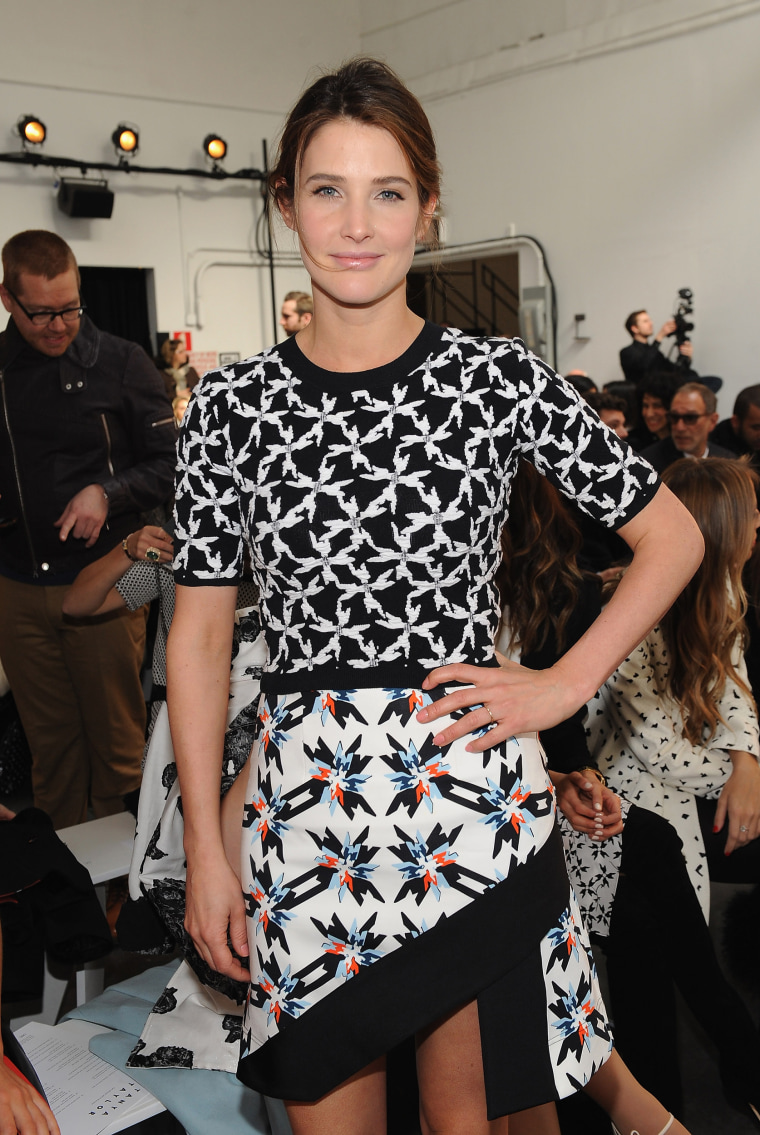 3. Go easy on the accessories
When it comes to accessorizing, less is more. If you're already wearing multiple prints, skip the statement shoe and wear minimal jewelry.
After all, you don't want anything to detract from your amazing outfit, right?
That's not to say a pop of color is a bad idea: A bright lip or neon nail will look great, especially if you're sticking to black-and-white prints.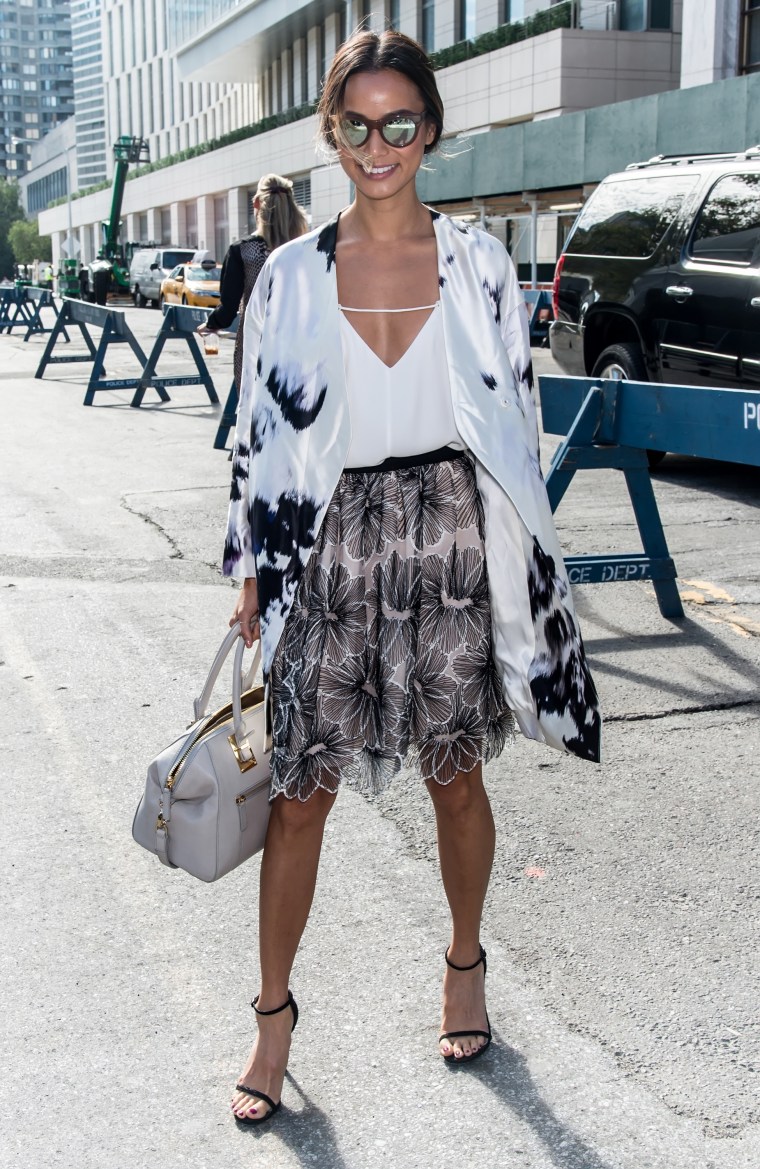 4. Trust your gut
The point of mixing prints and patterns is to have fun (and maybe discover a few more outfit options in your closet), so there's no point in wearing something that makes you feel uncomfortable or like you were dressed by a clown.
"The rule of thumb is that if you put something on and you look in the mirror and think something is off, 100 percent of the time, your gut is right," Brucker said. "It might not be the print for you. If you put something on and it feels awesome, go rock it!"