Free People is under fire for its Native American-themed festival collection, the latest brand to be accused of cultural appropriation.
Fashion fans are calling out the bohemian retailer for pieces like the feather headdress and elaborate ear cuffs featured on the brand's website, in a section called "Festival Outfit Ideas."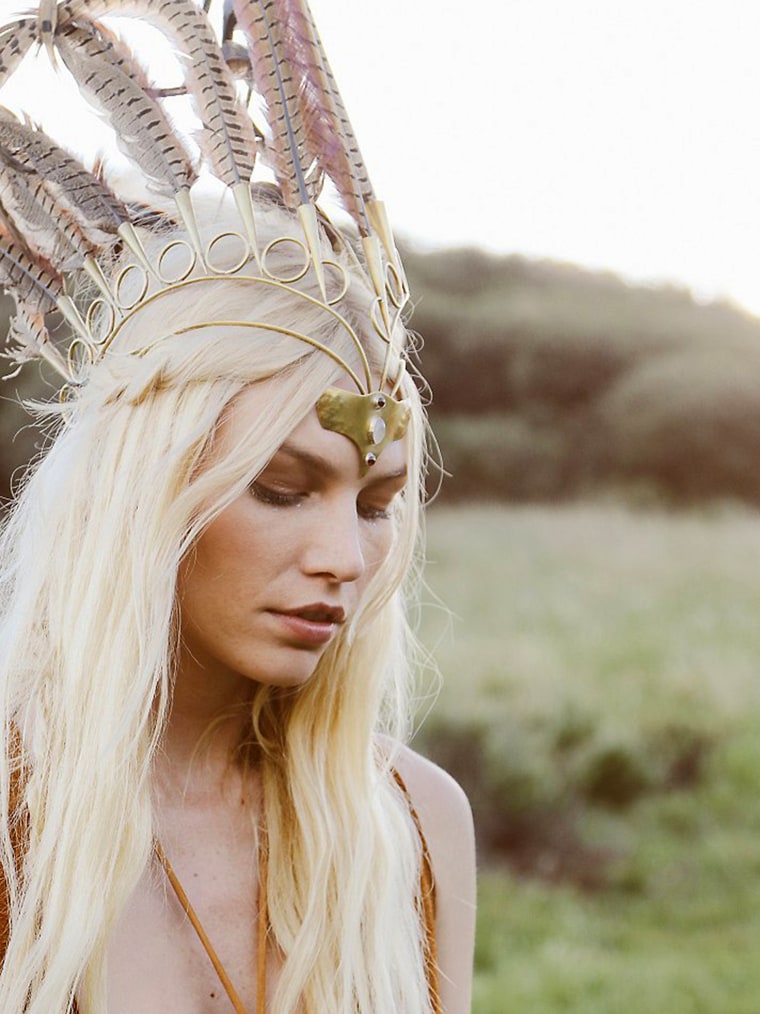 "Your festival shop is a disgusting example of cultural appropriation," one woman wrote on Twitter. "I'm offended!"
RELATED: Katy Perry's geisha-inspired AMAs performance stirs controversy
URBN, the company that owns Free People as well as Anthropologie and Urban Outfitters, has not yet responded to TODAY's request for comment.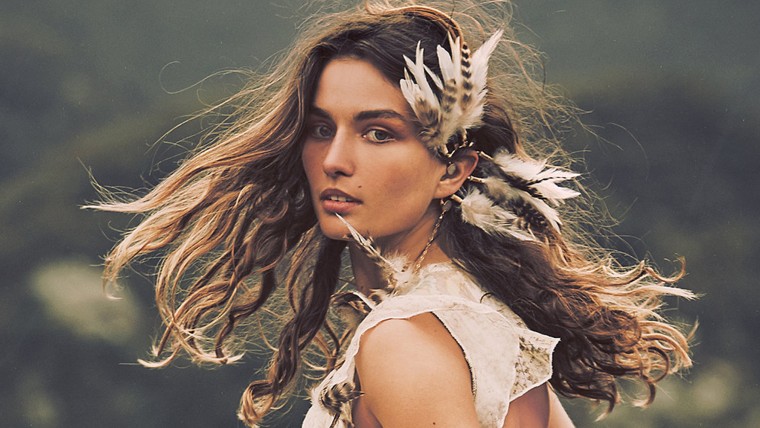 Fashion inspired by Native American culture, and criticism of it, is nothing new, of course:
Not everyone agrees with the backlash: "I don't see this in a negative way," another shopper said on Twitter. "I think it's a compliment to model a fashion on another culture."
This isn't Free People's first controversy related to cultural appropriation. Keen shoppers also blasted the brand in 2014 when it started selling clip-in dreadlocks:
Many brands have borrowed elements from other cultures in their designs.
RELATED: Should Selena Gomez apologize for wearing a bindi at MTV Movie Awards?
H&M had to pull a faux feather headdress after complaints, and the Navajo Nation even took legal action over Urban Outfitters' native-inspired underwear and flasks. Pendleton, Forever 21 and Victoria's Secret have also all faced similar controversies.