With his stunning — and now viral — portraits of freckled folks, British photographer Brock Elbank tells TODAY.com his #Freckles project is all about "documenting the beauty in being an individual."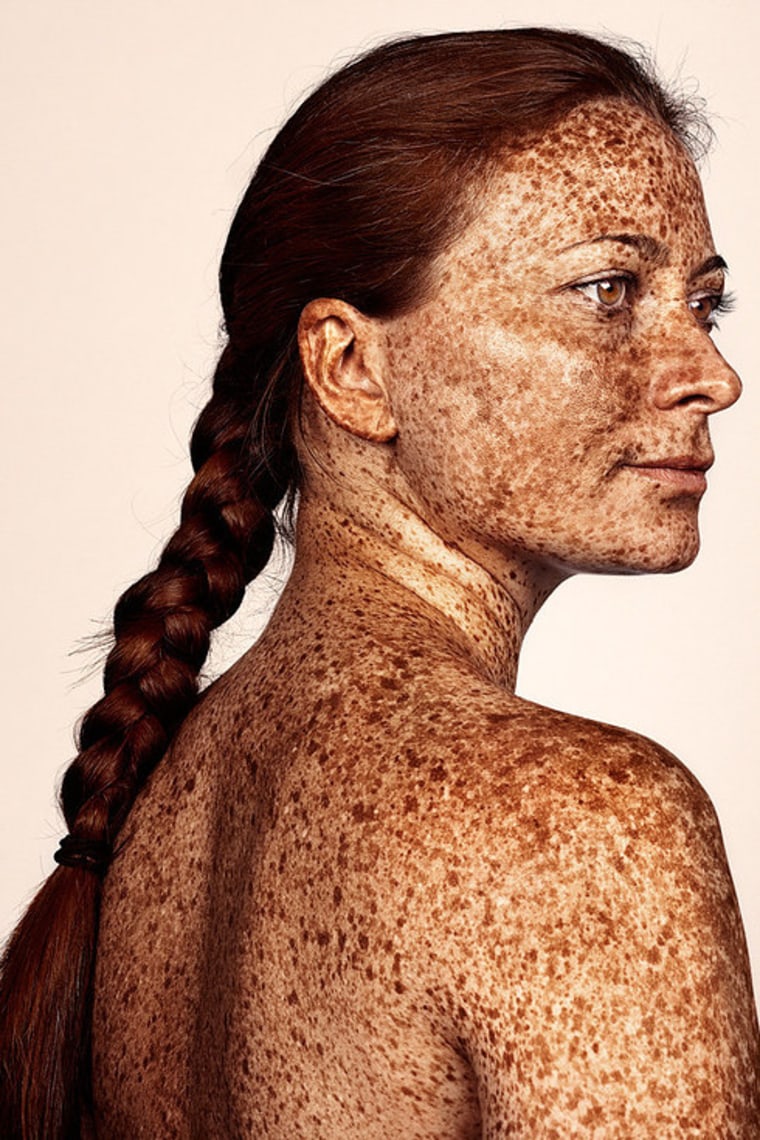 A 42-year-old London resident with 19 years of photography experience, Elbank launched his project in 2012, during a nine-year residency in Sydney, Australia. There he attended a soccer match and asked to take a picture of his friend's freckled son, Eddie. But just this month, Elbank's series has become a worldwide phenomenon through his Instagram and Tumblr accounts — as well as his positive message.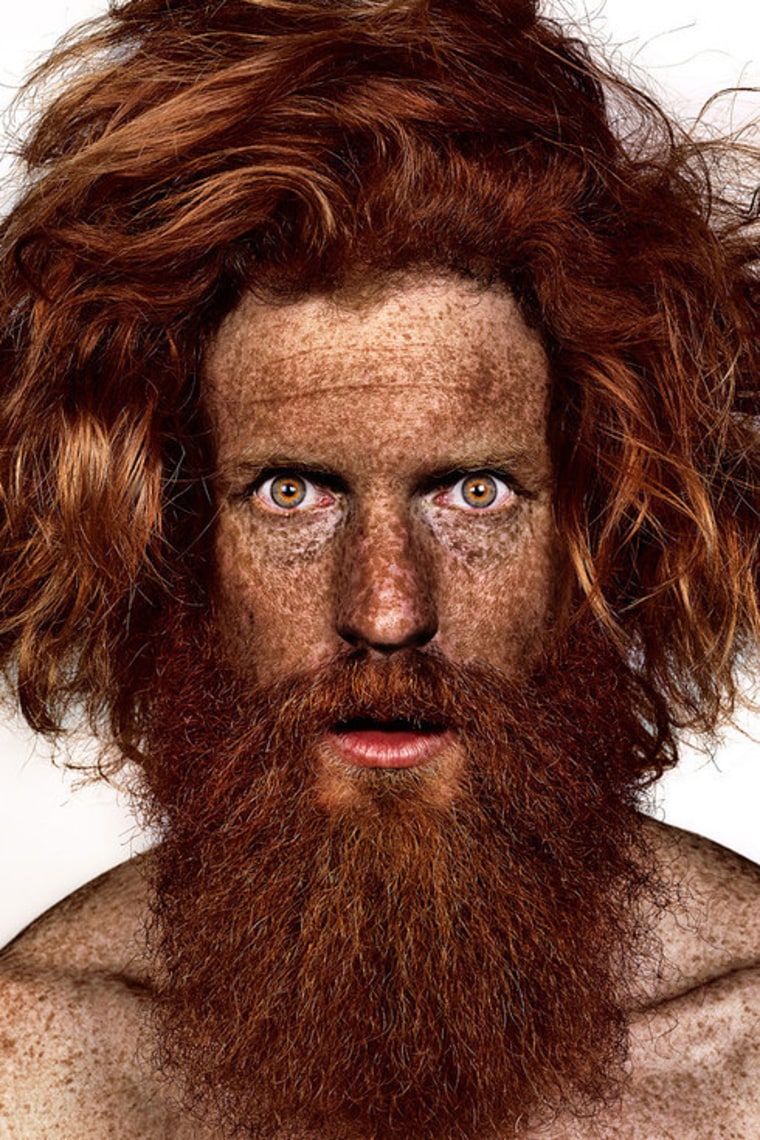 "Every human has beauty in their appearance in some shape or form," he told TODAY.com via email Tuesday. "Society doesn't like different. But unique-looking individuals is what makes me want to take photographs. Different is good."
RELATED: How to fake freckles: The beauty trend that's all about spots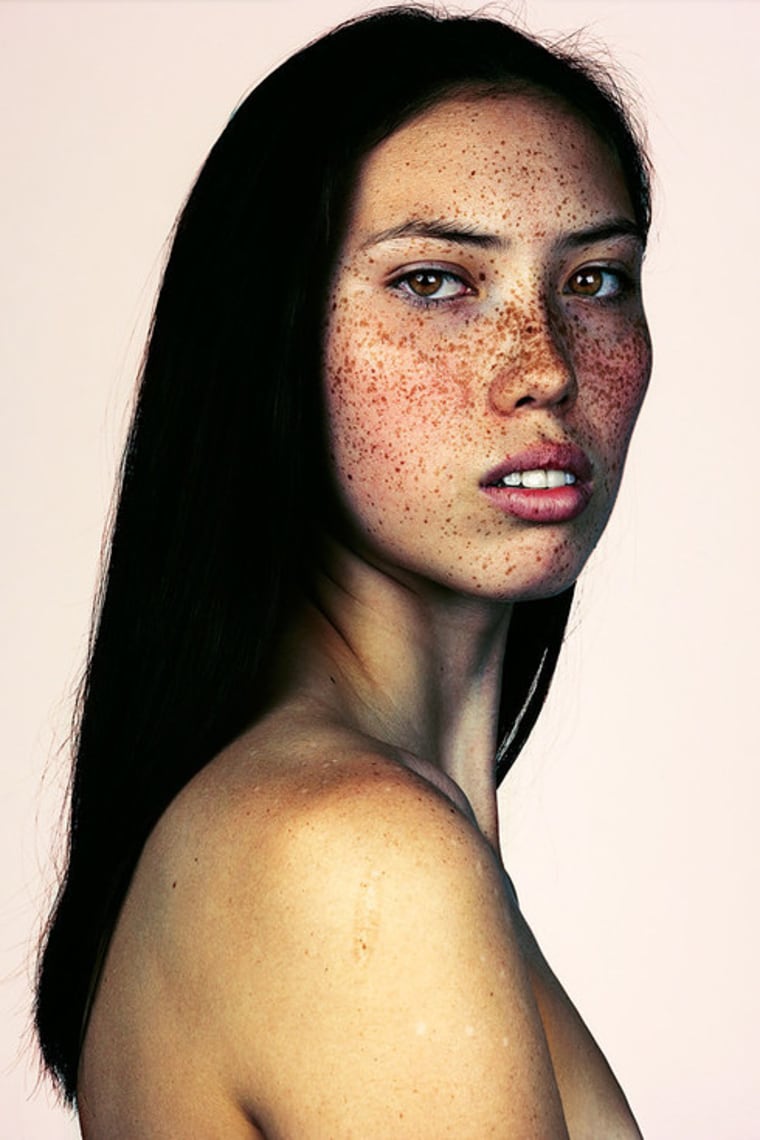 Shot in London, many photos feature applicants who email Elbank a recent color selfie, "minus makeup, glasses or hats." Many of them, he wrote, hated their freckles as a child.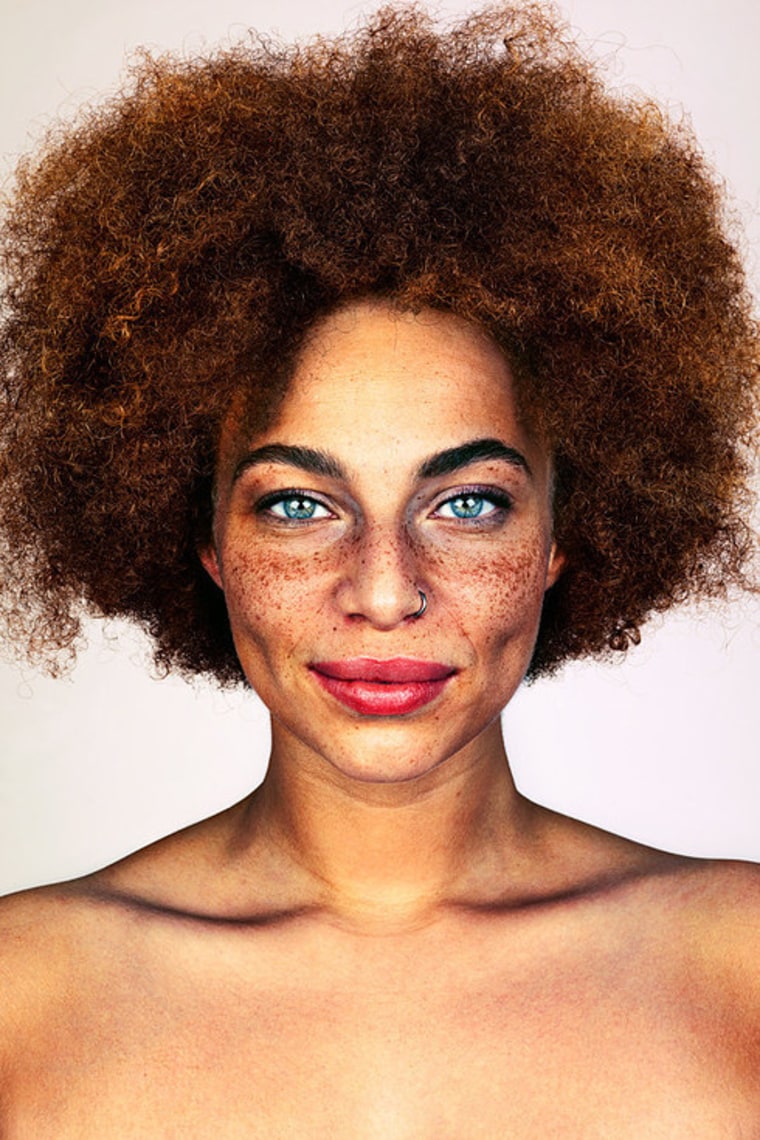 "Ninety-nine percent of the people documented so far have struggled with their freckles, felt different, alienated," he noted. "Many [received] teasing, bullying and verbal abuse. Now hopefully all are feeling more at peace with their looks."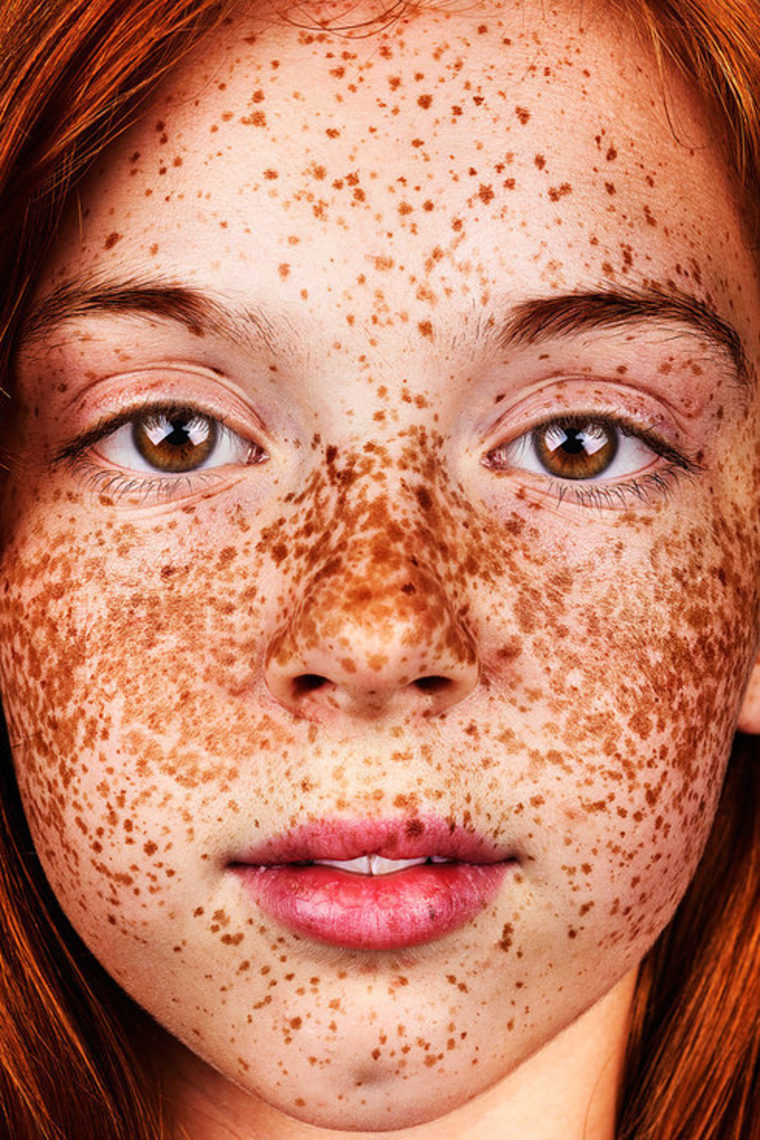 Although the series garnered media attention last year from British publications, including The Guardian and The Times, the photographs went truly viral earlier this month after related pieces blew up on BuzzfeedUK, The Daily Mail and The Huffington Post, according to Elbank. As a result, he wrote, "I've received well over 1,000 emails this past week from people applying globally."
RELATED: Why I love my 'freckle face' after years of teasing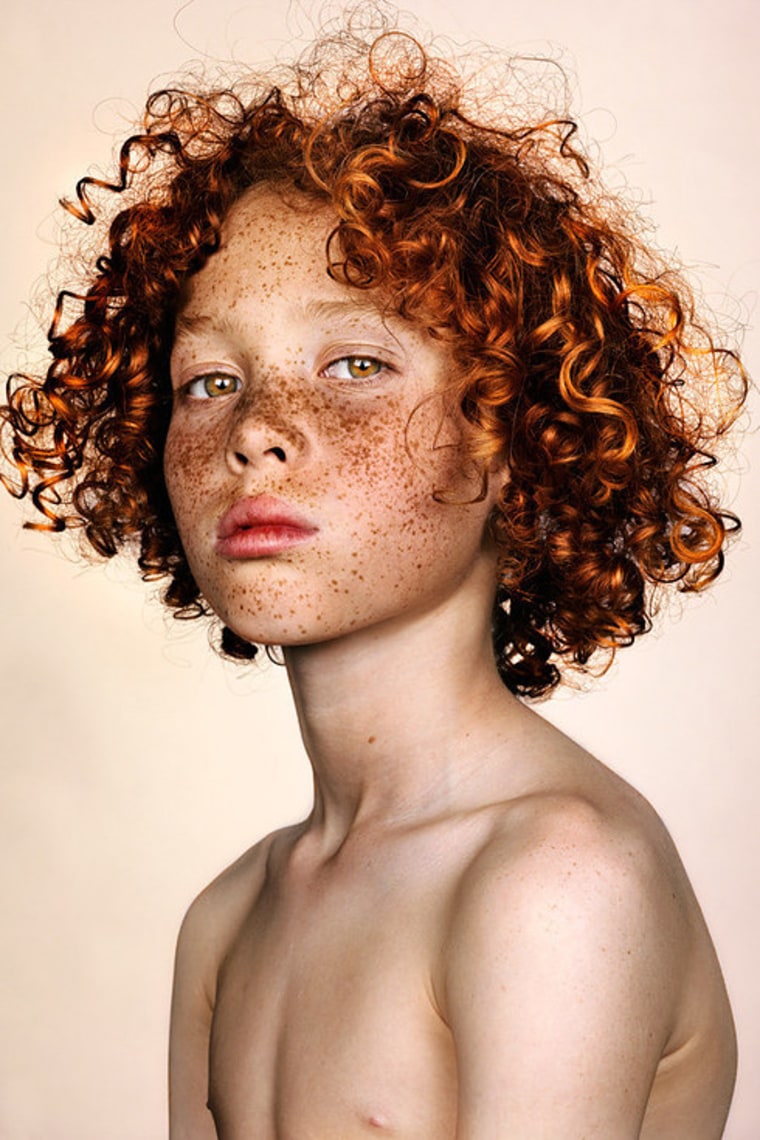 It's especially impressive for someone who admits he doesn't have any freckles of his own. "My wife Sarah and eldest daughter Elkie have freckles," he wrote, "though my youngest Olive doesn't have a single one."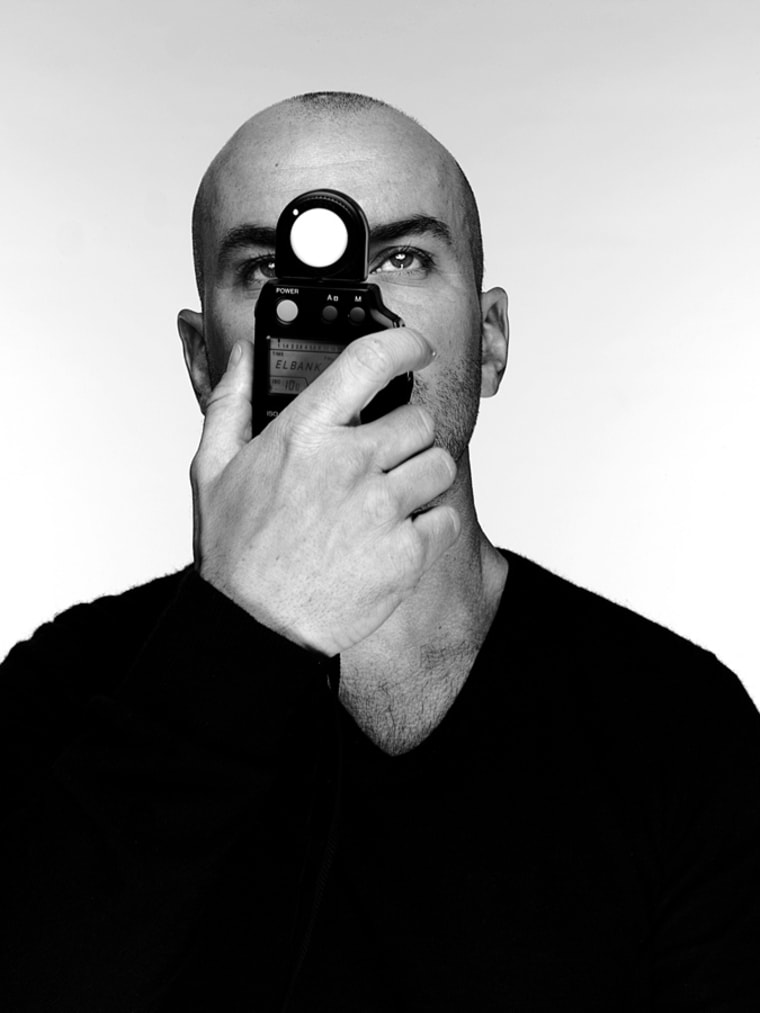 It's not the first time Elbank's work has resonated internationally. Three years ago, he created, produced and shot #Project60, an effort to help the Australian melanoma charity Beard Season. That series later appeared as the #Beard exhibition at Somerset House London to raise awareness for skin cancer. And next year, he's slated to exhibit new shows in Australia and Germany.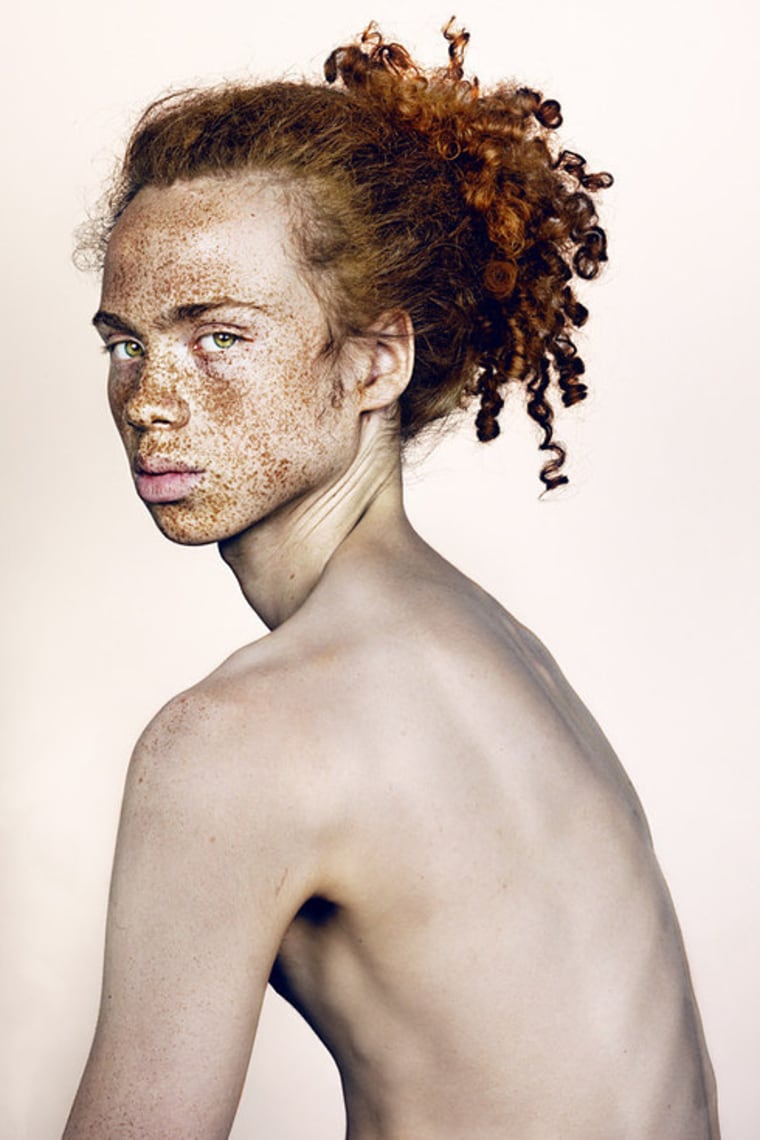 Even so, Elbank considered this month's response to #Freckles "crazy and most humbling."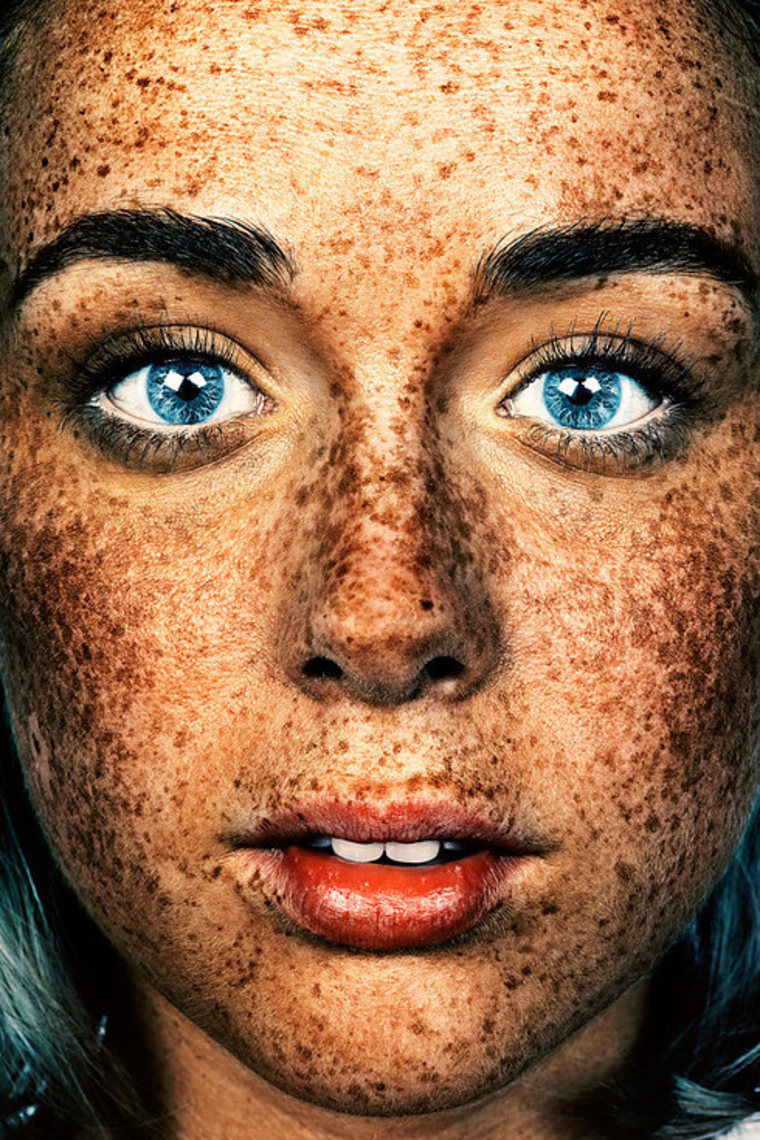 He added, "I've had literally hundreds of emails from all walks of life and ethnic backgrounds saying how much they're enjoying the series and loving that it's showing them in a positive light!"
Follow TODAY.com writer Chris Serico on Twitter.