For years, many women have tried to cover up their freckles with makeup. But in a surprising new beauty trend, some women are having freckles tattooed on their faces!
Freckle tattoos are becoming more and more popular, with women wanting to ink permanent, natural-looking spots across their nose and cheeks.
RELATED: Photographer shines spotlight on the beauty of spots
"Since I started doing [freckle tattoos] last year, I've gotten dozens of requests," tattoo artist Mo Southern, who is based in Santa Clarita, California, told TODAY via email.
We say there's nothing more adorable than a smattering of freckles, but some people may ask why women with naturally freckle-free skin would want to permanently ink them on their faces.
RELATED: 'Magic' hair color changes with your surroundings
Many women simply like the cute, fresh aesthetic that freckles can add to your look.
"It brings a certain youth to the face," Southern said.
Part of it may also be a 'grass-is-greener' mentality, she added.
"People want what they don't have!"
Though they look simple, freckle tattoos are tricky to get just right, Southern said.
"You have to match the right shade of freckle to the skin," she explained. "Every single person needs a different shade and tone to make it look natural."
These pretty, barely-there freckles were done by tattoo artist Carly Miles in Ventura, California:
Also, to look real, the freckles can't just be dots applied in a uniform pattern across the face.
"They have to be a wide array of shapes, sizes, and darkness," Southern said.
RELATED: Blackout tattoo trend has people covering bodies in solid ink
When first applied, the freckles will look darker and the surrounding skin will be slightly inflamed.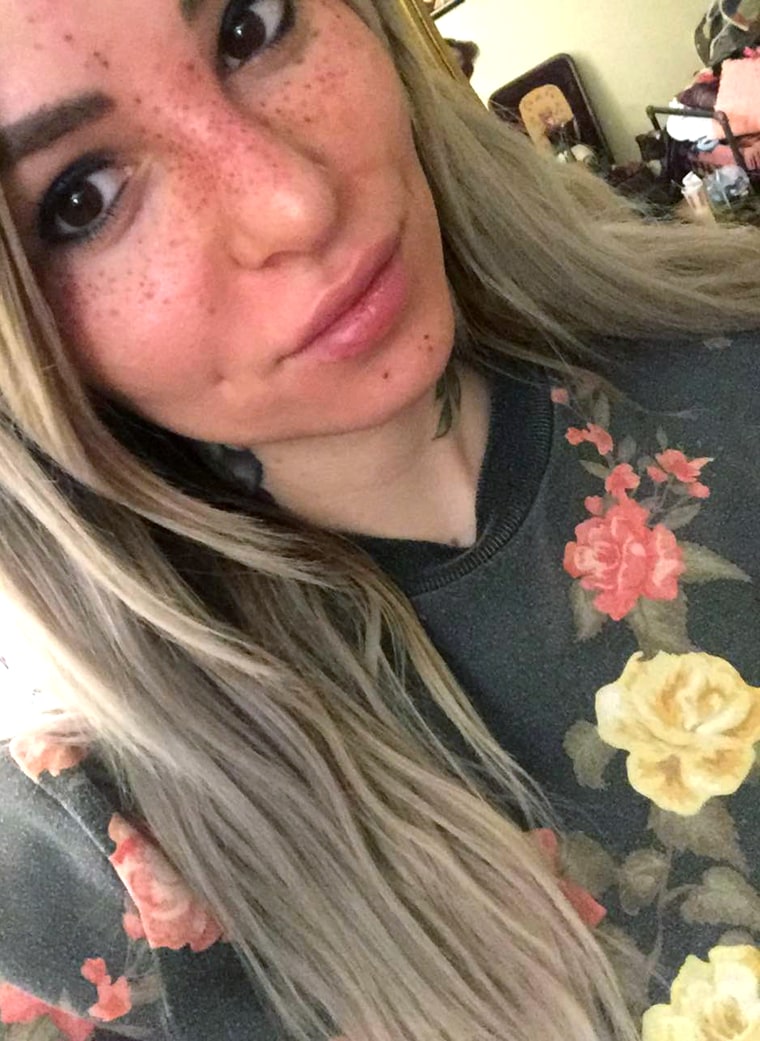 But after they heal, they blend into the skin and look completely natural.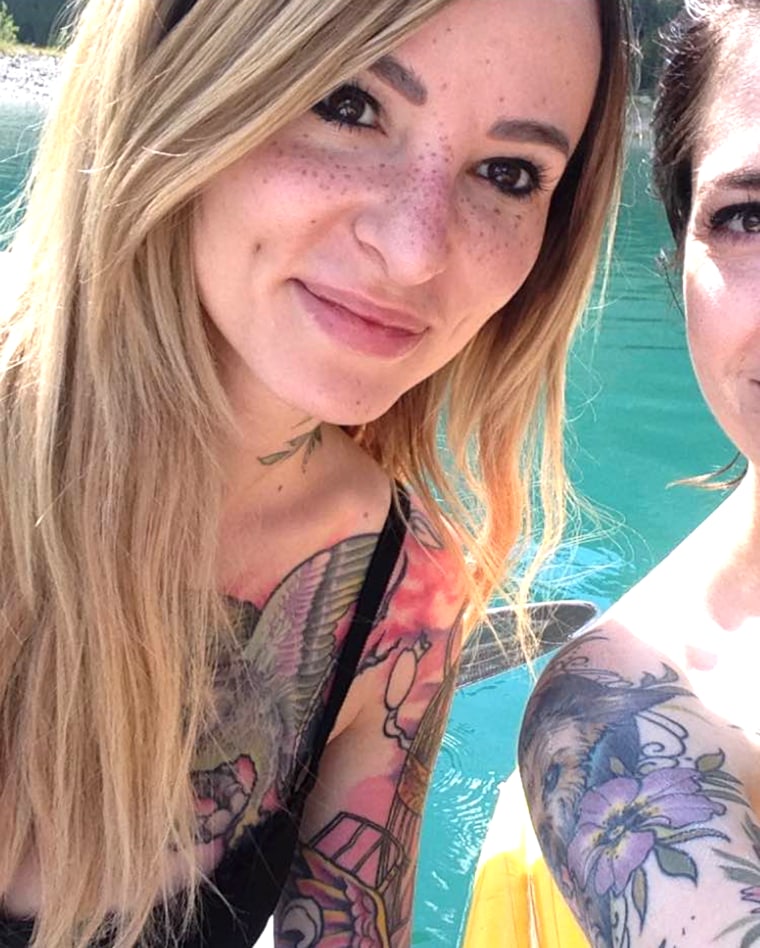 We're loving these (newly) freckle-faced beauties! What do you think of the freckle tattoo trend?