Whether you're getting a jump start on holiday shopping or are just interested in amping up your own beauty game, I'm here with my latest Bobbie's Buzz to share the latest beauty releases you need to know about. These could honestly be serious game-changers when it comes to your morning makeup routine!
Instantly longer lashes
Maybe you're afraid to try false eyelashes. Maybe you can't live without them. Either way, Flirt cosmetics new Flashes tool is here to help by making false lashes so much easier. The handy dispensing gadget comes pre-filled with 44 mini strips and doubles as a placement aid. Press once to slide lashes halfway out to allow for a quick swipe of glue, press again to gently pop the lashes into place and repeat as desired. How easy is that?
Flirt Lash Applicator, $28, Flirt Cosmetics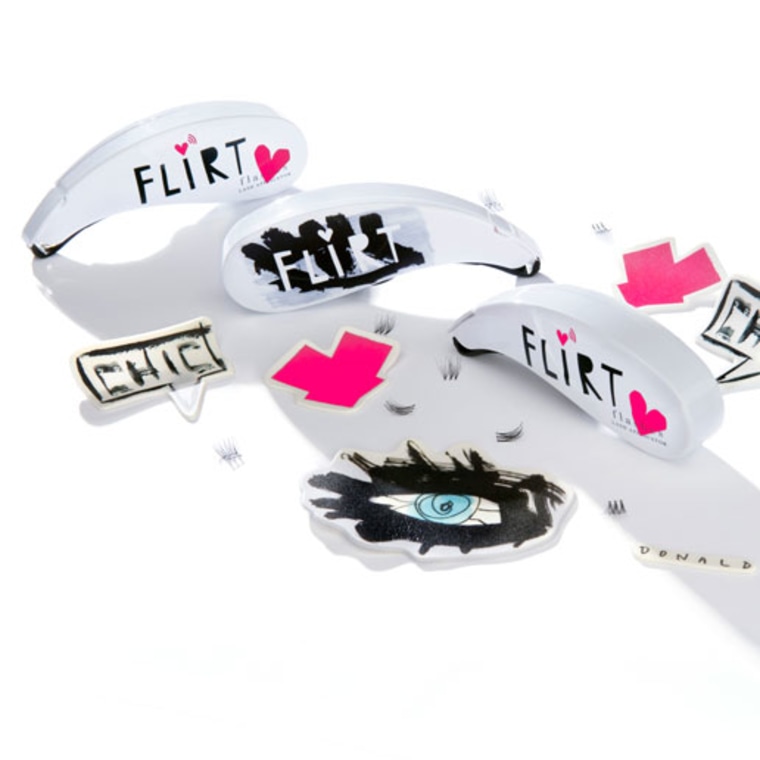 And for the most natural-looking false lashes, look for multi-layered styles. Battington Lashes offers up 3-D strips that have a fuller profile for a softer effect that can be used up to 25 times with a little TLC. Bonus: The lashes are handmade with silk, which holds the curl longer than synthetic strips.
Silk lashes, $24 and up, BattingtonLashes.com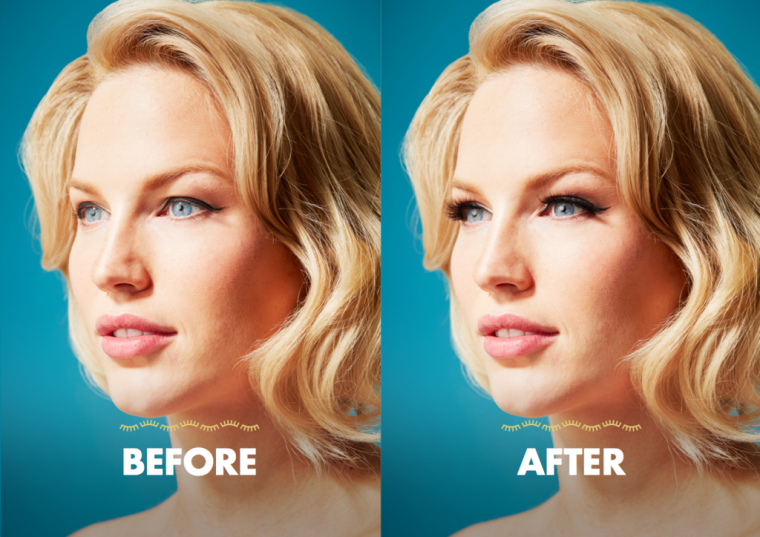 RELATED: Shop it now! 6 personalized items that really make a statement
The hot new hair products brand
This line first caught our attention because it's beautiful with eye-catching packaging and cheeky product names. But beyond the artsy aspect, IGK offers up a solid collection of formulas for everyone. The Down & Out Dirty Spray is a styling favorite.
Down & Out Dirty Spray, $25, IGK Hair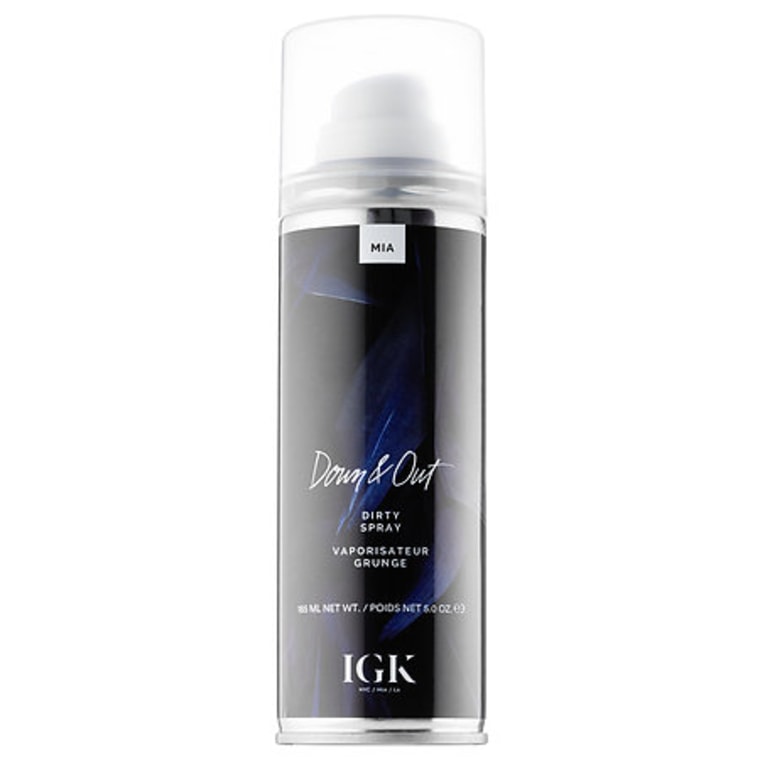 Perfume that lasts all day
Perfume can be expensive, which makes it all the more disappointing when the fragrance dissipates after a short period of time. If you always find yourself wishing that your scent would last longer. Consider Fragrance Lock your insurance. Described as a finishing spray that acts like a breathable mesh to help slow down the evaporation cycle, the brand claims to offer 12 hours of scent-staying power.
Fragrance primer, $30, Fragrance Lock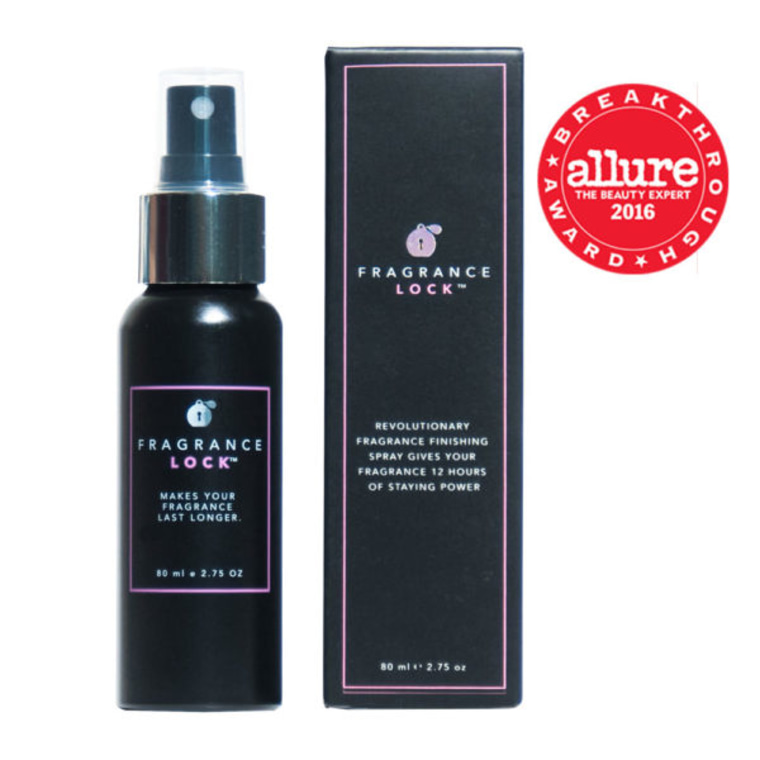 The quickest, easiest face masks
"Splash masks" — also known as "patting masks" — are yet another unique skincare concept out of South Korea. Boscia's Tsubaki Splash Mask and Blithe's Patting Splash Masks are concentrated formulas created to offer the effects of a 10-20 minute treatment in just 10-20 seconds. Simply splash on, pat skin, and dab dry if needed rather than rinse off. Viola!
Boscia's Tsubaki Splash Mask, $38, boscia.com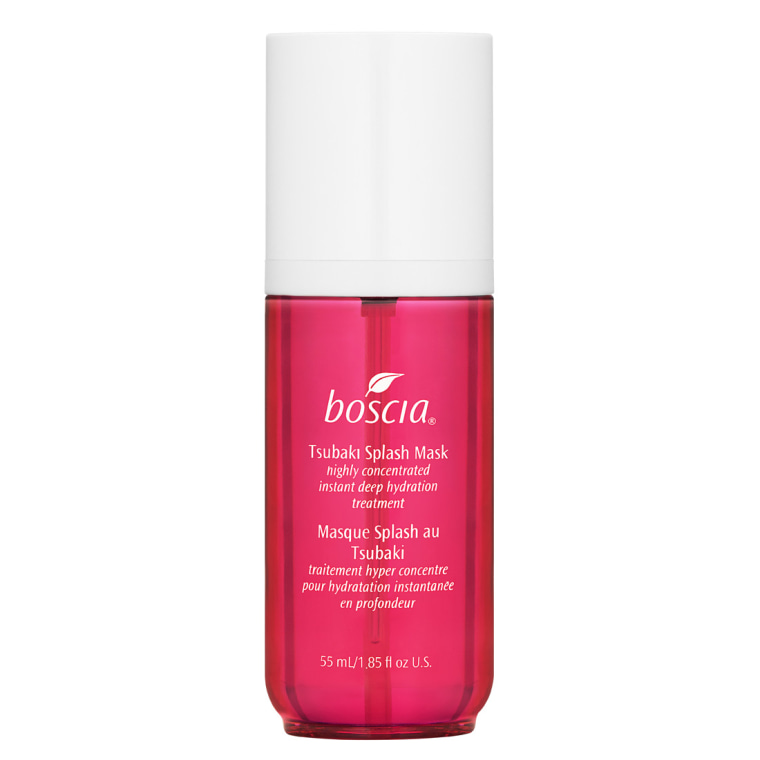 Blithe's Patting Splash Masks, $45, Glow Recipe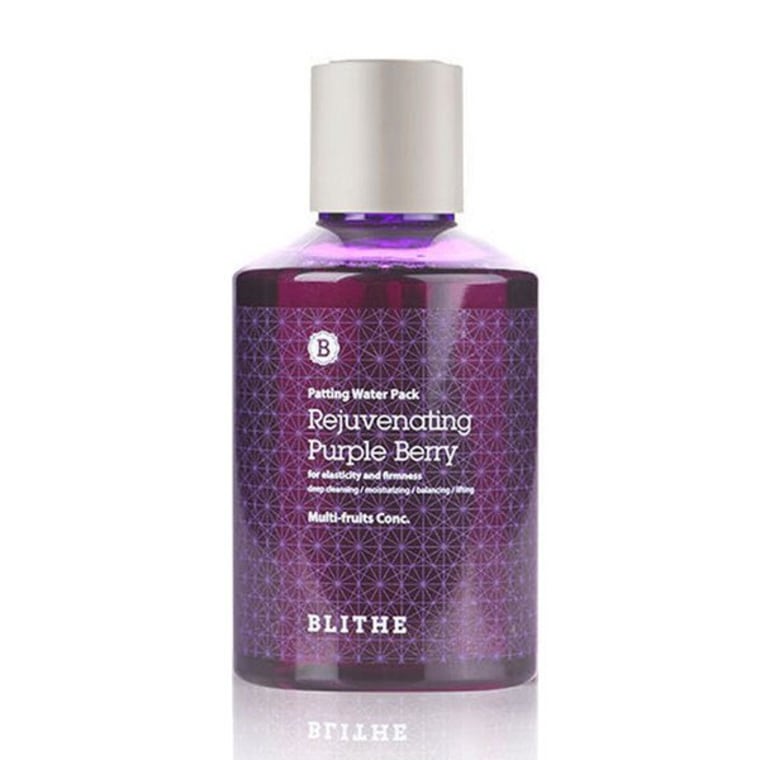 Our resident Style Editor and author of "The Power of Style," Bobbie Thomas shares the buzz about beauty, fashion, and more on TODAY and at Bobbie.com. Follow her on Twitter, Facebook and Instagram.