Ever since the former Meghan Markle became the Duchess of Sussex, she's been honing her royal style. She has returned again and again to certain go-to looks, from boat neck dresses to chic trench coats to her trademark messy bun.
Now, a new signature look is emerging, and like everything else about the duchess, it's delightfully relatable: pockets!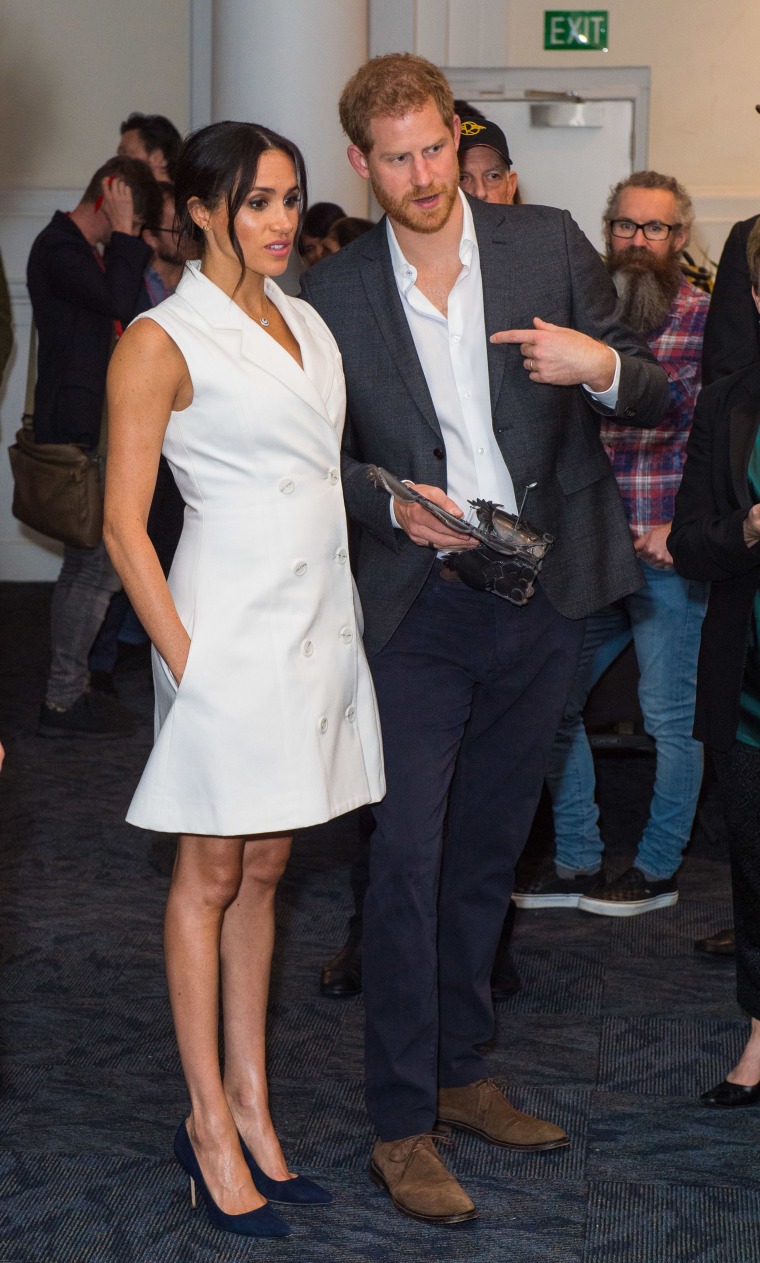 It turns out that the duchess loves an outfit with pockets, and she doesn't hesitate to use them during official royal events.
During a recent appearance in New Zealand, she kept one hand in the pocket of her white tuxedo dress. The duchess looked at ease, yet still chic, as she greeted well wishers.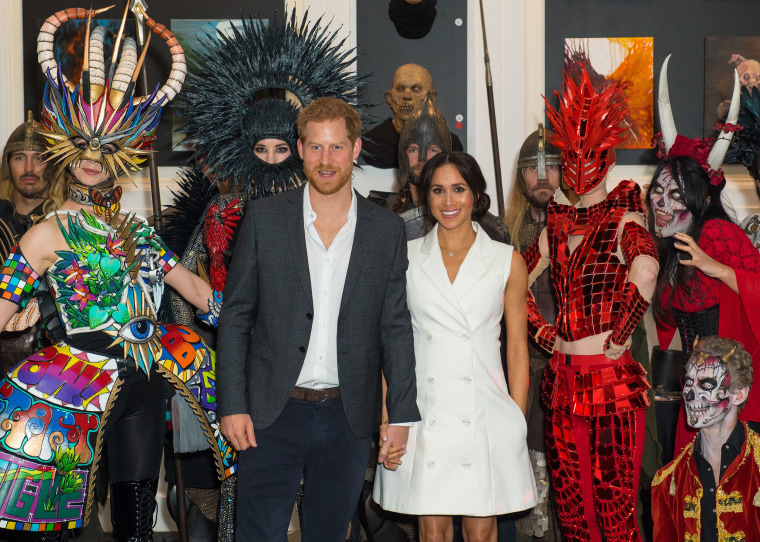 She also kept one hand in her pocket, as did Prince Harry, as she strolled with her husband through a national park in New Zealand.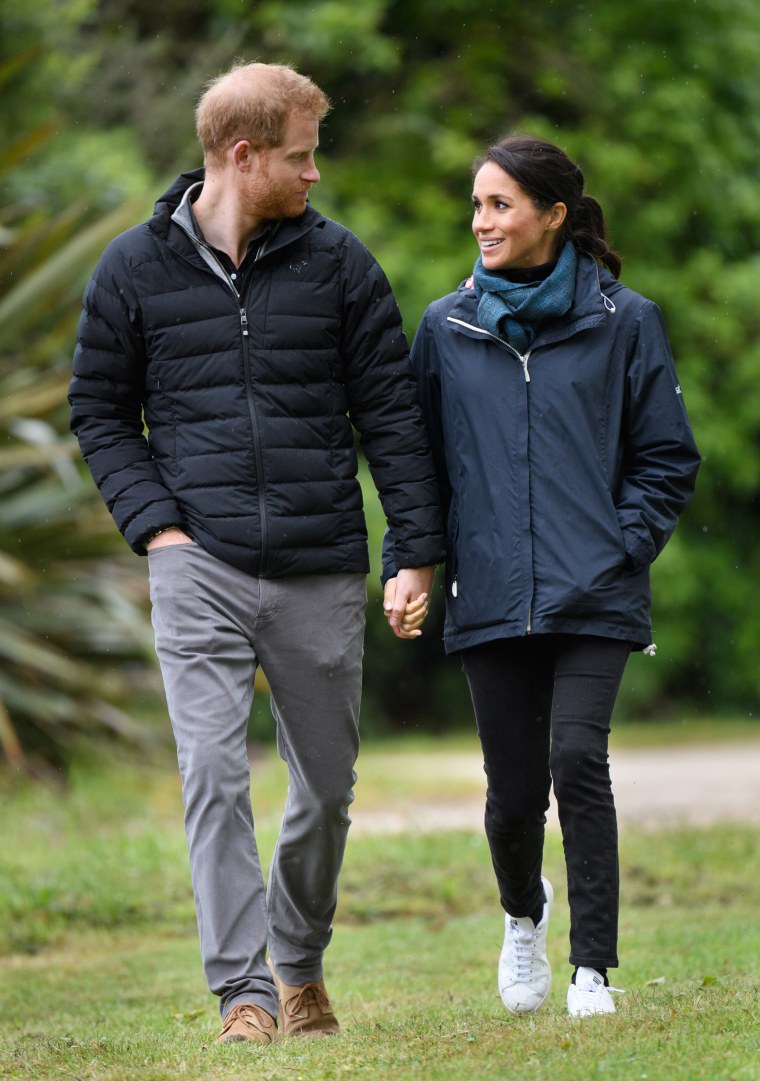 Now, this may not seem like a big deal, but it's relatively rare for members of the royal family, and especially women, to use their pockets while in public.
Some royal commentators have suggested that the duchess's fondness for pockets is too informal, and that her casual habit breaks royal etiquette.
But maybe she's breaking new ground for royal style. She certainly looked every part the duchess when she wore this sleeveless trench dress — with pockets — at an event in London in July.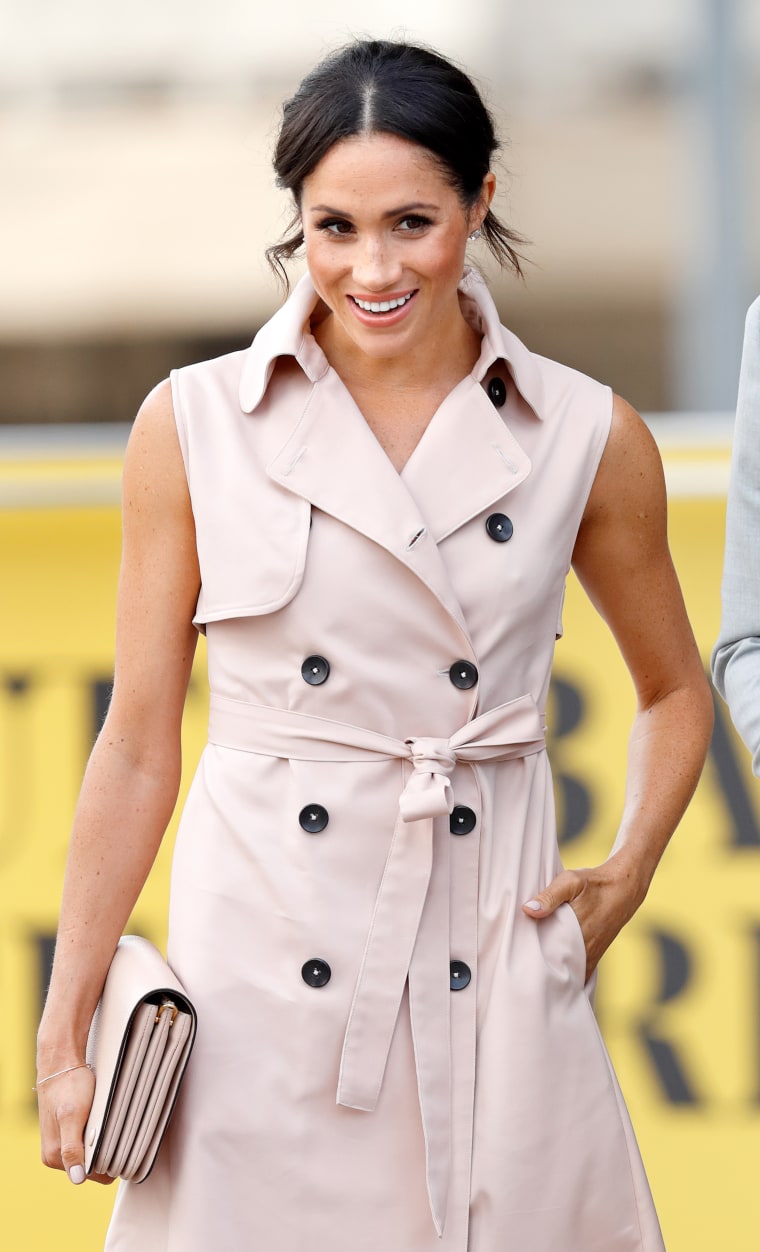 Later that month, she wore a navy Carolina Herrera dress with pockets as she attended the Sentebale Polo Cup.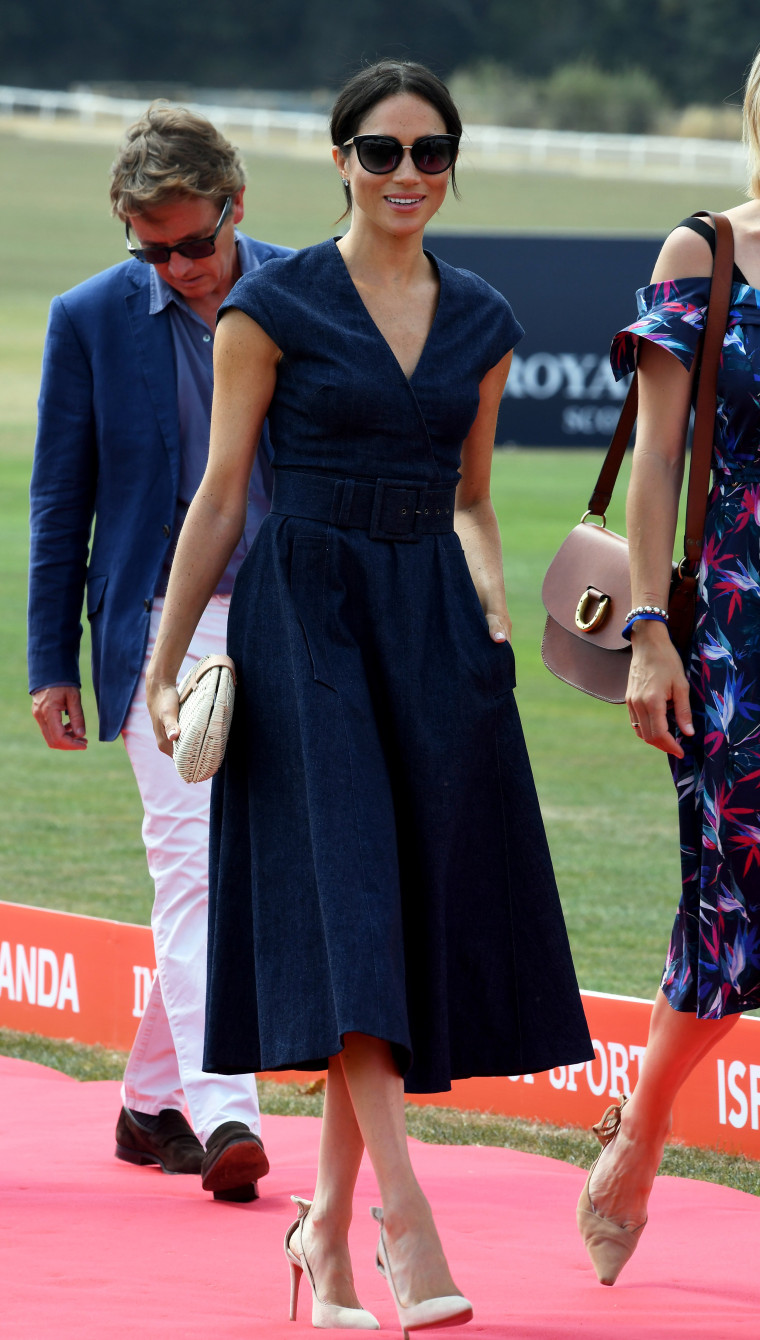 There's definitely a pattern emerging here, and it's great to see the duchess embracing such a comfortable and practical style feature. The Duchess of Sussex is undoubtedly a modern royal.