The Duchess of Cambridge has been photographed wearing some of the world's most valuable jewelry — including a few precious tiaras loaned to her by the queen.
But one of her personal favorite items may be a simple gold necklace adorned with three charms.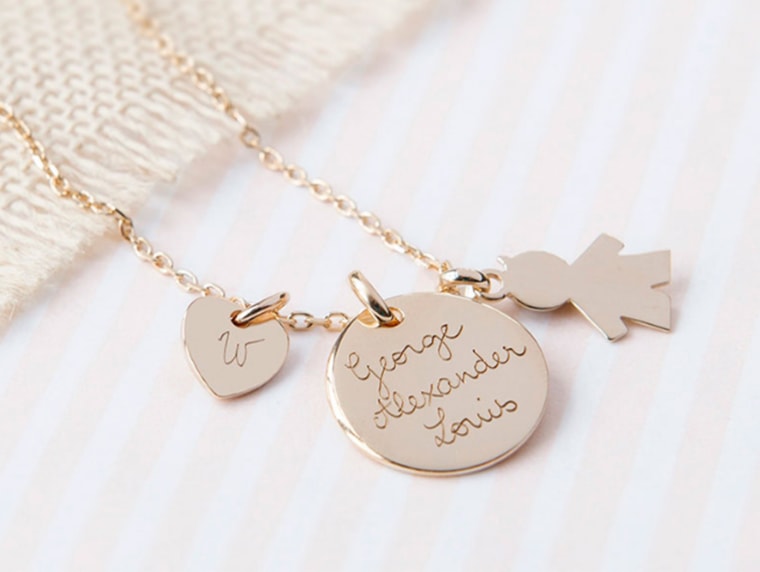 According to British jeweler Merci Maman, the necklace was a gift purchased by Pippa Middleton for her older sister, Duchess Kate, following the birth of her first child in 2013.
The gift appears to pay tribute to Princess Diana, who received a similar necklace after she gave birth to her first child, Kate's husband, Prince William.
"In 2013, Pippa Middleton continued this family tradition by giving her sister Kate, The Duchess of Cambridge, our Personalised Duchess Necklace to celebrate the birth of Prince George," Merci Maman said on its company blog.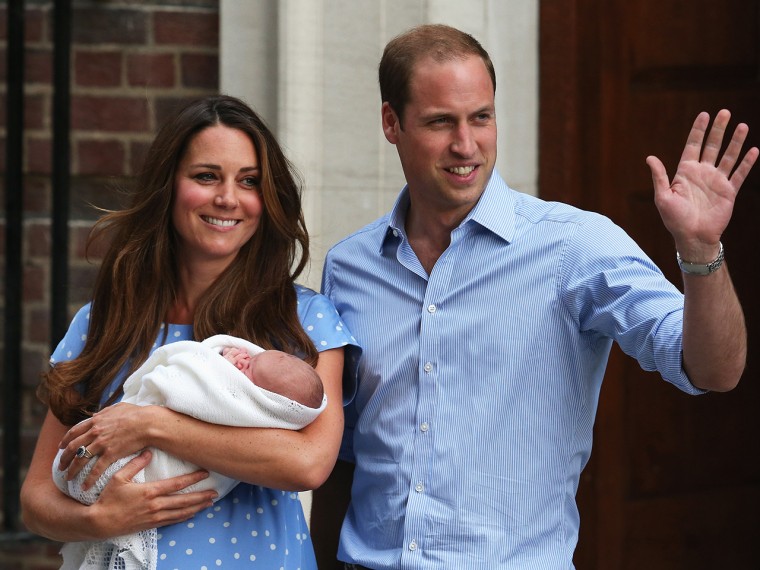 Kate's necklace includes a hand-engraved gold disc with the George's full name, a small heart engraved with a "W," (for William) and a boy-shaped charm.
Similarly, after Diana became a mother for the first time, her husband, Prince Charles, gave her a necklace with a gold pendant engraved with William's name and "which she always wore close to her heart," Maman said.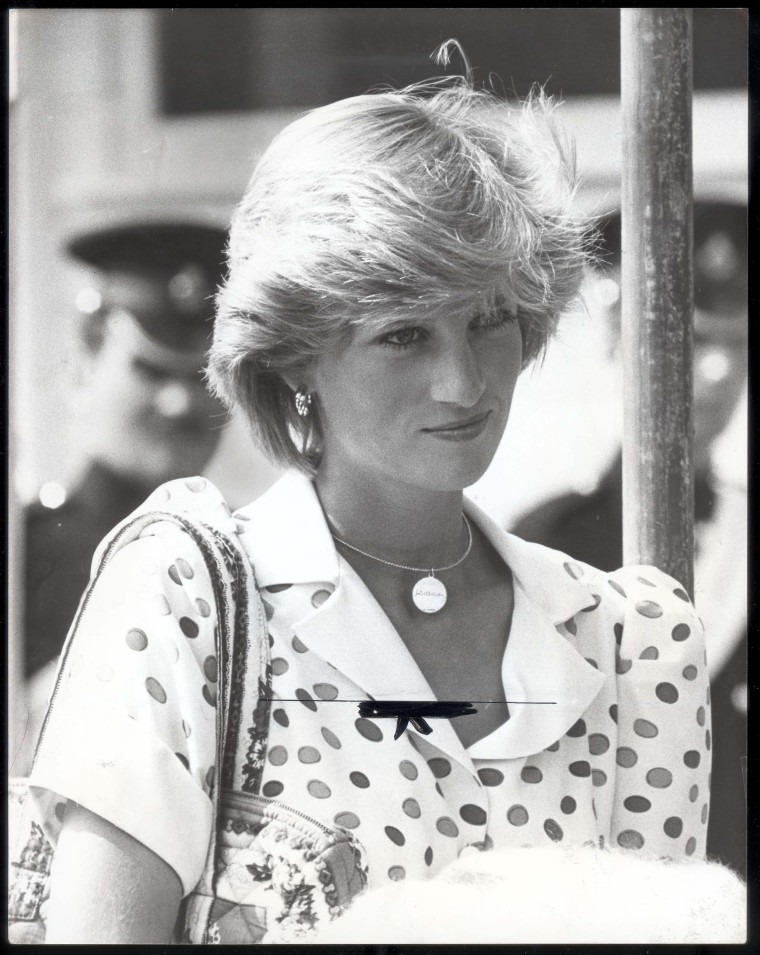 The jeweler now sells "The Duchess Necklace" and variations that can be personalized on its website.
Of course, both Princess Diana and Duchess Kate each went on to have another child: Diana's younger son is Prince Harry and Duchess Kate has a daughter, Princess Charlotte, who is 2. But no sign of any special jewelry traditions to mark those occasions!