So, like, we totally get it if people are watching Wimbledon for the tennis. It's just that we're more interested in watching the audience. Namely, catching the occasional glimpse of our favorite royal family, and seeing what our style crush Catherine, Duchess of Cambridge wears.
She just nails it on every ... single ... occasion. And we already know she got a super-cute haircut recently, so clearly she's bringing it for the tournament.
So how does one do spectator style like a royal?
Like this!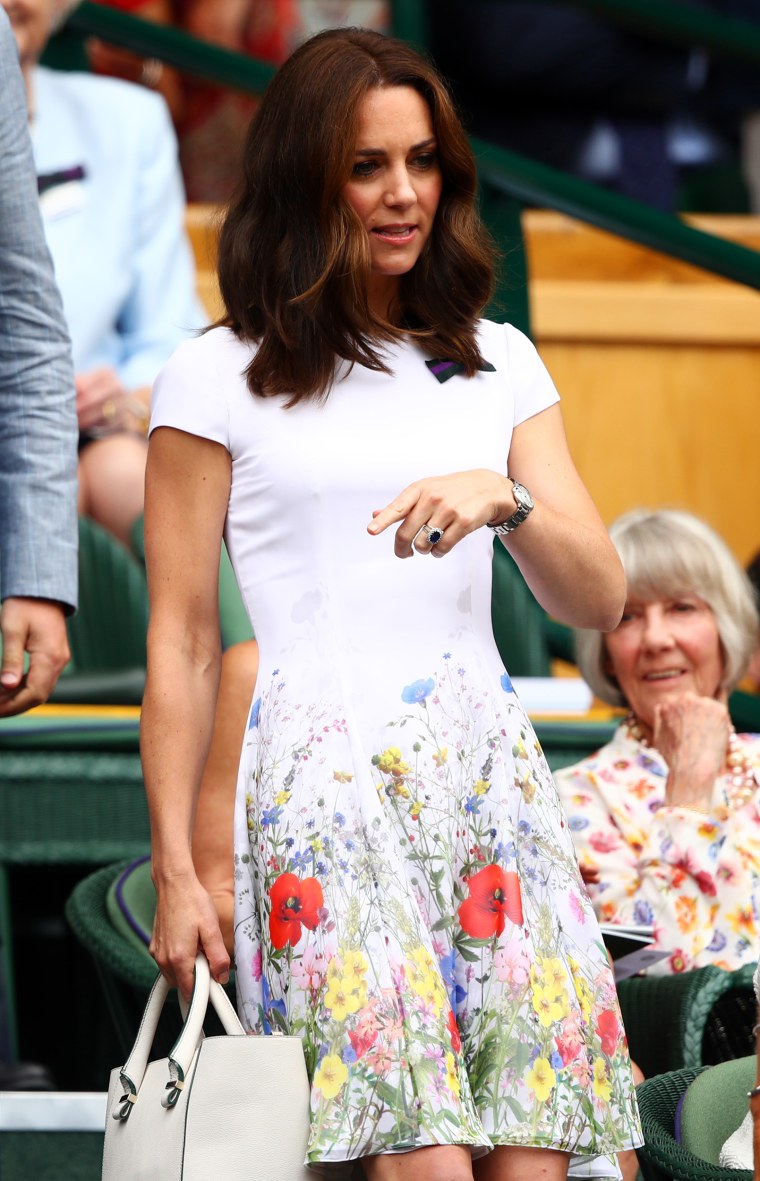 The duchess, 35, wore a short-sleeved Catherine Walker & Co dress with a floral print featuring poppies, cornflowers and daisies to the men's final on Sunday.
But if we may say so, she looks every bit an English rose.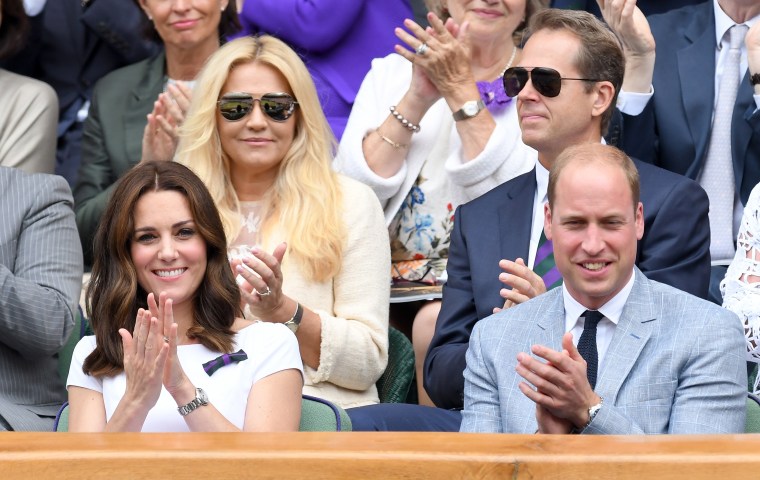 It's a genius pick, because from the stands, it looks like an understated white tee. She's just here to watch, guys! Pay attention to the match! Nothing to see here!
Except that she's, you know, glowy and perfect and we're all looking at her anyway.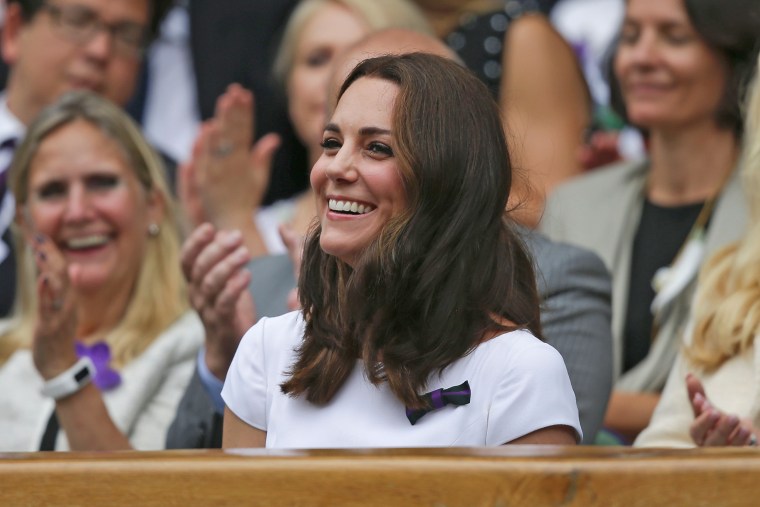 Her sister, Pippa Middleton, 33, made waves at Wimbledon as well. On Friday, she wore white to the tournament, pairing her cream-colored Isabel Marant dress with a cute fedora to shield herself from the sun.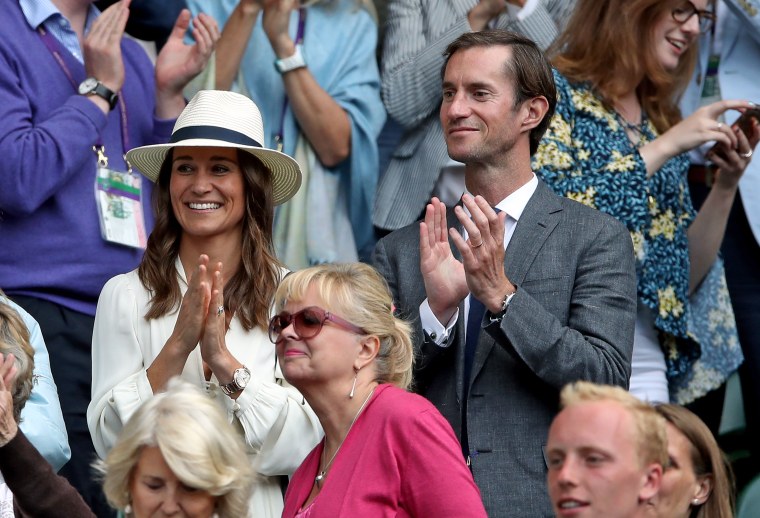 Plus her own big smile, as these sisters never forget to do!
Oh, and both of their husbands were there. They wore clothes, too. But let's be honest, we only have eyes for the (former) Middleton sisters.
And the tennis, of course.