A former Miss Spain pageant winner, Patricia Yurena Rodríguez appears to be the first national beauty queen to reveal publicly that she's in a lesbian relationship.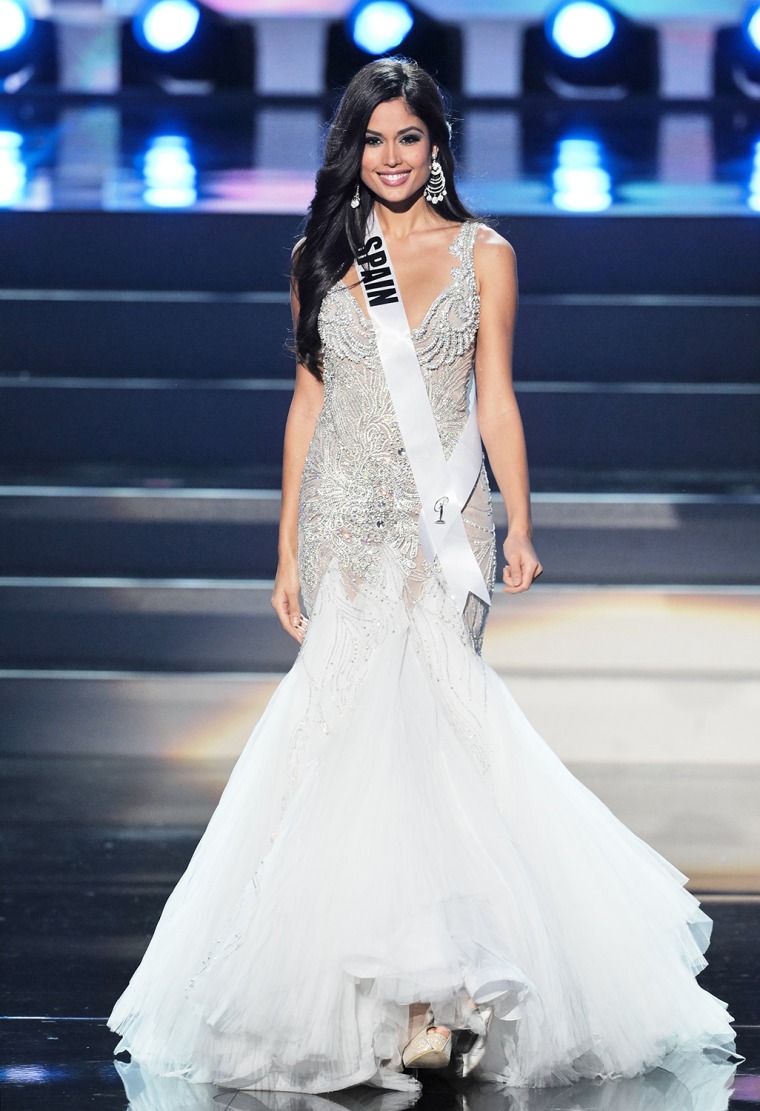 Confirming she's been dating Spanish DJ Vanesa Cortes, Rodríguez has showcased her relationship on her Instagram feed in recent weeks, including an Aug. 19 post likening the two to Romeo and Juliet.


Rodríguez, who held the title of Miss Spain in 2008 and 2013, also has been open about her relationship in recent interviews with media outlets.

"I don't regret what I did because I am thrilled with what is happening to me now," Rodríguez said in an Aug. 21 article in the Spanish newspaper La Opinión de Tenerife, as translated by NBC News.
In an interview with "La Nacion," an Argentine daily newspaper, she added that she and Cortes have known each other for about a year, and have been in a more formal relationship for three months.
She said she was "surprised" the revelation that she was in a lesbian relationship was news, but said she understood given that it was the first time a beauty queen like herself had come out, noting, "There will be many others."

Rodríguez was the runner-up at the 2013 Miss Universe pageant in Russia, where, months earlier, lawmakers banned "homosexual propaganda."

In another post from Rodríguez's Instagram feed, the 24-year-old thanked fans for their support.

"Thank you for all your comments," she wrote in an Aug. 21 post. "I decided to go public organically and impulsively. I appreciate your support and, even more, that you are happy for me. Thank you!"