Don't leave home without a style itinerary! Whether you're a first-time flyer or a plane-hopping pro, relax along the way with well thought out airport attire. From dressing for departure to saving your skin from airborne ailments, Bobbie Thomas, TODAY style editor and co-host of Fashion Police, helps you snag a ticket to smart and stylish travel.
Packing perfection
So much to bring, so little luggage allowed onboard! It's key to find carry-on bags that help you hold it all. First, identify the items that you'll want to have within arms reach, such as books, snacks, medication or magazines. Then, look for lightweight bags with multiple compartments, so you can easily locate your go-to goodies. But just because you're being practical, doesn't mean you have to be a "plane" Jane! Jump on board with a pattern or color combination that is fun and flight-worthy.
Bobbie's buzz: Le Sportsac's colorful weekenders come in four sizes ranging from medium to extra large (lesportsac.com), while Kooba's new Natasha bag is a convertible carry-on that can go from hobo to hold-all (revolveclothing.com).

Bobbie's buzz: Jet Blue now passes out a Bliss beauty kit to all of their passengers on overnight flights, while brands like Burt's Bees (ulta.com) and Molton Brown (moltonbrown.com) offer traveler sets that come complete with an array of miniature luxury products. And Make Up For Ever's Mist & Fix is a make-up fixer that protects skin against external damage caused by temperature changes, pollution and other skin irritants (sephora.com).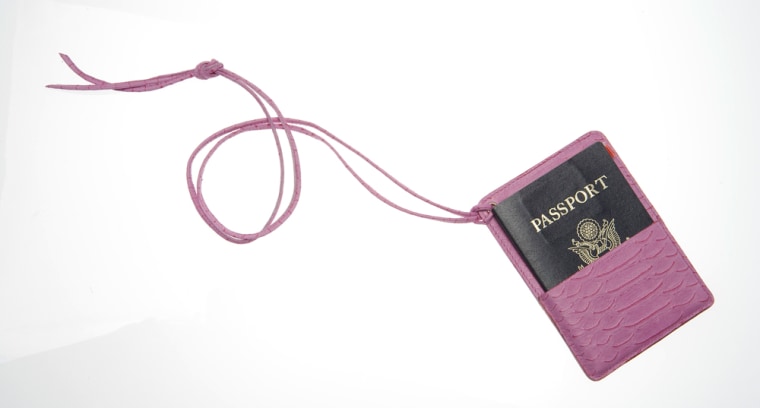 In-flight fashion Just because you're on a jetway, doesn't mean you should abandon the rules of the runway. All you travelistas out there listen carefully — it's actually possible to be both stylish and comfortable while you fly. Two travel tricks to consider: look for fabrics that don't wrinkle and remember to layer. Cardigans, zip-ups and shawls can come on and off easily, while cotton t-shirts and tunics like the ones from Saint Grace and Splendid go under almost anything. As for jewelry, ditch the diamonds and grab a practical piece from La Leash. Their necklaces organize and hold personal devices, passports and other travel tools (laloop.com). And finally, don't forget about your feet. Stuff a pair of warm cashmere socks or cozy slipper socks in your carry-on bag and you'll be all set to jet ... and walk through security without being barefoot!
Bobbie's buzz: Check out the new bamboo fabric from designers like Avita (avitastyle.com), Juul (suzannejuul.com) and Leela (ilikeleela.com). It's designed not to cling or itch and to keep its shape even after prolonged use. Plus, the fabric is meant to make you cool in warm weather and warm in cold weather. So no matter where your travels take you, you'll be prepared for the temperature.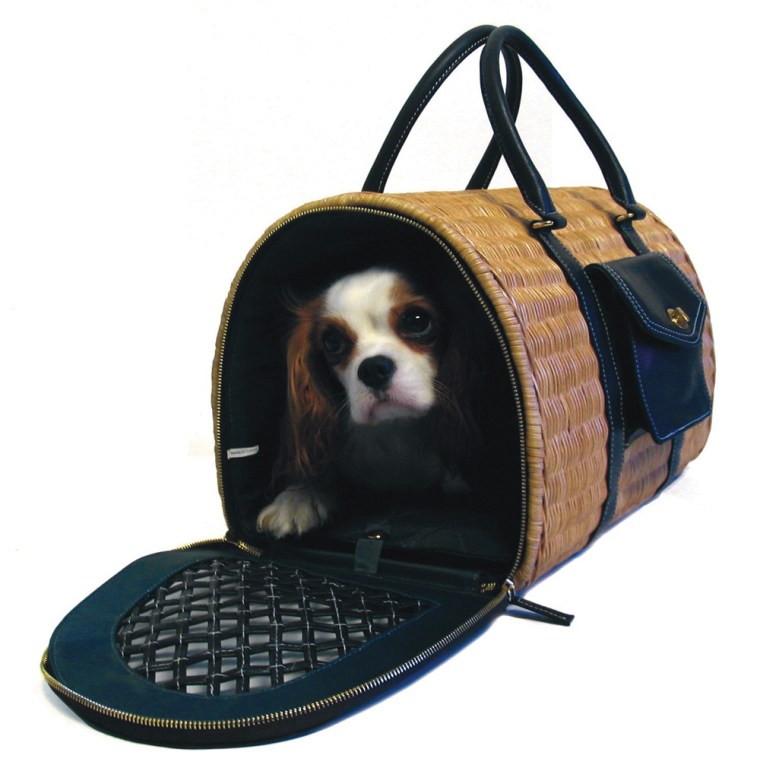 Bobbie's buzz: Hate the hassle of waiting at baggage claim for your luggage? For everything that doesn't fit in your carry-on, send it in advance. Services like Luggage Forward transport your bags from point A to point B, so you can travel without taking the world in tow (luggageforward.com).