Holy hair! When TODAY.com posted a story on fixing common hair mistakes, Suzi Merritt Speidel responded with an awesome photo of her style in the '80s.
So, we asked the TODAY Facebook audience: What was your most hilariously retro hairstyle? Here are just a few of our favorite responses.
The '70s
Farah Fawcett inspired a generation of women to wear their hair in (angel) wings. Pastor Patsy Perkins Koeneke loved the look in 1971.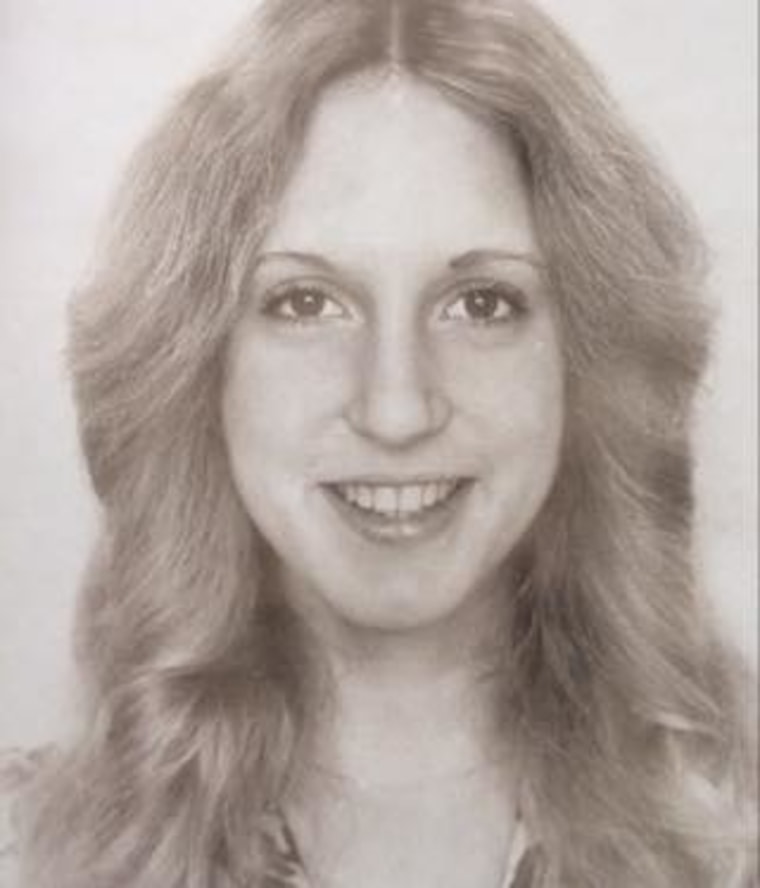 Tricia Y. Kaplan was also on board!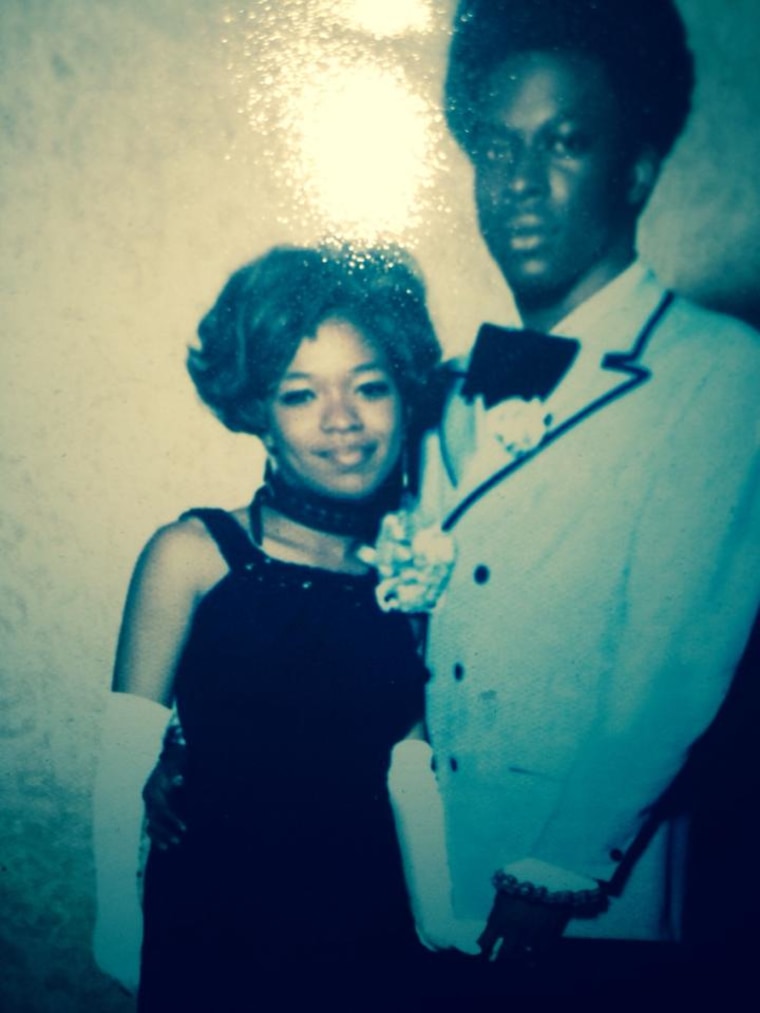 Brenda Hines channeled her inner Diana Ross with her prom look in 1971.
The '80s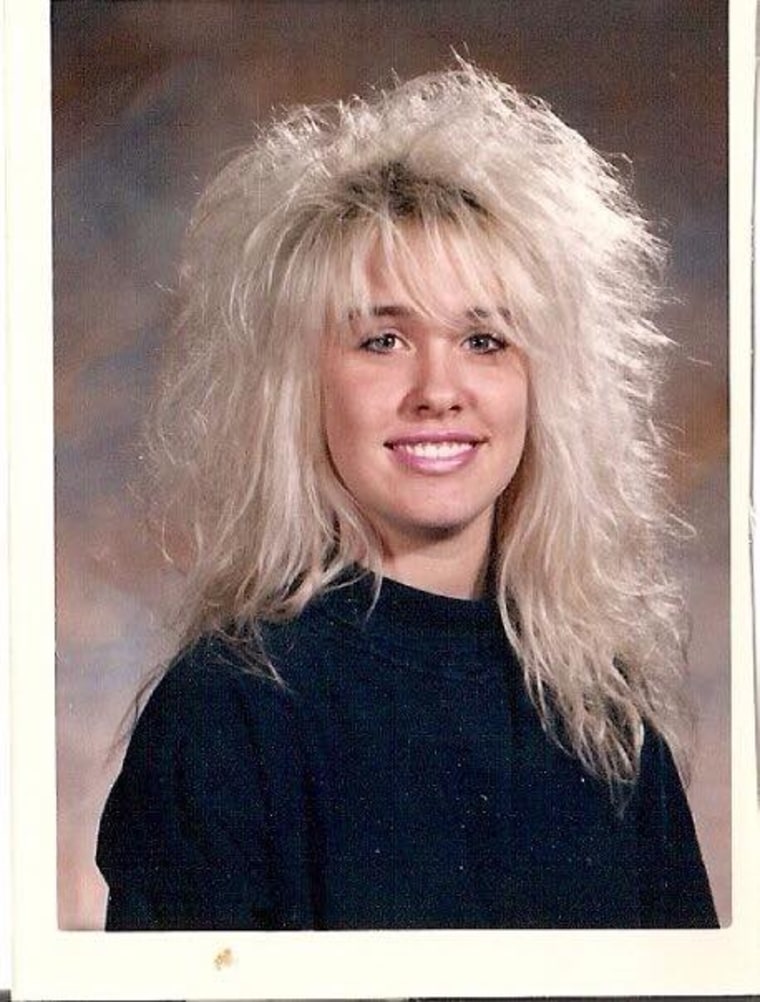 "So glad it didn't all fall out," says Erin Frame of her teased, platinum blonde hair.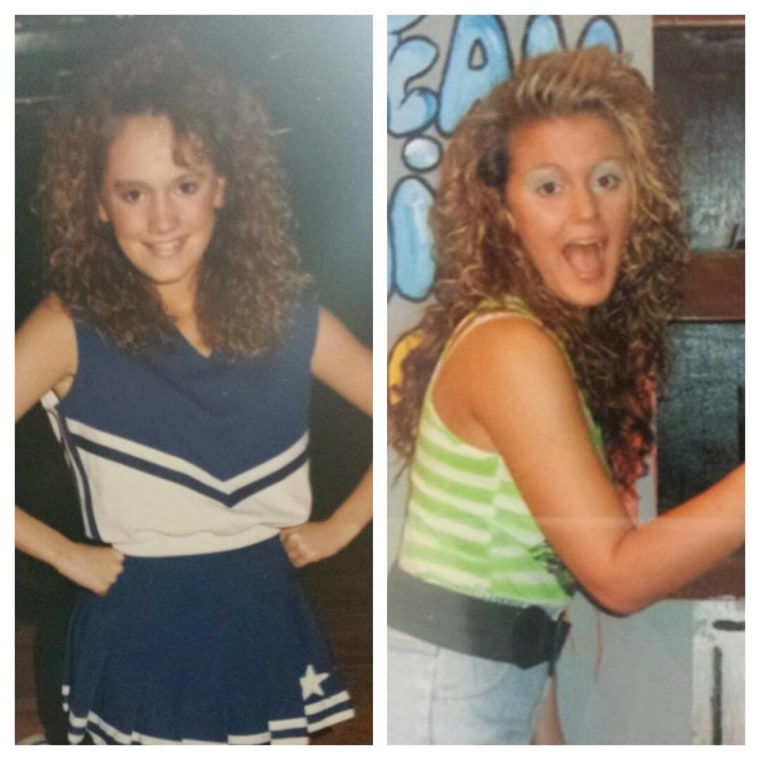 Twins? Jennifer Lynn's high school photo looks nearly identical to her daughter's recent '80s costume!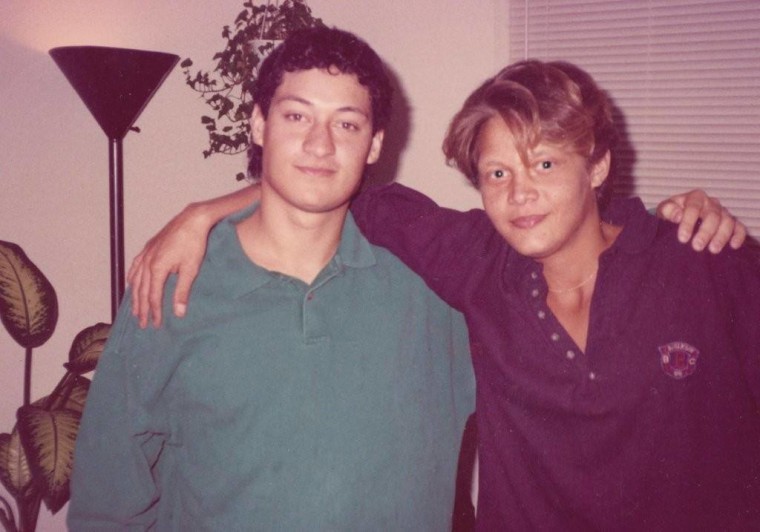 Jeffrey C. Cabrera was almost a brother in "The Lost Boys" with this hair.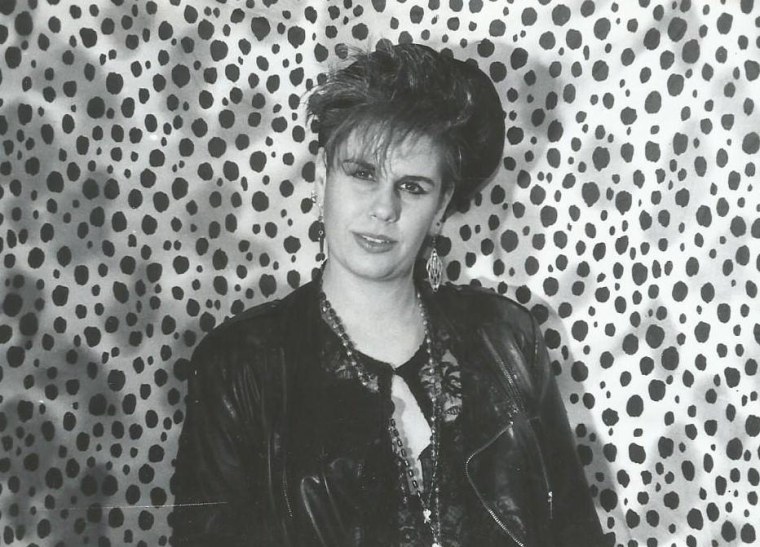 With her leather-and-lace outfit and spiked hair, Corine Powers Barton seemed to channel an early Madonna.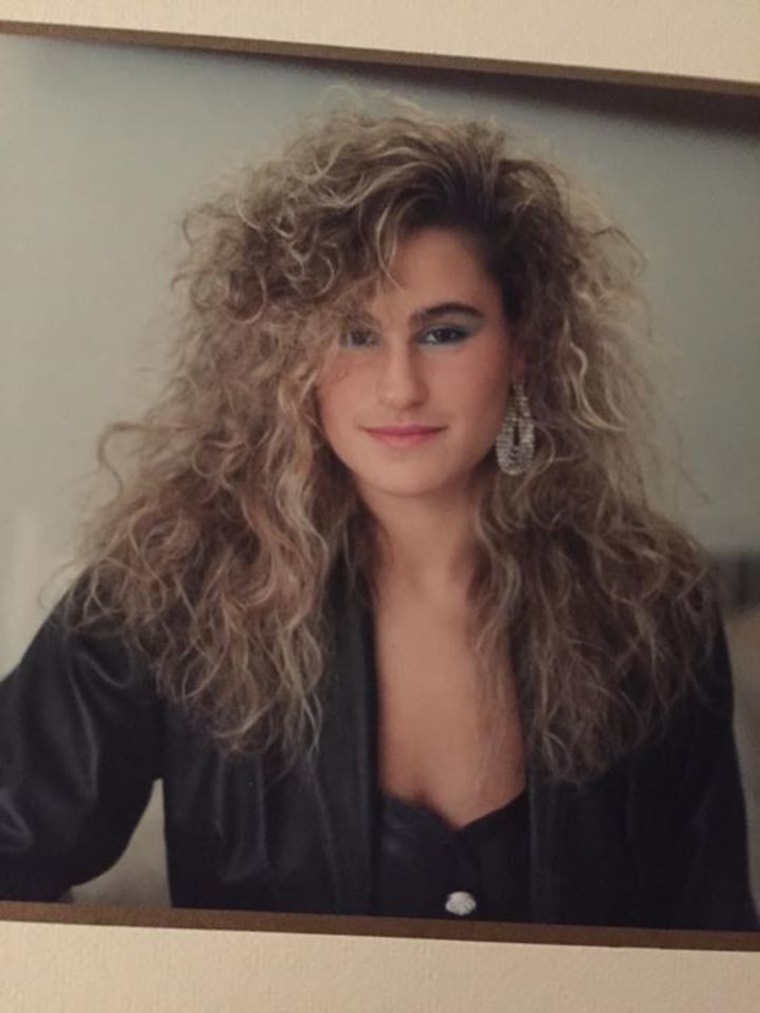 Gabrielle Otlin LaRosa stepped it up a notch by sharing this photo with '80s hair and '80s makeup. Blue eyeshadow, anyone?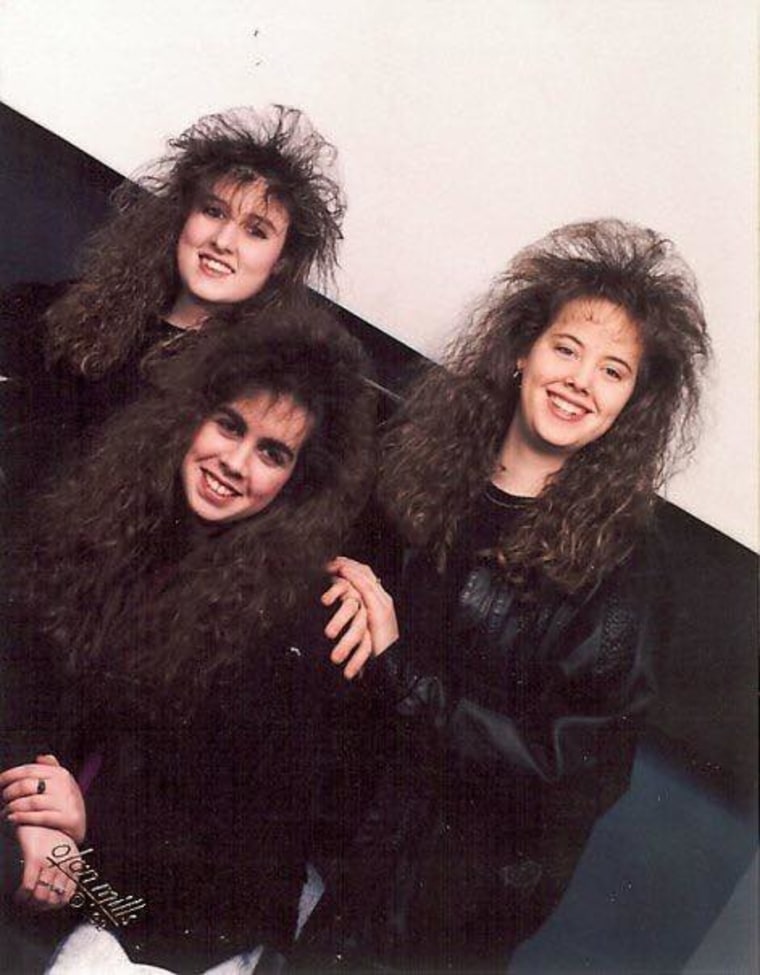 Bobbi Jo says it "doesn't get any better than this." We have to agree!
The '90s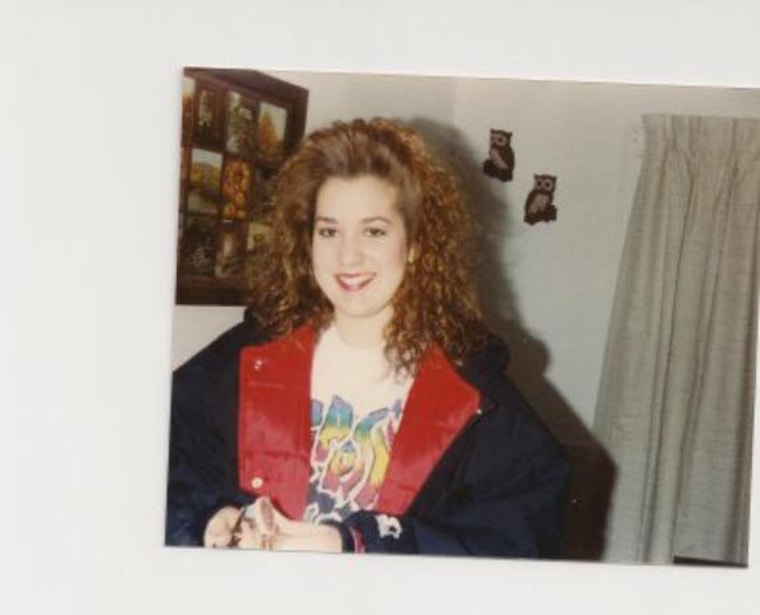 Erin Woods is still "LOL" at this early '90s style.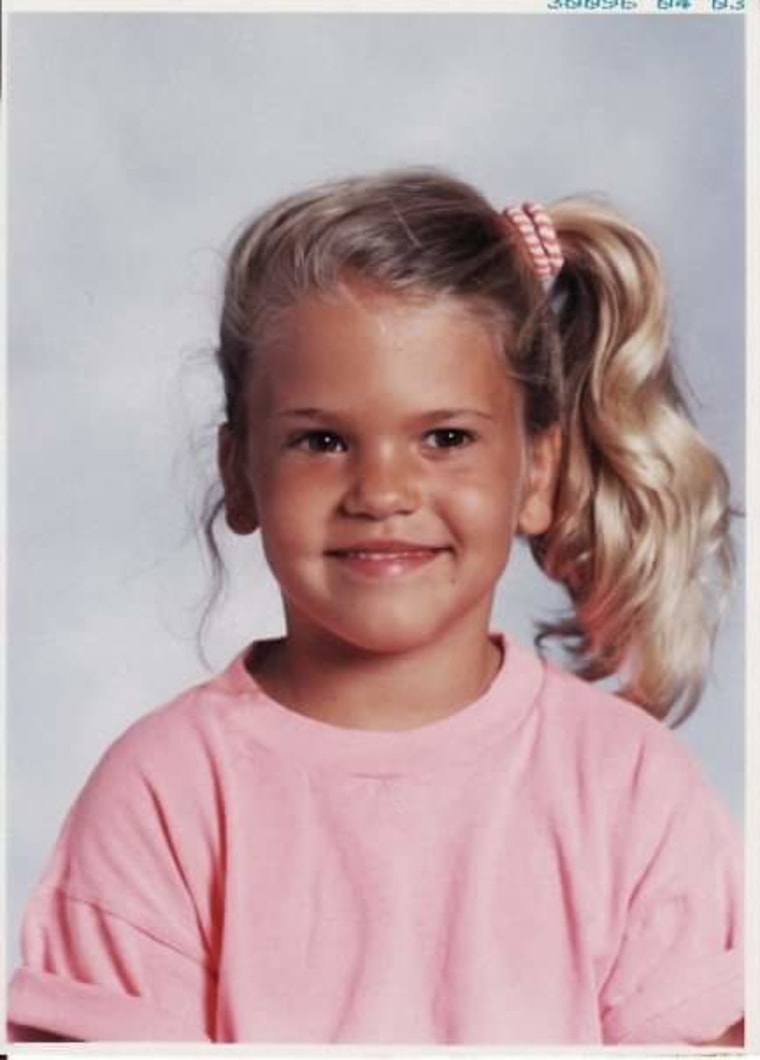 The '90s were all about those side ponytails. How cute is Sarah VanderSchel Law in her pink scrunchie?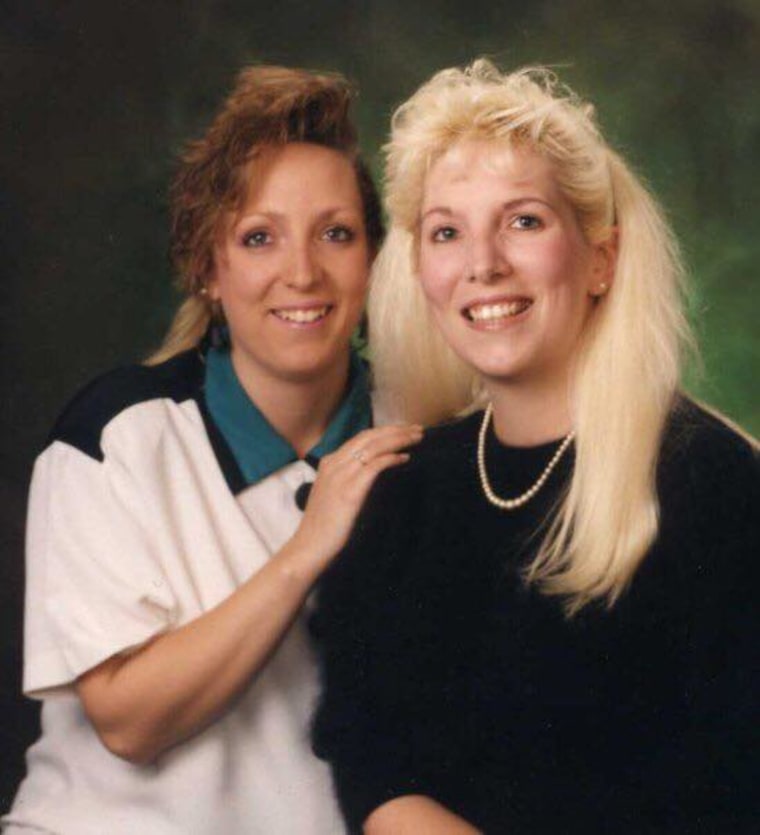 "Oh those bangs!!" Stacy Reid remembers of this totally '90s hairstyle with her platinum blonde sister.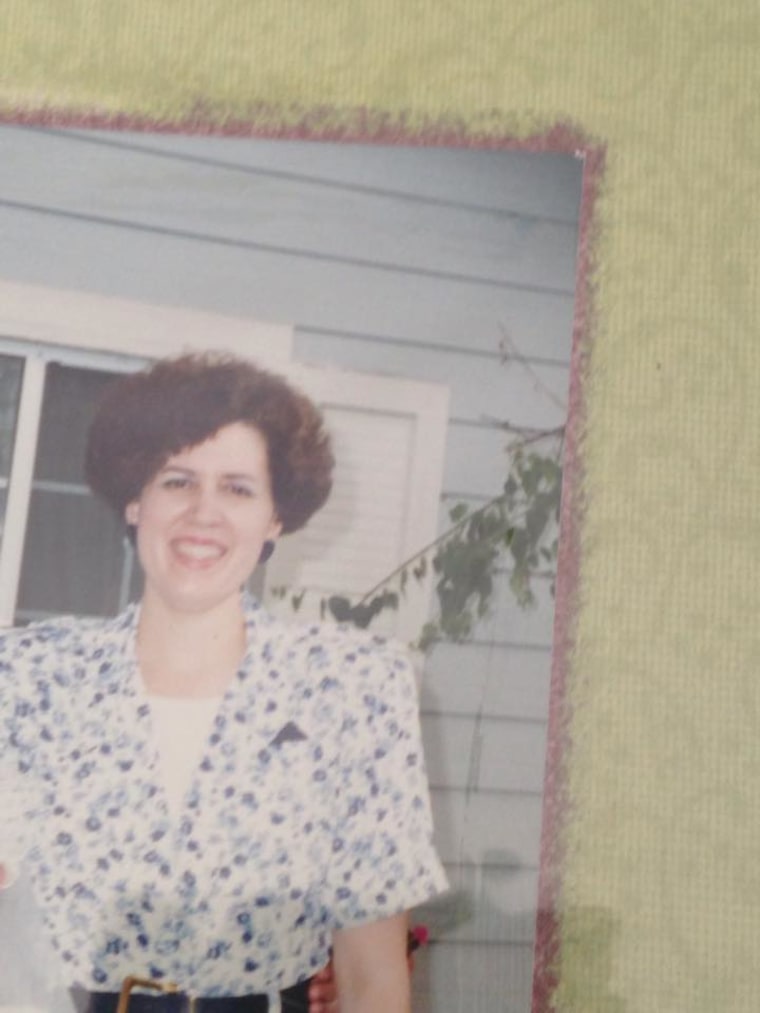 Remember the puffy styles of the early '90s? So does Sue Soares Johnson. She posted this gem from 1993.