All that's missing is the gold medal.
TODAY gave viewers a sneak peek at the sporty outfits that Team USA athletes will wear in Rio at the 2016 Summer Olympic Parade of Nations one week from Friday.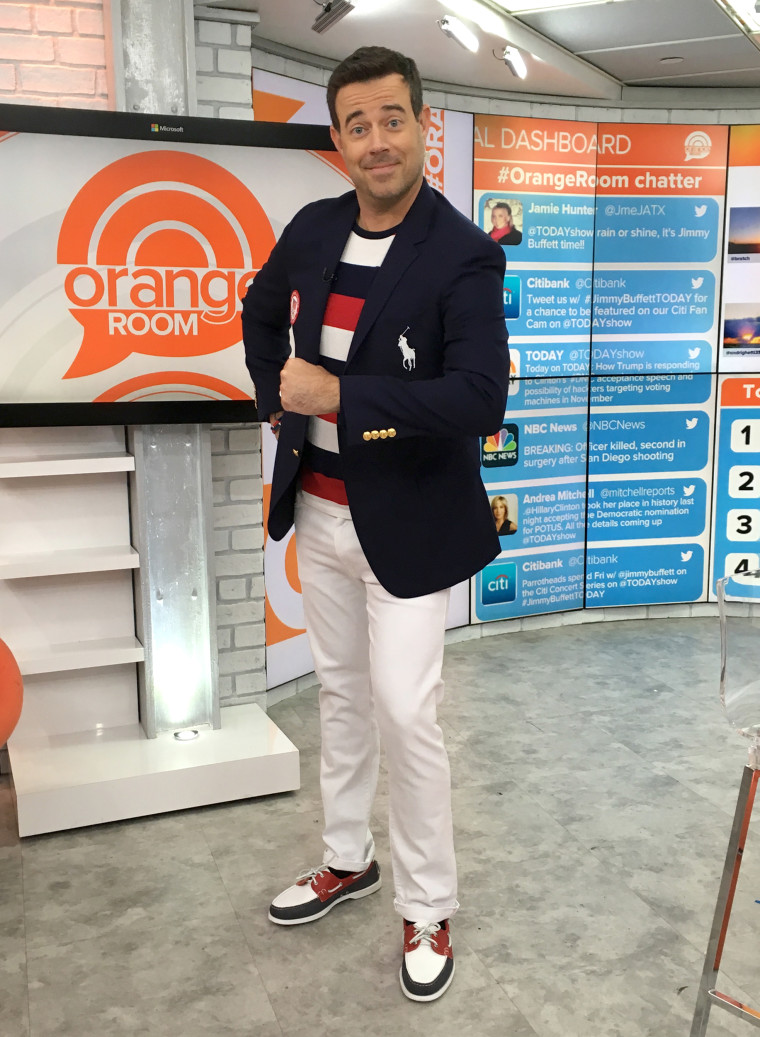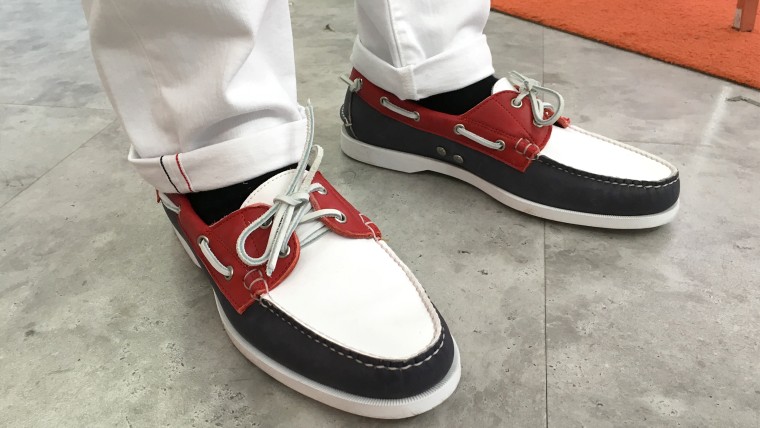 Designed by Polo Ralph Lauren, the uniform features a deep navy blazer with gold buttons, repp-stripe trim and a signature Polo pony embroidered on the left breast pocket.
The jacket will be worn over a red, white and blue T-shirt with white selvedge denim jeans and a pair of boat shoes in matching patriotic colors.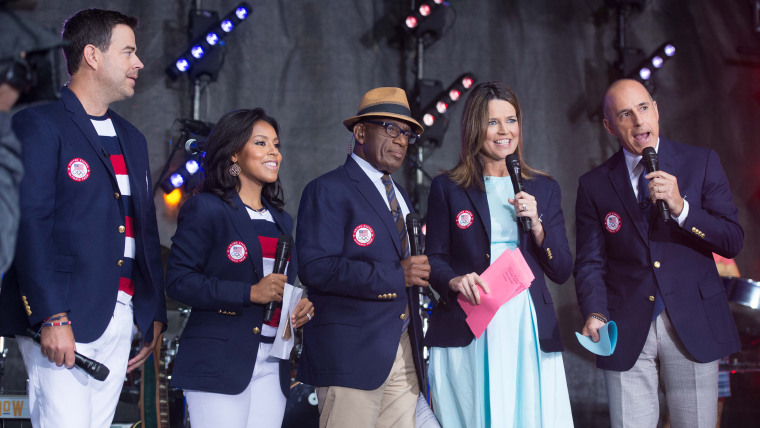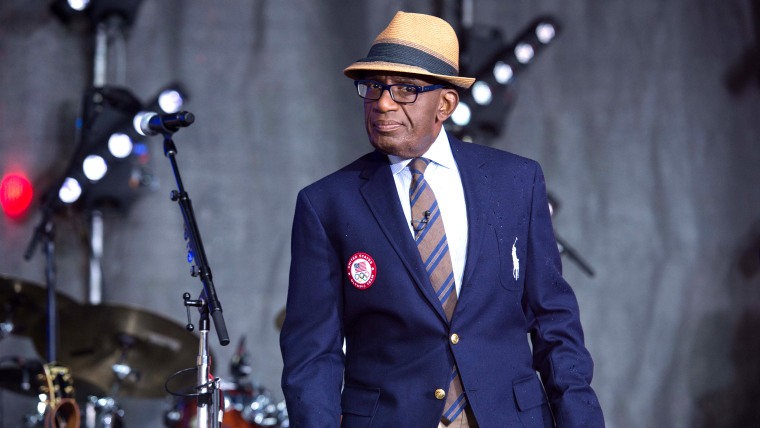 The uniform also includes a striped cotton bracelet and a navy grosgrain belt to help tie the look together.
RELATED: See the Olympics closing ceremony uniforms revealed on TODAY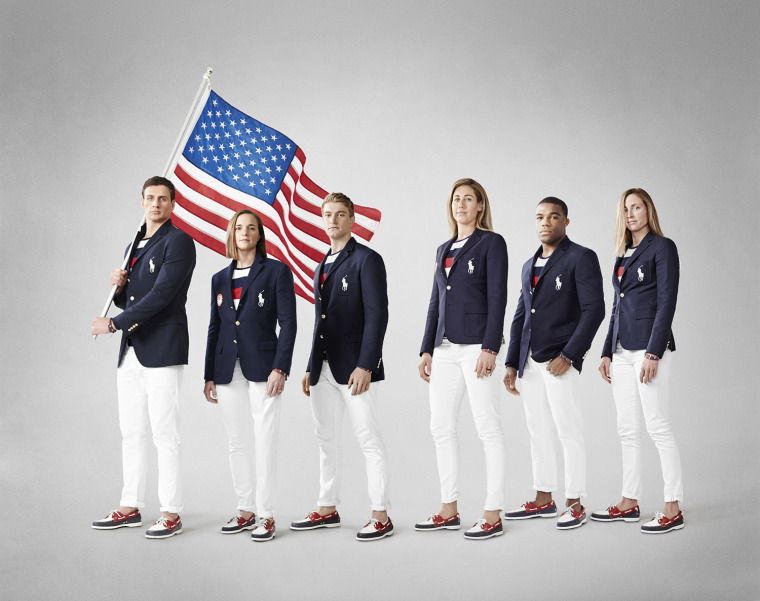 Leading the American athletes will be the Team USA flag bearer, whose outfit will also include special electroluminescent panels that represent "the intersection of fashion and technology," said David Lauren, Ralph Lauren's executive vice president for global advertising, marketing and communications.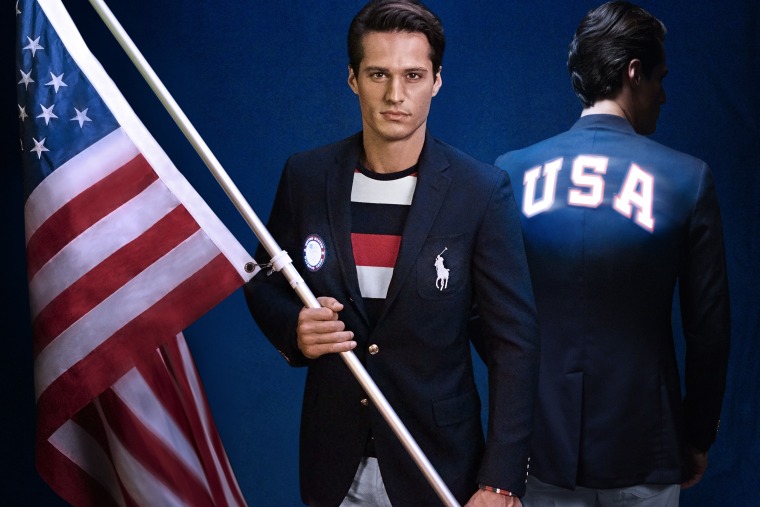 "For an athlete, being chosen as the flag bearer for Team USA is an extraordinary honor, and we wanted to pay tribute to that position," he said in a statement.
RELATED: 106-year-old torchbearer lights Olympic cauldron in Brazil, breaks record
The flag bearer is always an athlete selected by fellow teammates. The U.S. Olympic Committee will announce the nation's flag bearer within the next week.