The American first lady is photographed at every turn, but one picture in particular is often deemed the "official" portrait of her time serving in that role.
With the recent release of Melania Trump's official portrait, we decided to do a little research into the history of this tradition — and were surprised to learn it's a rather new custom!
RELATED: See Melania Trump's first official White House portrait
The exact beginning of this practice isn't certain, but it is known that Jacqueline Kennedy was one of the first to have a photograph distributed widely. The image that's widely recognized as the "official" portrait of Kennedy was taken in 1961 by photographer Mark Shaw.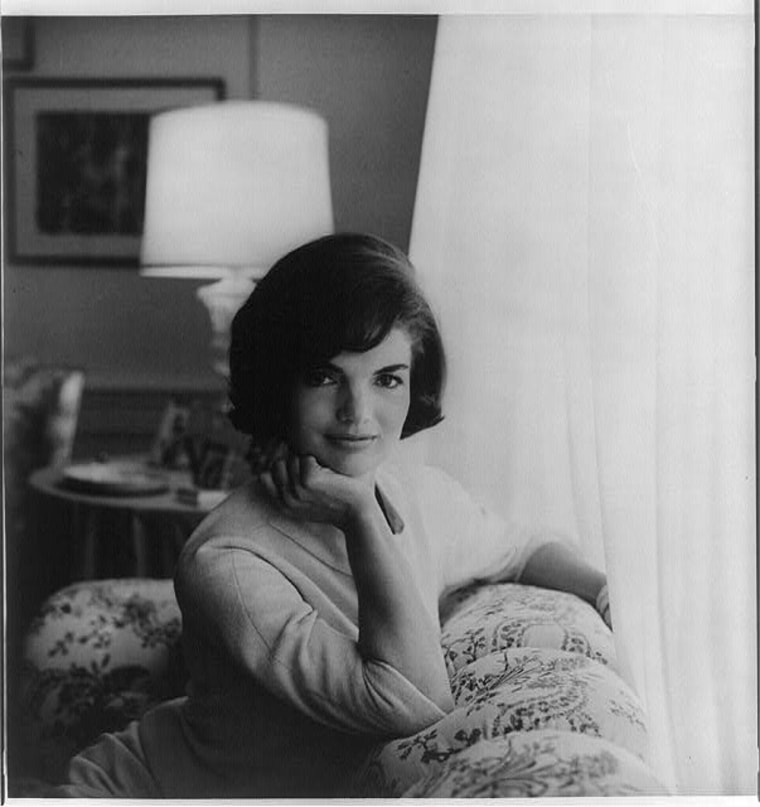 In contrast to what might be expected from a first lady, this photograph shows Kennedy leaning against a couch in a somewhat casual manner. Part of that relaxed posture may be attributed to the fact that the photograph was not originally intended for official White House distribution, but rather part of a photo shoot for the cover of Look magazine.
Since then, first ladies have traditionally chosen one photo to use as the official image to be distributed through their press office.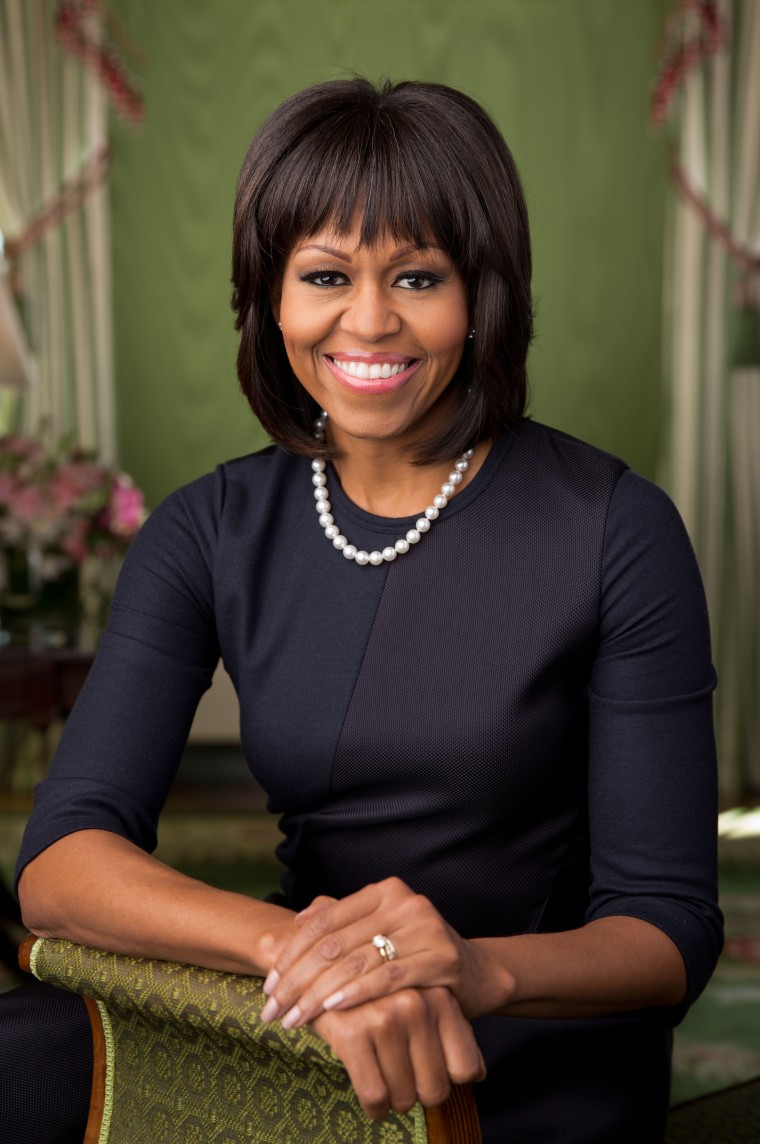 In more recent administrations, first ladies have chosen several images throughout their husband's tenure as president. Hillary Clinton, Laura Bush and Michelle Obama have all had more than one photograph serve this purpose.
RELATED: 150 years of first lady inaugural gowns, from Mary Todd Lincoln to Michelle Obama
While the tradition of a designating an official photograph is still young, first ladies have had painted portraits since the days of Martha Washington. Unlike the official presidential portraits, however, there weren't dedicated funds set aside for this purpose until the early 1960s, brought about the creation of the White House Historical Association.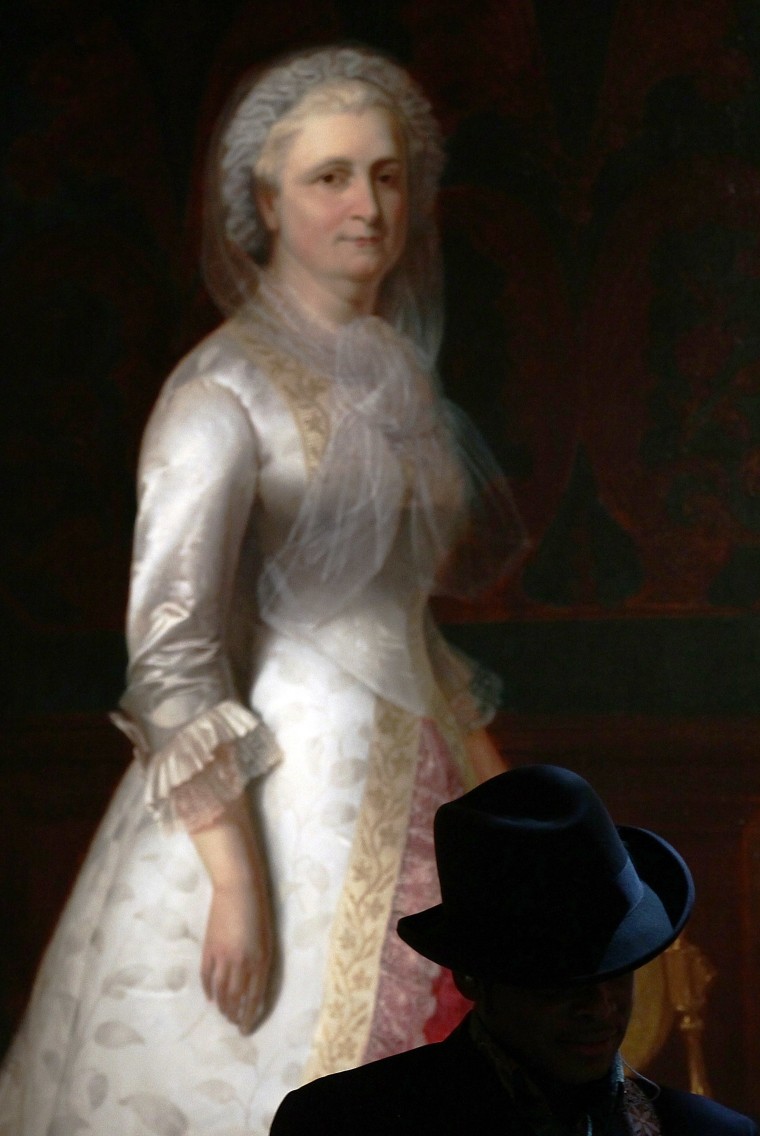 According to former White House curator Betty Monkman, the collection of first lady portraits has become so expansive that all future paintings of first ladies are given size restrictions because of wall space limitations in the White House.
Even though the official photographs won't hang on the walls of the White House, they end up being equally memorable for years to come.
Look back at Melania Trump's best style and fashion moments, from her early modeling days in Slovenia to her inauguration day outfit.