As the holiday season rolls around, commercials all seem to feature gifts of jewelry and toys, but where does that leave the men in your life? Luckily, we've hunted down the most coveted gifts for men this year — presents they'll actually want to use! Whether the man in your life's a techie, foodie, grill enthusiast or sports lover, TODAY's panel of experts has you covered. 
For the tech lover (via Mario Armstrong, TODAY's digital life contributor):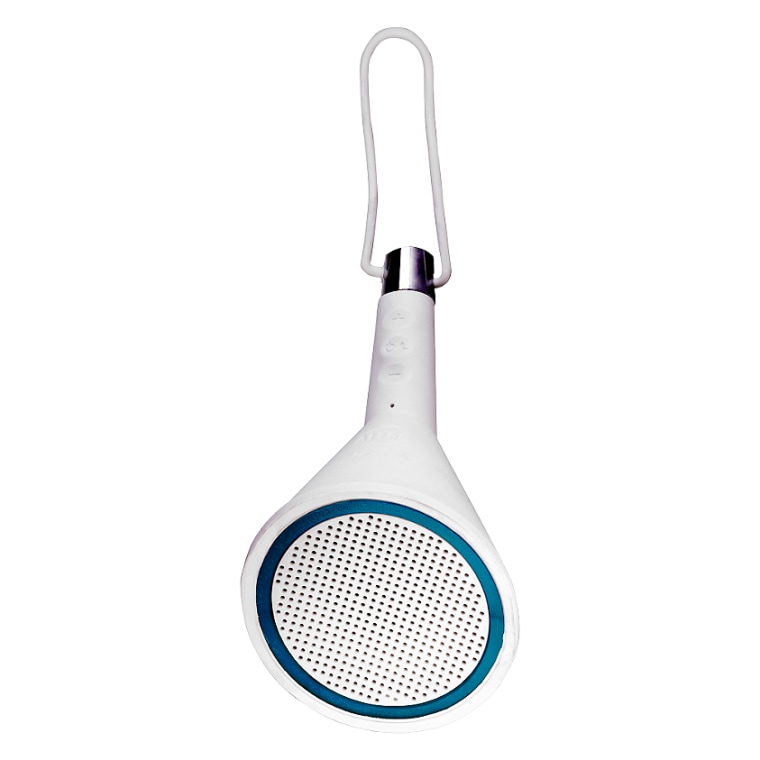 Bed Bath & Beyond Altec Lansing Shower Speaker, $59.99
Shower speakers always make fun gifts. What sets this model apart is it allows you to receive phone calls while you are in the shower — and even has caller ID.

SpinChill Portable Drink Chiller, $29.99 or 2 for $50
This miracle tool can chill a warm drink from 85 degrees to 40 degrees in just 60 seconds. How does it work? The smooth rotation forces liquid to the outside wall of the can or bottle where it cools almost instantly when surrounded by ice.

Thetileapp.com Tile, $25
This is the gift for that guy in your life who loses everything. The tiny device attaches to any item he might be searching for — keys, wallet, remote control — even if it's out of the 100-foot range. The "invisible search party" function crowdsources other Tile users.

SleepPhones.com SleepPhones Night Headphones, from $39.95
This is one of the greatest gifts for under $100 for someone who is looking to block everything out and rest. The removable speakers in a machine-washable headband let you listen to your favorite music or lull you to sleep with tranquil sounds.

Cocooninnovations.com Recess 15-inch Backpack, $69.99
This go-to backpack is perfect for travelers or anyone who hates digging around inside their bag. The "GRID-IT" system helps organize all of your gear while the backpack comes equipped with a 15-inch laptop and tablet compartment.

For the home (via Frank Fontana, chief contributing editor, Inspired Home):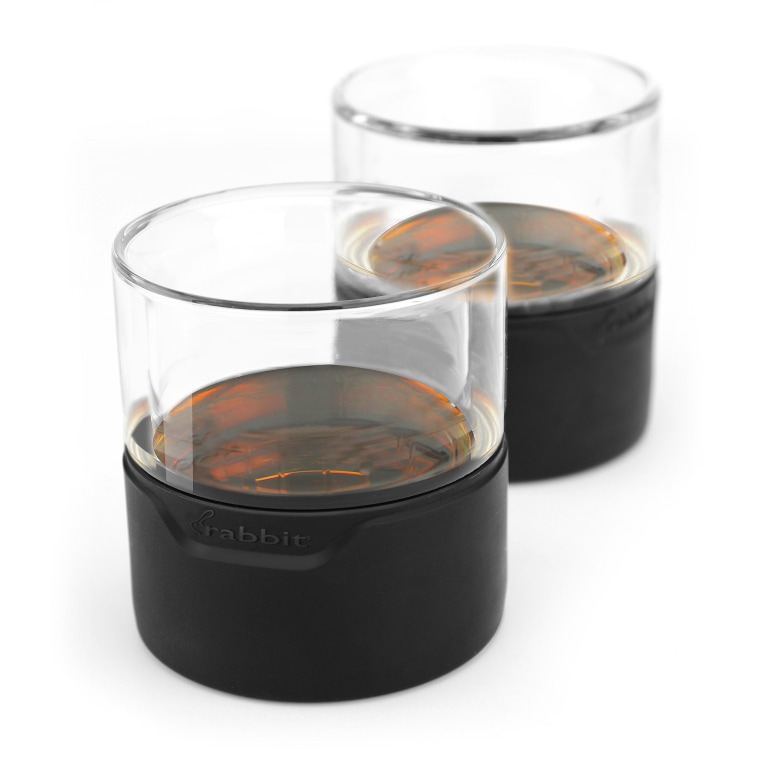 Metrokane.com Rabbit Freezable Whiskey Glasses, $25
With the Rabbit Whiskey Glass, the ice is outside your beverage, not in it. Drinks stay cool for up to two hours without getting diluted.

StudioNeat.com Neat Ice, $60 for single; $80 for double 
Use the ice mold, chisel, muddler, and Lewis bag to create a variety of different ice types, each tailored to a specific drink or cocktail.

OmahaSteaks.com The Griller Celebration, $89.99
Surprise him with the ultimate collection for a barbecue savant.

Lodgemfg.com 10.5-inch Square Cast Iron Grill Pan, $33
The Lodge Cast Iron Grill Pan is pre-seasoned, ready to use and perfect for cooking bacon, steaks and more.

Amazon.com Himalayan Salt Cooking Plate, $35
This pink salt slab is nature's cookware and the perfect gift for any grill aficionado or home chef.

For the sports enthusiast (via Clint Carter, senior associate editor, Men's Health magazine):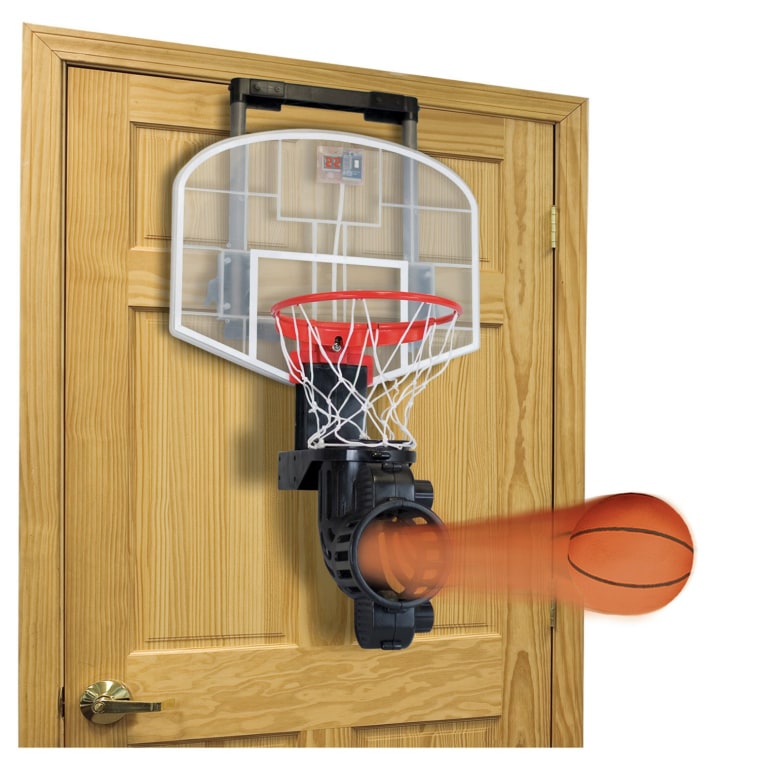 Franklin Spots Shoot Again Basketball, $49.99
Help them improve their game with this addicting net, complete with authentic announcer sounds.

Hammacher.com Golf Ball Locating Glasses, $39.95
The lenses in these glasses contain a pigment that helps filter light as it passes through, causing white golf balls to stand out against dark backgrounds. 

Uncommongoods.com Key Target, $65.00
For those long days when even hanging up your keys requires too much exertion, this innovative design turns homecoming into target practice. 

Stance.com NBA Socks, From $14
This selection of socks includes photos of the legendary teams and icons that helped build the NBA as we know it.