There's nothing worse than rushing out the door only to spill your morning coffee down your blouse. Ugh! And for those of us with butter fingers, there's nothing quite as frustrating as a cracked smartphone screen. But don't worry, there's a way to combat those everyday annoyances!
Here are my favorite problem-solving products.
Problem: I spilled coffee down my blouse and makeup always ends up on my neckline. What should I do?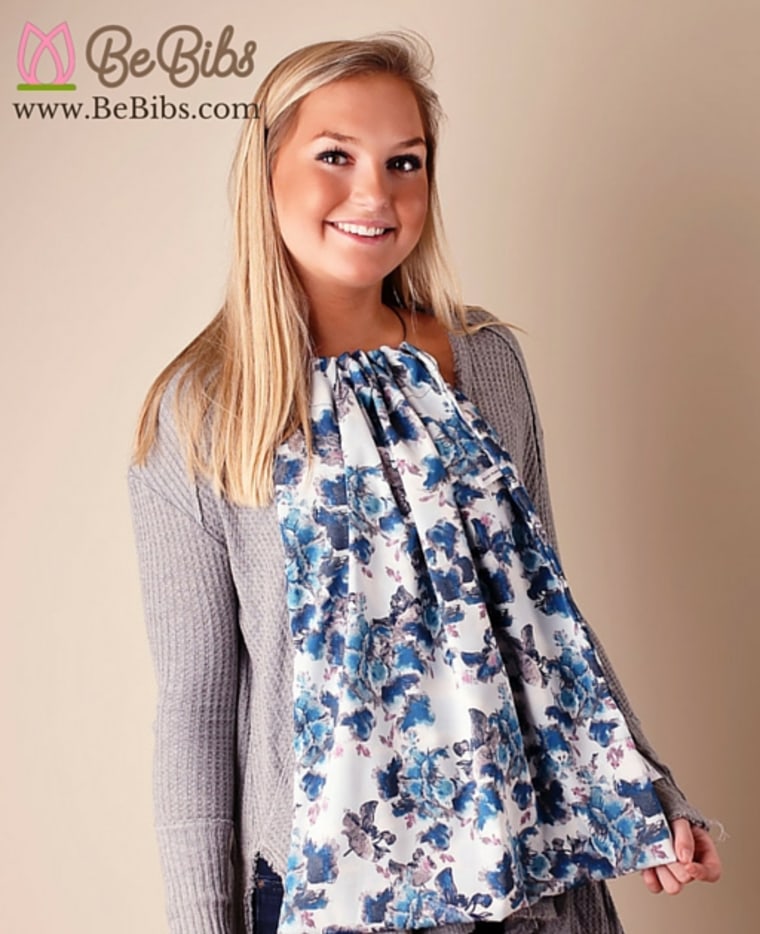 BeBibs are a smart, slip-on shield of pretty fabric that will protect your outfit — aka an adult bib. They're designed to help prevent excess makeup powder, morning coffee drips, baby formula spots, salad dressing stains and more from ruining your top.
I don't want to name names, but someone in my office (ahem, M. Murray) will probably be wearing this at her desk while sipping her Starbucks from here on out! ($15.99, bebibs.com)
RELATED: Self-tanner doesn't have to be scary! Your top 3 questions answered
Problem: Oh no! I always drop my phone and crack the screen. How can I protect it?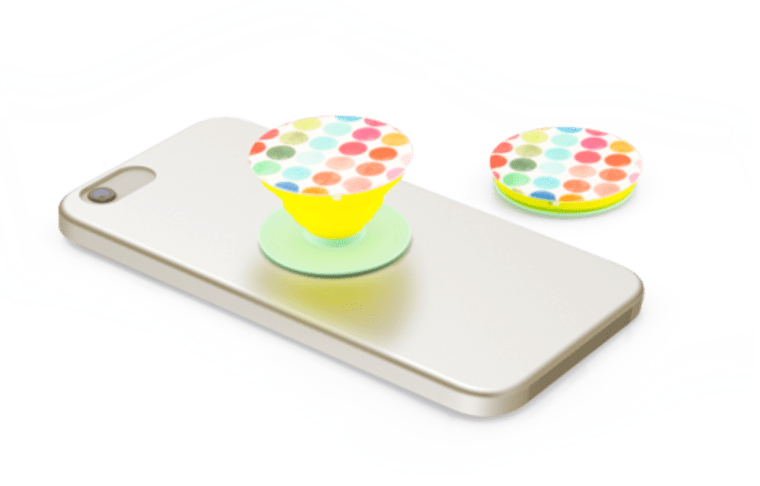 Besides the fun name, PopSockets are small saviors that snap onto the back of your phone. Similarly to the SlingGrip that I've featured in the past, the stick-on buttons make gripping your mobile device infinitely easier. Plus, they double as a stand and collapse down flat so you can still fit your phone in your pocket.
Best of all, they can be customized! Simply upload a photo of your own or choose from PopSocket's top trending designs. ($10, popsocket.com)
Problem: My man is always getting stuff in his mustache (ew, I know). How can I help?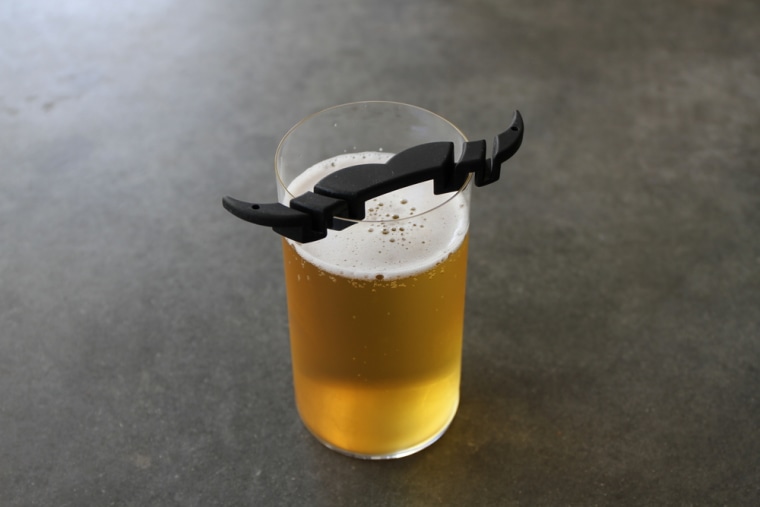 The mustache trend is still going strong, as proven by the product I recently came across: the MoGuard. Launched via crowdfunding, this hilarious little contraption fits snuggly onto the rim of any mug or glass to block liquid from getting into the 'stache.
It's great for beer-drinking men and women who love whipped cream-topped beverages! ($9, themoguard.com)
RELATED: Bobbie's Buzz: Beauty and fashion products good for the planet (and you, too!)
Problem: I know how important SPF is, but I simply hate sticky sunscreen hands. Is there an easier way to apply?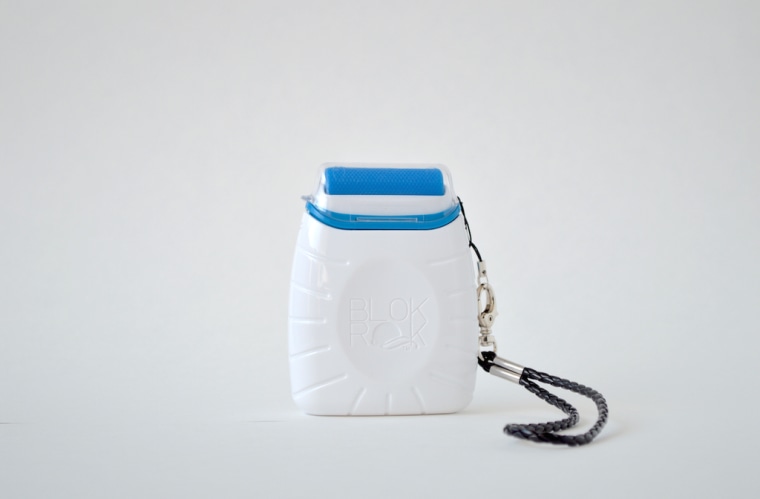 Dread the greasy mess left on your hands from sunscreen? The BlokRok was created to make life easier, especially when you're asked, "Can you get my back?"
Just attach the roller applicator to your favorite lotion and swipe on easily and evenly. ($19.99, theblokrok.com)
Bobbie Thomas, resident style editor and author of "The Power of Style," shares the buzz about beauty, fashion and more on TODAY and at Bobbie.com. Have a beauty dilemma or inquiry? Send her your questions on Twitter, Facebook and Instagram.