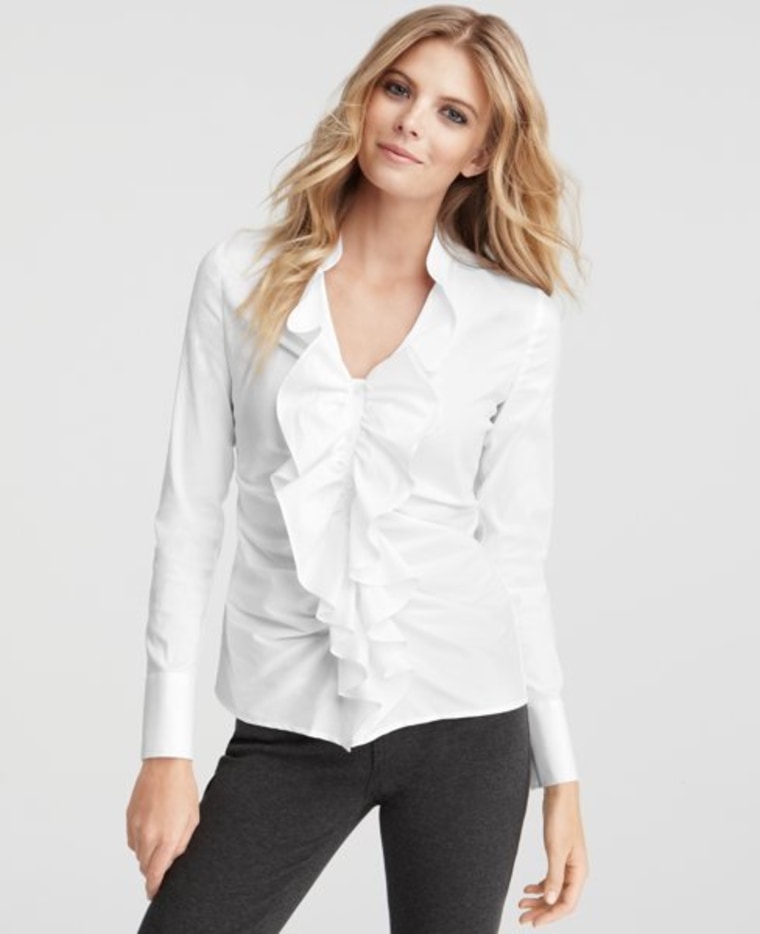 Labor Day has passed, Fall is soon upon us – and suddenly, we're supposed to disregard our white wardrobe?
It's long been a fashion tradition that "you can't wear white after Labor Day." But where did it originate? According to some historians, in the early 20th century, white was used a uniform for the well-to-do for getaways from the city (while the poorer classes were left to their dismal urban greys, drab earth tones and sooty dark-colored clothing). Labor Day marked the end of the summer, and as such, the privileged packed up their crisp linen suits and headed back into the city.
That was then. This is now. And we here at TODAY.com – in solidarity with Kathie Lee and Hoda – are all about not taking fashion too seriously. If you've got a great white item, flaunt it; don't let archaic rules hold you back! Even TODAY's resident style guru Bobbie Thomas agrees (and her blessing is nothing to scoff at):
"I think we should all build seasonless wardrobes, and that includes white," Bobbie told TODAY.com. "You may want to save your white linen items for warmer weather, but white jeans can instantly take on a cozy feel with boots and a chunky knit sweater or faux fur vest. Contrast was a major runway trend, and the classic combo of black and white will always feel fresh regardless of the season."
On Facebook, we asked TODAY fans to share their fearless September whites. Join the revolution!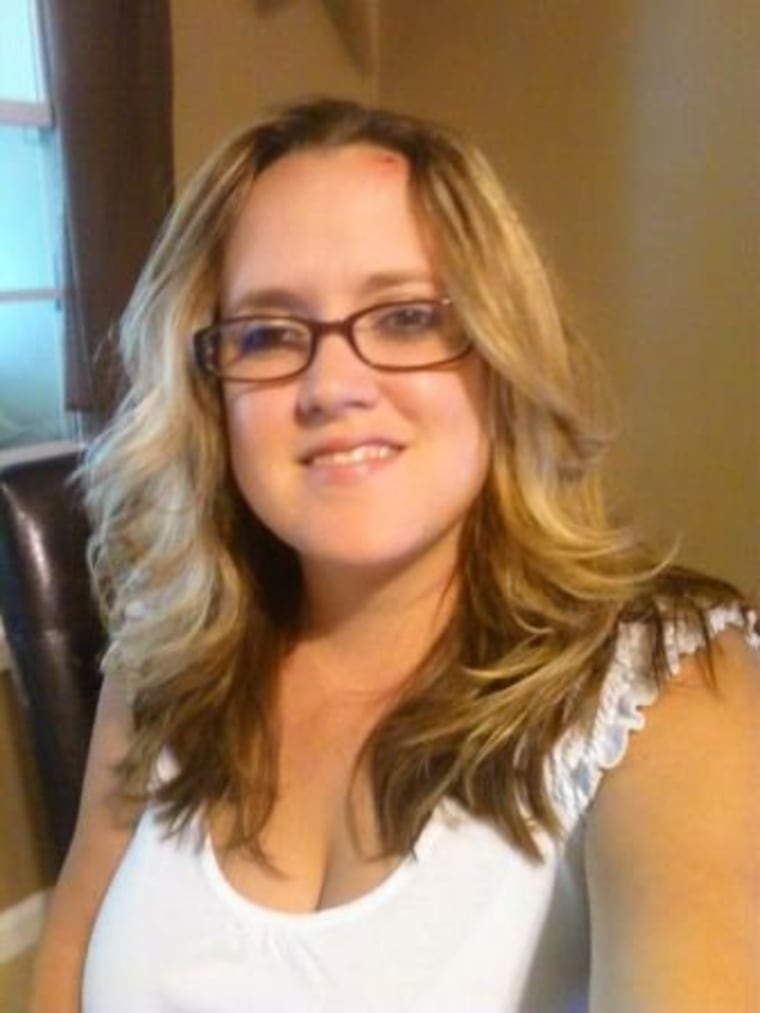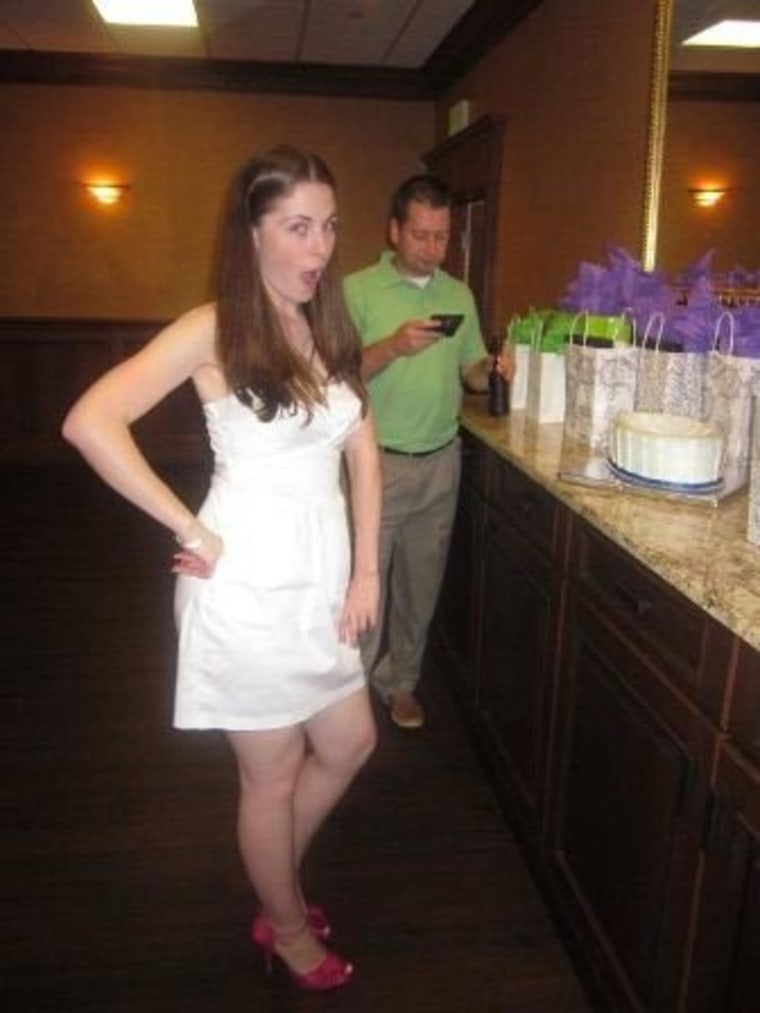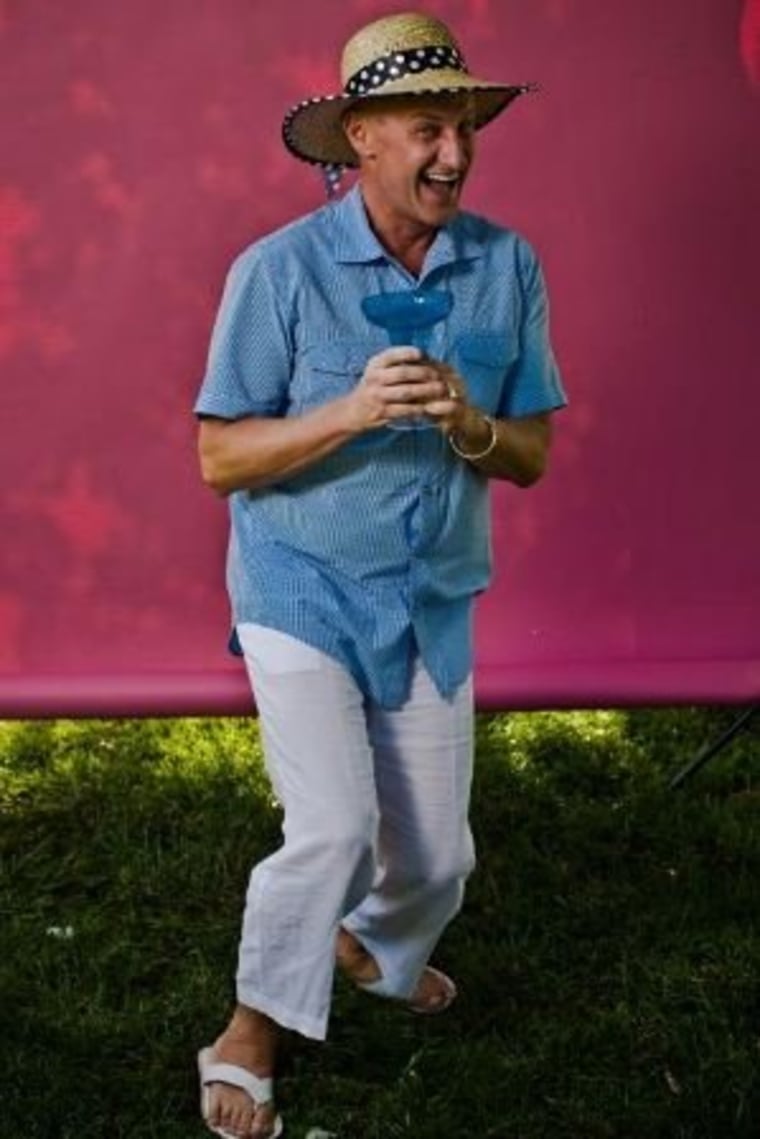 More: 5 easy ways to update your look for Fall
High fashion at low prices - coming to a mall (or website) near you