In case you were wondering what "hot convict" Jeremy Meeks has been up to since his mugshot went viral three years ago, he just made his runway debut at New York Fashion Week.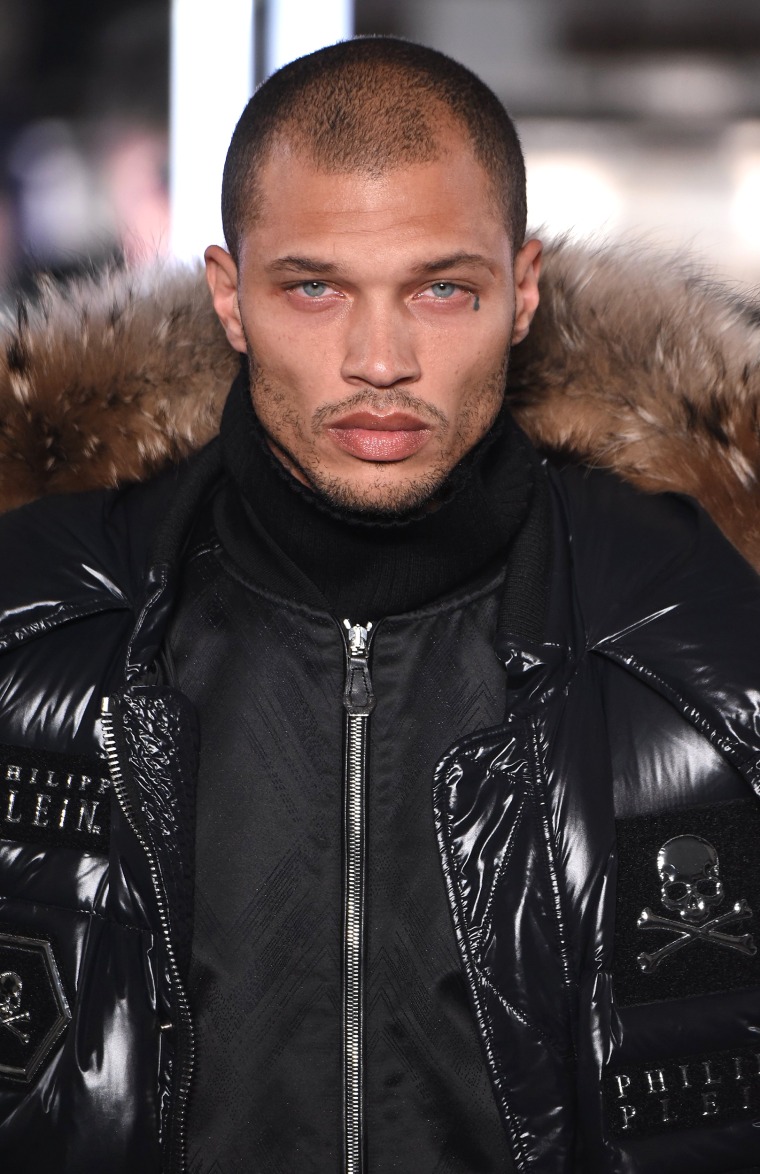 Meeks (aka "hot mugshot guy" or "prison bae") proved anything can happen after you become a meme when he signed on with White Cross Management while still serving time for gun possession.
Since then, he's been keeping fans updated on his modeling endeavors on his Instagram.
The so-called "world's hottest felon" opened Phillip Plein's runway show on Tuesday night in a chic, all black outfit that featured a luxurious fur hood.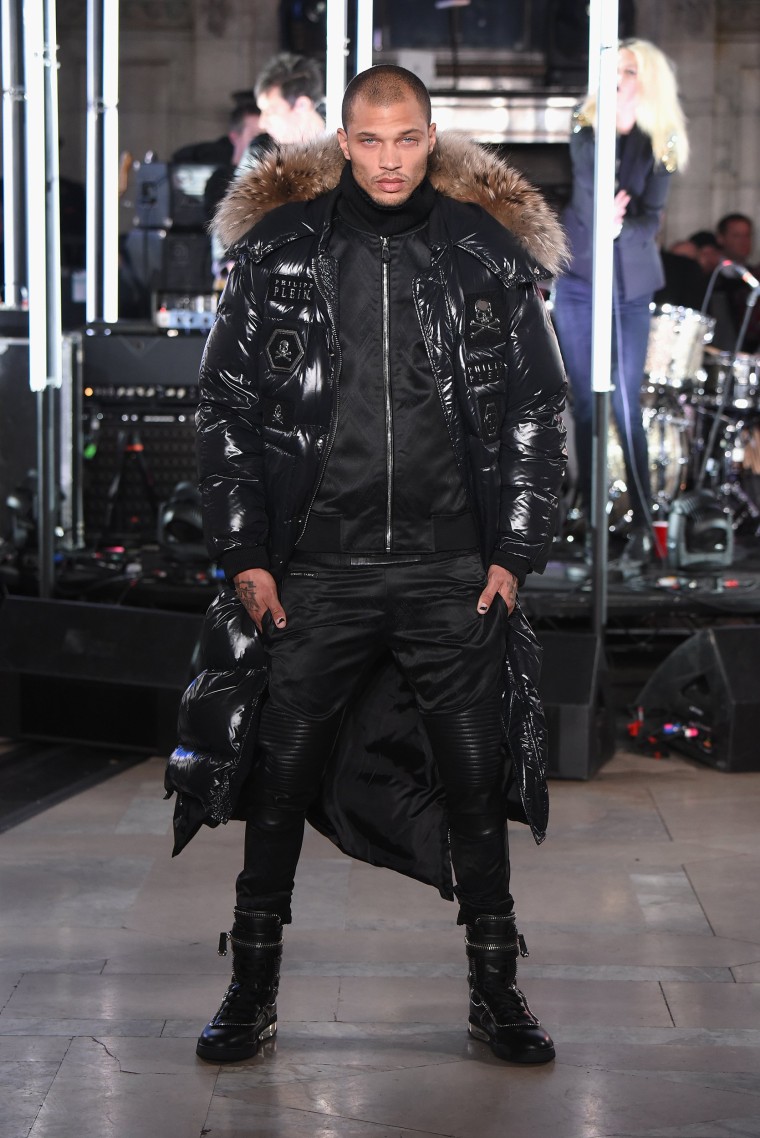 RELATED: 'Hot convict' Jeremy Meeks posts new headshot, fans sigh with delight
Meeks showed off the bad boy vibe that catapulted him into internet fame for a front row that included Tiffany Trump, Madonna and Kylie Jenner.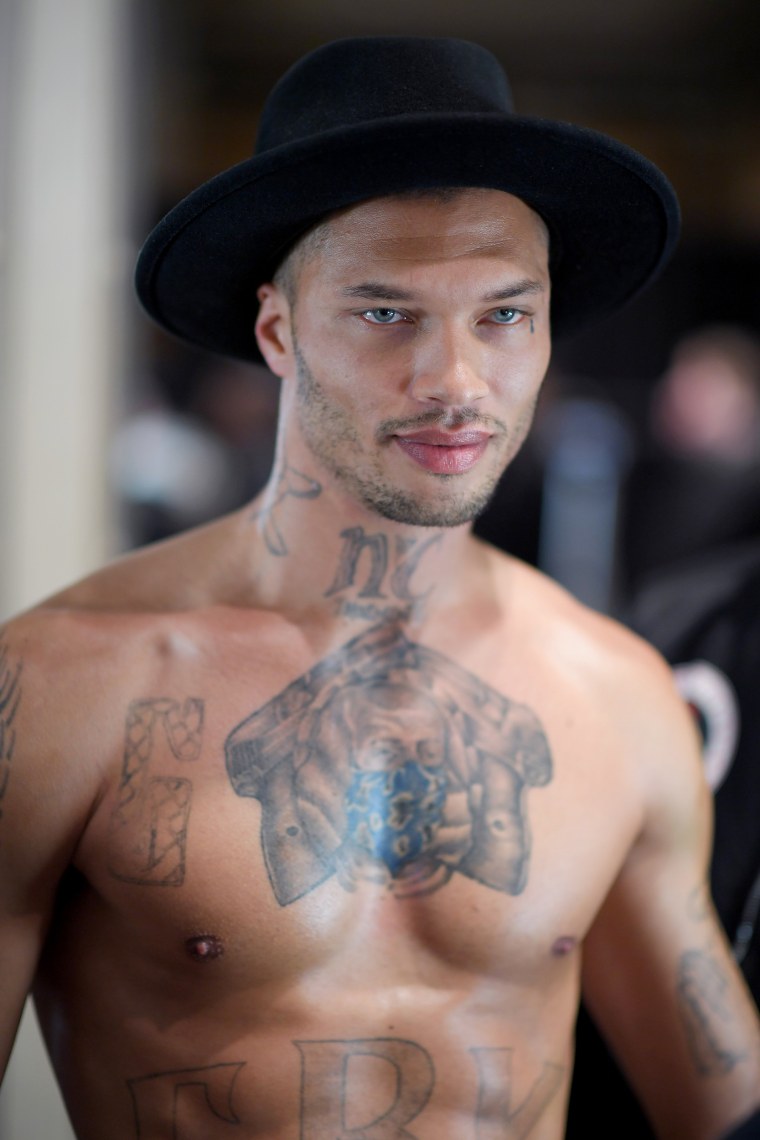 The 33-year-old stud is certainly starting to make his mark in the fashion world.
We're looking forward to his next project, which will hopefully allow him to leave any "mugshot" mentions out of his name!