Fashion Week is just days away, but New York City already hosted an exciting runway show. And unlike standard fashion models, these ones were definitely smiling.
Mary Alice Stephenson, fashion ambassador for the Make-a-Wish Foundation, along with "America's Next Top Model" photographer Nigel Barker helped fulfill a shared dream of four teenagers — to be a model for a day. The four teens are battling life-threatening diseases, and last week, they were able to forget their treatments and simply enjoy being a style star. TODAY's Amy Robach got a front row seat at the inspiring show.
"I'm not worried about taking medicine or how I feel today or my joints hurting or am I going to have another flare-up or episode," said Azia Davis, 17, who received a full makeover and photo session. "It gets your mind off a lot of things."
Numerous hair and makeup stylists — a "glam squad" — dolled up the girls in red carpet-worthy gowns and designer shoes on a fairy tale-inspired set.  Nigel Barker then photographed the teens, all showing off their best poses, while their family and loved ones looked on.
"I feel like a model right now," said a beaming Shannon Sills, 18. "I  feel like I'm on 'America's Next Top Model.'"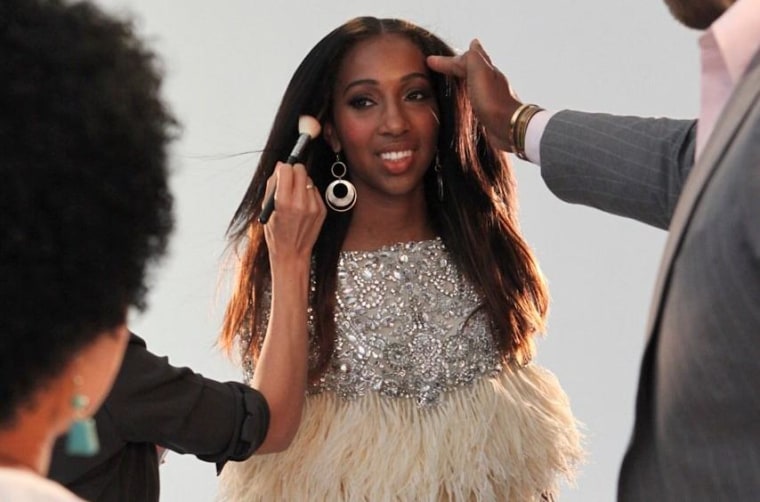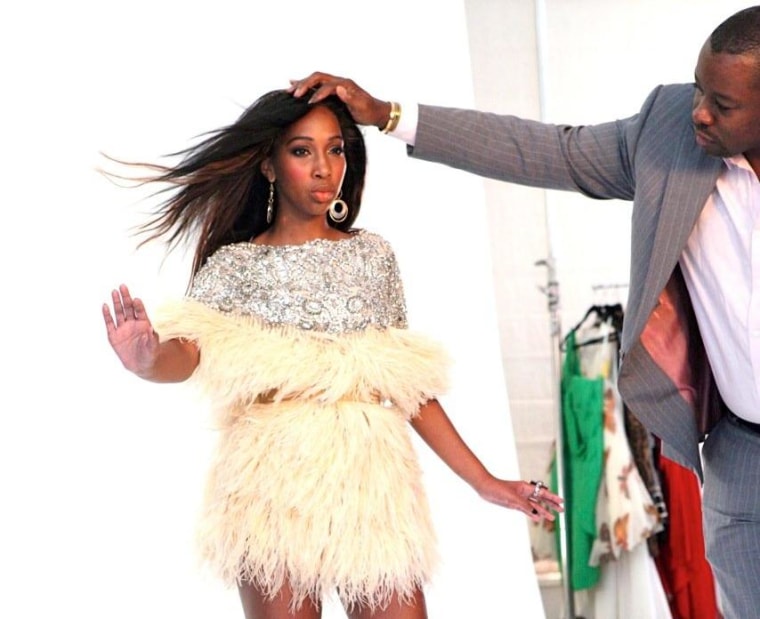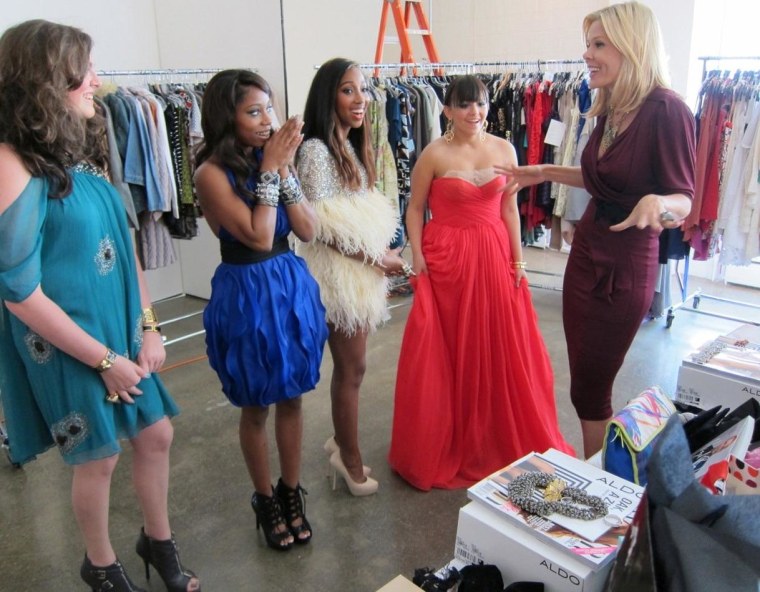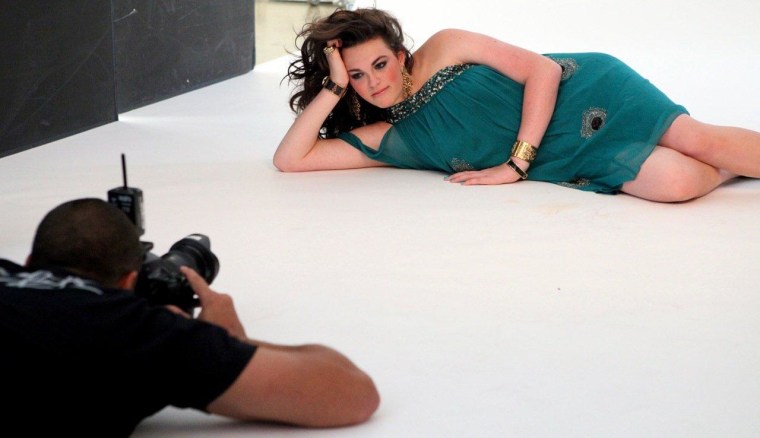 Watch the segment:
More: The September issues: What's on the newsstands
High fashion at low prices - coming to a mall (or website) near you
Tori Spelling: 'I don't miss Donna Martin's wardrobe'