March is in full swing and that means the countdown to spring weather has officially begun!
TODAY Style Squad member Lilliana Vazquez put out a call for your fashion questions, and now she's answering them with her best tips and tricks.
How to wear wide-leg pants?
Wide-leg pants are one of the biggest trends of the season. But forget about the typical, '70s-style bell-bottoms. Now, it's all about cropped lengths, which give this look a modern twist. Wear them with your favorite pair of kicks or block heels and you've got the ultimate spring look.
High Rise Stovepipe Jeans, $53, Abercrombie & Fitch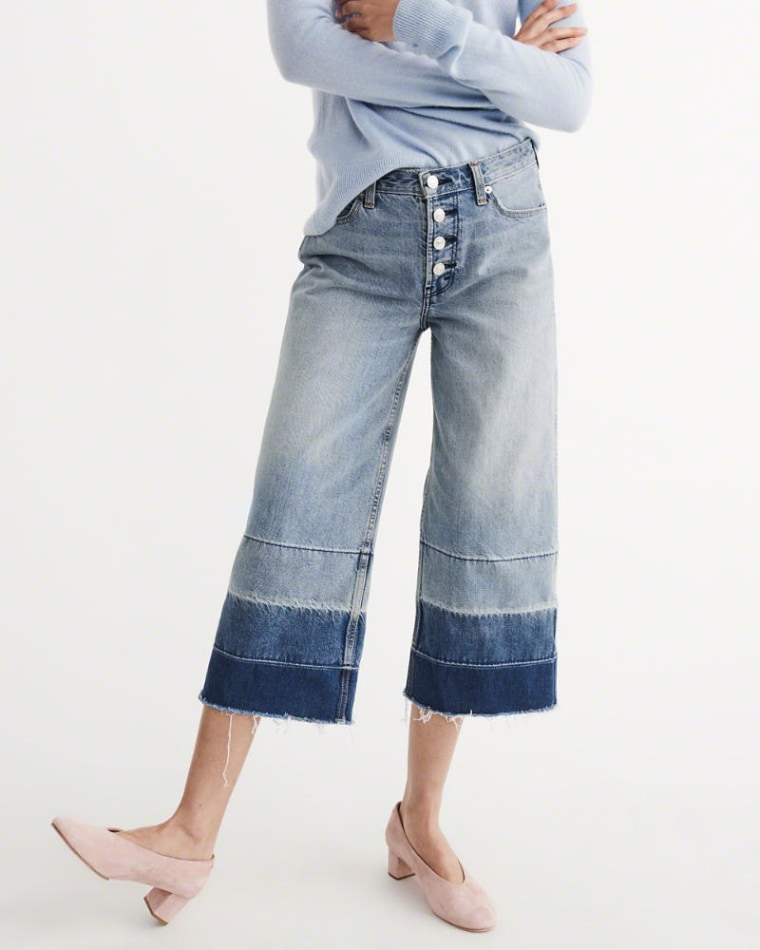 What are the must-have accessories for spring?
It's all about earrings! Make a statement with shoulder-grazing tassels or J.Lo-inspired hoops. In fact, Style Squad member Jill Martin is already a fan.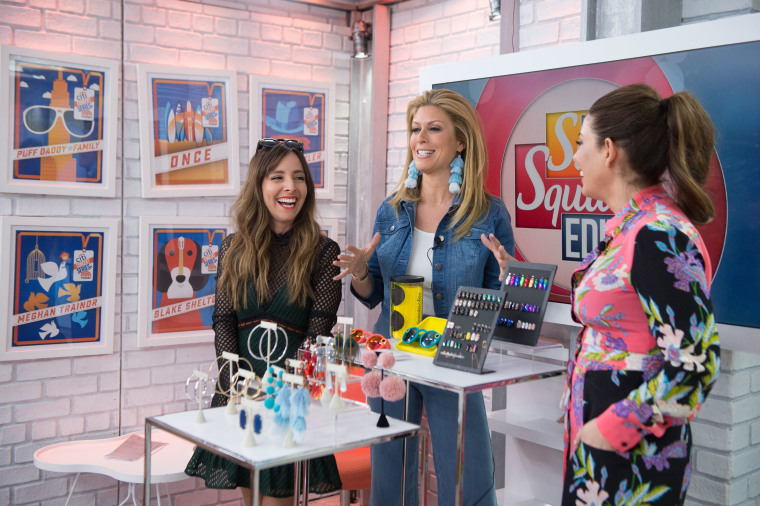 RELATED: What are 'wire nails?' 12 fashion and beauty trends to try this March
Cabo Tassel Drops, $28, Oliver + Piper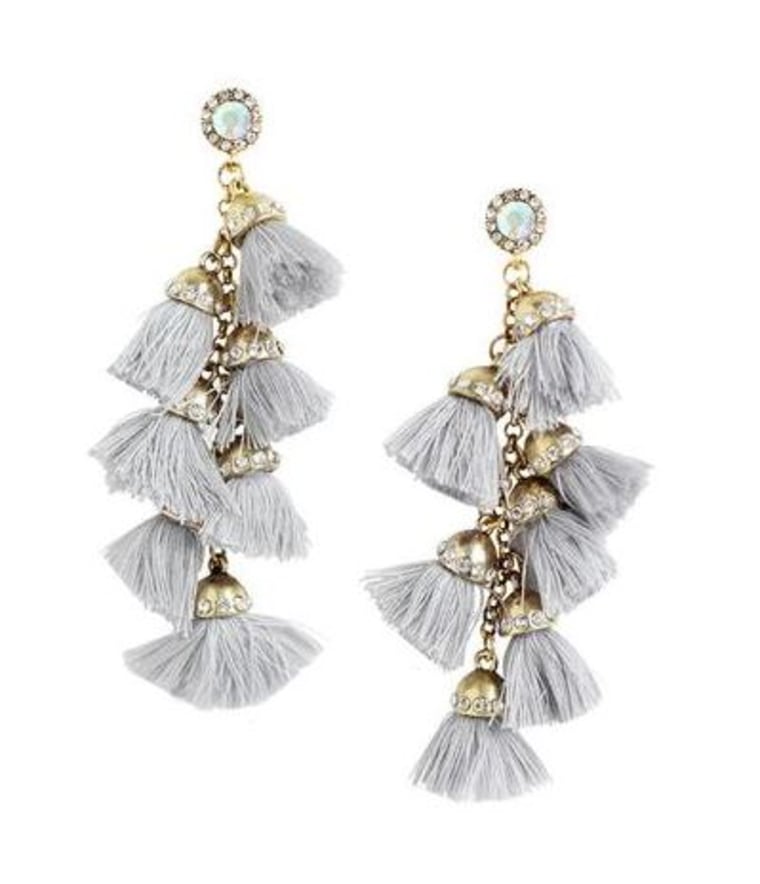 Vanessa Mooney Astrid Knotted Tassel Earring, $45, Urban Outfitters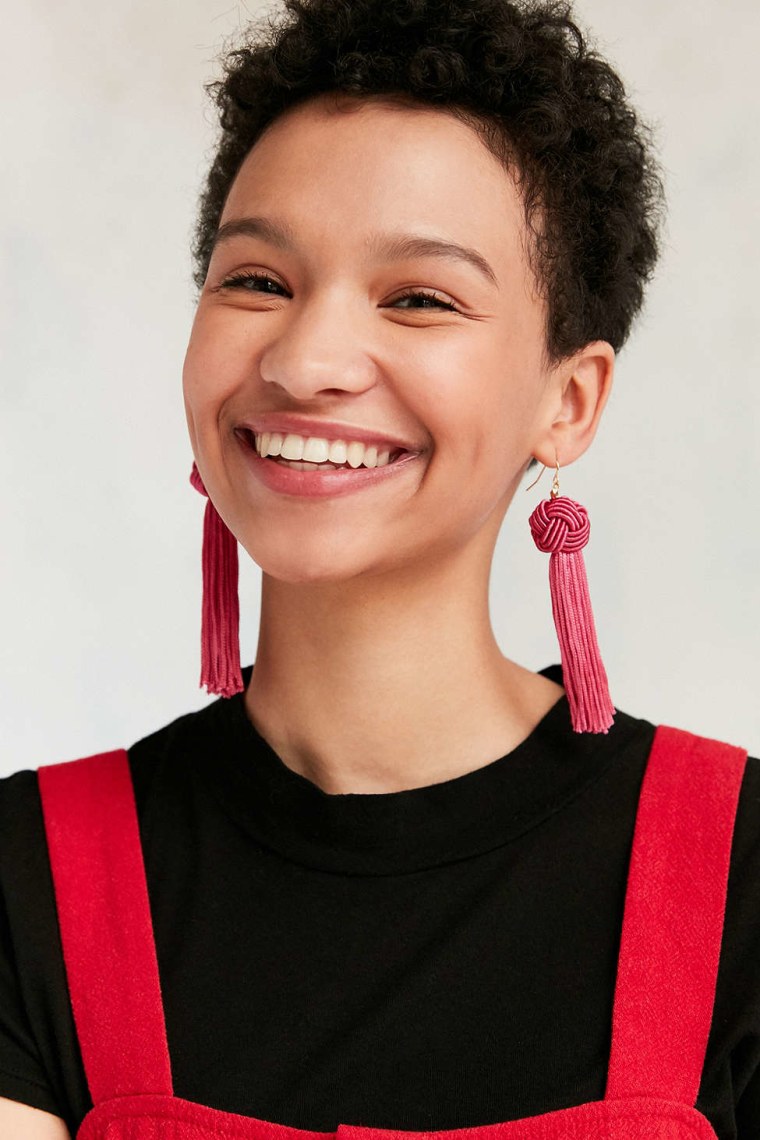 What's the best shapewear for your mid-section?
Shapewear can work magic and be a girl's best friend when it comes to feeling fabulous. These picks work to smooth out areas where you may feel self-conscious while feeling comfortable so you won't even realize you're wearing them.
Classic Control Bodysuit Thong, $78, Commando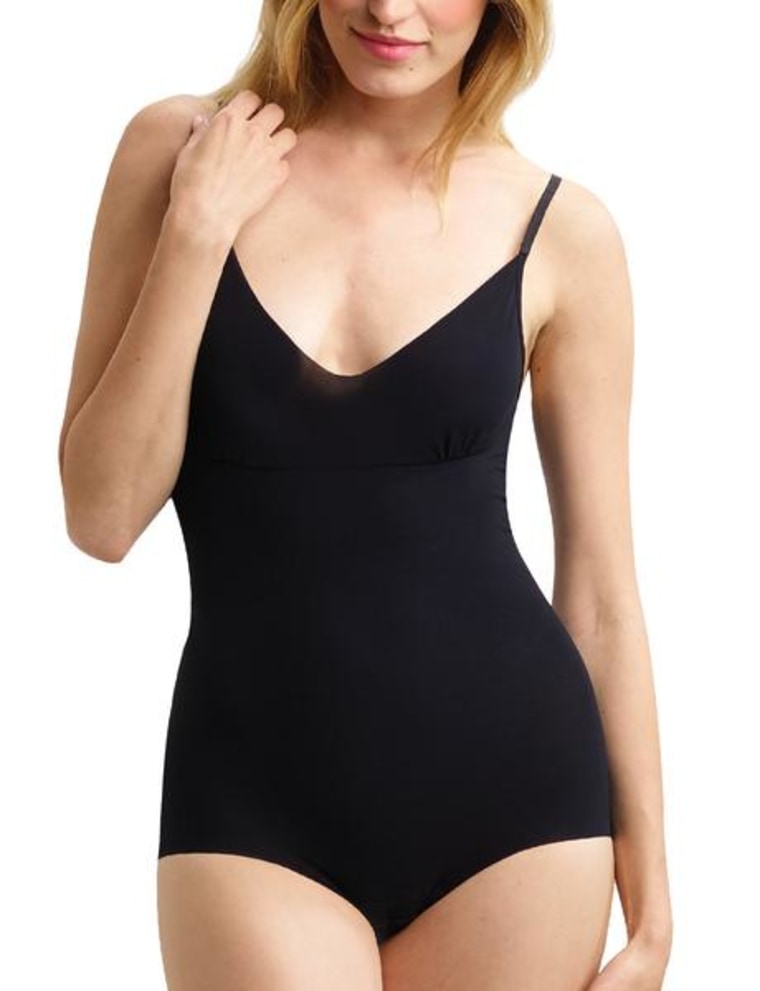 Mid-Thigh Bodysuit By Amia, $48, Hourglass Angel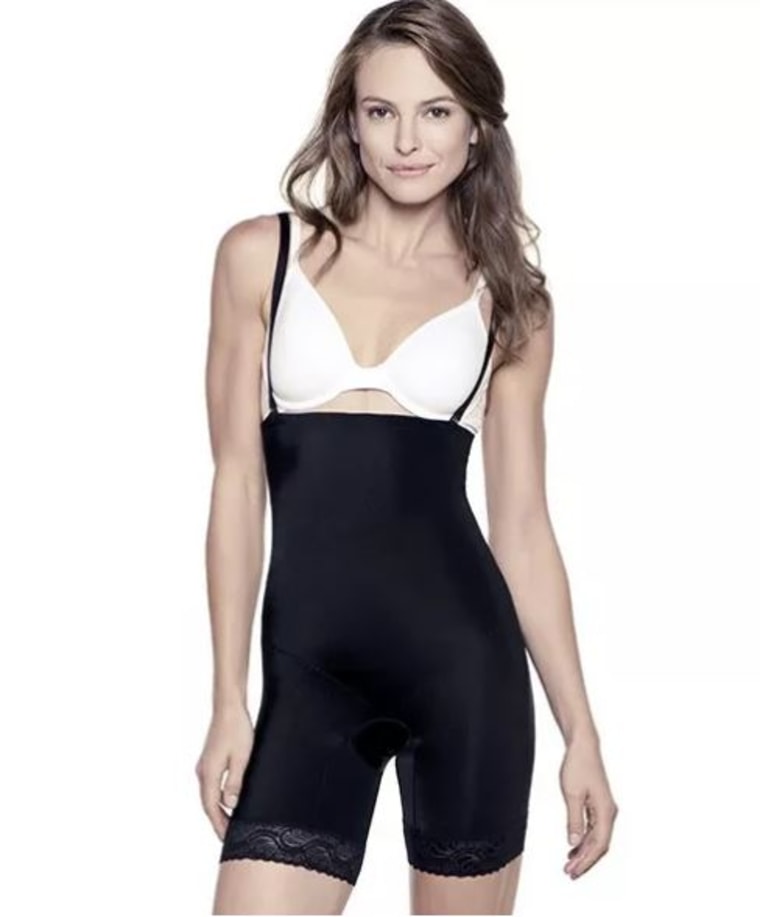 Vanishing Edge High Waist Brief, $36, Soma