When we think of lip trends, we typically think of a classic red or maybe a runway-inspired look. But, pivotal scenes in film and stage have been behind some of the edgiest beauty trends, popping up in headlines and even creating national shortages of certain colors. Keep scrolling to see what's been in and what's sold out, thanks to beautiful and influential entertainment royalty.
RELATED: Can you match the celebrity to their famous pout? Take this quiz!
50's | Marilyn Monroe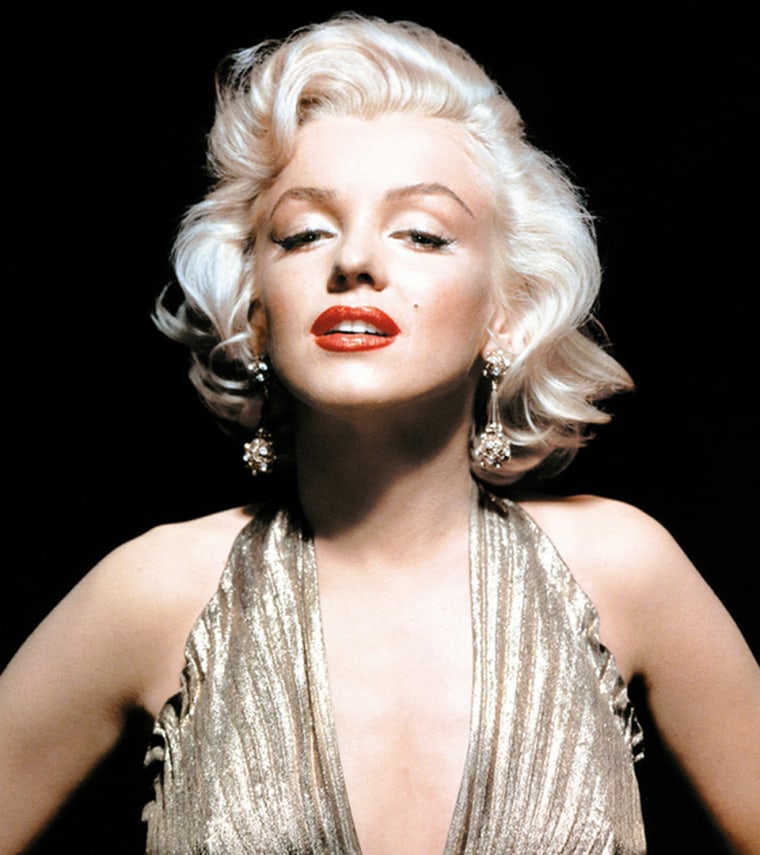 Arguably the most fascinating woman on the silver screen, Marilyn Monroe was known well for her sultry looks. But beneath all of that platinum blonde hair and red lipstick was Norma Jean and her captivating expressions. Her famous pout won the affection of hearts all over the world.
60's | Audrey Hepburn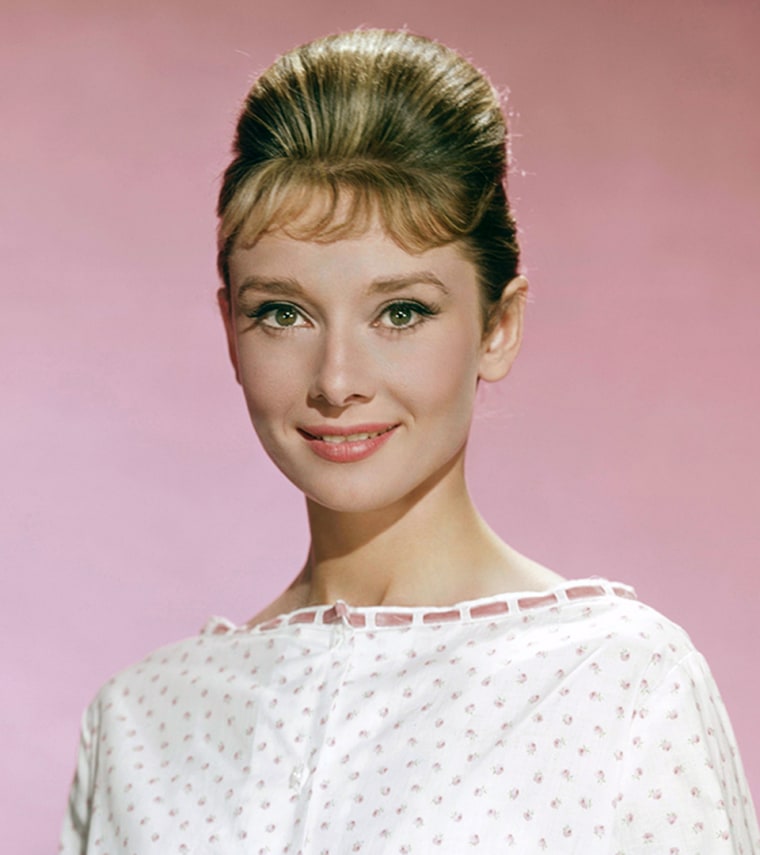 Audrey Hepburn's innocent looks made her a sensation in the generation that followed. In the huge hit, Breakfast at Tiffany's, the actress shined as a doe-eyed and scrappy city girl grappling for independence in New York. Hepburn's subtle beauty armor of choice was a soft pink lipstick she applies in the car where she states her mantra, "A girl can't read that sort of thing without her lipstick".
70's | Farrah Fawcett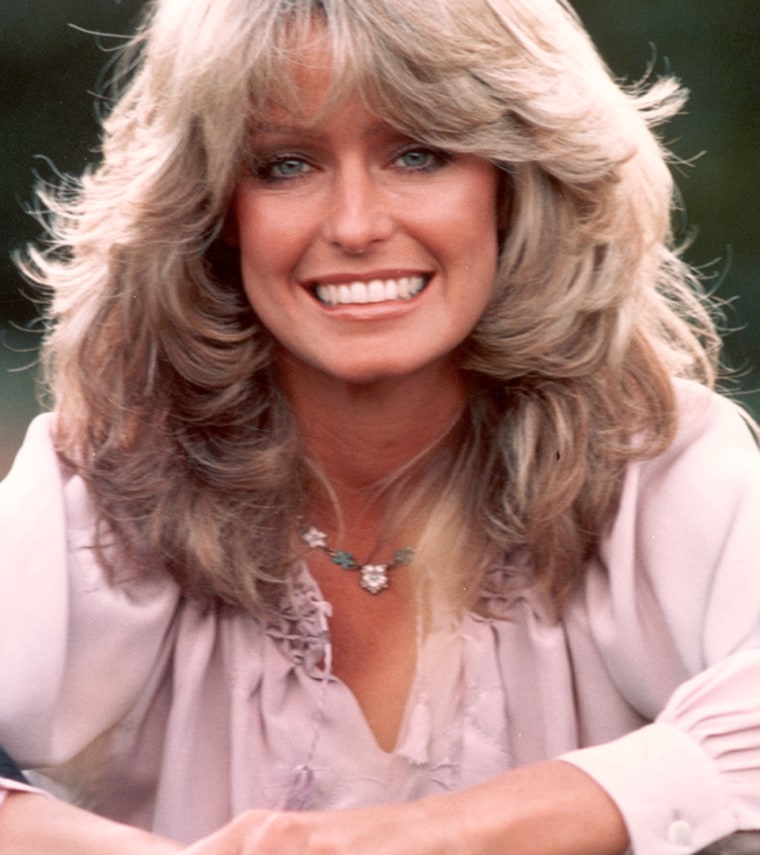 Ever the '70s goddess, Farrah Fawcett and her effortless style didn't need much makeup at all. She looked and appeared to feel her best au naturel — her big smile typically donning only a natural, clear gloss. A generation of free-spirited natural beauties followed suit by ditching their mother's lipsticks and applying only a bit of shine to their lips.
80's | Naomi Campbell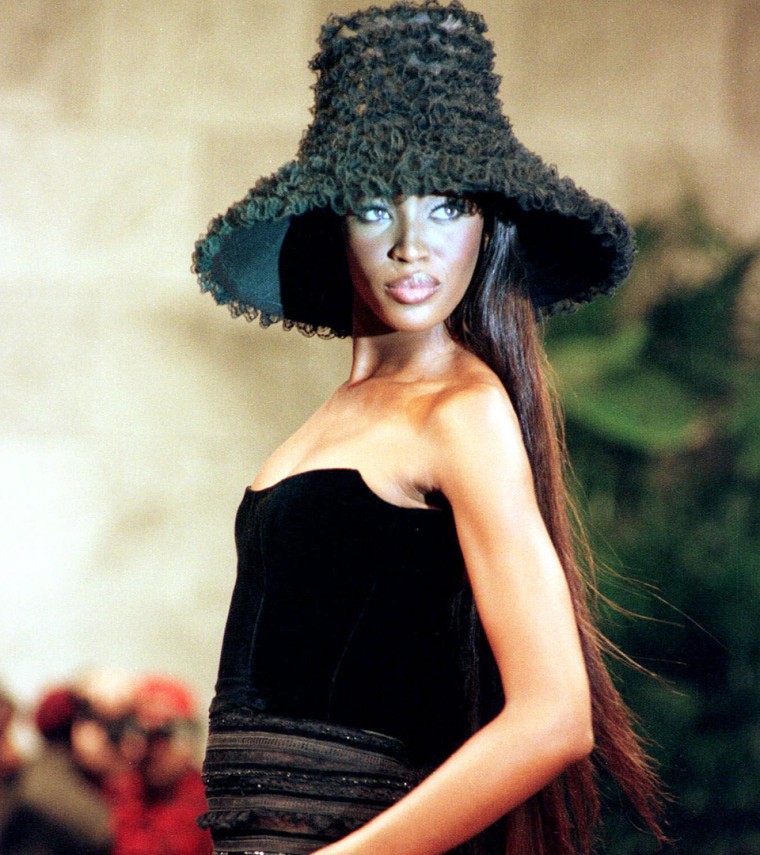 No one can accuse Naomi Campbell of being shy! And, the supermodel's bold looks on and off the runway were no different. The glamorous beauty helped introduce a generation of fans to graphic lip liner — a pencil drawn onto the outline of the lips prior to applying lipstick.
90's | Julia Roberts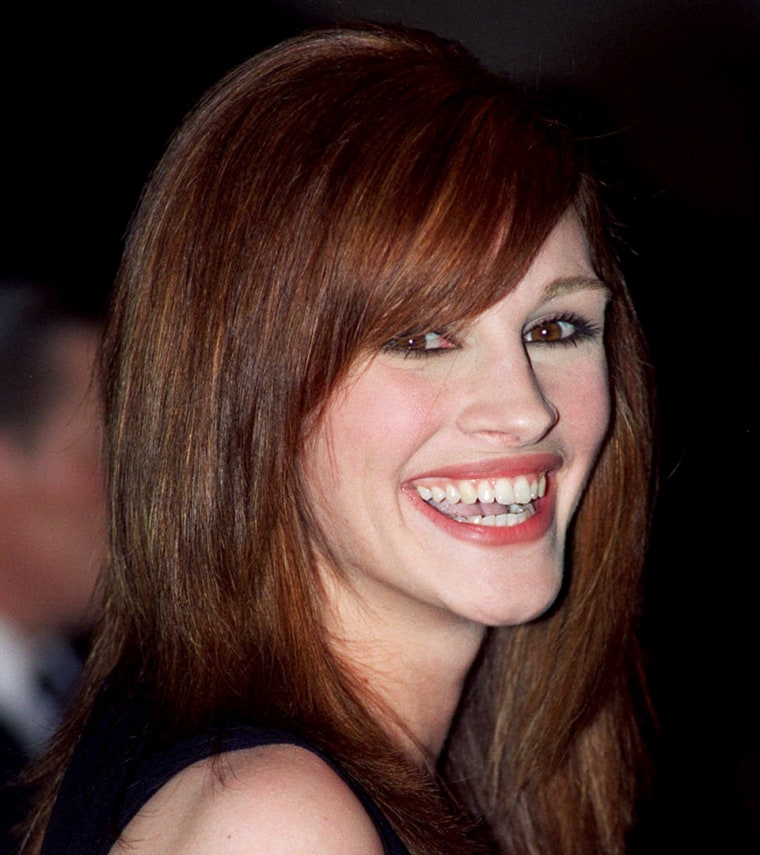 Julia Roberts' smile made her America's sweetheart in the '90s, and with good reason. The "Pretty Woman" actress wore her trademark berry lipstick to accentuate her naturally big lips and bright white teeth. The whole look communicated a friendly happiness that was infectious.
00's | Gwen Stefani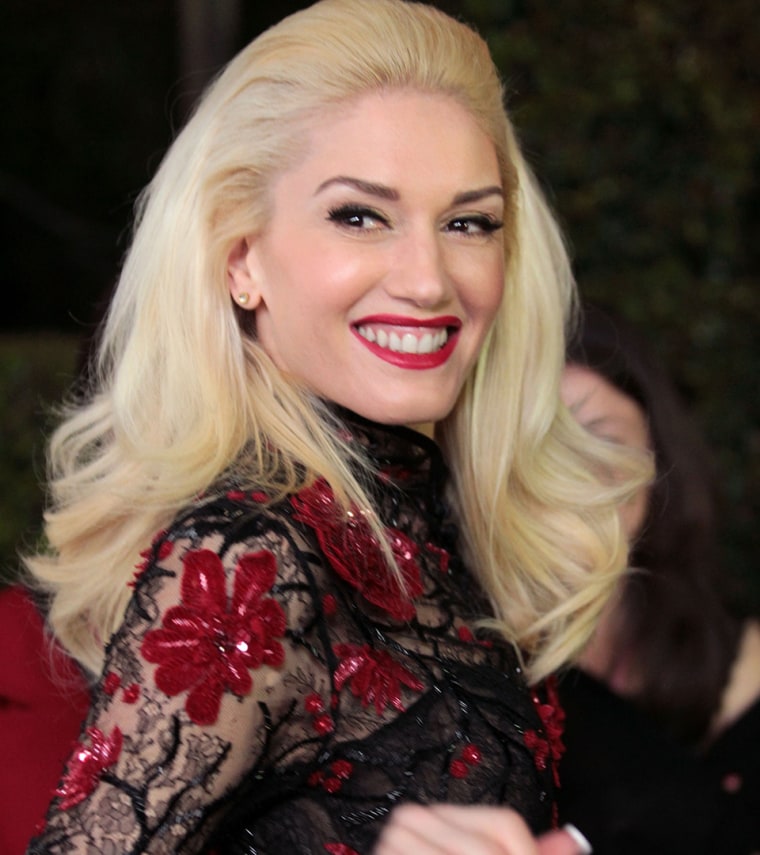 Ever the entertainer, Gwen Stefani incorporated her ska roots into her style and beauty with an edgy matte red that would become her signature. To this day, Stefani is rarely seen without her trademark red lips!
2010 | Angelina Jolie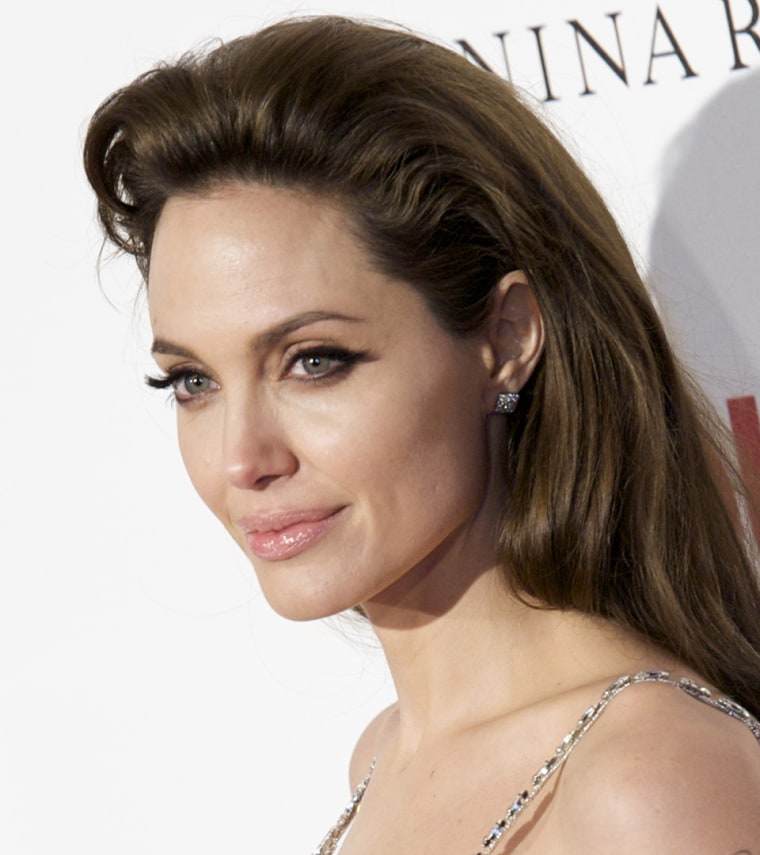 Who doesn't want to look like Angelina Jolie? This woman was graced with big lips that seem to always look amazing. The actress' sophisticated style has extended to her makeup regimen where she's usually spotted wearing only a nude lip. (Well, after that brief goth period.) We're a fan of the more mature look she's been rocking over the past decade.
Today | Kylie Jenner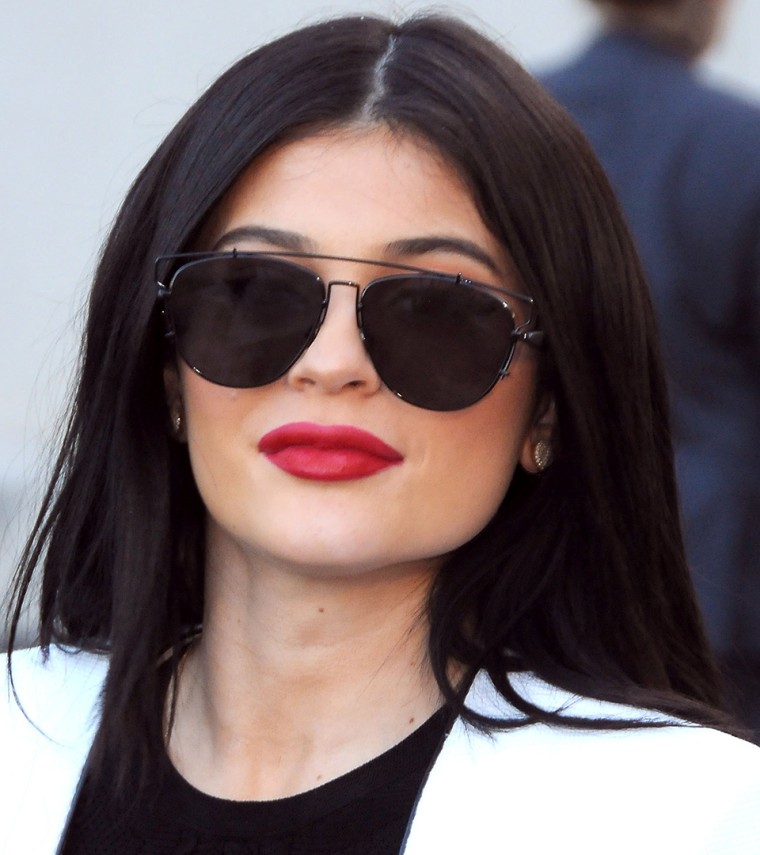 Injection drama surrounds the littlest Jenner, but (love it or hate it) she's started quite the craze over her overdrawn lip pencil tutorials and dramatic pout. Jenner's liner of choice? MAC's Spice, which made headlines due to the shortage she inspired.
Follow Mary on Twitter and Instagram @marypeffer.