L'Wren Scott, a noted designer whose dresses were worn by the likes of Angelina Jolie and Nicole Kidman, was found hanged in an apparent suicide in her Manhattan apartment on Monday, law enforcement officials told WNBC . 
A L'Wren Scott spokesperson issued the following statement on Monday afternoon: "We confirm the tragic death of L'Wren Scott. At this devastating time for Ms. Scott's family and friends, we request that their privacy be respected." 
Scott, 49, was also the girlfriend of Rolling Stones lead singer Mick Jagger. A spokesman for Jagger said the singer is "completely shocked and devastated." 

Overnight Monday, the Rolling Stones cancelled their Wednesday show in Perth, Australia.
Numerous high-level actresses have worn Scott's sleek, figure-flattering dresses at the Academy Awards and Golden Globes. Scott also had an exclusive holiday collection for women at Banana Republic and collaborated with Lancome on a lipstick. 
In a statement Monday, Madonna wrote "This is a horrible and tragic loss. I'm so upset. I loved L'Wren's work and she was always so generous with me."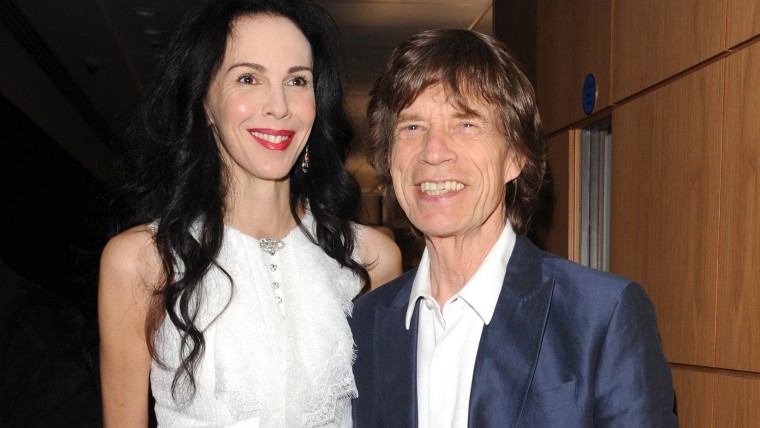 The 6-foot-4 designer was raised in Utah as the adopted child of a Mormon family before moving to Paris at 18 to work as a model, stylist and designer. 
"In Paris no one was more obsessed than I was with what was going on behind the scenes," Scott told Harper's Bazaar in 2011. "I became friendly with the patternmakers and obsessed with how clothes are made. After working with clothes for so long, it seemed right to design them."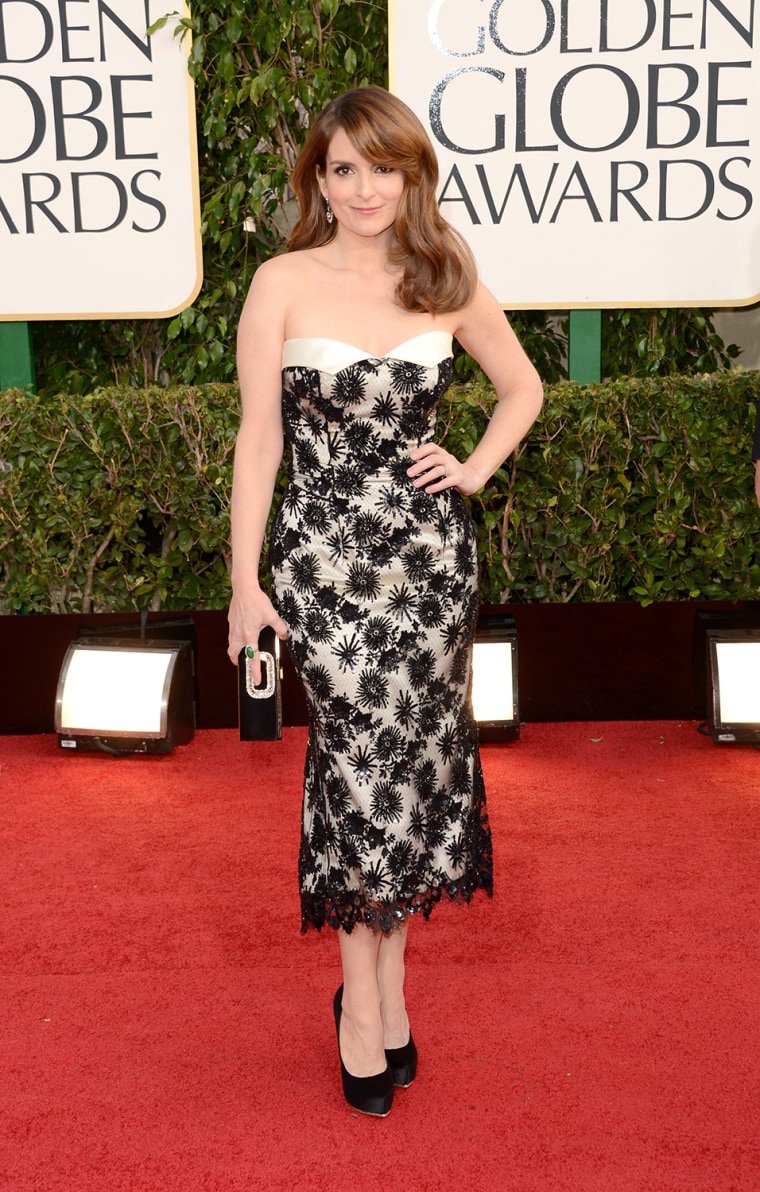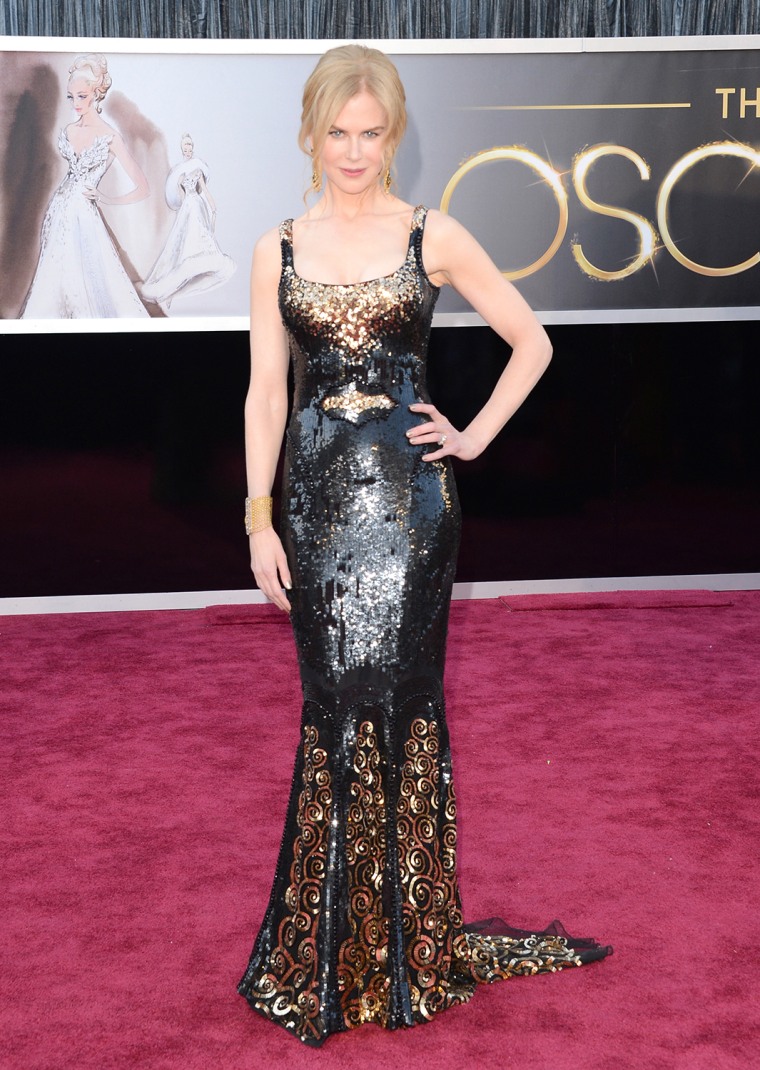 In 2006, she launched her own fashion label and went on to design dresses that were worn by A-list Hollywood actresses as well as Michelle Obama, Carla Bruni-Sarkozy and other notable women. 
Both stars and fashion lovers particularly appreciated her attention to crafting clothing for the female figure, a priority for the accomplished designer.
"I've never met a woman who thinks they've got a good enough figure — however perfect they look — which is sad, because no one else can see these perceived flaws; they're entirely internal," Scott told the U.K. Telegraph in 2011 regarding her fitted-though-comfortable attire. "We left corsets behind in the dark ages, so why bring them back now?"
Numerous celebrities and fashion industry leaders publicly mourned the death of the designer. 
"I am deeply saddened by the loss of L'Wren Scott," Anna Wintour said in a statement to Vogue. "L'Wren was a total perfectionist, someone who absolutely embodied everything her marvelous clothes stood for: strength of character combined with a confident and powerful style."
Most recently, Scott had canceled a Fashion Week show in London.