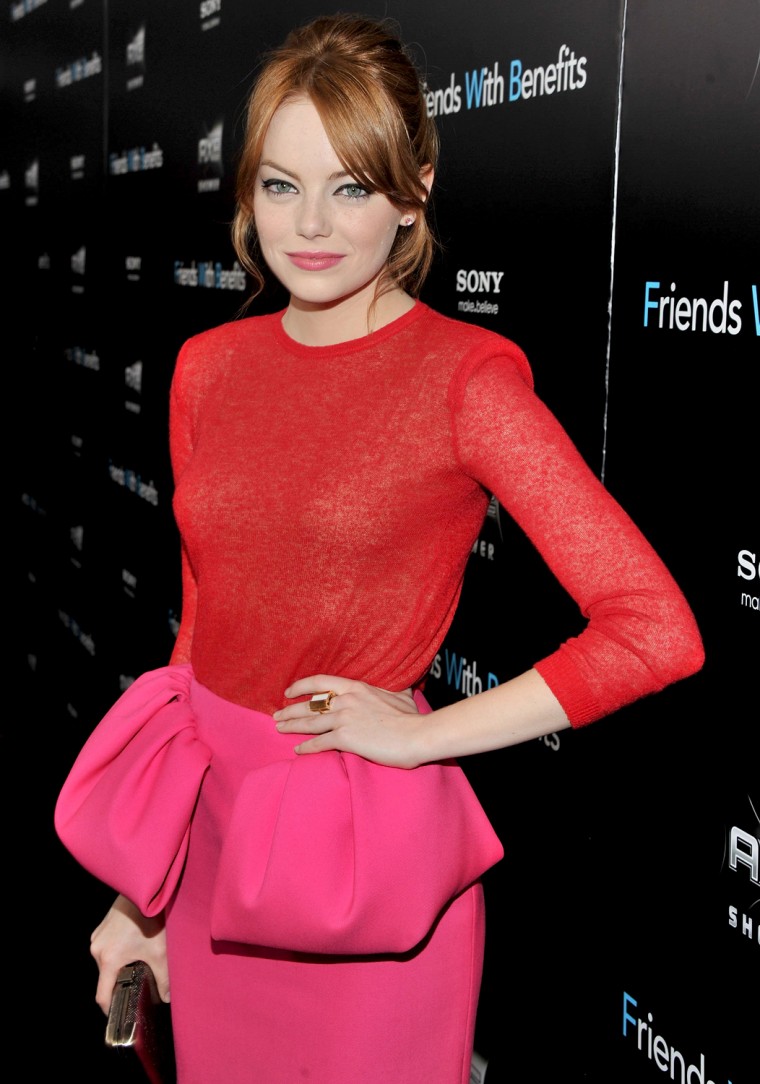 "Some dresses, like if it has a big bow... are too old-ladyish on me," said Katie Holmes in this month's InStyle magazine. "If I can wear it when I'm 80 I'm going to wait."
While Mrs. Cruise might think bows are best left to Suri or Helen Mirren (both equally chic), she should possibly reconsider: Both dramatic and demure bows have looped their way into everything, from dresses to sashes to hair clips. The girlish, playful accent graced Fall 2010 runways, including Armani Privé and Christian Dior, and even captured celebrities style, such as Emma Stone and Zoe Saldana.
With so many cute and affordable options next season, it's an easy way to add some bold, feminine flair to your wardrobe. Why wait till your 80?
Knitted bow scarf, $54, Emmadine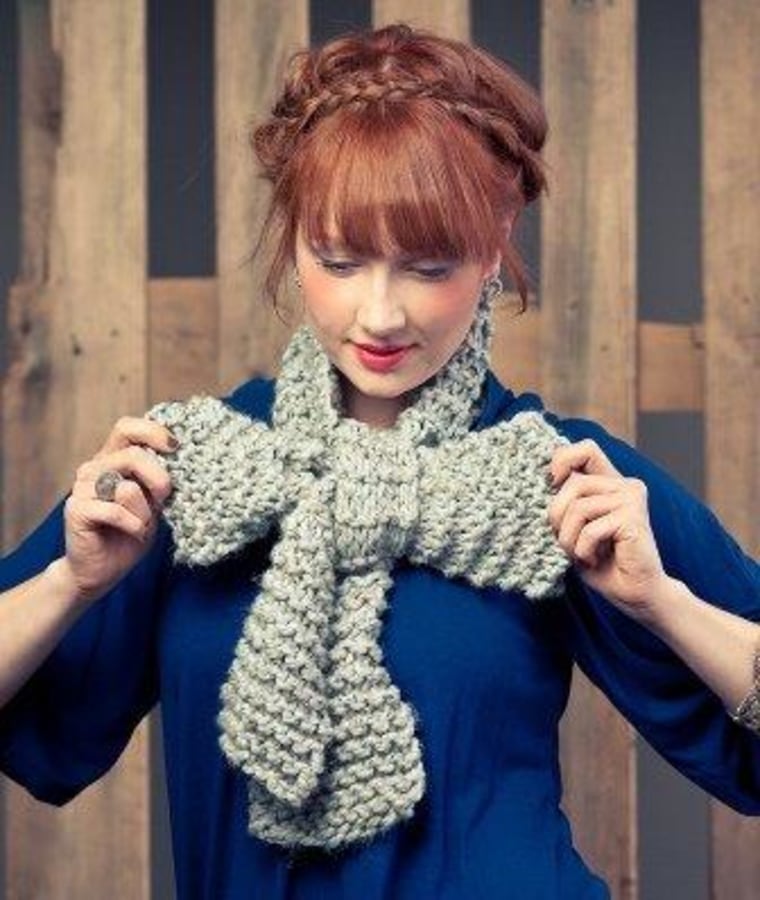 Bow Monde Dress in silk taffeta, $79.99, JCrew.com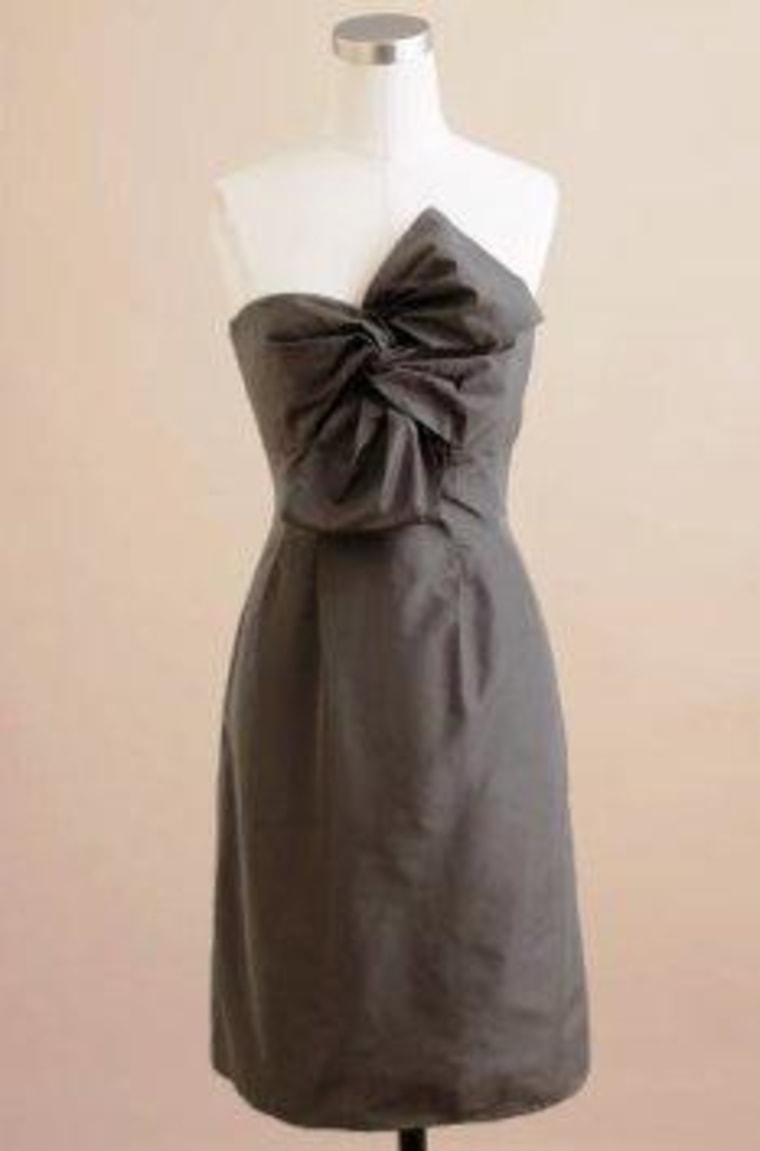 Big bow large canvas tote bag,  $24, Etsy.com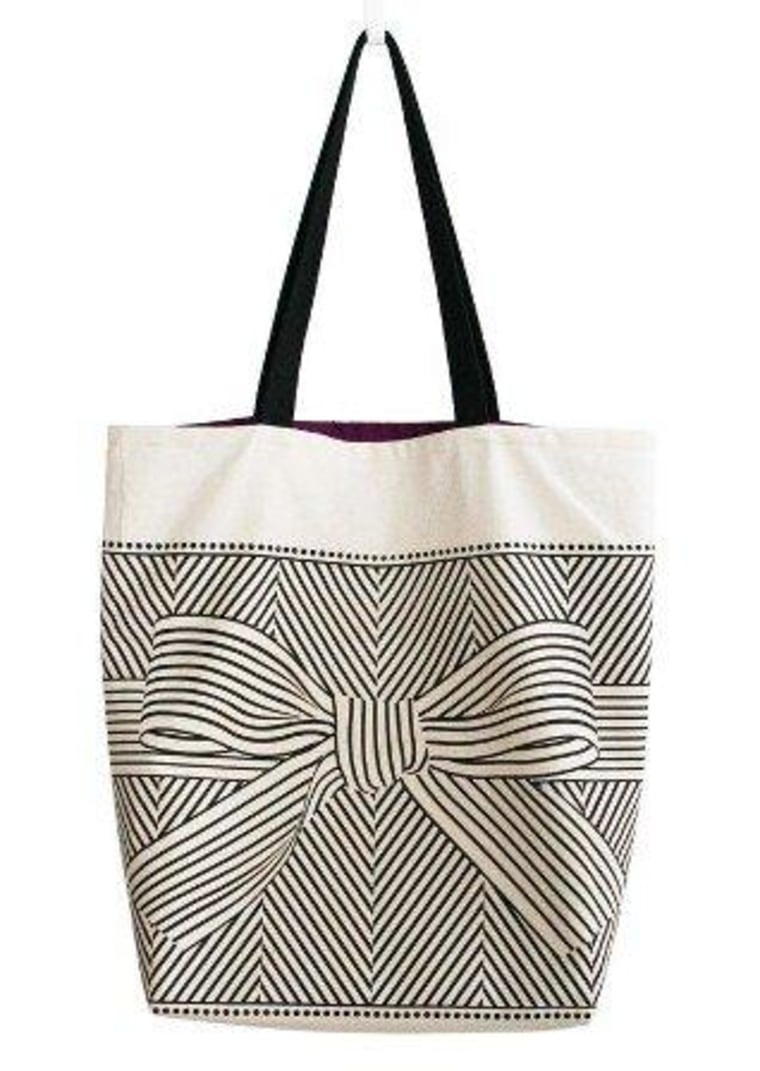 Major Scale Dress, $74.99, Modcloth.com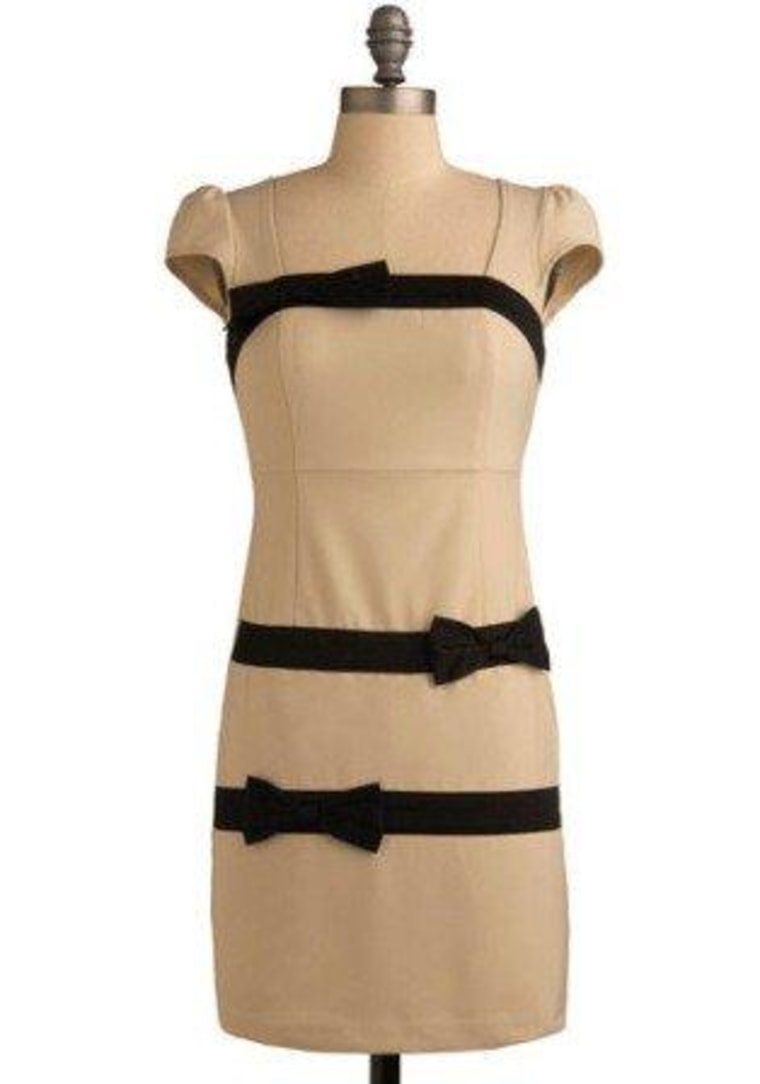 ASOS Bow Denim Blouse, $60.34, ASOS.com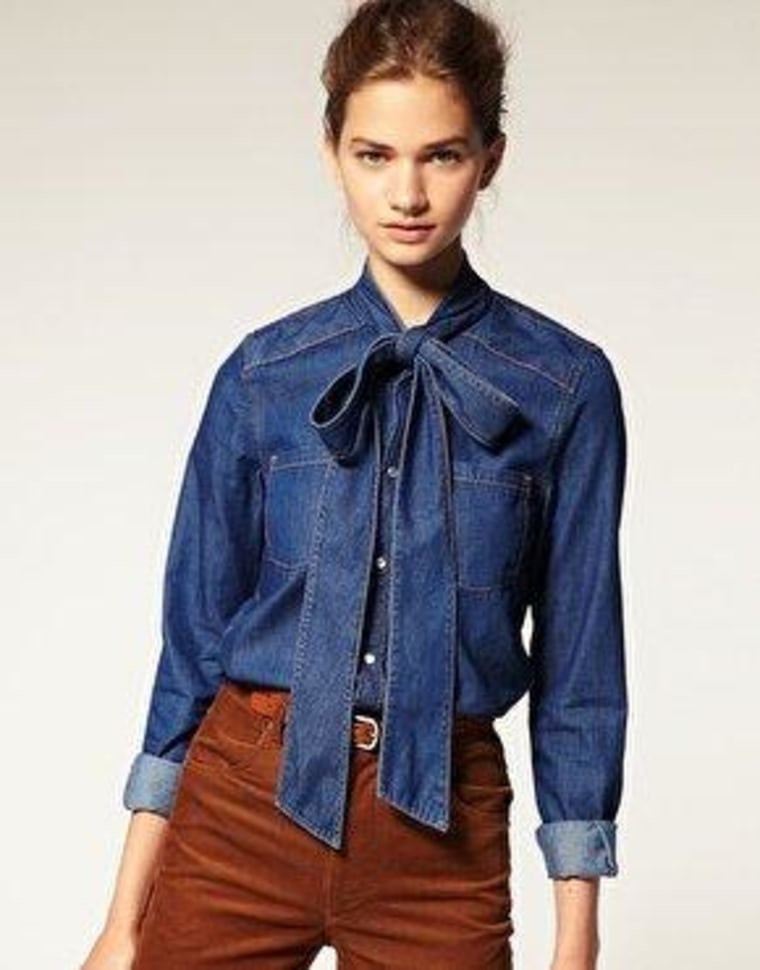 Marina chiffon bow shoes, $55, Topshop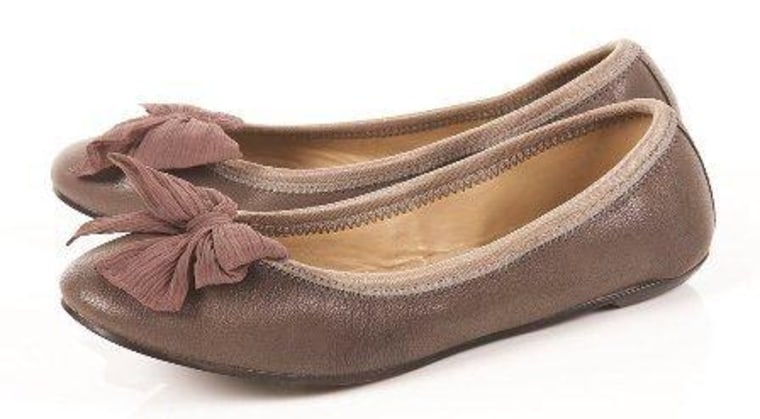 ASOS Bow Skinny Belt, $10.34, ASOS.com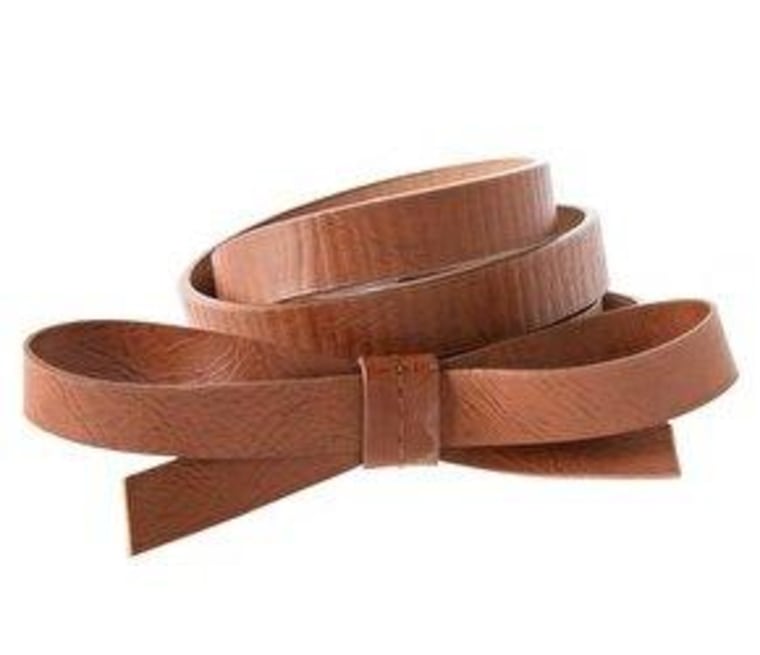 Wendy Katlen short dress, $59.99, Yoox.com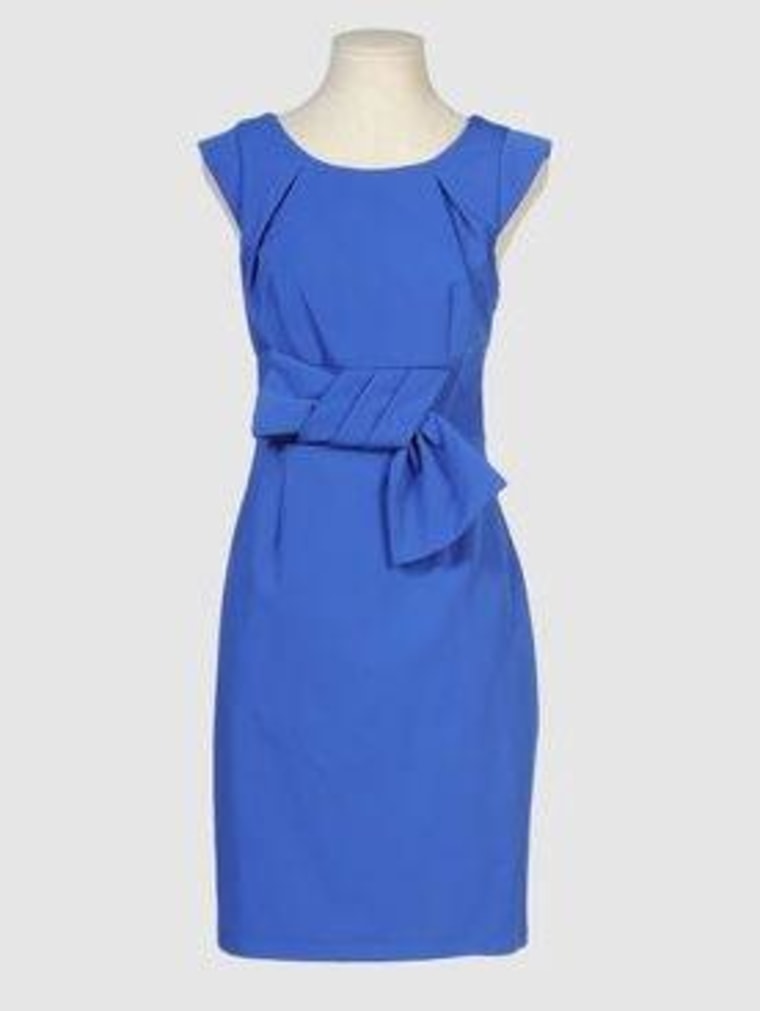 More: Get Duchess Kate's royal look - for much less
Suspend your disbelief: Suspenders are now in