With summer over and our tans almost surely faded away, it's time to pack away the bronzer and bring out the blush.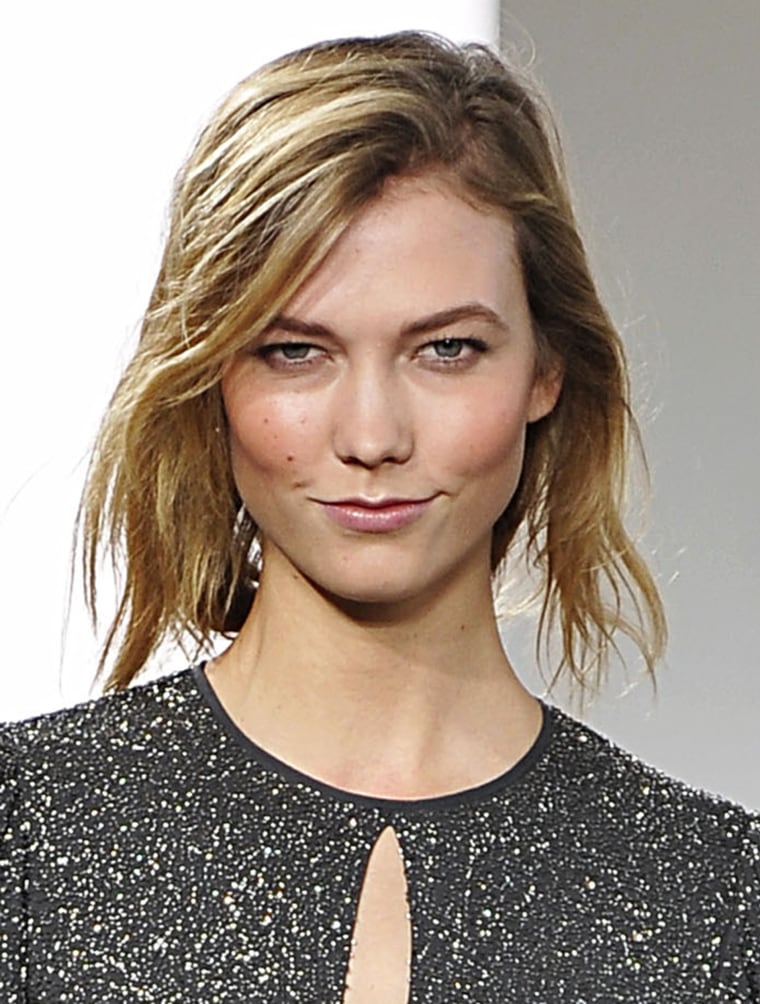 All across the Fall 2015 runways, designers displayed what can best be called a youthful flush. The look is akin to running around outside in the cool fall weather or drinking a bit too much wine. Be sure to keep the rest of your makeup simple to amplify the naturally sweet vibe of this trend.
For more tips on how to nail the look, we turn to the experts at Rouge NY makeup salon.
Y is for ... Youthful flush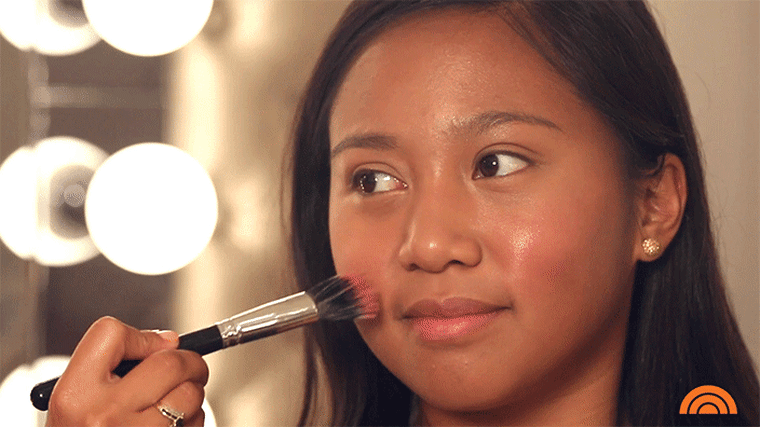 Look for a dusty rose or deeper pink hue that's just a shade darker than your natural flush.
Instead of applying the blush directly to your cheekbones, look for the hollow just below your cheek and brush on in circular motions.
Take a larger face brush and blend to make it seem natural.
Curious what 'Z' stands for? Check out our A-Z Beauty Gif-tionary to master 26 of the latest trends.