What are the hottest haircuts this fall? According to the celebrity hairstylists that TODAY Style spoke to, it's all about shorter chops.
"Short hair is a statement. A declaration of freedom, a statement of growth and beauty. From celebrities to the runway to the everyday girl, short hair is all the rage for Fall 2017," said Allison Gandolfo from John Barrett at Bergdorf Goodman in New York City.
Here are the seven top-recommended styles to try.
1. Shoulder-Length Bob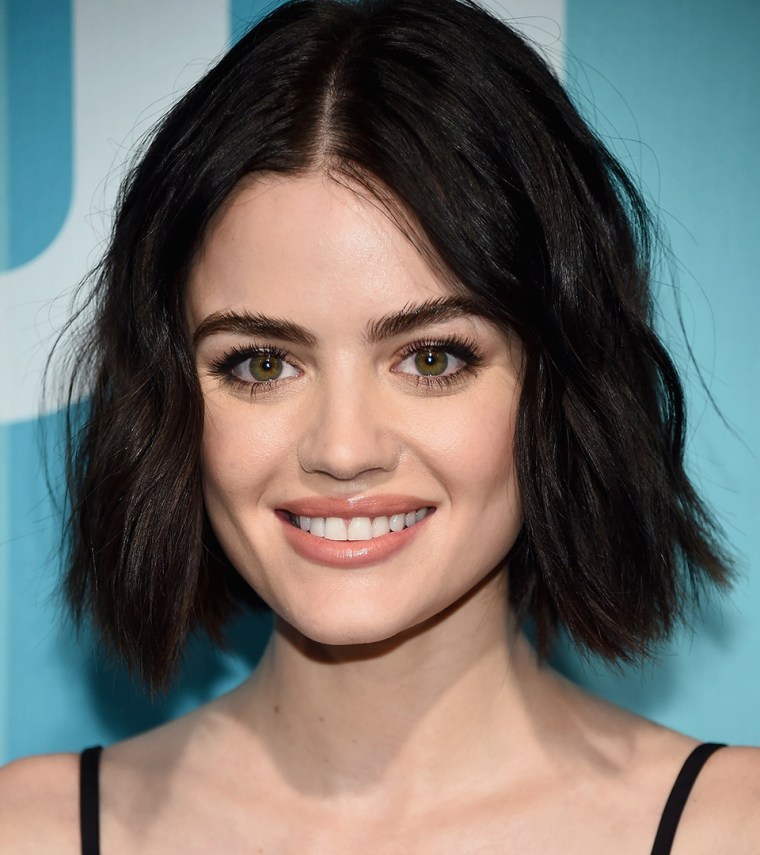 "For a slightly longer version of the always-popular bob, this season's version hits just above the shoulders," said Sarah Barnes, beauty editor at trend-forecasting agency Fashion Snoops. Celebrities like Selena Gomez and Lucy Hale have opted for this cut that's not too long and not too short.
2. The Nob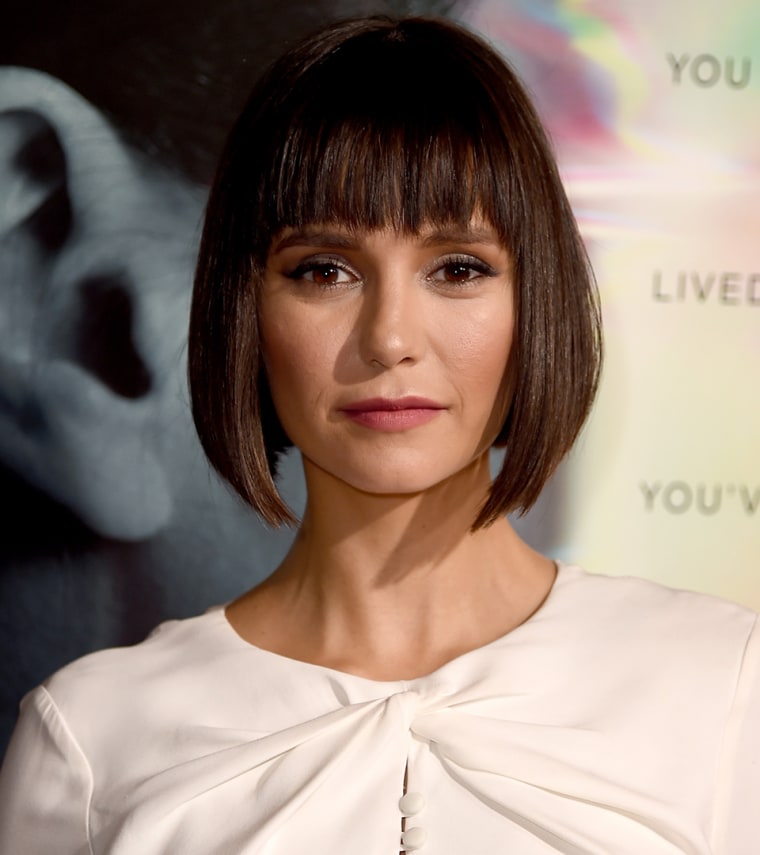 You've heard of a lob (long bob), but do you know the nob? It's basically it's a spin on the classic bob, but with razor sharp edges and French-style fringe — as seen here on actress Nina Dobrev.
"This recent haircut for Nina's new movie, 'Lucky Day,' has been done to perfection and helps outline her beautiful jawline. And notice how healthy her hair is that it shines. I've been telling all of my clients that this fall and winter is all about locks that have a high-precision haircut," said Rob Pizzuti of Hair Artisans Salon.
3. Heavy Fringe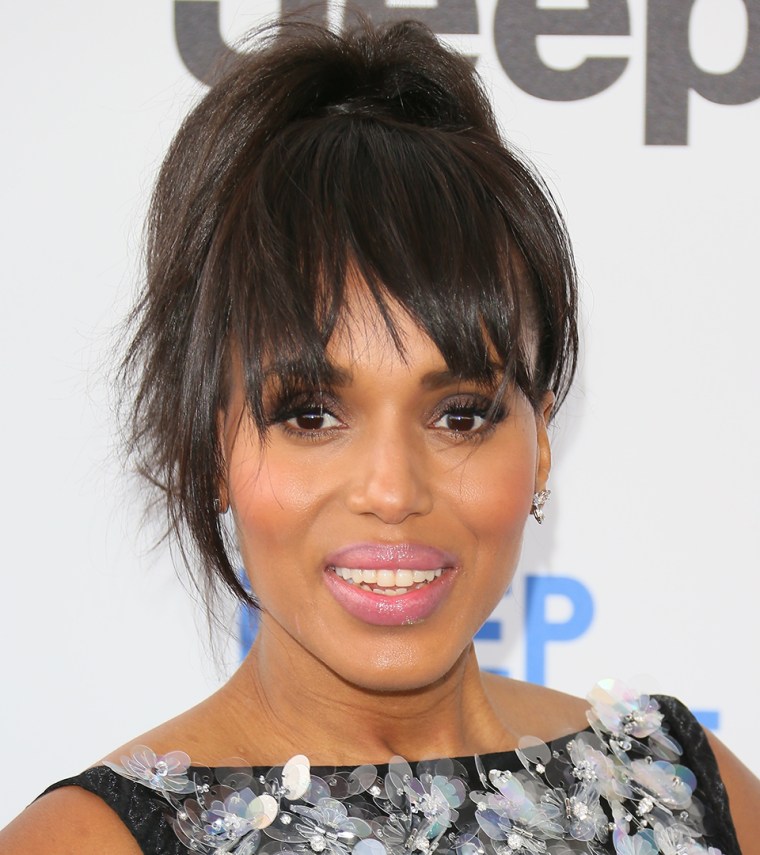 "Long fringe that grazes the brows helps shape your face and draw attention to your eyes, while injecting an element of cool into your look," said Barnes. Jane Fonda and Kerry Washington were the latest celebrities to debut full-on fringe on the red carpet.
4. Choppy Lob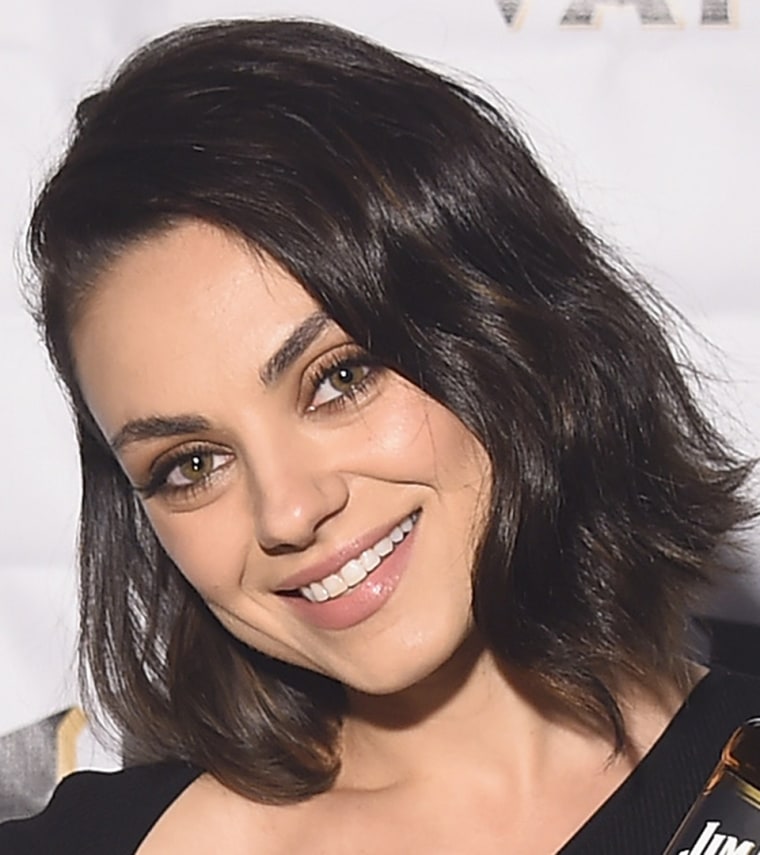 Celebrity hairstylist Sacha Quarles loves Mila Kunis' new lob. "I love lobs because they're so versatile," he explained. "Mila's new cut is soft and textured with bends on the ends. I love that she keeps things simple — and because her hair isn't overprocessed, it always looks healthy and gorgeous."
Quarles adds that the lob looks beautiful on most face shapes, making it the easiest cut to try. "That's why it keeps coming back around. You can wear it straight, curly, textured or even pulled up into a bun or pony. On Kunis, it complements her oval face shape beautifully."
5. Pixie Cut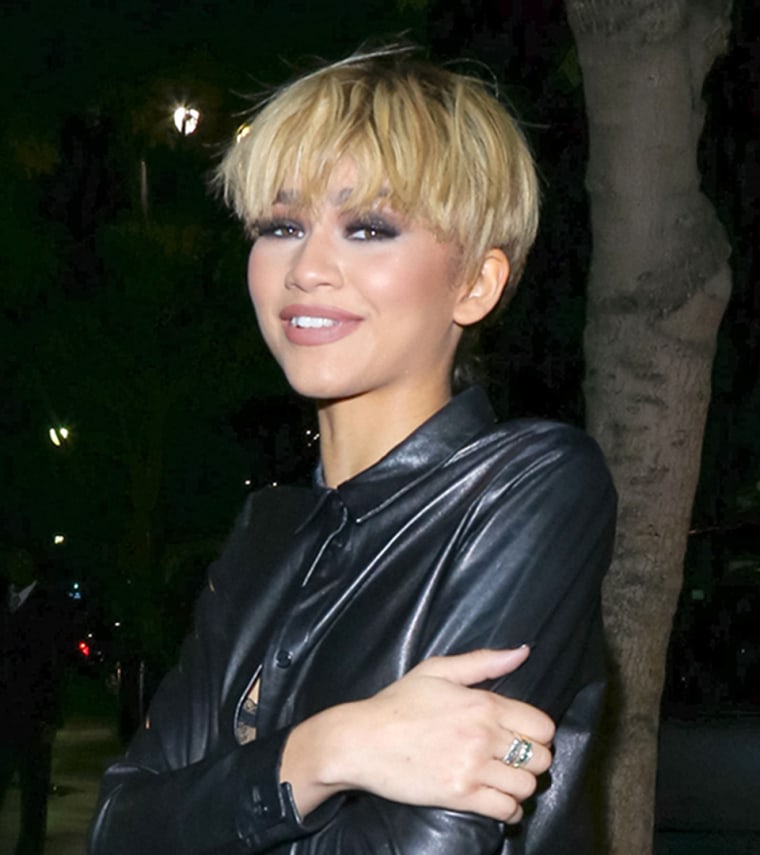 "I don't have enough time to say everything I love about this cut. It's so sexy and cool and the bangs frame the face to make the look more feminine than boyish … it's all about the pixie!" said Brandon Martinez, a celebrity hairstylist based in Los Angeles.
6. Buzz Cut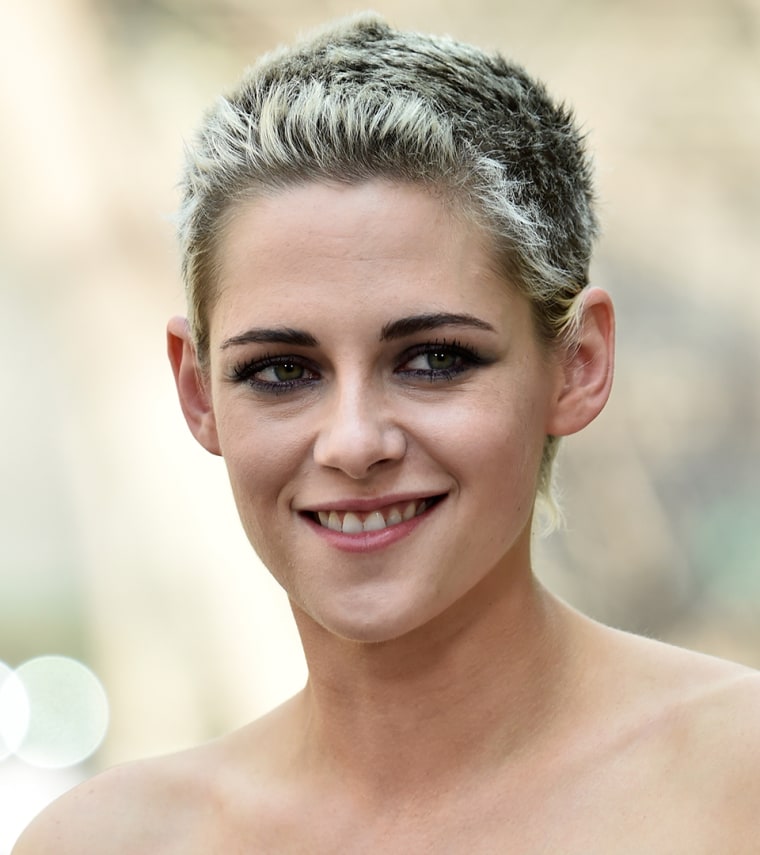 "Although extreme, a buzz cut is great way to mend overprocessed and overdyed hair. Celebrities like Kate Hudson, Cara Delevingne and Kristen Stewart were all spotted on the red carpet rocking shaved heads," said Barnes.
7. The Shag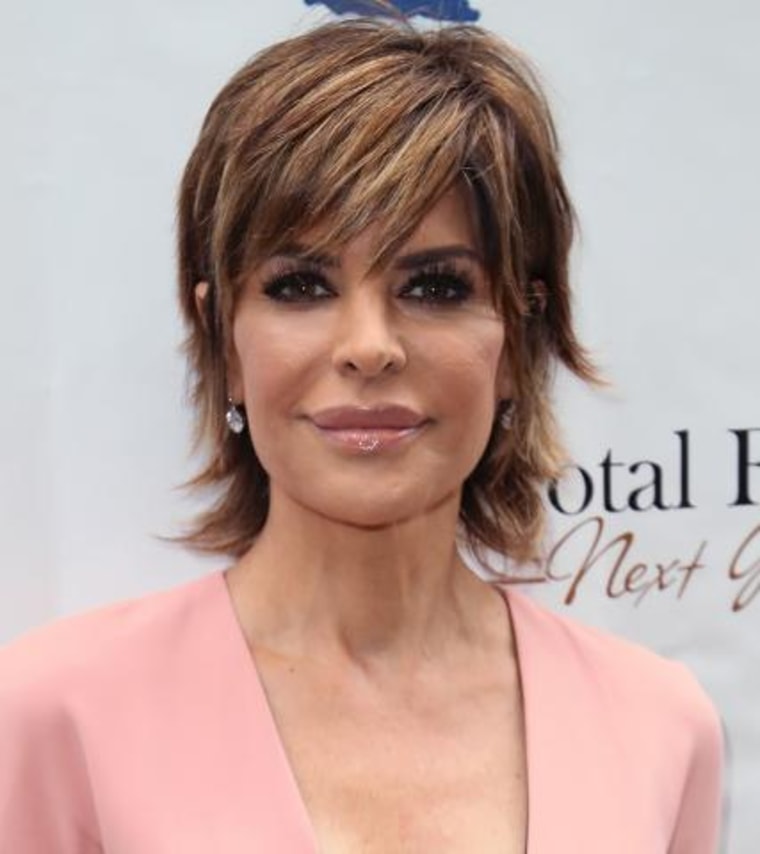 For a playful fall look, Tony Gordon, owner and master hair designer at Gordon Salon in Chicago, suggests "a short, razor-cut shag with sweeping bangs and a longer nape."
"Shags are making a comeback and I think that shattered layers really give the cut a chic, fierce look," Gordon said. "Keeping the nape slightly longer in the back but adding layers opens the hair up to a lot of styling possibilities. A fall scarf that lies just below the neck would be a nice complement. Pair this cut with rich, warm autumn colors like deeper auburns, yellows, oranges, reds and gold, and you'll have the perfect fall hair."