There's no need to adjust the settings on your TV — Tamron Hall didn't actually get her nose pierced on air. The stylish anchor simply tried the fake septum piercing trend.
The clip-on rings, which rest around the middle-bottom portion of the nose, have been seen everywhere from the red carpet to the high-fashion runway (like the $235 Givenchy style that Tamron tried on courtesy of Net-a-Porter). But not everyone is so fond of the style.
Al Roker shared how his 17-year-old daughter Leila experimented with the look at a recent Jets game.
"My daughter has been flirting with the idea of a nose ring and she had [on] a fake nose ring. Obviously, her mom and I are not crazy about this," Al explained. And when Tamron confirmed that she liked how it looked at the time, this loving dad was less than pleased. "I shot her the stank eye," he said of his co-host. "I was Mr. Freeze."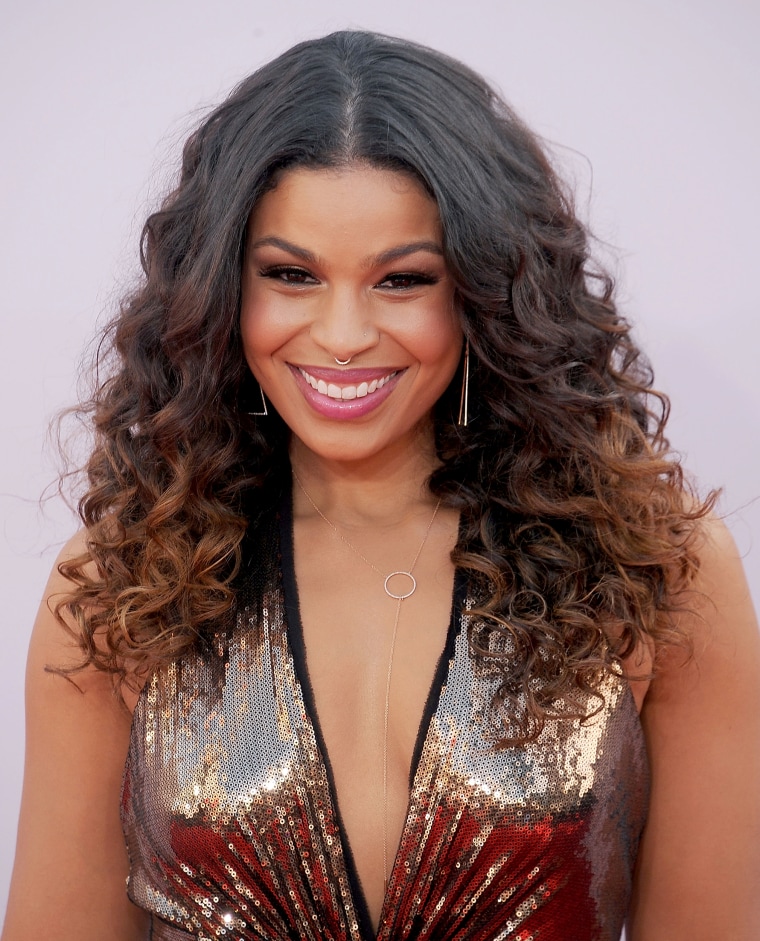 Even when worn on American sweetheart Jordin Sparks, Al is just not a fan. "I don't like that, I just don't," he said.
Tamron, who admits she has a belly button ring and additional piercings on her ears, may not be ready to commit to another hole. However, she's still considering the playful look of a clip-on.
What do you think of the trend?