Brows are all the rage right now, with many techniques available to help you achieve a full and fabulous look. From semi-permanent salon treatments to temporary tattoos and even "wigs" for your eyebrows, our TODAY Style Squad beauty maven, Bobbie Thomas, is here to introduce you to every eye-catching eyebrow makeup innovation.
Instant results: Stamps, wigs and stickers
Eyebrow stamps are exactly what they sound like. Simply tap the brow-shaped stamp onto a compact and then onto your brow for a deeper, more filled-out look in a snap. This option is great for anyone who wants to quickly amp up their brows, but also have it easily wash off.
If you're looking for something a bit more outside the box, metallic brow stickers from Face-Lace have a futuristic look that's sure to make a bold impact at a party.
i-Envy by Kiss brow stamp, $12, Amazon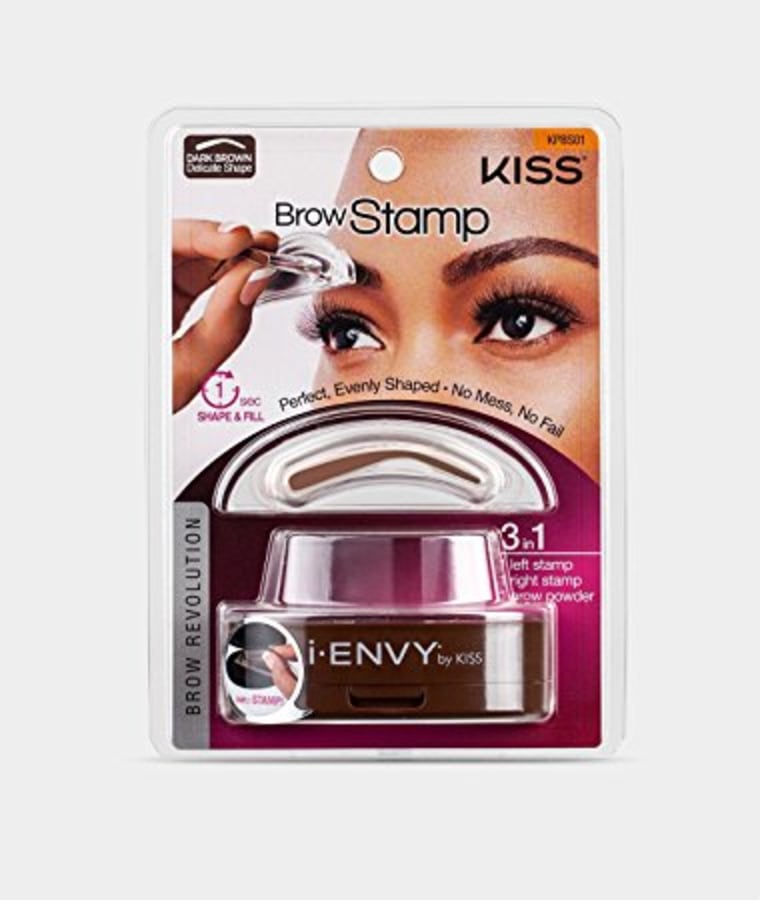 As Seen On TV 3 Second eyebrow stamp, $15, Target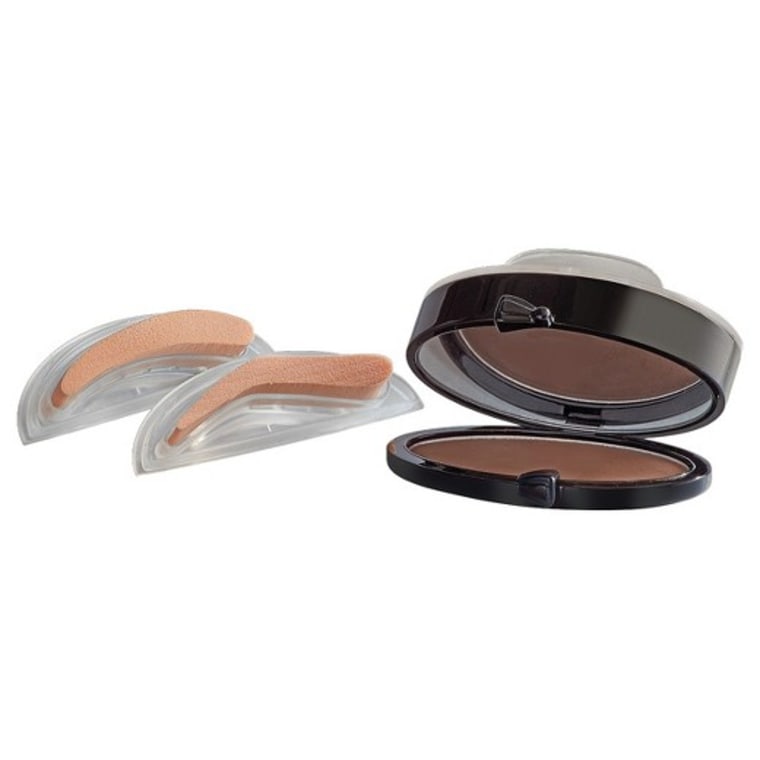 Gunmetal statement brow stickers, $7, Face-Lace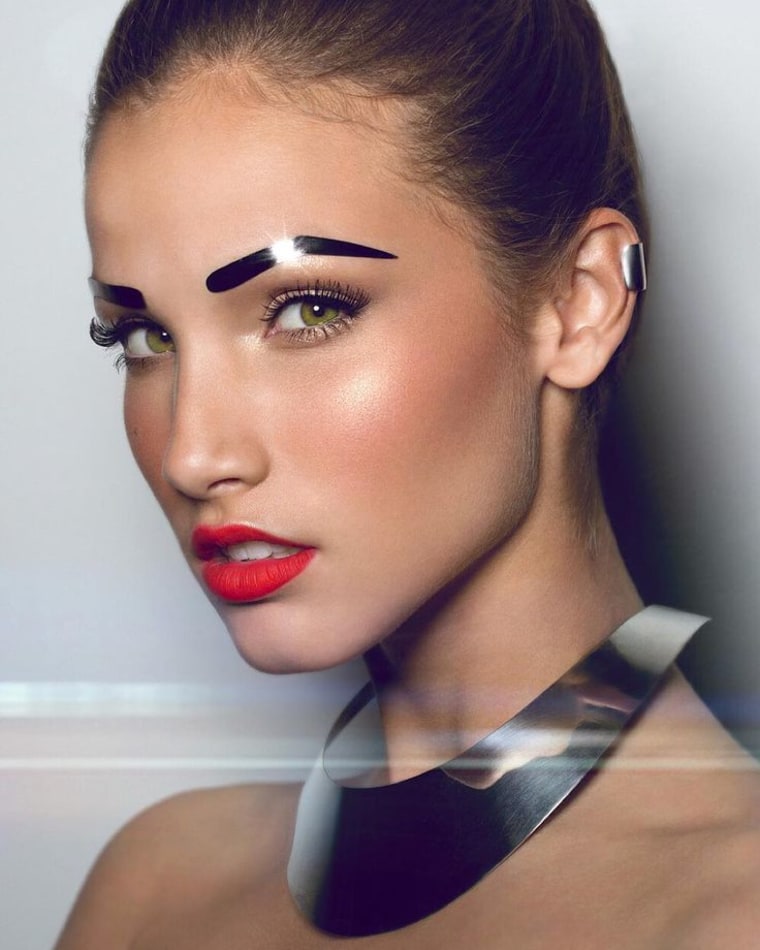 Lace eyebrows became a viral sensation, thanks to Selena Gomez's makeup artist Hung Vanngo sharing an amazing video on his Instagram, but they're actually nothing new for those dealing with serious hair loss. These wig-like falsies — set in a flexible lace or skin-like base — are an amazing option for those dealing with illness-related hair loss or overplucking. The wigs are easily applied with glue and last one to three days.
NuBrow faux eyebrows, $25, Discount Beauty Center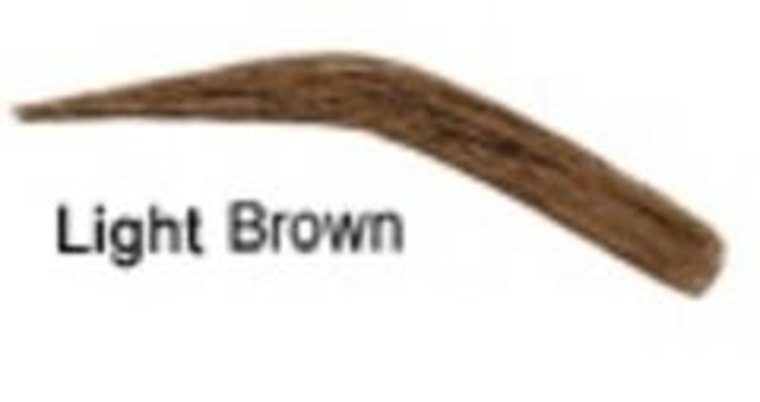 Tiffani Chanel Luxury Hair human hair lace eyebrows, $22.50, Tiffani Chanel Luxury Hair

Cardani human hair stick-on eyebrow wigs, $50, Headcovers Unlimited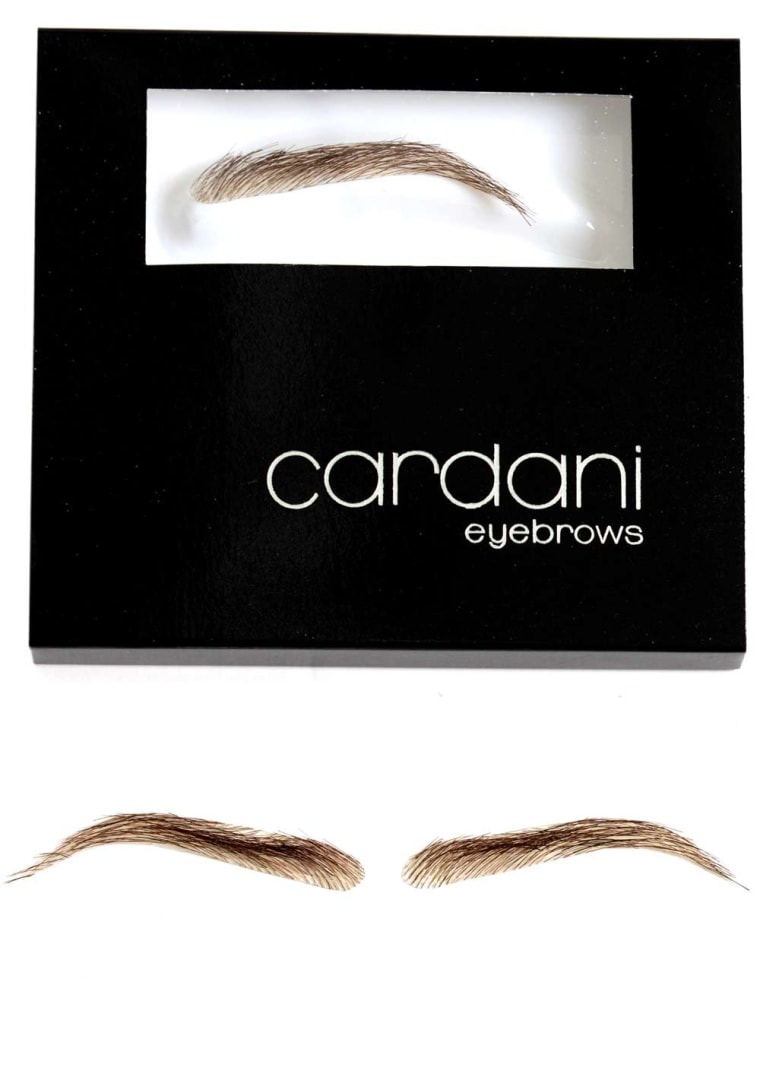 Andrew Disome Wigs human hair flexible base eyebrow wigs, $125, Andrew Disome Wigs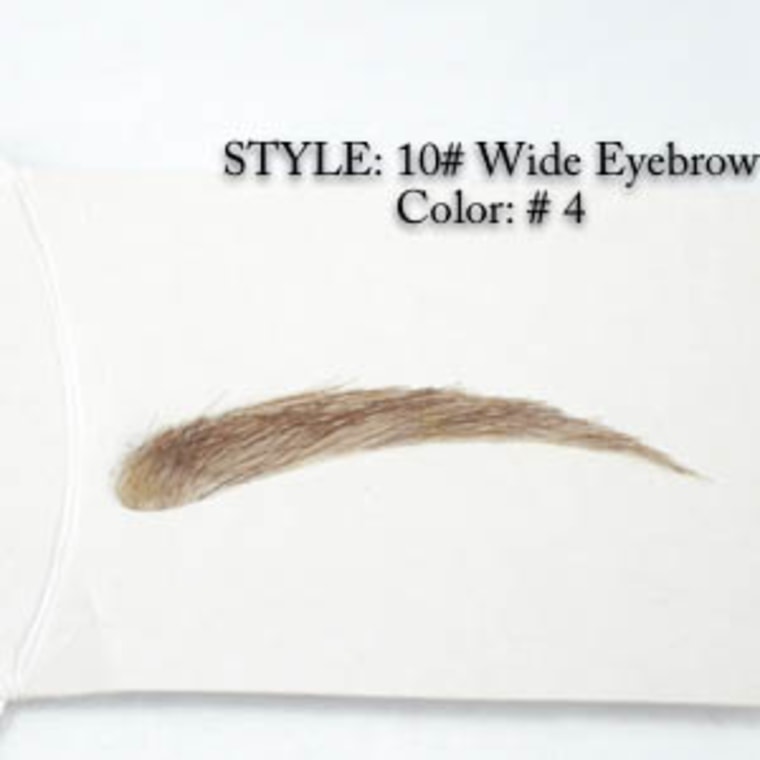 Temporary fix: Peel-off brow tints
Etude House's peel-off tints have taken off ever since mesmerizing videos demonstrating the results on beauty websites started to go viral. These clever gels provide fuller, darker brows that can last up to a week!
Once you apply an even swath of the gel over the desired areal, simply let it dry (for about 45 minutes) and then peel it away. The result is a pigment on the skin and hair that creates a fuller and/or darker look. (And there's no need to worry: It won't rip out the hairs you already have.)
Etude House, Tint My Brows eyebrow gel, $11, Soko Glam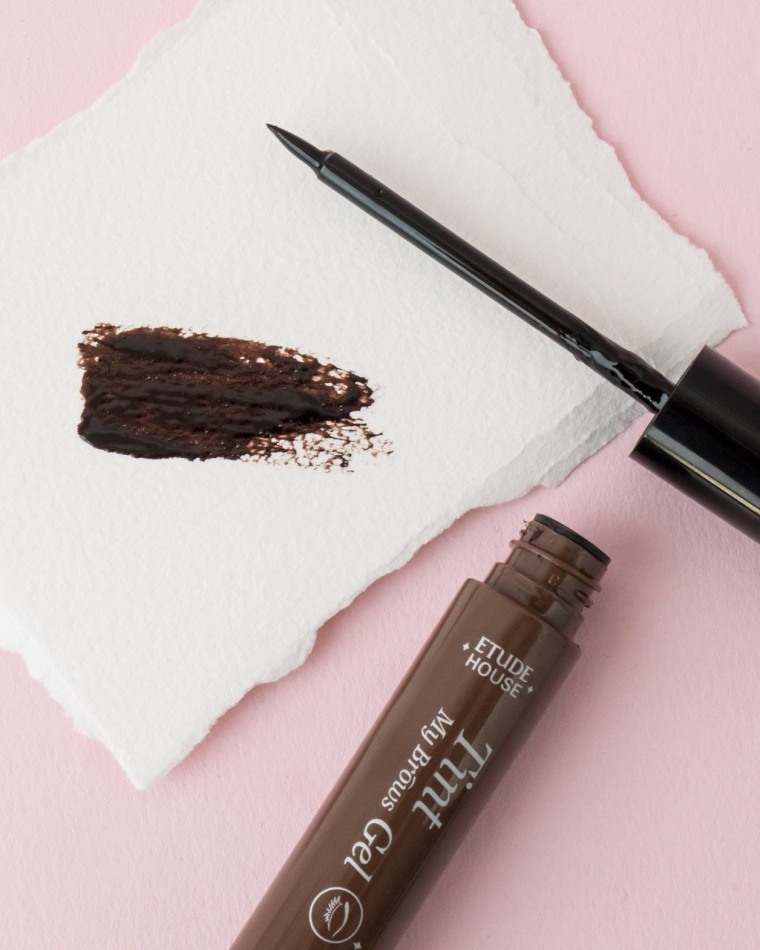 Magic Brow tattoo gel and brow guides, $11, Aprilskin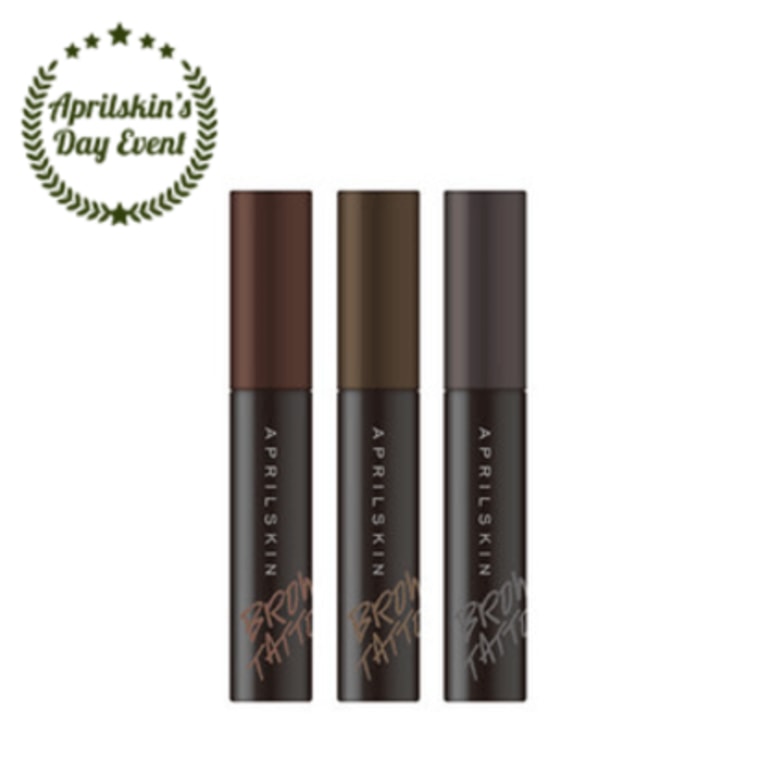 Semi-permanent treatment: Microblading
Microblading is a semi-permanent process that has blown up recently thanks to celebrity fans like Bella Thorne and before-and-after images on social media. The initial treatment usually takes about two hours, and the results that can last from one to two years.
This superficial procedure is done with a needle-tipped tool that etches microcuts into the skin which are then covered and stained with ink. The resulting miniature tattoos have a realistic, multidimensional look like your real eyebrow hair.
Bethany Wolosky, a sought-after microblading pro in New York City, says the procedure is relatively painless (numbing cream is typically applied beforehand), and that you should allow three to four weeks for the area to completely heal. Wolosky strongly recommends a follow up "perfecting session" four to eight weeks later. A touch-up is usually required after 12 months to fend off fading, but there's virtually no upkeep other than that. As for cost, expect to invest anywhere from $400-700 and up depending on your location and technician.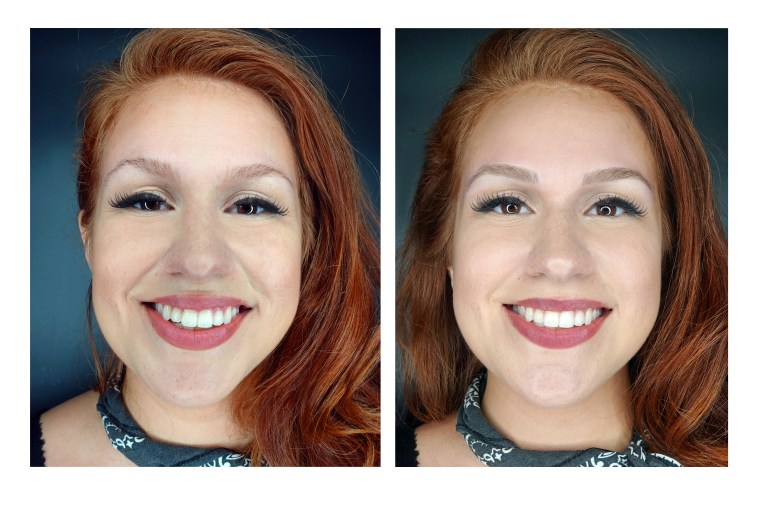 Best drugstore brow picks
I've also included a few go-to options that deliver more dramatic and exacting results than your typical eyebrow pencil or gel. These options from Maybelline and L'Oreal allow you to mimic the results of perfect brows, but at a drugstore price point.
Micropencils are great for delivering precise lines and shading that resembles microblading, and the Gelux Eyebrow is a clever all-in-one product you'll be obsessed with. The pointed brush-and-gel combo does the work of a pencil, powder and wax all in one — giving you bold, waterproof brows that last a full 24 hours.
Maybelline Brow Precise micro pencil & fiber volumizer, $8-$10, CVS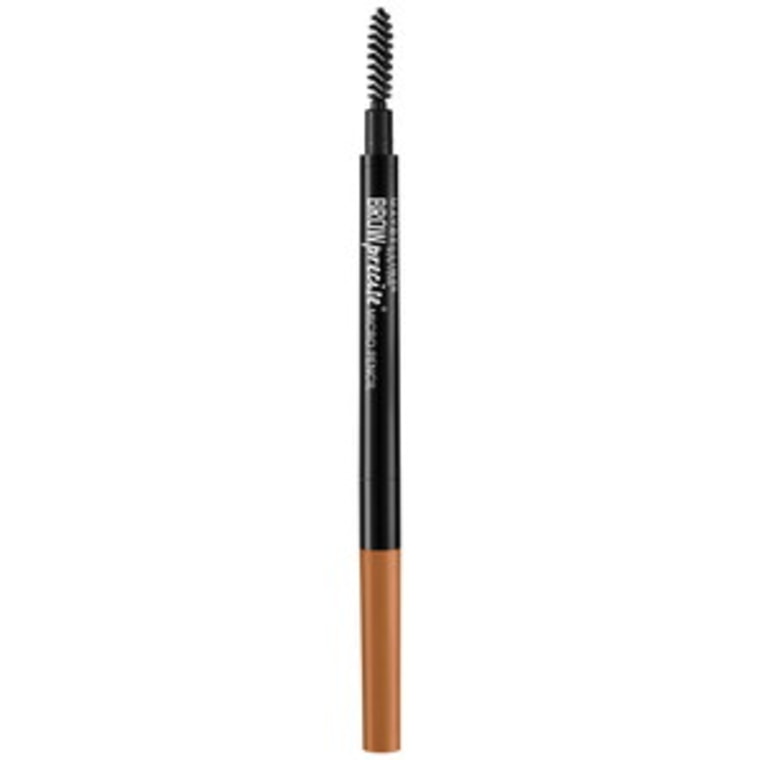 L'Oreal Paris Brow Stylist Definer pencil, $9, Walgreens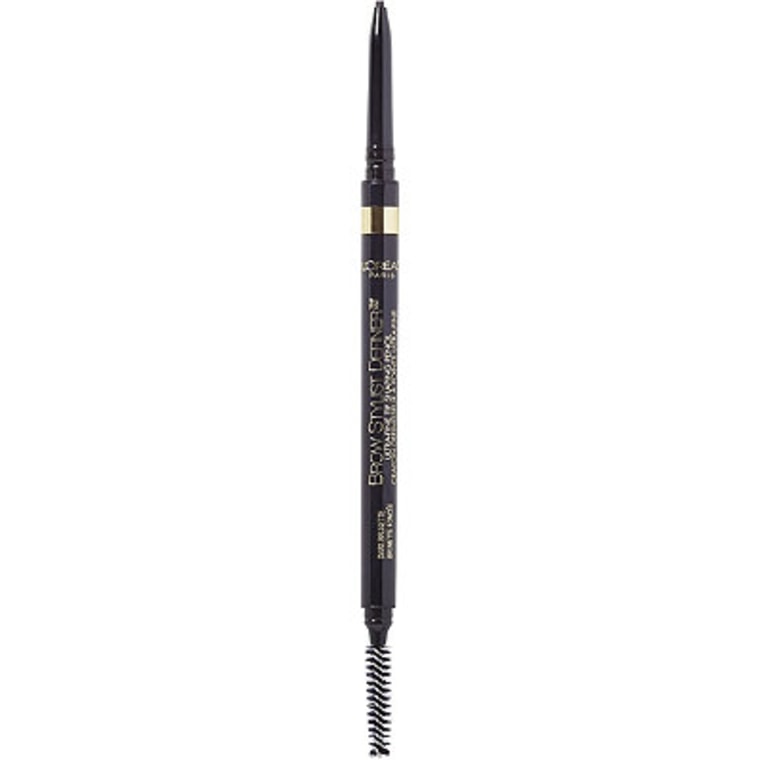 Gelux waterproof eyebrow gel, $22, Cailyn Cosmetics