Eyelashes tend to get all of the attention, but now, the beauty world has finally recognized the importance of eyebrows. They express emotions, change the appearance and shape of your eyes and can even help you look more awake.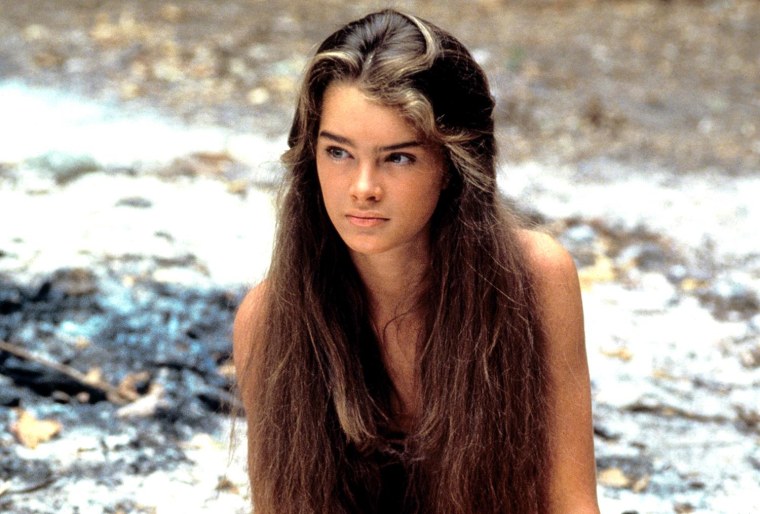 Blame "it" girl Cara Delevingne or argue that Brooke Shields brought the heavy brow back in '80s, either way there's no denying the importance of great eyebrows. But put those tweezers away! The trendy look of the moment is all about enhancing your natural shape and making the hair look just a tad darker and thicker.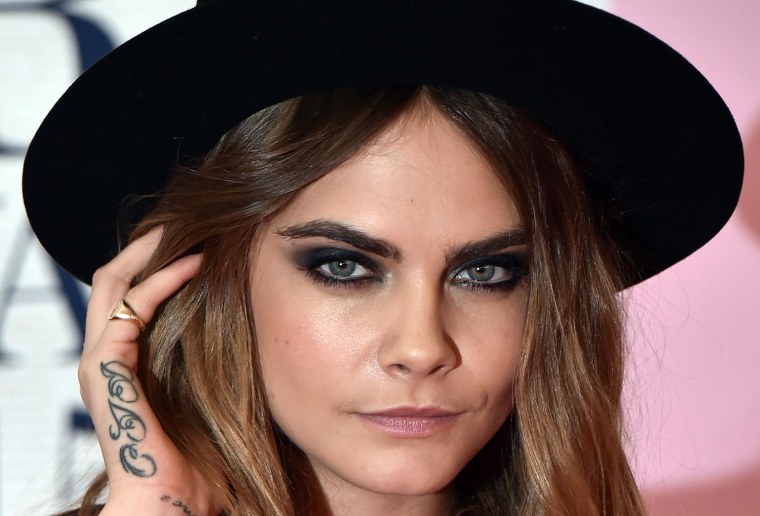 RELATED: The evolution of eyebrow trends through history
To get the look without turning into Groucho Marx, TODAY.com turned to the experts at Rogue NY makeup salon. Here's how to try the trend for yourself.
X is for ... X-treme brows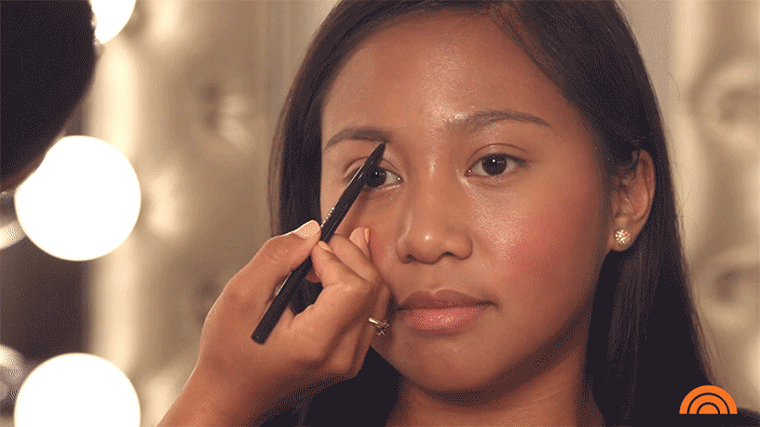 Use a brow pencil to define your natural shape.
Then grab a similarly hued brow powder to fill and thicken.
Lightly scrape a brow or clean mascara brush to keep the look natural. Pro tip: A clear mascara or brow gel will help the look hold.
Add just a touch of highlighter to the brow bone and you're all set!
Curious what 'Y' stands for? Check out our A-Z beauty GIF-tionary for 26 of the hottest makeup trends.